5 Most Common Childhood Food Allergies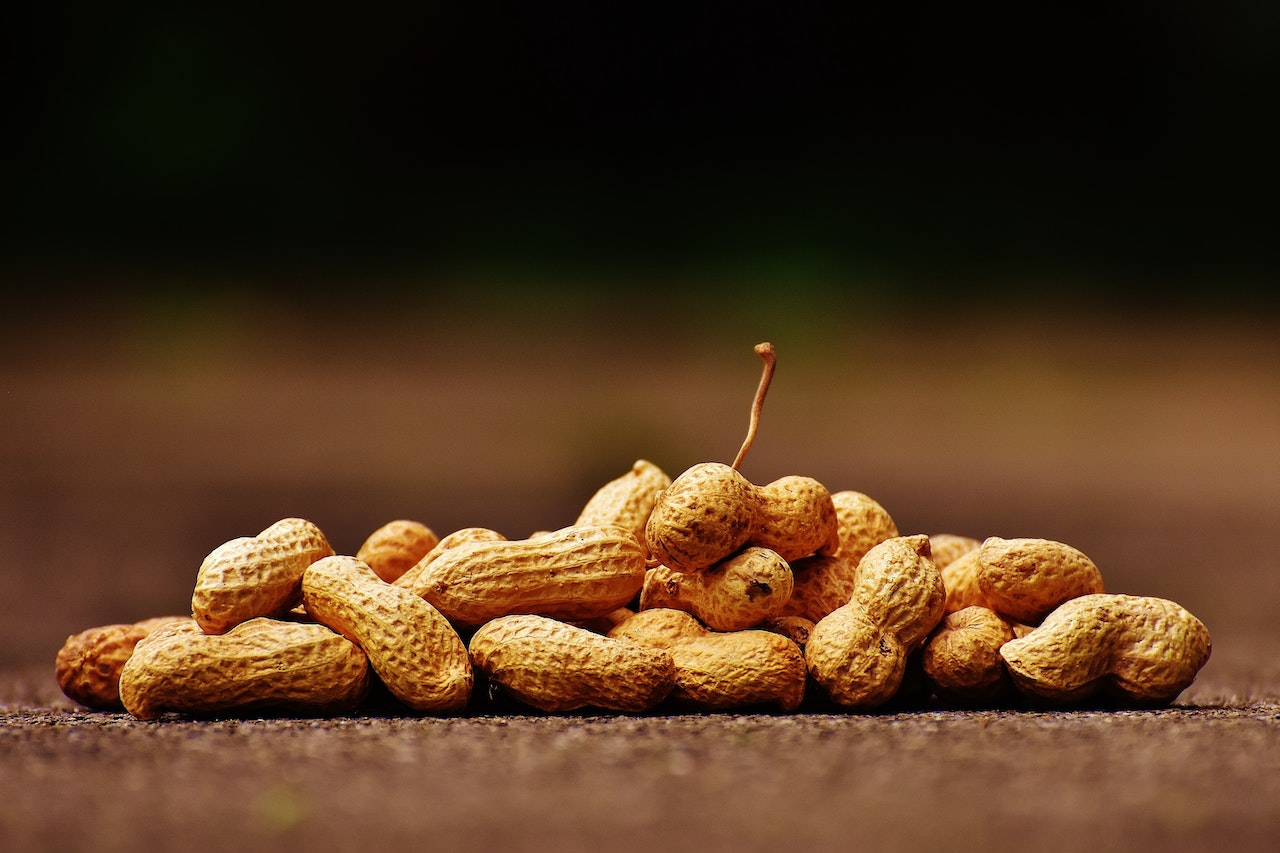 1 in 13 Kids Is Allergic to Certain Foods
Health authorities are warning that food allergies in children are on the rise, affecting 8% of children in the United States. That means one in 13 kids is allergic to certain foods, according to the Centers for Disease Control and Prevention. Such foods would typically cause them to experience symptoms such as shortness of breath, coughing, wheezing, vomiting, swallowing difficulties, sneezing, or having a runny nose.
Some allergies are milder compared to others. However, all food allergies carry the risk of anaphylaxis, which is a severe, potentially life-threatening disorder. Its symptoms include the ones we just mentioned.
If not treated promptly, a child diagnosed with this disorder will likely end up in the emergency room. That's why it's crucial to call your pediatrician as soon as your child shows an allergic reaction after eating a certain food.
Beware of These Common Childhood Food Allergies
Although just about any food can trigger an allergic reaction in some children, health authorities have identified the five most common childhood food allergies. They're the following:
Milk
Milk is the most common food allergy in infants and other young kids. Keep in mind, however, that milk allergy is not similar to lactose intolerance. Milk allergy can lead to symptoms like vomiting, breathing problems, and hives, while lactose intolerance may cause bloating, diarrhea, and cramping.
In case a baby is diagnosed with milk allergy, the pediatrician may recommend the replacement of the milk formula with a soy formula or breast milk. If the child has problems with the soy formula, the doctor may recommend an easily digested-hypoallergenic formula.
Tree nuts
Tree nuts are the second most common childhood food allergens. They include cashews, chestnuts, almonds, pistachios, walnuts, and pecans. They can all cause a life-threatening reaction in some children within seconds or minutes of exposure.
Peanuts
As with tree nuts, peanuts are also common sources of allergy for kids. Unlike some allergies, peanut allergy becomes lifelong once it develops. Children who are allergic to peanuts will need to avoid eating foods that contain peanuts in all forms.
Eggs
Most children who are allergic to eggs are allergic only to egg whites but not yolks. However, since it's almost impossible to eat a yolk that hasn't been contaminated with egg whites, medical experts suggest keeping your child away from eggs altogether if they are allergic. Otherwise, they may experience symptoms like skin swelling, vomiting, diarrhea, and hives.
Soy
Soy, which is a source of protein in many foods, is another common source of allergens in children. However, most kids have been found to outgrow their soy allergies by the time they reach the age of 10.
Help Us Save the Lives of Critically Ill Kids
Food allergies are just some of the disconcerting health issues that affect children, causing distress to their families. Kids afflicted with serious illnesses and disabilities oftentimes require intensive healthcare, which is generally costly. Sadly, some families can't afford the high costs of treatment and hospitalization that their ailing children desperately need.
For this reason, we at Kids Car Donations are inviting you to join us in our mission to provide much-needed health care to indigent pediatric patients in your community. This can help save the lives of those who are critically ill.
All you need to do is donate to us any vehicle you no longer need. We will auction off your vehicle and invest the proceeds in the pediatric healthcare programs and services of our charity partners. These IRS-certified 501(c)(3) nonprofit organizations provide critical assistance to destitute boys and girls who have been diagnosed with serious medical conditions.
Our nonprofit partners use the funding we give them to provide their young beneficiaries with free treatments and therapies, emotional well-being support, and other essential healthcare services.
As our donor, you are automatically entitled to claim the maximum tax deduction in the next tax season. We'll mail you the 100% tax-deductible sales receipt of your auto soon after its auction.
You will also benefit from our free vehicle removal service, which is available to our donors in all parts of the United States. Just give us your preferred time, date, and location for your car's pickup, and we'll coordinate with a licensed towing company to do the job.
Best of all, your donation will leave you feeling good about yourself for doing something that can potentially save young lives.
We accept almost all types of vehicles, including those that are no longer in good shape. Don't hesitate to give us a worn-out automobile, or one with missing parts. We'll gladly take it!
If you have any questions or concerns, feel free to call us at 866-634-8395 or send us a message here. For more information on our vehicle donation program, including our quick and easy donation process, check out our FAQs page.
Do Something Impactful Today!
Are you ready to help bring health and wellness back into the lives of the sick boys and girls in your community? Your vehicle donation can go a long way in giving them hope for a brighter future. Call Kids Car Donations at 866-634-8395 or fill out our secure online donation form now!