5 Driving Habits that May Lead to Transmission Failure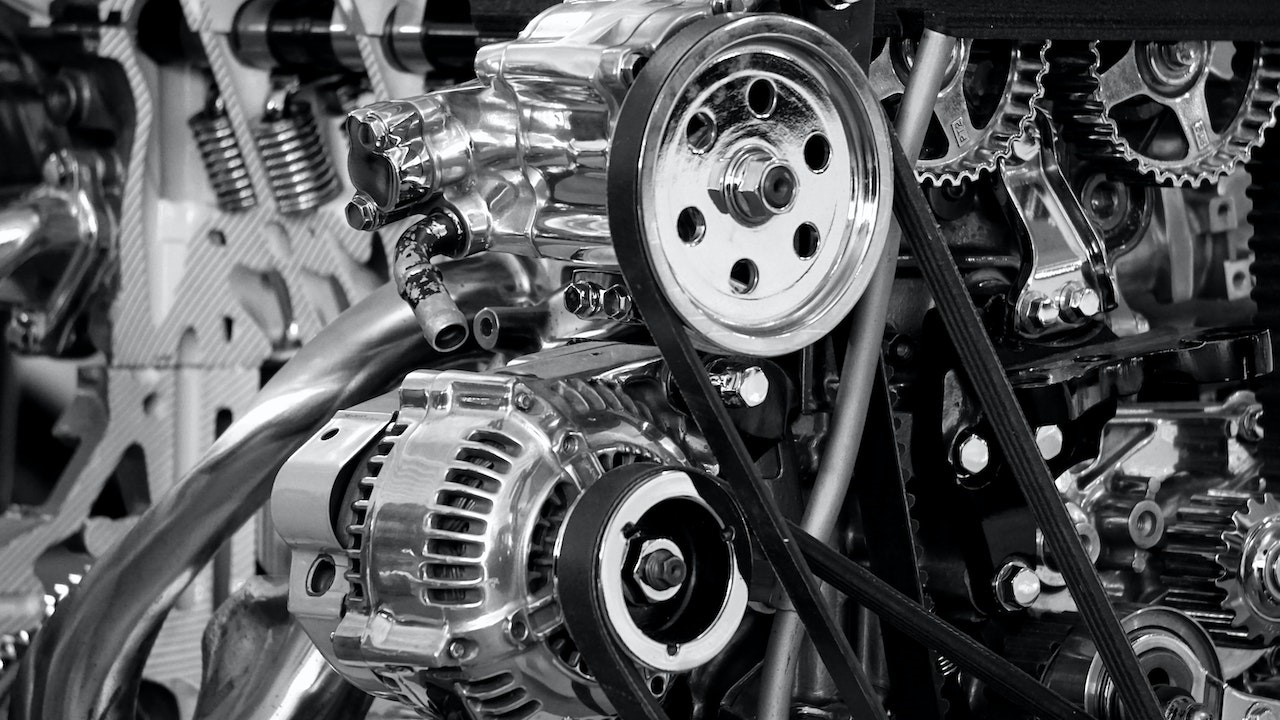 Preserve Your Transmission's Health!
Did you know that your transmission is one of your car's most important and expensive systems? It's what moves the power from your engine to your wheels. When the system's intricate mechanism gets damaged, rebuilding or replacing it could cost you a fortune. For this reason, you'll want to avoid transmission failure by preserving its health.
Bad Driving Habits That Can Destroy Your Car's Transmission
When you don't take care of yourself, you're bound to get sick and some parts of your body would suffer. Likewise, when you don't take good care of your car and persist in driving recklessly, you're bound to damage your transmission, with the problem eventually impacting other vital parts of your car. If you want to ensure your transmission remains operational for as long as possible, you need to get rid of bad driving habits.
Kids Car Donations has identified the following driving habits that can lead to a transmission failure:
Driving with low transmission fluid
Your modern car has onboard computers that can give you real-time information on different types of engine functions, including your transmission fluid's status and level. If a computer alerts you of a drop in your transmission fluid level, you'll want to address it right away. Since your transmission fluid cools and lubricates your engine, driving on low fluid levels will cause friction and heat that can damage your engine's internal components.
Slamming the brakes
Besides compromising your safety on the road, hitting your brakes too hard may damage your transmission mounts and drivetrains. Do yourself, your passengers, and your car a favor by going easy on the brakes and avoiding sudden stops.
Forgetting to use the parking brake
Unlike manual transmission drivers, most automatic transmission drivers don't use their parking brakes whenever they bring their vehicles to rest. Neglecting to use the parking brake when you're parked on a hill can put tremendous stress on your transmission as it strives to hold your vehicle in place. If you want to protect your transmission against damage when it slightly shifts after parking, it's best to lift the pressure from your output shaft by engaging your parking brake.
Hitting the gas pedal
Hitting the gas pedal and racing from dawn to dusk is the perfect recipe for transmission failure. Besides hurting various driveline components, pushing your car to its limits and overdoing it will cause your transmission to overheat until it breaks down. Unless your vehicle was built for racing, you'll want to give your transmission a chance to cool down after creating excessive torque.
Shifting reverse gear without bringing your car to a full stop
When you're parking your vehicle, you have to stop your car before engaging in the opposite gear. Shifting between reverse and forward gear without stopping might save you time but not money when your transmission develops problems.
Looking to Dispose of a Problematic Vehicle?
If your car has suffered a transmission failure and other major issues and their repairs would bleed your wallet dry, donating that vehicle to Kids Car Donations might make more sense. We'll use your donation to help provide for the medical needs of critically ill children and teens in your community.
We'll fix your old beater the best way we can, sell it through an auction, and use the proceeds to support the pediatric health programs of our reputable charity partners. These IRS-approved 501(c)(3) nonprofit organizations use the funding they get from us to give sick and indigent youngsters access to free treatments and therapies, emotional support, and other vital healthcare services.
In exchange for your generosity, we'll pick up your vehicle for free no matter where it's parked in the country. We'll also send you the 100% tax-deductible sales receipt of your vehicle by mail so you can claim the highest possible tax deduction in the next tax season.
However, these material perks may pale in comparison to the priceless joy of knowing that you're making a difference in the lives of kids facing life-threatening illnesses or life-limiting disabilities.
We accept nearly all types of vehicles whatever their ages or conditions.
If you have any questions or concerns, feel free to call us anytime through our toll-free hotline at 866-634-8395 or write to us here. For more information about our donation program, including our quick and convenient donation process, head over to our FAQs page.
Touch the Lives of Hurting Kids Today!
Allow us to put your unwanted car to good use by turning it into a lifesaving instrument. Your vehicle donation will help many children overcome their afflictions. Donate that auto to Kids Car Donations by calling 866-634-8395 or filling out our secure online donation form now!