4 Temporary Solutions to Troubleshoot a Starter Motor Failure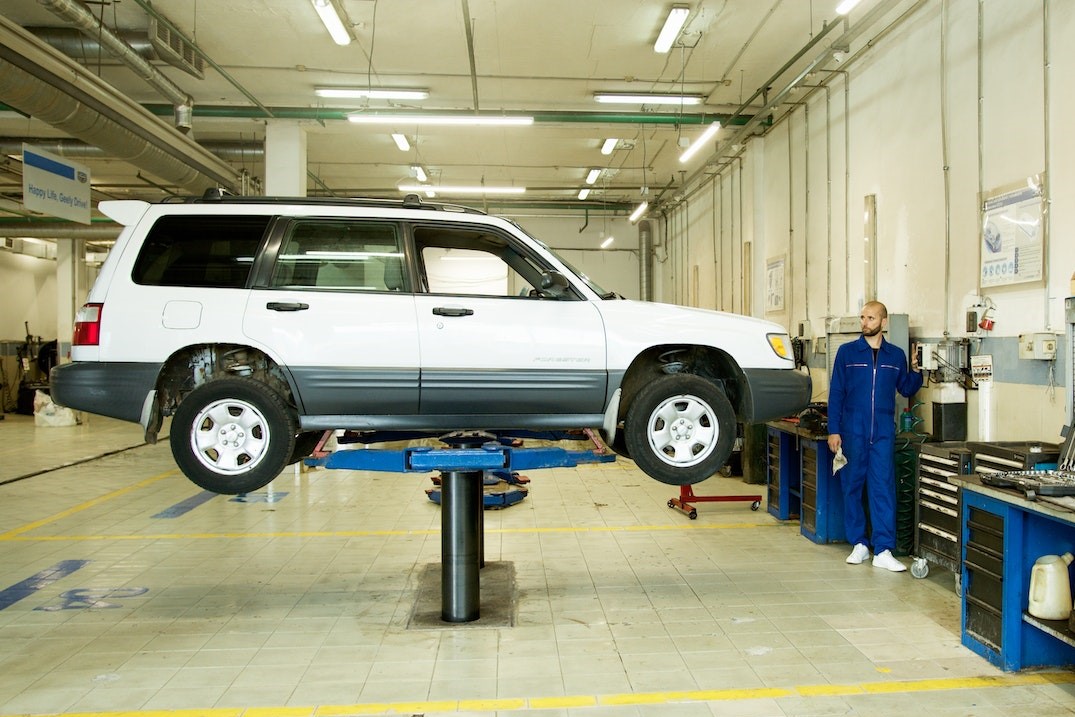 Hacks You Can Try Before Heading to the Repair Shop
The starter motor is an electric motor that cranks the engine to start. Typically, starter motor issues will manifest when your engine has a delayed response as you step on the gas, you hear a strange noise when you start your motor, you see smoke coming from underneath your engine, or you see the lights inside your car not turning off.
If you suspect that your vehicle is suffering from starter motor failure, Kids Car Donations shares some hacks you can try to troubleshoot the problem.
Check under the hood.
Check your battery and cables to see if everything is connected properly and if the cables aren't damaged. Your cables could be the culprit instead of the starter.
Tap the starter.
Give your starter a slight tap to help it power back up, much like your old television when it's acting up. This little trick could help boost the electrical components when they get in contact with each other. This is only a temporary solution though. You should still have your car checked by your mechanic even if you succeed with the hack.
Adjust your transmission.
If your car's automatic transmission won't start even though it's in the park setting, try starting it in neutral. If it works on neutral, there may be a technical problem with the neutral safety switch.
Jumpstart your car.
Jumpstart your car and wait for it to come to life. If this doesn't work, get your car towed and let your mechanic repair or replace your starter motor.
These hacks could work albeit temporarily, but you still need to get your car serviced by a professional to rule out any potential damage that could endanger your safety on the road.
Use Your Unwanted Auto to Help Save Children's Lives
If you've grown tired of maintaining your high-mileage car, consider donating it to us at Kids Car Donations. We'll use it to improve the health and well-being of the needy kids in your community who are stricken with serious illnesses and disabilities.
Our team will auction off your donated vehicle and use the proceeds to support the pediatric programs of our charity partners. These IRS-certified 501(c)(3) nonprofit organizations use the funding we give them to provide their young beneficiaries with free comprehensive and quality medical assistance, including solutions and treatments for various health issues, emotional support, and relief of pain and trauma.
As a donor, you'll benefit from, our free professional pickup and towing service. You can get this wherever you are in the country. Your gift will also entitle you to claim the highest possible tax deduction in the next tax season.
However, the best thing about donating a vehicle to us is the priceless joy you'd feel, knowing that you'd be helping sick children and teens recover from their afflictions.
We gladly accept nearly all types of vehicles whatever their makes, models, ages, or working conditions.
For more information about Kids Car Donations, including our quick and convenient donation process, head over to our FAQs page. For your questions and concerns, feel free to call us anytime through our toll-free hotline at 866-634-8395. You may also message us here.
Ready to Do Something Extraordinary?
You can turn an unwanted vehicle into a life-saving tool by donating it to Kids Car Donations. If you're ready to do something extraordinary, call us at 866-634-8395 or fill out our secure online donation form now!