4 Red Flags of Cerebral Palsy To Watch Out For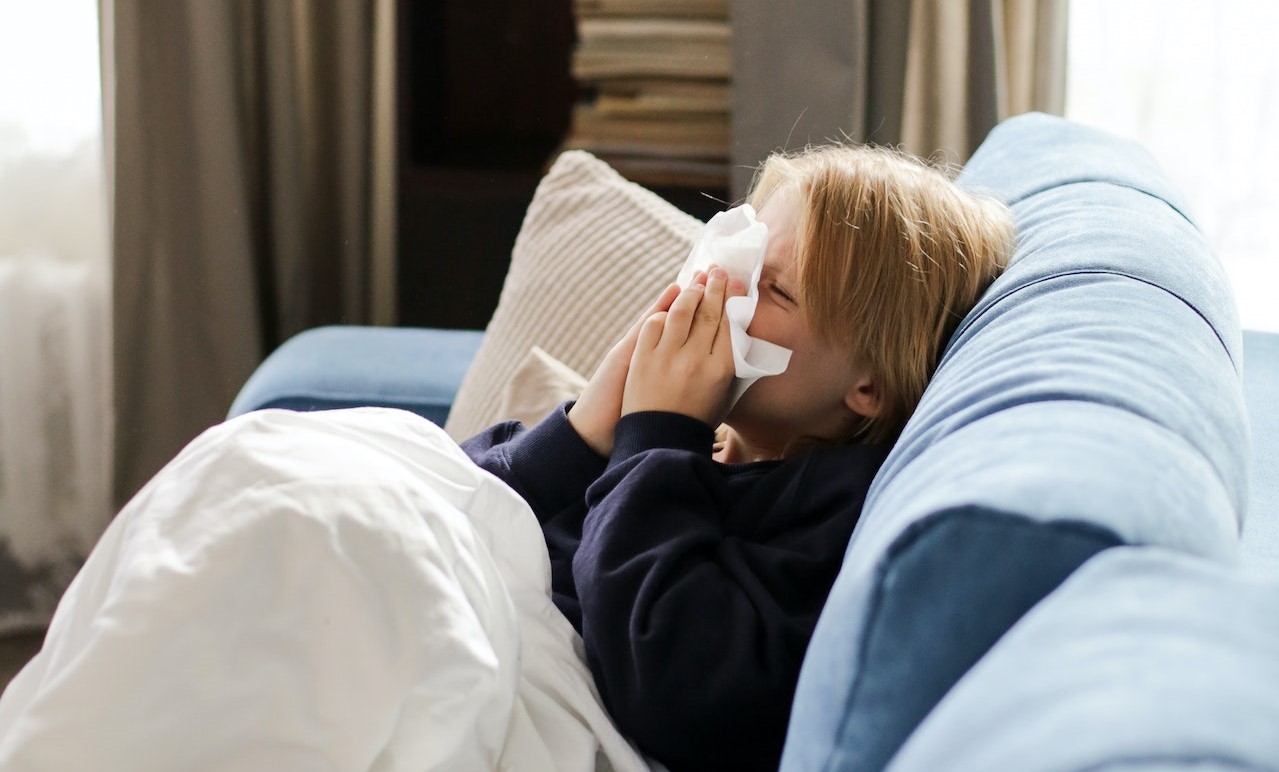 4 Red Flags of Cerebral Palsy to Watch Out For
Cerebral palsy is a childhood disorder that affects the movements and motor skills of its sufferers, causing them to exhibit clumsy and uncoordinated actions.
Although the exact cause of cerebral palsy remains a mystery, scientists believe that it stems from brain defects while the child is still in the womb or complications on the mother's health during pregnancy.
World Cerebral Palsy Day is observed every first Wednesday of October to heighten people's awareness of this condition. The annual event is also a day to focus on the lives of the millions of people around the world who are living with this disorder and to extend a helping hand to them.
What are the 4 Red Flags of Cerebral Palsy to Watch Out For?
Cerebral palsy is not easy to diagnose. However, signs could manifest as early as a few months into the baby's life – with missed milestones being one of the early signs. It's important to note though that missing certain milestones does not automatically mean that the baby has cerebral palsy.
Kids Car Donations shares the four red flags of cerebral palsy to watch out for:
1. Improper muscle tone
Normally, a person's muscles contract and relax simultaneously. However, kids with cerebral palsy struggle with uncoordinated movements because their muscles don't contract and relax at the same time. For instance, when their trunk muscles relax too much, they find it impossible to sit or stand.
2. Abnormal posture
The symmetrical posture of a baby without cerebral palsy is exhibited by bent legs that mirror one another when they're in a sitting position. On the other hand, babies with cerebral palsy maintain postures that are asymmetrical. For example, when they bend their leg, one will bend inward at the hip while the other will bend outward. This red flag can be detected when the baby becomes old enough to sit up and move about.
3. Affected ability to balance
A child with cerebral palsy could also struggle with the impairment of their gross motor function. For instance, they won't be able to sit unsupported. Other signs of balance impairment include swaying when standing as well as walking unsteadily.
4. Impaired motor function
Cerebral palsy also affects the child's ability to master tasks that require both physical and mental skills. These tasks include clutching small objects, using coloring materials such as crayons, turning book pages, and holding an object between the forefinger and thumb.
Help Kids with Serious Illnesses Today!
Cerebral palsy affects thousands of babies. Statistics show that around 10,000 babies are born with cerebral palsy each year. The sad part is that some of these babies are born in families that don't have the financial means to treat or manage their condition.
However, if you have an unwanted vehicle that you want to dispose of, you can help kids suffering from cerebral palsy and other serious illnesses. By donating any type of vehicle to Kids Car Donations, you can help raise funds for the treatment of these children. We'll auction off your donated vehicle and use the proceeds to help our IRS-certified 501(c)3 nonprofit partners in providing these kids with various support services including medical assistance.
As our donor, you'll benefit from our free towing services and the 100% tax-deductible sales receipt that we will deliver to you after your vehicle is sold at auction. You can use the receipt to claim a top tax deduction in the next tax season.
If you want more details about our vehicle donation program, check out our FAQs page. For inquiries, you may call us at 866-634-8395 or send us a message online.
If you're ready to donate, fill out our online donation form or call us. We welcome almost all types of vehicles regardless of their age or condition. We also accept vehicle donations anywhere in the United States since we have vehicle donation programs in all 50 states.
Ready to Save Lives?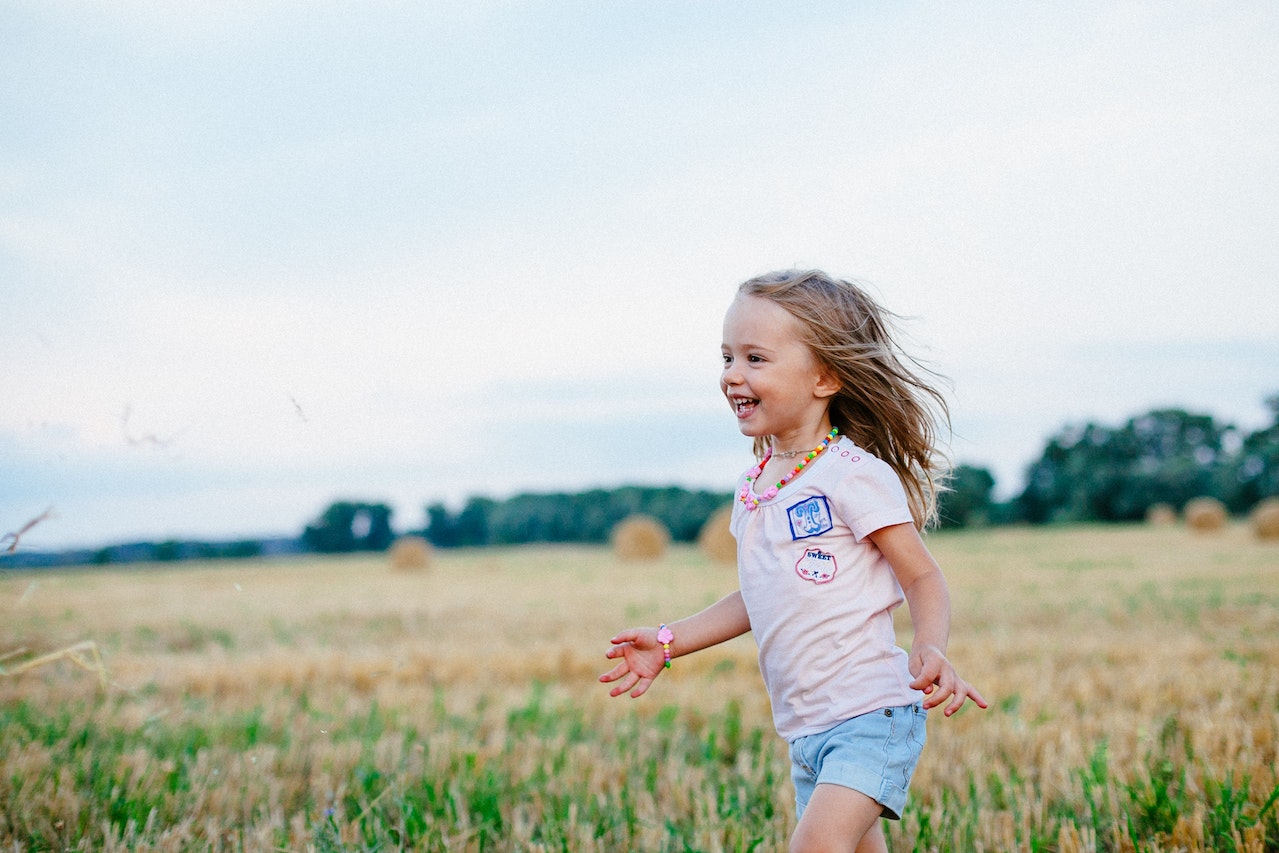 That old car uselessly sitting in your garage could become an instrument of hope for children afflicted with serious illnesses in your area. If you're ready to save lives, call us at 866-634-8395 and get started with your car donation now!