4 Most Popular RVs in America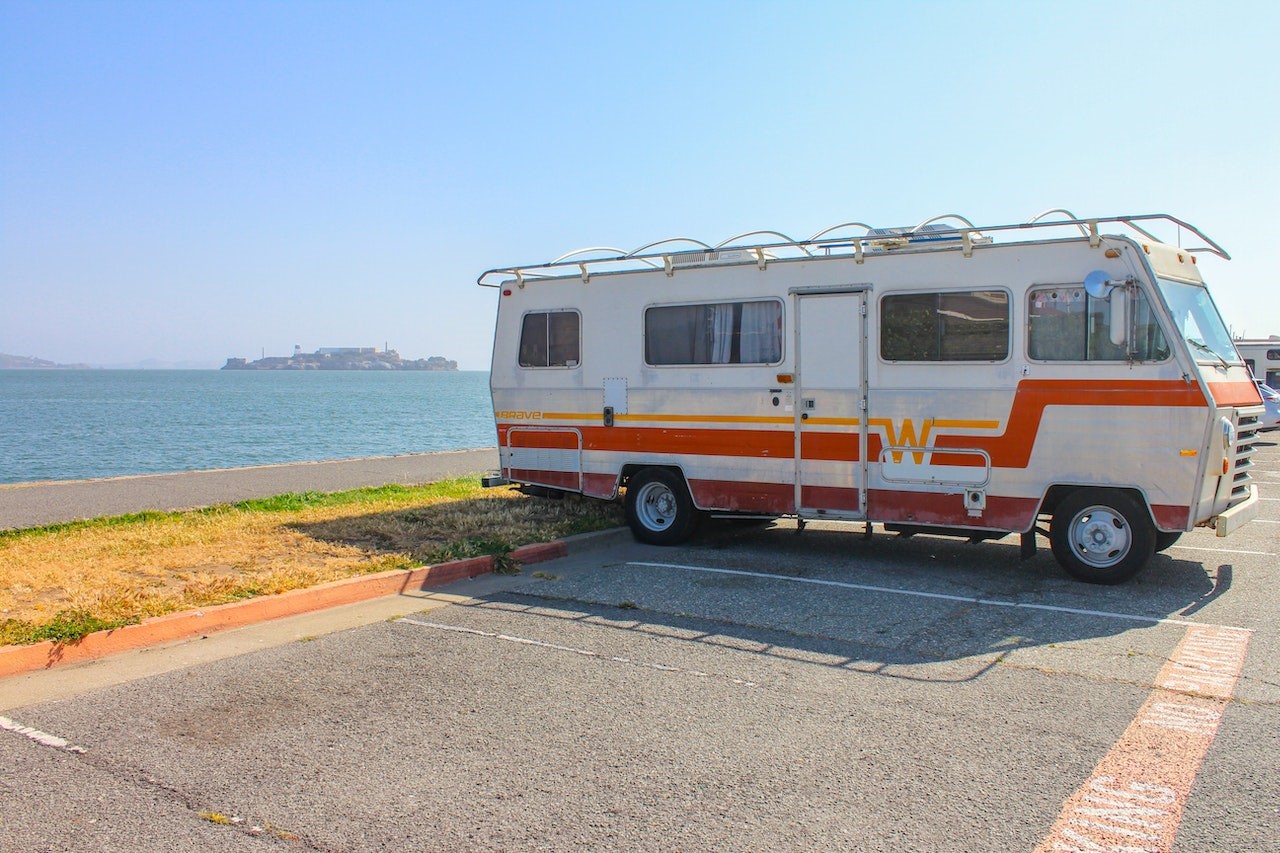 Shopping for an RV That Americans Couldn't Get Enough Of?
More than 40 million Americans go RVing regularly, and over 25 million do it a year. Nearly one million live in recreational vehicles full-time. This can only mean one thing: Americans love their rigs.
However, with hundreds of brands available on today's market, choosing the best option might take a lot of time and consideration. Some consumers may be extremely picky, while others just want a model that's well-liked by everyone. The more popular the RV is among Americans, the more confident they are about buying it.
If you happen to be exploring your choices and you're curious to learn about the big names in the RV industry, Kids Car Donations has selected four brands that have been dominating the market for decades. They continue to do so, thanks to their impressive build quality, amenities, and the overall riding experience they provide. Here are the country's favorite brands of recreational vehicles:
Newmar Corporation
Many Americans who are into luxury Class A motorhomes pick Newmar Corporation over anything else. For more than 50 years now, the company has been creating superior-quality motor coaches within a wide price range to fit many budgets, allowing people across the country to live a glamorous RV lifestyle.
Newmar is prominent for its strong branding and passion to promote the RV lifestyle. With its founders being RV enthusiasts themselves, Newmar has been producing vehicles designed to provide the best experience on the road.
Winnebago Industries
With its luxurious outdoor lifestyle products, Winnebago is the choice of many American RVers. Having been in the game for over 50 years now, the company continues to live up to its reputation as one of the most recognized RV manufacturers not just in the United States but throughout the rest of the world as well.
This mega-RV company manufactures all types of RVs you can think of — travel trailers, motorhomes, fifth-wheelers, you name it. One that has captured so many hearts is the Winnebago Revel, a campervan built on a Mercedes-Benz sprinter chassis. It was rated by RV Business as the Top RV Debut in 2021.
Grand Design RV
Grand Design RV is a major player in the fifth wheel trailer market, and it's easy to see why. It manufactures superb travel trailers, toy haulers, and fifth wheels that can immediately catch your eye. It also provides excellent customer service, staying true to its culture of nurturing long-term, personal connections with its customers. The company always ensures to put its customers first, taking care of them before and after the sale. No wonder more and more Americans are choosing Grand Design.
Oliver Travel Trailers
Using materials of the highest quality, Oliver produces travel trailers that are some of the most durable ones on the market that can be passed down from one generation to the next. Its standard is the one to beat in the luxury fiberglass travel trailer market. Customers have the option to style, personalize, and upgrade their Ollies, giving them all the more reason to remain loyal to the brand.
No More Space in Your Garage for a New RV? We Have a Quick Solution!
Before driving home your ideal RV, you have to make sure that your garage is ready to shelter it. If there's little space left, you might want to dispose of that old spare car that you haven't driven for ages. The fastest way to do so — and without the hassles of paperwork — is by donating it to us at Kids Car Donations.
Doing so will allow you to become a hero to the youth from low-income families in your community who are suffering from serious illnesses and disabilities.
We'll sell your donated vehicle through an auction and distribute the funds to reputable nonprofits that provide medical assistance to needy pediatric patients.
Thanks to your charitable gift, these patients in your area will receive comprehensive and quality medical assistance, including free and easy access to vital health services, relief of pain and trauma, and emotional support.
You will also benefit from your contribution. We'll send you by mail the 100% tax-deductible sales receipt of your vehicle soon after its sale. The receipt will entitle you to claim the maximum tax deduction in the next tax season.
You'll also have the privilege of enjoying our fast and free towing service no matter where your vehicle is parked or stored anywhere in the country.
However, these material rewards may pale in comparison to the priceless joy of knowing that you're doing something that can save a youngster's life.
We welcome nearly all types of vehicles regardless of their age, mileage, or condition. Even if they have scratches, marks, dents, or missing parts, we'll gladly accept them.
For more information about Kids Car Donations, including our quick and convenient donation process, feel free to check out our FAQs page. If you have any questions, call us anytime through our toll-free hotline at 866-634-8395 or leave us a message here.
Help Restore The Health of Sick Kids Today!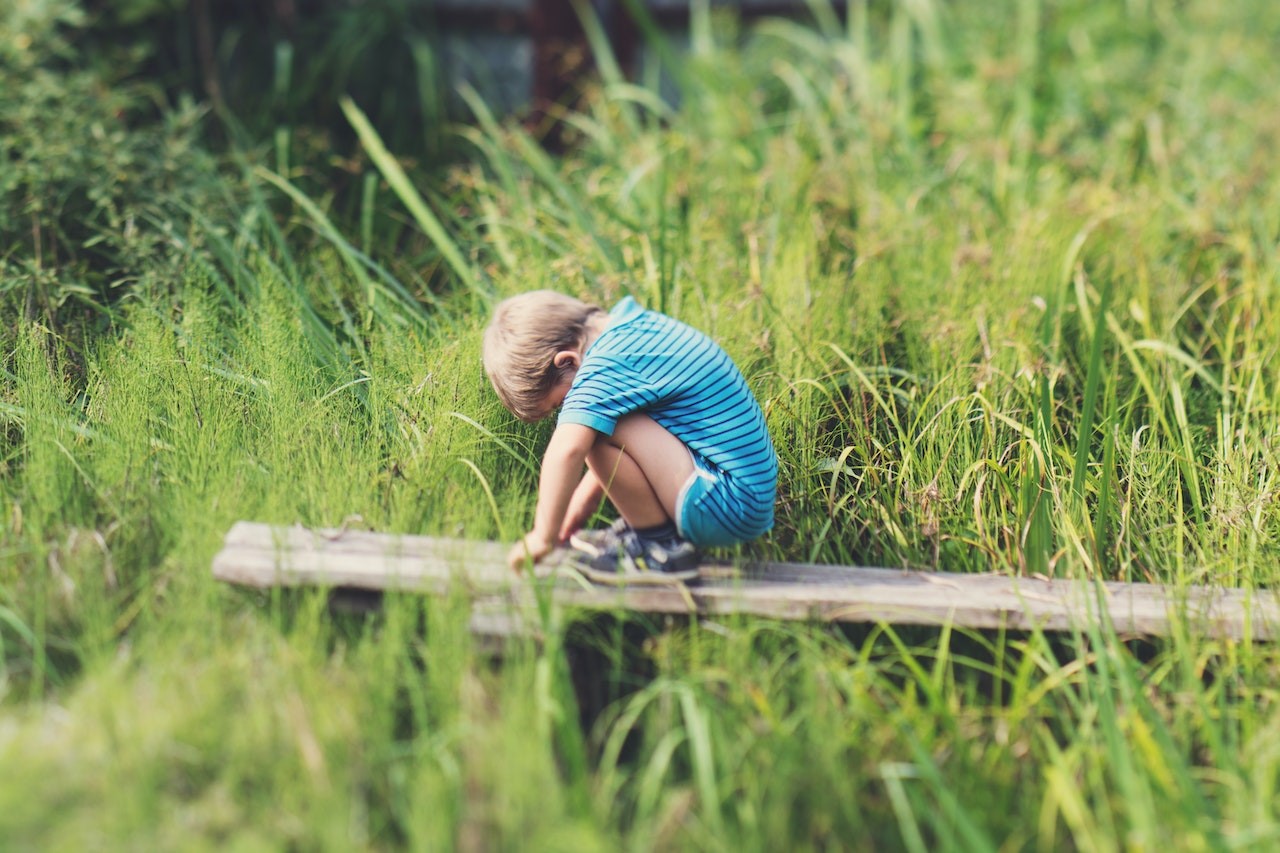 Your vehicle donation can go a long way in supporting boys and girls who are stricken with debilitating and even life-threatening illnesses. Call Kids Car Donations at 866-634-8395 or fill out our secure online donation form now!