4 Effective Ways to Prepare for Your Child's Allergy Emergency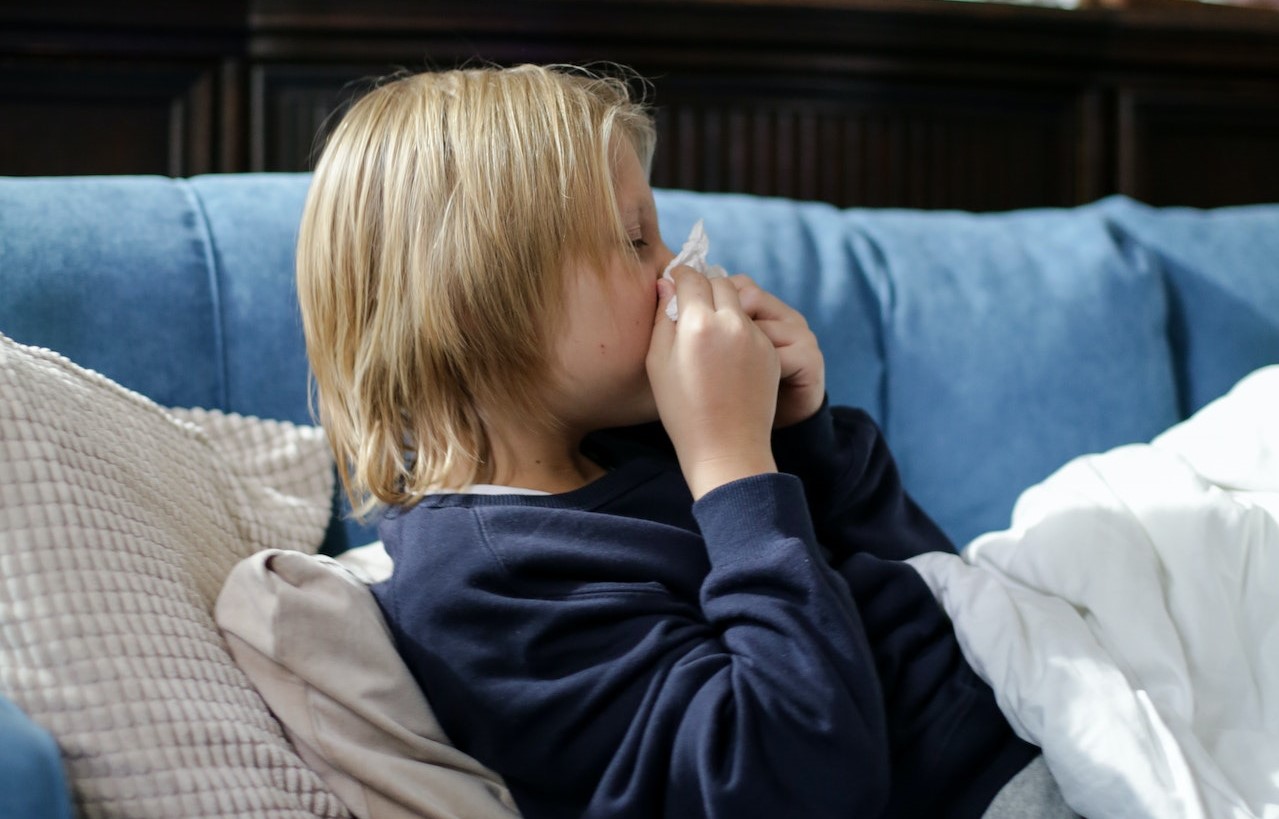 Do You Have a Kid Prone to Allergy Attacks?
Having an allergy attack is scary and dangerous. Even mild symptoms can affect your airways, sinuses, nasal passages, skin, and digestive system. Severe cases can trigger anaphylaxis, in which blood pressure drops suddenly and the airways narrow, blocking a person's breathing. This can happen within seconds or minutes of exposure to food, medication, or insect venom.
You can never be too prepared when an allergy attack hits your child. Kids Car Donations shares the following ways to prepare for an allergy emergency:
Let your child know what to do.
You cannot possibly monitor your child 24/7. That's why your child must understand what to do in case of an allergic attack. Review your doctor's action plan and watch out for early signs of an anaphylactic reaction such as rashes, trouble breathing, vomiting, and wheezing. Remind your child of their allergic triggers so that they can avoid food or other activities that could provoke an allergy attack.
Have the emergency medication ready.
If your doctor has prescribed epinephrine auto-injectors for your child, make sure your child will always have two of them when they're in school, at a party, or playing with their friends. Make sure that your child knows what to do in case of an allergic attack. Their adult carers should also know what to do in this situation.
Practice using the epinephrine
During an emergency, you may panic and be unable to do the injection quickly. That's why you need to familiarize yourself with how to use the injector before the onset of an actual emergency. If your child is old enough, teach them how to do the injection themselves.
Always check the expiry date.
Check the expiry dates of the epinephrine auto-injectors and replace them if they're already expired. Also, be mindful of how they are stored in your children's bags as they may lose their effectiveness if they are in a location that is too hot or too cold.
Come and Join Us in Our Mission to Save Young Lives
With thorough preparation, you can effectively address an allergy emergency when it hits your child before things take a turn for the worse.
Some illnesses, however, can strike a child without warning, catching their family off-guard. Worse, some families do not have the financial capacity to support the treatment and hospitalization of their young ones when they suddenly contract a serious or life-threatening illness.
We at Kids Car Donations are here to support such children and their families, and we are here to invite you to join us in our life-saving mission. All you need to do is donate to us any vehicle you can spare for the benefit of the hurting children in your area.
Our team will sell your donated vehicle through an auction and hand over the proceeds to leading children's nonprofit organizations that are in partnership with us. These IRS-determined 501(c)(3) nonprofits use the funding they get from us to provide their young beneficiaries with free treatments and therapies, emotional support, and access to social services and educational resources.
Donating to us means enjoying our free towing service anywhere in the country and getting entitled to claim the highest possible tax deduction in the next tax season. Our simple and convenient donation process takes only a few minutes to initiate. Plus, you can count on us to handle all your paperwork.
However, the best part about making a charitable contribution to us is the priceless joy of knowing that you'll be making a difference in the lives of children in your community who are facing serious health challenges.
We accept almost all types of vehicles whatever their ages or conditions. You may head over to this page to learn what else besides cars qualify for our donation program.
If you have any questions or concerns, feel free to call us anytime at 866-634-8395 or write to us here. Check out our FAQs page for more information on our donation process.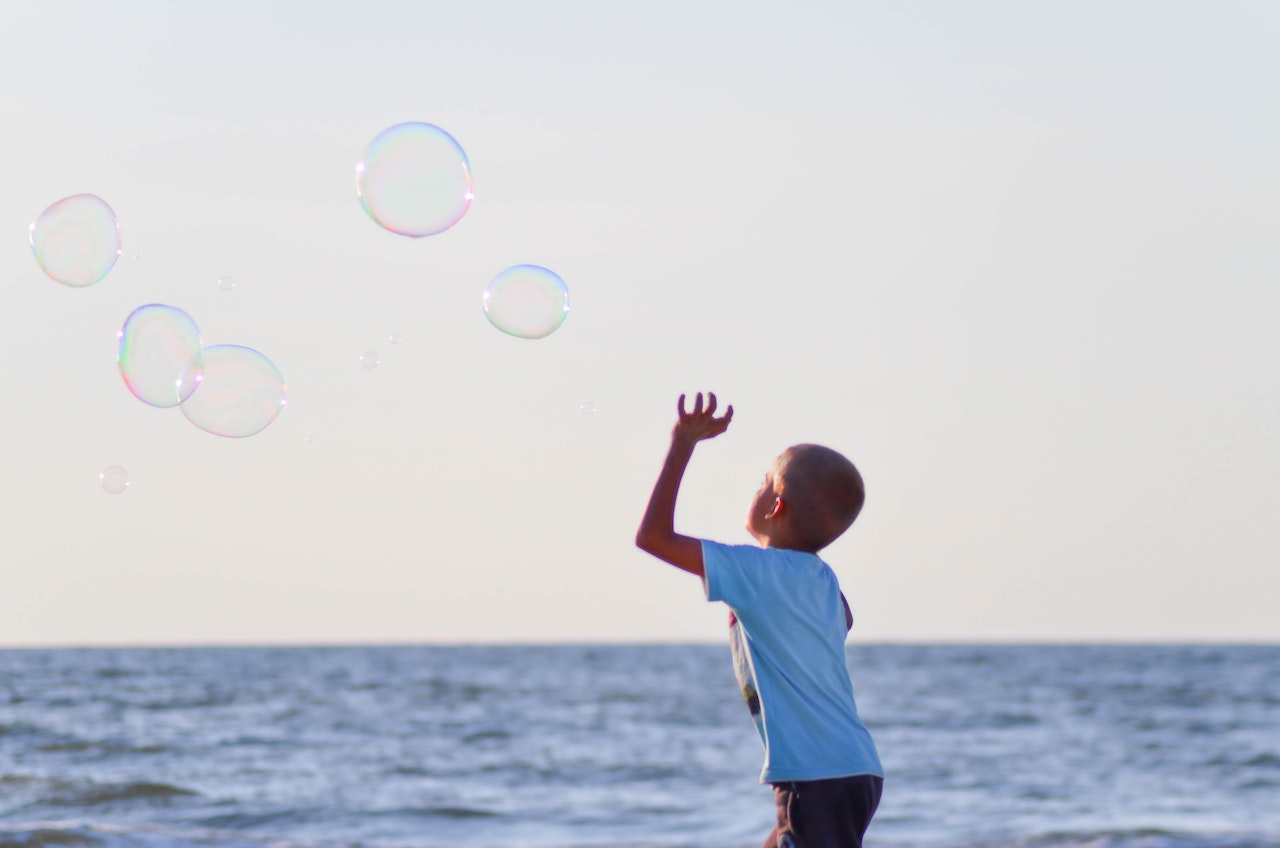 Be a Bringer of Hope to Hurting Kids Today!
Allow us to turn your unneeded car into a powerful tool for improving the health and well-being of the hurting youngsters in your community. Donate that vehicle to Kids Car Donations by calling 866-634-8395 or filling out our secure online donation form now!