3 Possible Reasons Why Your Car Is Stalling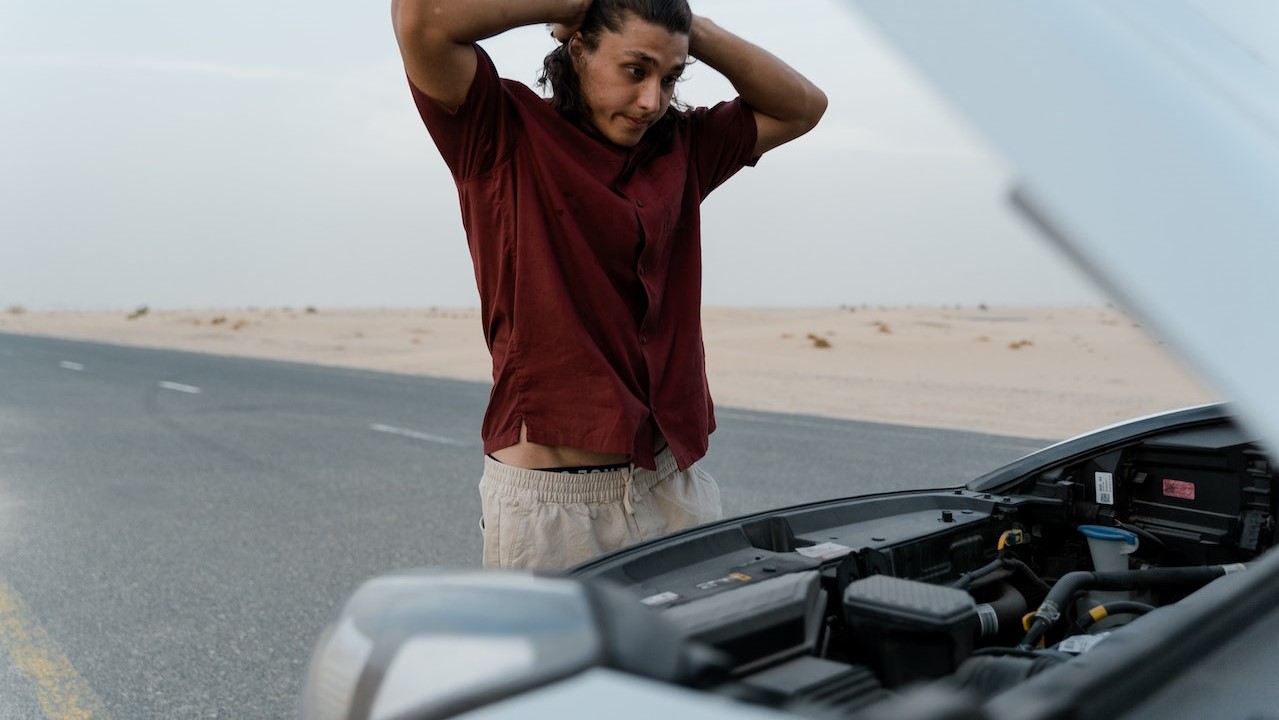 Something's Wrong with Your Engine!
Your car stalling is your engine's way of telling you that there's something wrong with it. When the vehicle you're driving suddenly stalls, that can put you and every person on the road around you at risk. For this reason, it's best to learn more about the common reasons why cars stall and how to avoid this problem.
Why Do Cars Stall?
Cars stall for various reasons. Familiarizing yourself with them can save you from a potentially dangerous situation on the road. Kids Car Donations is here to help you do just that. Here are the most common reasons why cars stall:
There's a problem with the fuel system.
When your fuel pump fails to do its job, your engine won't get enough fuel to work. Consequently, a starved engine won't get gas into the engine's combustion chamber to start your car. If your fuel system over-fuels and floods your engine, you'll want to check for faulty fuel injectors.
However, if your vehicle stalls while you're driving up or down hills, low fuel pressure may be the culprit. Your car could also stall due to cracks in the fuel line, a clogged fuel filter, or water in the fuel. If you suspect that something's wrong with your fuel system, you'll want to take your car to a trusted mechanic right away.
The timing isn't right.
Timing is important in car engines as much as it is in sports and relationships. Your engine syncs the various functions of its components through a timing belt or chain. When these components fail to function as they should because of timing issues, they won't run smoothly and efficiently, causing the engine to stall. Their timing is affected when the timing belt or chain wears out or skips a tooth. Unless you replace your failing timing belt as per the manufacturer's specifications, this situation can cause internal damage to the engine.
Something's wrong with the electrical system.
Although technology has made almost everything in life easier for everyone, it can also cause new problems for cars. Modern vehicles use computers and modules to control their engines. When communication between electrical system components fails, you'll find yourself dealing with a stalling car.
Issues with a car's electrical system could stem from poorly connected wiring and loose or corroded wires. If your vehicle has an electrical issue, it's best to take it to a professional auto mechanic who has the skills and tools to fix the problem.
Use Your Burdensome Car to Help Save Kids' Lives
If your car keeps on stalling every now and then despite your numerous trips to the repair shop, you are well advised to stop courting danger by not using it anymore.
You can still make good use of it though when you hand it over to us at Kids Car Donations. We'll use it to help save the lives of critically ill youth in your local community and improve the health and well-being of those who are stricken with other illnesses and disabilities.
Our team will auction off your donated vehicle and use the proceeds to support the pediatric programs of our charity partners. These IRS-certified 501(c)(3) nonprofit organizations use the funding we give them to provide their young beneficiaries with free medical treatments, emotional well-being support, and social service resources.
As a donor, you'll get our free professional pickup and towing service anywhere in the country. Your gift will also entitle you to claim the highest possible tax deduction in the next tax season.
However, the best thing about donating a vehicle to us is the priceless joy you'll feel, knowing that you'll be helping sick children and teens recover from their afflictions.
We gladly accept nearly all types of vehicles whatever their makes, models, ages, or working conditions.
For more information about Kids Car Donations, including our quick and convenient donation process, head over to our FAQs page. For your questions and concerns, feel free to call us anytime through our toll-free hotline at 866-634-8395. You may also message us here.
Turn That Old Beater into a Lifesaver Today!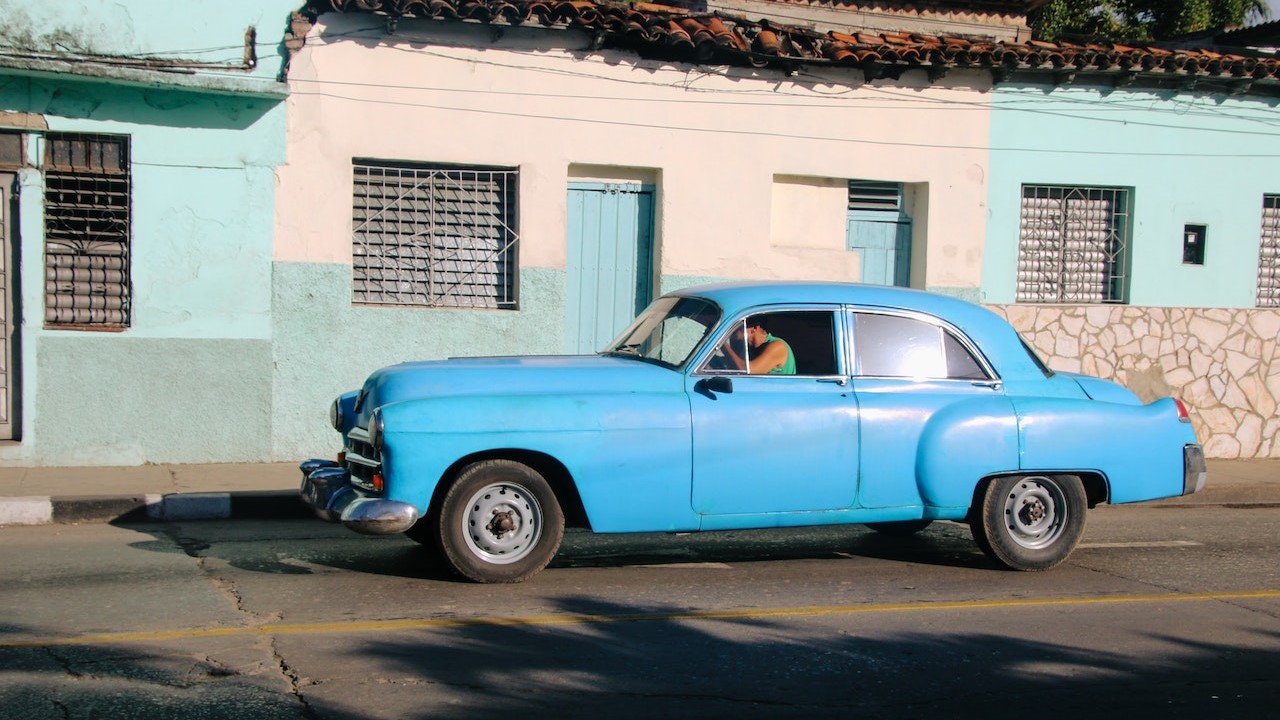 Why hold on to an old beater when you can give it away to help save children's lives? Call Kids Car Donations at 866-634-8395 or fill out our secure online donation form now!