3 of the Best Used Trucks for Towing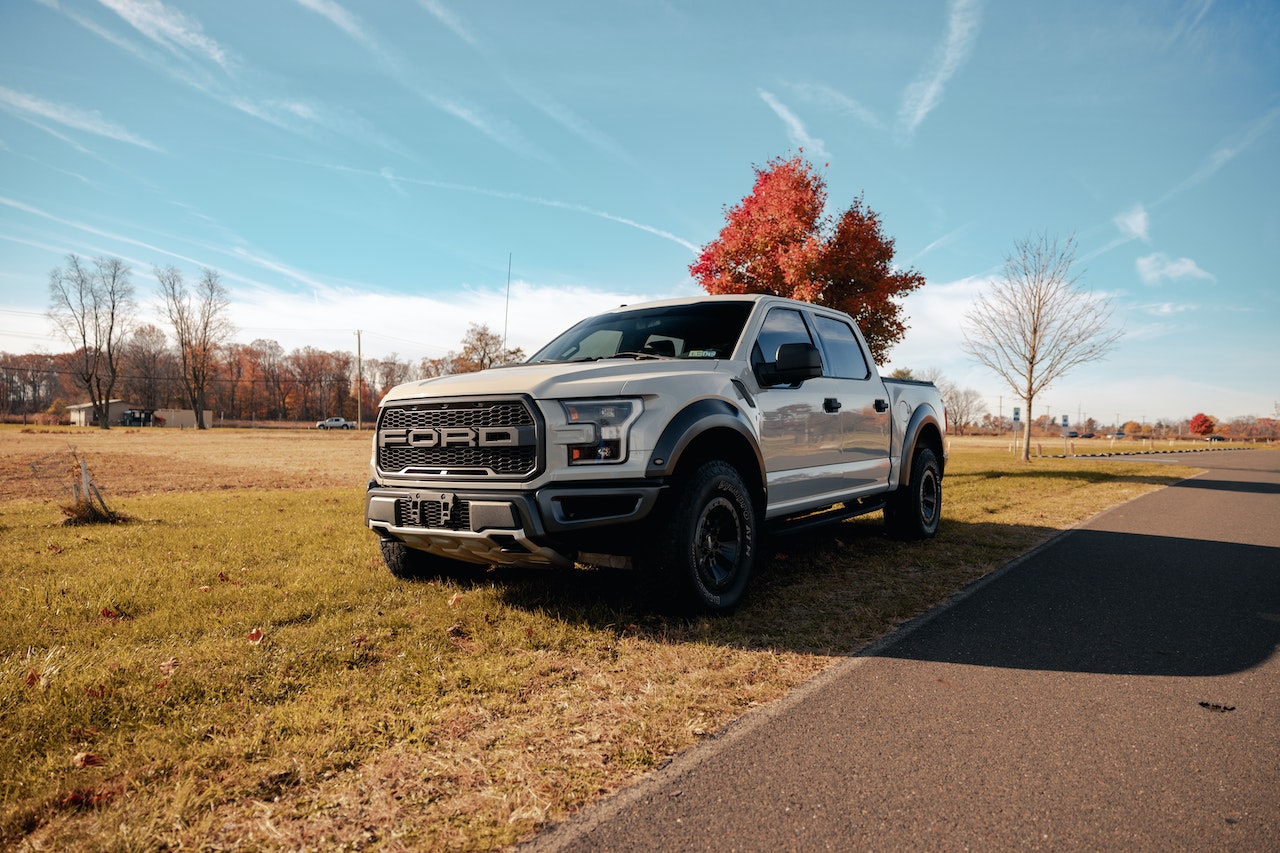 Purchasing a Used Truck Is a Smart and Practical Investment!
Are you in the market for a truck that can handle your towing needs without breaking the bank? Consider buying a used truck for towing. Besides saving a considerable amount of money, you'll also have the advantage of knowing how the truck performs based on its previous owner's experiences.
Purchasing a used truck for towing comes with several benefits. Since the initial depreciation hit has already occurred, you won't lose as much value compared to buying a brand-new truck. In addition, many used trucks come with added features, such as tow packages and trailer brakes, which can be expensive to add to a new truck.
A Closer Look at the Best Used Trucks for Towing
Before making a purchase, you'll want to do thorough research to ensure that you find a truck that meets your specific towing needs. To help you get started, Kids Car Donations shares three of the best used trucks for towing:
2008 Chevrolet Silverado 3500HD
This workhorse HD 4×4 truck (see photo above) provides a smooth ride due to its independent front suspension that enhances steering and handling. You'll have more towing power if you choose the 3500 instead of the 2500. The 6.6-liter Duramax diesel delivers 660 lb.-ft of torque that can tow 16,700 pounds using a fifth-wheel hitch.
If you're looking for a serious truck that offers the best towing capacity, you couldn't go wrong with the 2009 Dodge Ram 3500 turbodiesel. Its Cummins Diesel Engine is remarkably smoother and quieter than previous models and delivers up to 350 horsepower. Its 650-lb.-ft. of torque allows this truck to tow an 8-ton trailer.
While the Super Duty has always been an outstanding tow machine, it was upgraded in 2011 to a 6.7-liter diesel with a massive 800 lb.-ft. of torque. What's more, specific F-350 configurations can tow as much as an 11.3-ton trailer with a fifth-wheel hitch. That's an impressive capability for the price.
Want to Get Rid of an Unwanted Vehicle?
If your driveway or garage doesn't have enough room for the new used truck you're planning to buy, you may have to remove the older one you're replacing that's currently taking up space there. If you have nowhere else on your property to put that vehicle, consider donating it to us at Kids Car Donations. We'll turn that truck into a life-saving tool for the benefit of the ailing children in your community.
We'll sell that vehicle through an auction and use the proceeds to support our charity partners' critical healthcare programs and services for young people. These IRS-certified 501(c)3 nonprofit organizations strive to improve pediatric health outcomes by providing free treatments and therapies to needy young patients, saving the lives of those who are critically ill and alleviating the pain as well as improving the quality of life of those confined in hospitals.
As a donor, you'll get our free towing service no matter where your vehicle is parked or stored anywhere in the country. Your donation will also entitle you to claim the highest possible tax deduction in the next tax season.
However, these material rewards may pale in comparison to the joy of knowing that your charitable contribution will be used to help save the lives of children who are critically or chronically ill.
We welcome nearly all vehicle types, including those that are no longer in good condition.
For more information on our vehicle donation program, including our quick and easy donation process, check out our FAQs page. If you have inquiries or concerns, don't hesitate to call us at 866-634-8395 or contact us here.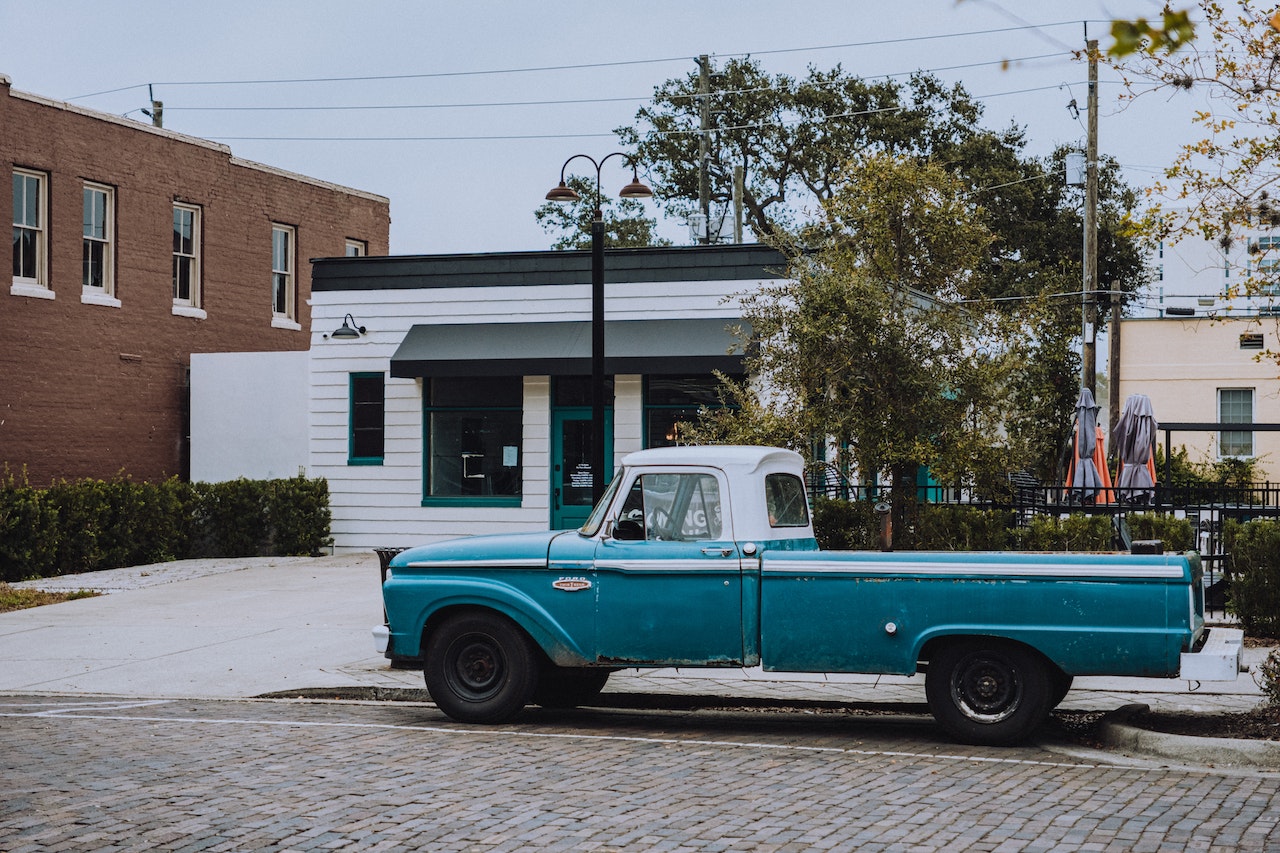 Convert Your Old Truck into a Child Lifesaver Today!
Right this moment, you can make a difference in the lives of needy children in your community who are suffering from serious illnesses, disabilities, or injuries. Your vehicle donation can go a long way in giving them a bright future ahead. Call Kids Car Donations at 866-634-8395 or fill out our secure online donation form now!