3 Causes of a Soft Brake Pedal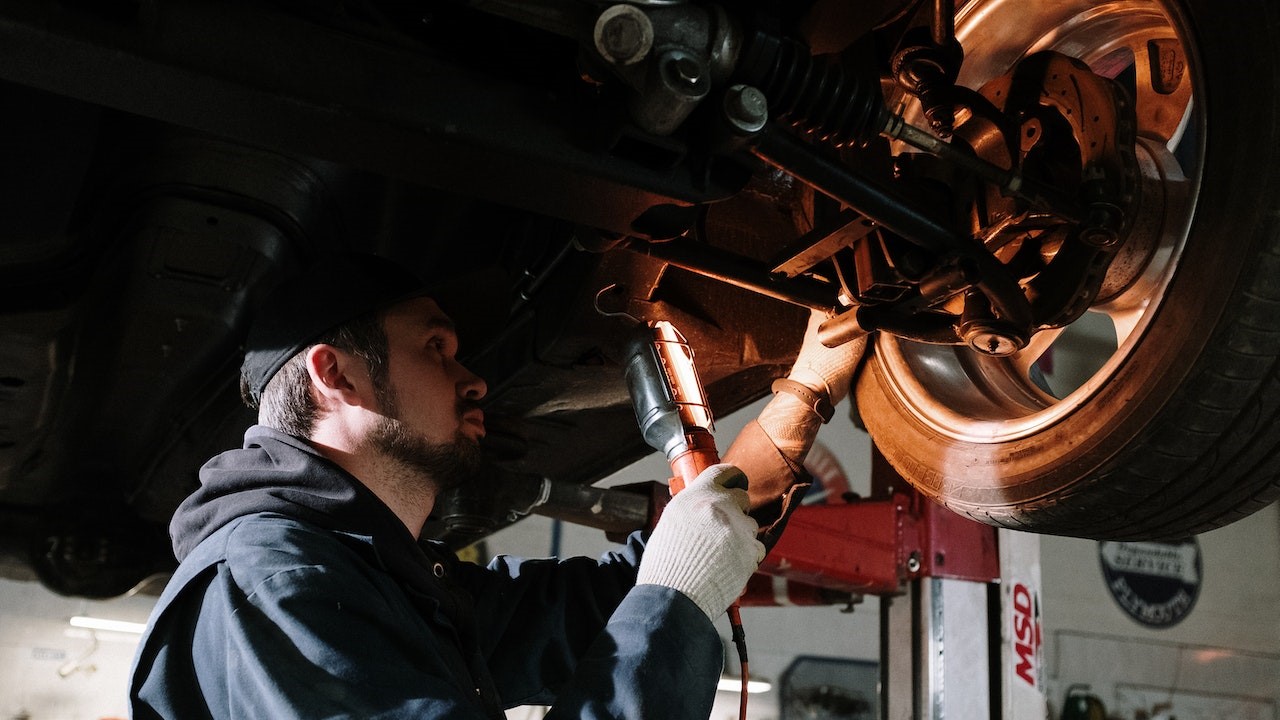 Learn How to Identify the Top Causes of a Soft Brake Pedal
Every driver would agree that brakes can spell the difference between life and death. Cars with power brakes generally come with brake pedals that stop 1 to 1.5 inches from the floor. Alternatively, those with manual brakes have pedals that stop more than 3 inches from the floor. If something doesn't feel right when you're hitting the brakes, you'll need to track down the cause of the problem and get it fixed right away.
One of the most common issues related to a vehicle's brake parts is a soft or spongy brake pedal. When this happens, you'll notice a difference in the resistance whenever you hit the brakes. If your brake pedal feels "softer" than usual or sinks to the floor mat when you press on it, you'll need immediate service.
Why Do You Have Spongy Brakes?
Besides being extremely annoying, spongy brakes can seriously put your life at risk because it prevents your car from stopping as quickly as it should. Kids Car Donations has rounded up the possible reasons why something weird is going on when you step on the brakes.
Old brake fluid
It's the brake fluid's job to convert the energy you apply to the pedal into the force that's needed to bring your car to a stop. Although some manufacturers set service intervals based on the miles the car has racked up, your brake fluid can last longer than anticipated if your brake system doesn't have leaks.
However, brake fluids weren't created to last forever. When your brake fluid wears thin over time, you'll notice some unusual changes in how your brake system works, including the spongy sensation when you step on the brakes.
Air in the brake lines
If air gets introduced into your brake system, it oxidizes and adds moisture to your brake fluid. When hydraulic air pressure is unevenly distributed, your brake system gets thrown out of balance and your brakes become spongy. Air can get in the brake lines if you recently had work done to your brake system, have low brake fluid, or have a leak somewhere.
Damaged disc brake calipers
Since braking action generates heat, this can eventually cause damage to your car's disc brake calipers. As a result, your brake pedals become soft and you'll hear squeaky or squealing sounds when you apply the brakes. In some cases, damaged brake calipers can also result from a leak. When the brake pistons' seals start to break down, brake fluid can leak around the calipers and cause spongy brakes.
Do You Want to Get Rid of an Unwanted Vehicle?
If your auto problems extend beyond malfunctioning brakes and you no longer feel safe while driving, don't take chances. Get your hands off that vehicle! Better yet, call us at Kids Car Donations and donate that vehicle to us. We'll use it to provide for the medical needs of indigent children in your community who are facing serious health challenges.
Our team will auction off your automobile and use the proceeds to support the pediatric health programs of our IRS-certified 501(c)(3) nonprofit partners. Your donation will help them in delivering solutions to various medical conditions that afflict the less fortunate children and teens in your community.
As a donor, you'll receive our free professional towing service no matter where you are in the country. Your gift will also entitle you to receive the maximum tax deduction in the next tax filing season. What's more, you'll experience priceless joy. knowing that you'll be helping ailing boys and girls recover from their affliction and even save their lives.
We gladly accept nearly all vehicle types, including those that are no longer in good condition.
If you need more information about Kids Car Donations, including our quick and easy donation process, head over to our FAQs page. You can also call us at 866-634-8395 or write to us here if you have certain questions in mind.
Help Sick Youngsters Regain Their Health Today!
You can extend a helping hand to the ailing youngsters in your community with a simple vehicle donation to us. If you're ready to do that, call Kids Car Donations at 866-634-8395 or fill out our secure online donation form now!