Youth Violence: What You Need To Know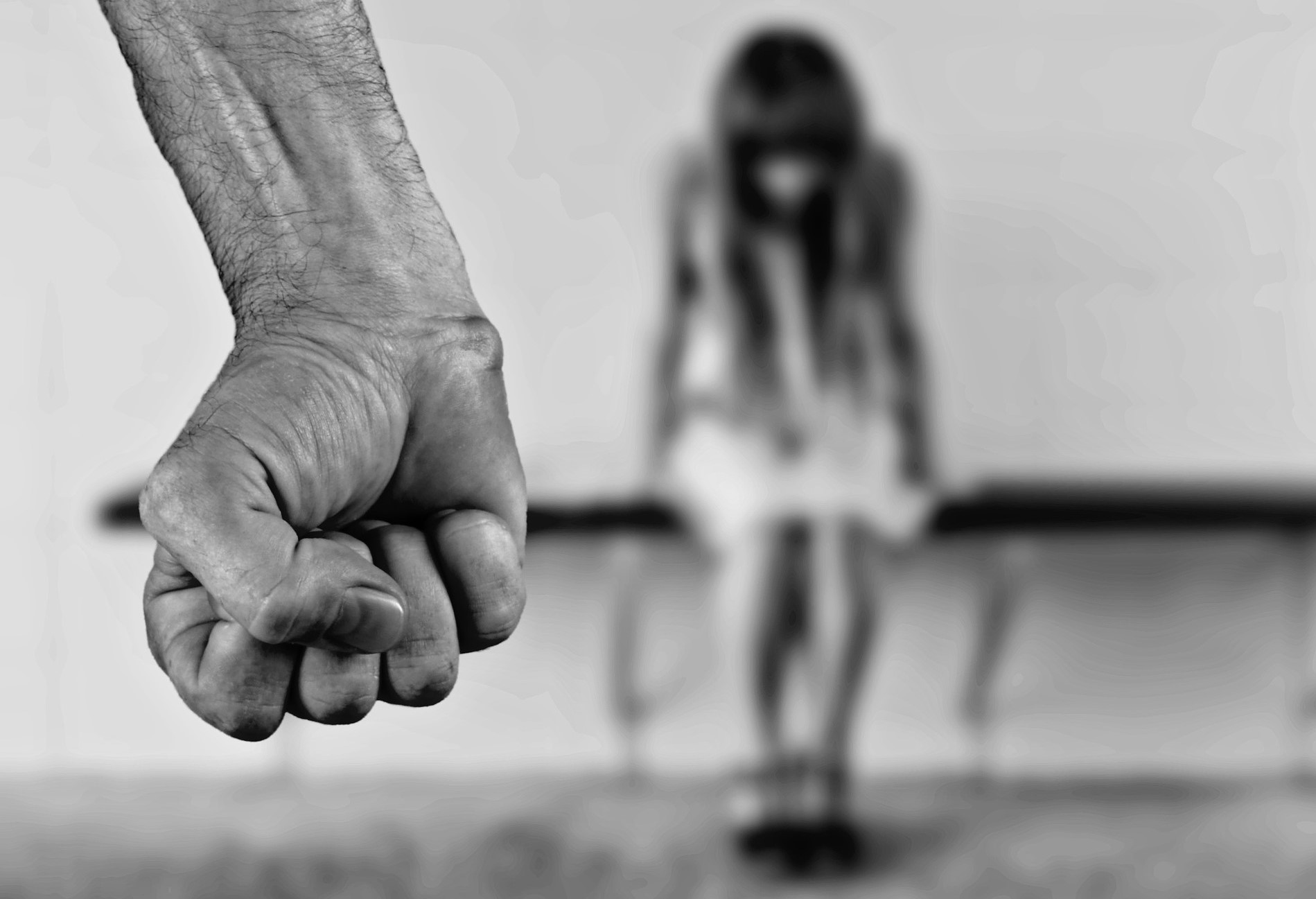 Youth Violence: What You Need to Know
Youth violence is a common problem faced by just about any child or adolescent. It usually involves young individuals physically or emotionally hurting fellow youngsters.
Youth violence can take many different forms, ranging from bullying and name-calling to assault and gang-related violence.
Quick Facts about Youth Violence
With youth violence remaining unabated in our country, authorities and concerned sectors have been spreading awareness of the societal problem and taking action to address the issues involved. Whether you're living in the city, suburbs, or rural area, youth violence can often be seen. Here is what you need to know about this problem:
Youth violence is a widespread phenomenon.
Last year, approximately one in five high school students reported being bullied in school. About one in seven were bullied on social media or through text.
Youth violence starts early.
Physical aggression can start in toddlers as young as one year old. Those who grew up in a hostile environment are particularly susceptible to it. Oftentimes, these children have experienced abuse and neglect from their parents, eventually causing them to develop traits and behavior similar to those of their parents.
Youth violence can claim lives.
Every day, nearly 14 young individuals die from homicide, making it the third leading cause of death for people ages 10 to 24. Moreover, about 1,300 are taken to emergency departments to get treated for nonfatal assault-related injuries.
Youth violence is expensive.
Want to know how much exactly? Combining nonfatal physical assault-related injuries and youth homicides, the cost is more than $21 billion annually!
School Violence and Bullying
Youth violence often takes place in school grounds. Not only is it common among high school students, but some kindergarten students are also known to display aggressive behavior. For instance, it's not uncommon to see little kids ganging up on a classmate and making fun of them.
Over the years, the issue of school violence has grown in all parts of the world. As revealed in a recent Youth Risk Behavior Survey (YRBS) conducted by the Centers for Disease Control and Prevention (CDC), 8.5% of high school students had been involved in a physical fight on school territory one or more times.
Typical examples of violent behavior in school include the following:
Fighting
Threatening
Mocking
Use of weapon
Gang violence
Bullying
In the United States, bullying is the most common form of school violence. Bullying occurs at least once a week in 12% of our public schools, as reported by the CDC.
In today's high-tech world, kids and teens often find themselves as victims of harassment or bullying on social media. Among high school students, more than 15% of them report being victims of cyberbullying.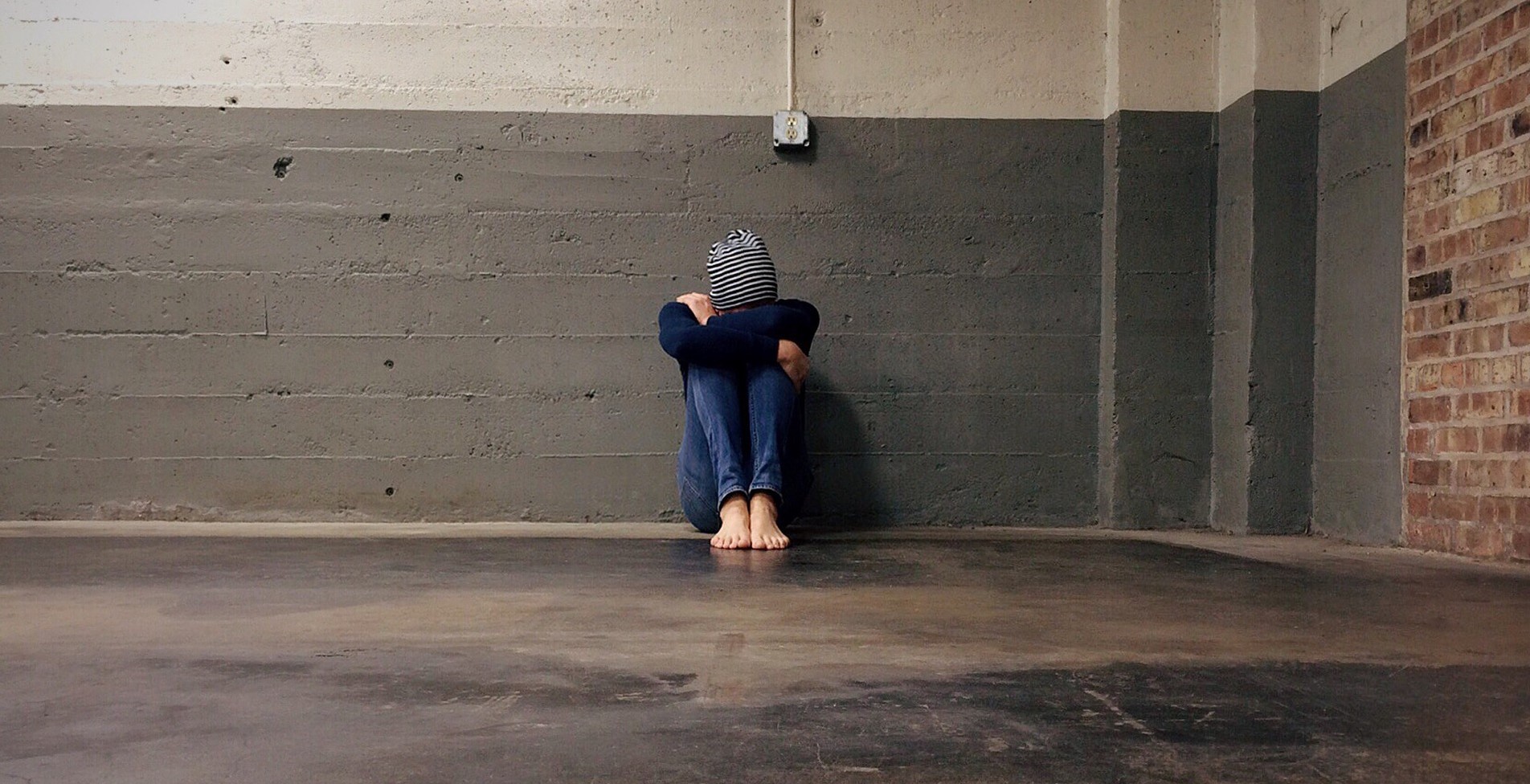 Prevention and Intervention
The good thing is that youth violence can actually be prevented. When a child displays troublesome behavior, their parents and teachers need to act right away. Communities can also be instrumental in reducing incidents of youth violence. They can do this by:
Connecting youth to mentors
Promoting healthy family environments
Strengthening youth's skills through school-based programs
Providing quality education
Building protective community environments
Participating in after-school programs
For more information on youth violence, check out the CDC's A Comprehensive Technical Package for the Prevention of Youth Violence and Associated Risk Behaviors.
Help Kids Struggling with Major Illnesses
Aside from youth violence, many children in our nation are also grappling with serious health issues. You can play a part in restoring their health by donating an unwanted vehicle to Kids Car Donations. We will auction off your donated vehicle and use the proceeds from the sale to support our nonprofit partners, enabling them to provide direct assistance to their young beneficiaries in your local area.
While your charitable contribution will greatly benefit needy children, you'll also reap significant rewards, including a top tax deduction, after we sell your donated vehicle at auction. You'll also receive free towing services and enjoy our quick and convenient donation process with no paperwork involved, guaranteeing you a most satisfying giving experience.
For more information about our vehicle donation program, check out our FAQs page. For inquiries, you may call us at 866-208-5483 or send us a message online.
You can make your vehicle donation by filling out our secure online donation form or calling us directly. We accept almost all types of vehicles regardless of their age, mileage, or condition. We accept such donations anywhere in the United States since we have vehicle donation programs in all 50 states.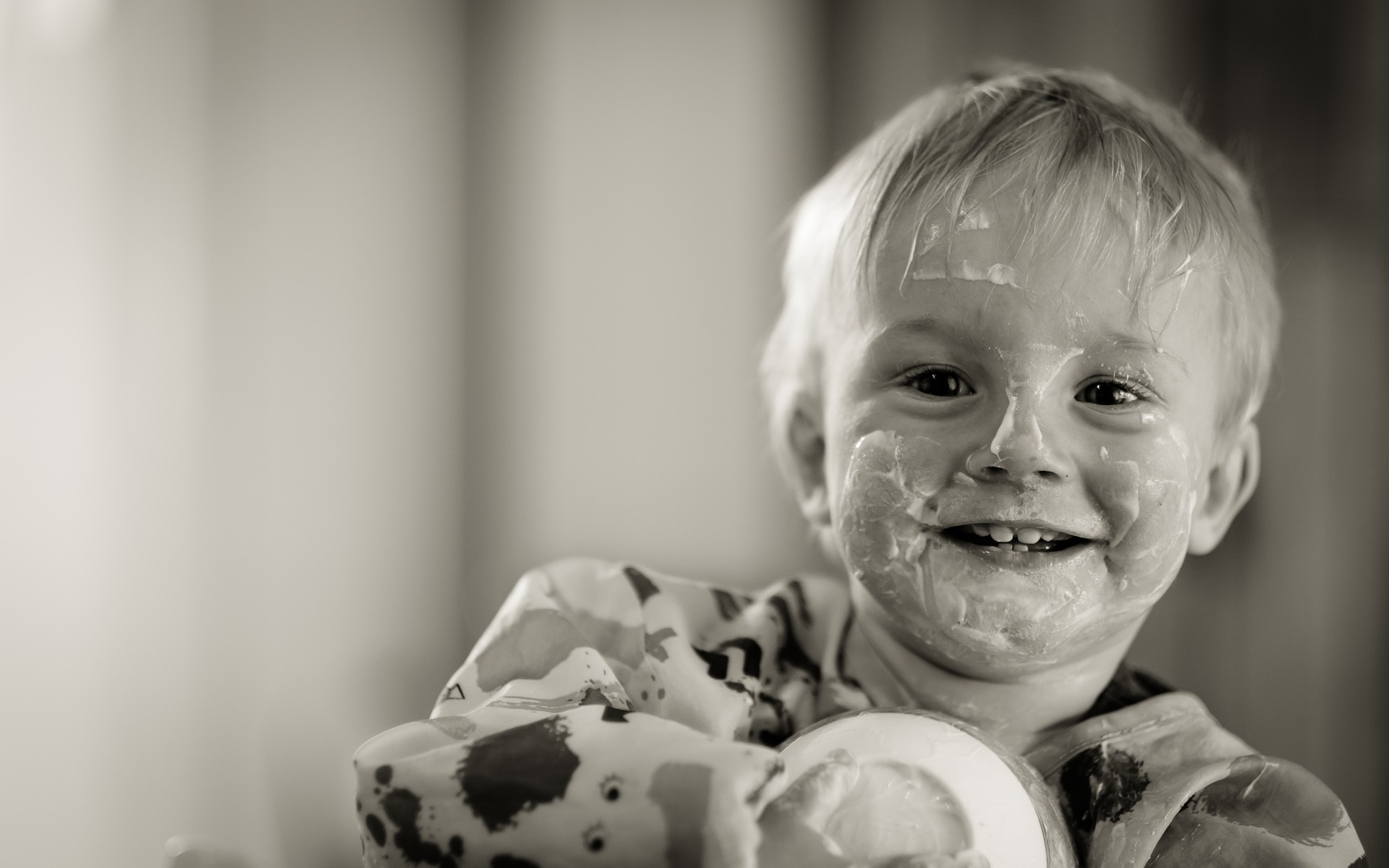 Give Ailing Kids a Better Future with Your Car Donation
Wouldn't you feel glad that you can turn your old car into a valuable resource to provide a better future for those ailing children in your community? Call us at 866-208-5483 now and turn their lives around with your car donation!