World Vegetarian Day: What You Need to Know About Raising Your Child Vegetarian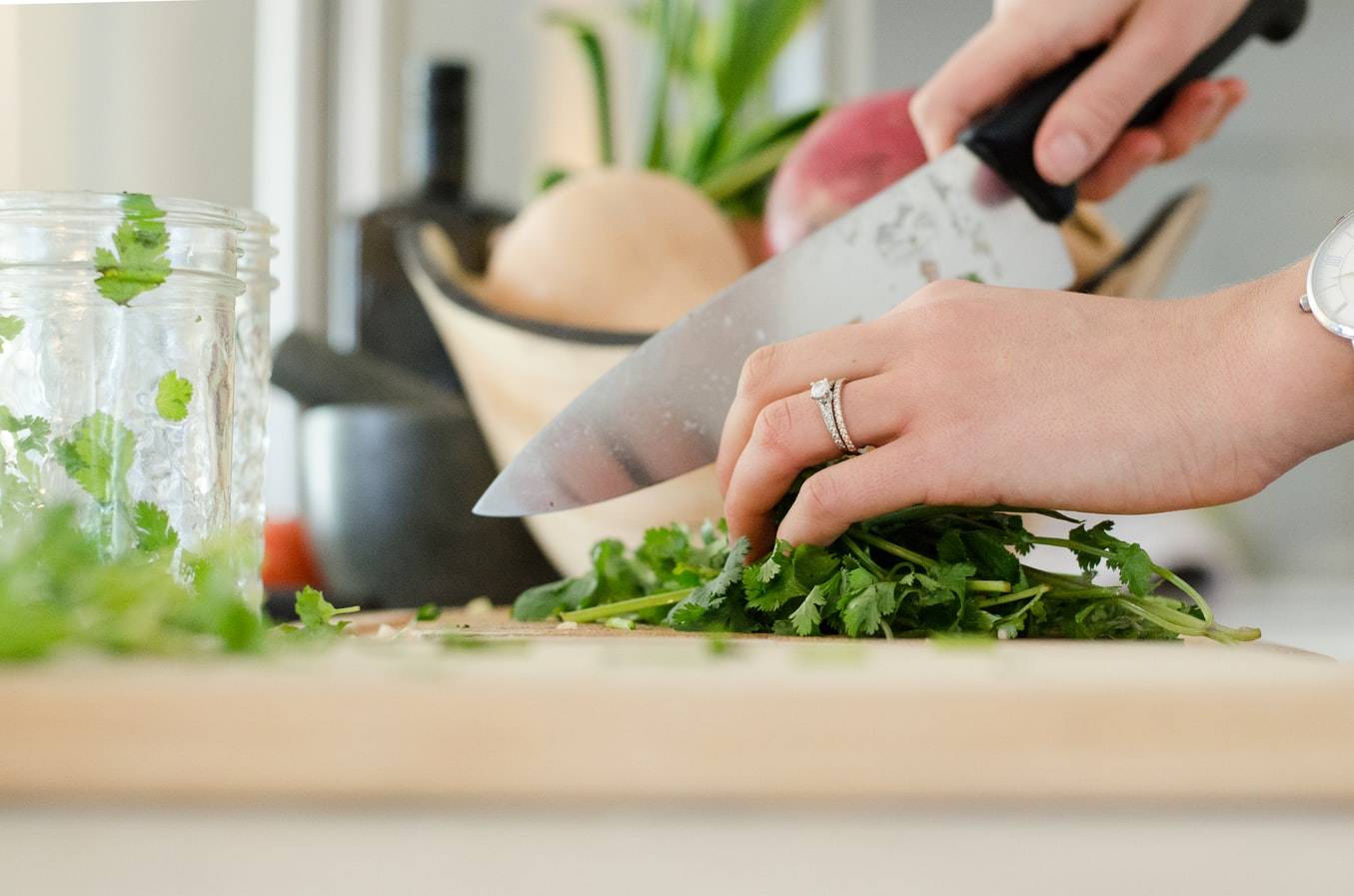 Give Vegetarianism a Shot on October 1st
Did you know that about 3% of the American adult population is vegetarian? This means that about 8 million adults in the U.S. don't eat meat.
Relatedly, you might be surprised to know that some people consider themselves as "part-time vegetarians" or those who are transitioning into a vegetarian lifestyle.
One of the best decisions that a person could make is to go vegetarian. The health benefits that you can reap from having this kind of diet can go way beyond your expectations. You may be wondering though if shifting to vegetarianism would be the best choice for your family if you're raising kids.
Before you make an important decision, it's extremely important to do some research about vegetarianism and its effects on the health of your growing children.
What Are the Things You Need to Know About Raising Your Child Vegetarian?
Perhaps you know someone who treats vegetarianism as a serious lifestyle, and you're thinking about doing the same thing for you and your child. Since October 1st is World Vegetarian Day, Kids Car Donations shares what you need to know about raising your child vegetarian.
A vegetarian diet will help kids establish healthy eating patterns all their lives.
Did you know that most of today's kids are at risk of having weight problems? The Centers for Disease Control and Prevention (CDC) confirms that one in every three children who were born in the year 2000 will develop diabetes within their lifetime. If this isn't properly addressed through diet modifications and lifestyle changes, their weight issues will only get worse before they enter adulthood.
Studies show that kids who are raised as vegetarians have a measure of protection against diabetes, cardiovascular diseases, and diet-related cancers because they've been able to establish healthy eating habits early in life. In most cases, these kids also have lower body mass index (BMI) than non-vegetarian kids.
Vegetarian kids get proper nutrition.
Many parents are unsure if their kids would grow up just fine if they switch to vegetarianism. The nutrients that they worry about the most include calcium, iron, protein, and vitamin B12. However, you'd be glad to know that a meat-free diet can meet your children's nutritional needs.
For instance, incorporating beans, leafy green vegetables, and fortified foods that include cereals, soymilk, and orange juice into your children's diet will allow them to get enough calcium in their bodies. Your kids can also get their supply of iron from greens and beans. Vitamin C-rich foods that include citrus fruits will increase their absorption of iron.
Furthermore, your kids can get enough protein from vegetables, grains, beans, and bean products, which include soymilk and tofu.
It's important to note that since vitamin B12 can be poorly absorbed by the body, even meat-eating individuals often run low of it. For this reason, most experts recommend allowing your children to take a multivitamin aside from giving them vitamin B12-rich foods such as fortified cereal and soymilk.
Your Extra Vehicle Can Help Save Young Lives
World Vegetarian Day is an occasion that should remind us of the need to protect the health of our children. We don't want them to suffer from the pain and anguish experienced by kids suffering from serious health conditions.
There are boys and girls in your community who, unfortunately, are afflicted with serious ailments. If you have an extra vehicle that you no longer use, you could use this to help these kids overcome their predicament. All you have to do is to donate that car to us at Kids Car Donations.
We'll sell your vehicle through auction and use the proceeds to support the critical programs and services of our nonprofit partners. These IRS-certified 501(c)3 nonprofit organizations use the funding they get from us to deliver solutions and treatments to a wide range of medical conditions that afflict children and teens. Since your charitable contribution is 100% tax-deductible, you'll qualify for a maximized tax deduction in the next tax season.
Donating to us will only take a couple of minutes of your time. You can count on our team of donation experts to manage all your documents, including the title transfer and the issuance of your tax-deductible receipt. We'll also handle the towing of your vehicle, and it's completely free of charge!
You can donate almost any vehicle type regardless of its condition. We operate our vehicle donation program in all 50 states, so we'll be able to collect your vehicle wherever you're located.
To know more about our vehicle donation program, including our quick and convenient process, head over to our FAQs page. If you have any inquiries or concerns, give us a call at 866-634-8395 or leave us a message online.
Bring Wellness to Sick Kids Today!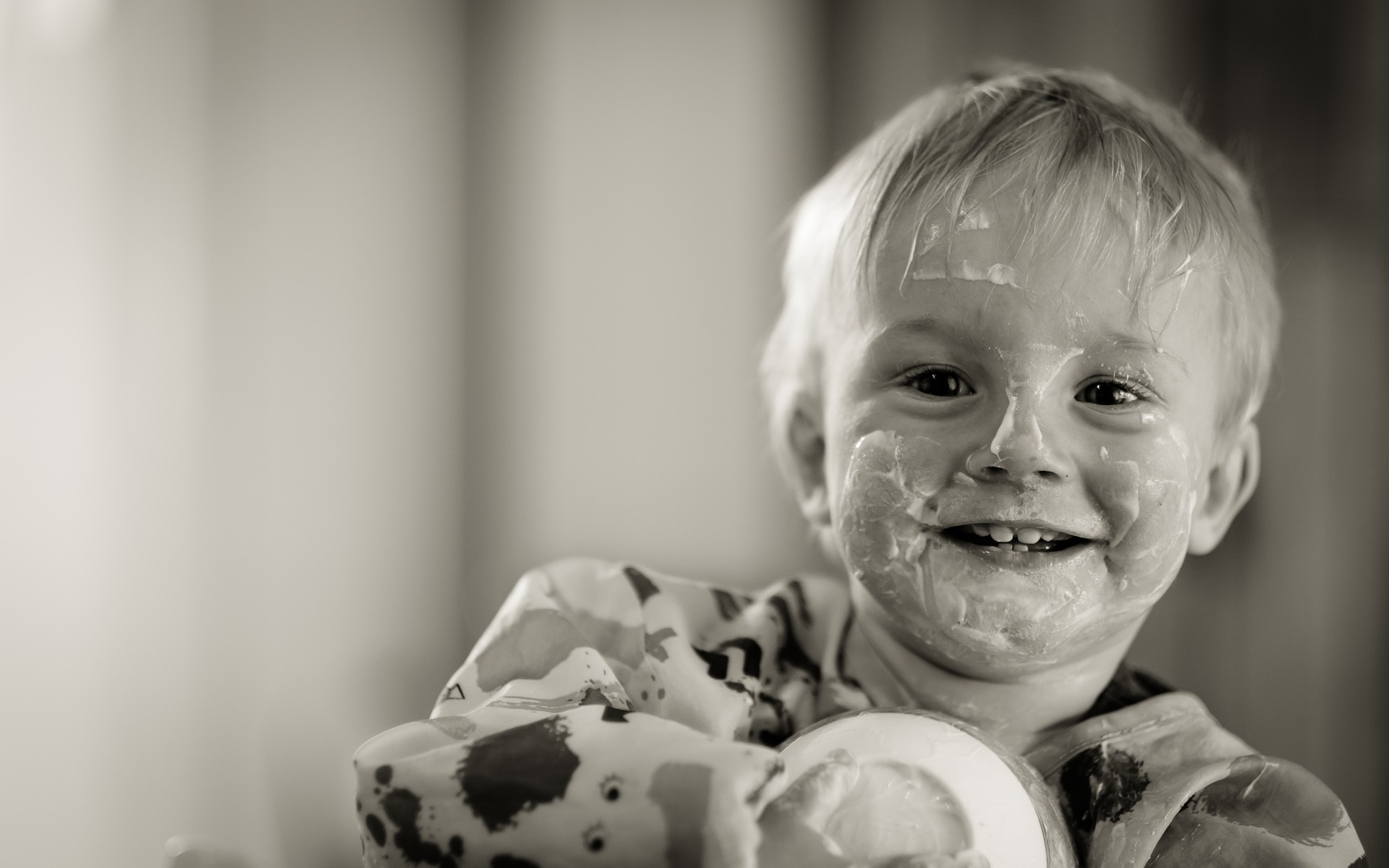 Celebrate World Vegetarian Day this October 1st by extending a helping hand to the sick and bedridden children in your community. Call Kids Car Donations at 866-634-8395 or fill out our online donation form to start saving young lives with your vehicle donation now!