World Vegetarian Day on October 1st: 3 Biggest Vegetarian Diet Myths Debunked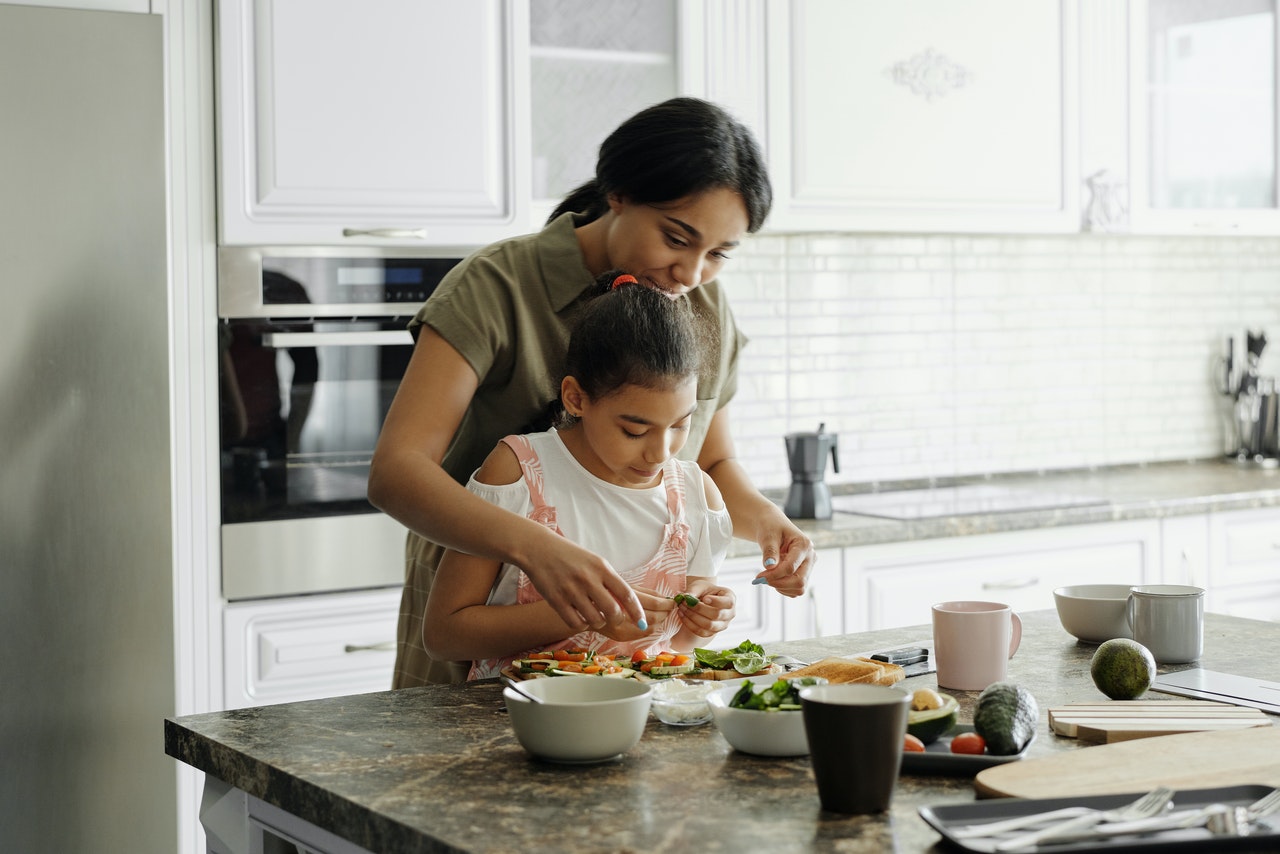 Get Your Facts Straight About Vegetarianism
Some people choose to maintain a plant-based diet because of their religious beliefs or concerns about animal rights and the environment. Others choose to eat this way to be healthier.
However, most people are meat-eaters and omnivores (people who eat foods of both plant and animal origin). Lingering myths that surround vegetarianism dissuade them from giving this eating approach a try.
With the observance of World Vegetarian Day on October 1st, you may want to get your facts straight about vegetarianism.
The 3 Biggest Vegetarian Diet Myths
There's no shortage of vegetarian diet-related myths circulating on the internet. If these aren't debunked, then it would be all too easy for omnivores and meat-eaters to turn their backs on a lifestyle that could be a healthier option for them. To help you set the vegetarian scene straight, Kids Car Donations is here to dispel the three biggest vegetarian diet myths.
MYTH #1: "You won't get enough protein from veggies."
Although steak, chicken, and fish offer high levels of protein, they're not the only ones that can give you what you need to repair and build your muscles. Plant-based products that include chickpeas, tofu, edamame, pinto beans, fava beans, lima beans, green peas, and lentils are rich sources of protein as well. If you decide to replace your meats with these vegetable products, you won't notice any difference in your protein intake.
MYTH #2: "Eating veggies won't do you any good if you're an athlete."
Whether you're trying to build some muscle or training for a sports event, you won't have to worry about missing out on your protein intake when you shift to a vegetarian lifestyle. However, it's important to note that meal planning is extremely important to make sure that you're getting enough protein and essential nutrients from your plant-based diet.
MYTH #3: "A meatless diet is boring."
If you think that meatless meals are nothing short of a big snooze fest, think again. Going vegetarian doesn't mean spending the rest of your life eating nothing but steamed veggies and bland tofu. With so many meat substitutes, vegetables, and cooking styles, you'll discover so many variations and recipe options to choose from.
Do Something Wonderful for the Ailing Children in Your Community
Transitioning to a vegetarian diet to maintain a healthier lifestyle won't fail to leave you feeling accomplished. However, if you're looking to experience a deeper sense of personal satisfaction, consider donating an unwanted vehicle to us at Kids Car Donations. We'll use your gift to help indigent children and teens who are battling serious medical conditions.
We'll sell your vehicle through an auction and use the proceeds to support the life-saving programs and services of our charity partners. These IRS-certified 501(c)(3) nonprofit organizations use the funding they get from us to provide treatments to a wide range of medical conditions that afflict children and teens. These nonprofits also provide their beneficiaries with access to free social services and educational resources.
You'll also be helping yourself when you donate a vehicle to us. Your charitable contribution will entitle you to receive a substantial tax write-off in the next tax season.
Donating to us will only take a couple of minutes of your time. You can count on our team of donation experts to manage all your documents, including the title transfer and the issuance of your tax-deductible receipt. We'll also handle the towing of your vehicle, and it's completely free of charge!
More than anything else, you'll find great satisfaction in doing something that will truly impact the lives of the sick and disabled kids in your community.
You can donate almost any vehicle type regardless of its condition. We operate our vehicle donation program in all 50 states plus the District of Columbia, so no matter where you're located, we'll be able to collect your vehicle.
To know more about our vehicle donation program, including our quick and convenient process, head over to our FAQs page. If you have any inquiries or concerns, give us a call at 866-634-8395 or leave us a message online. We'll promptly answer all your questions.
Touch Young Lives Today!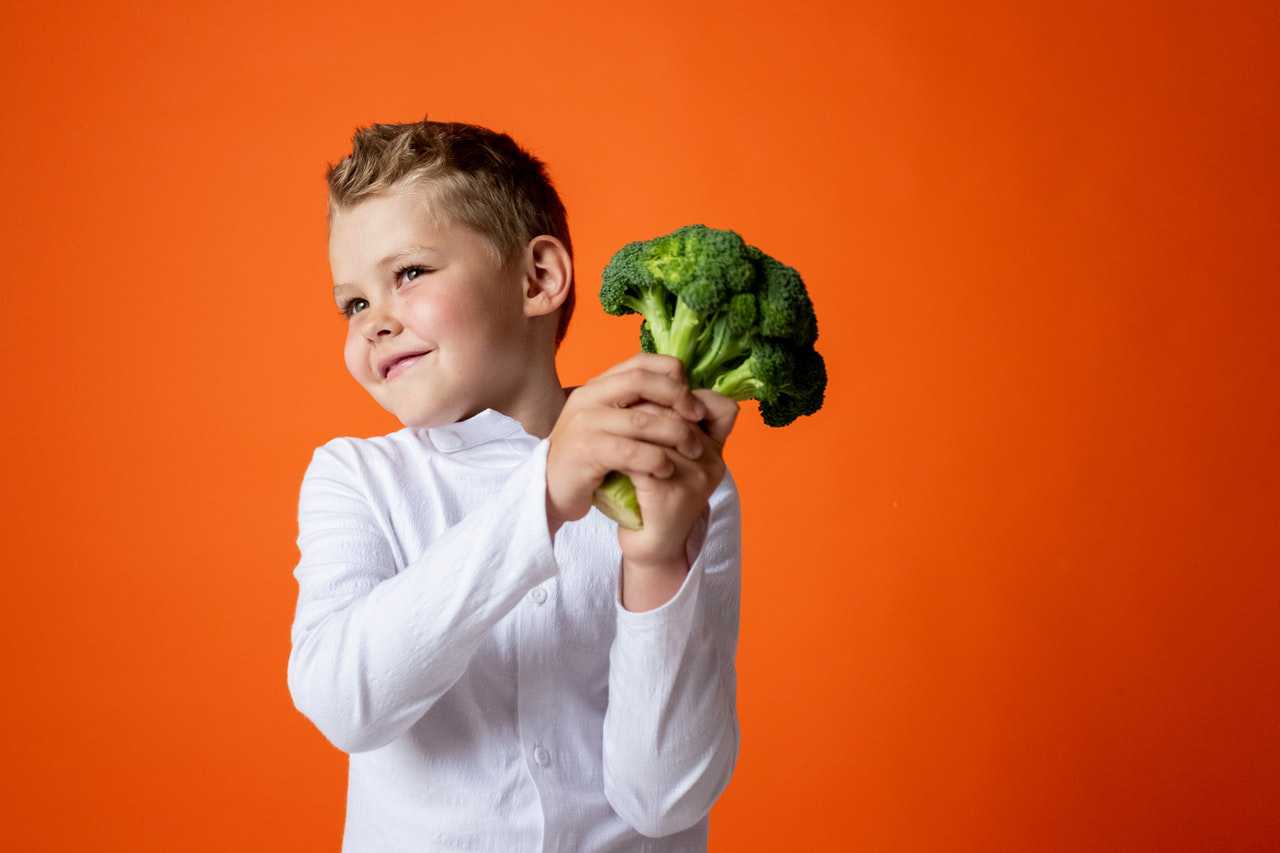 It doesn't make sense to hold on to an unwanted vehicle if you can use it to provide vital medical aid to the suffering kids in your community. If you're ready to touch their lives, call Kids Car Donations at 866-634-8395 or fill out our online donation form now!