World Teen Mental Wellness Day: 5 Ways to Support Your Teen's Mental Health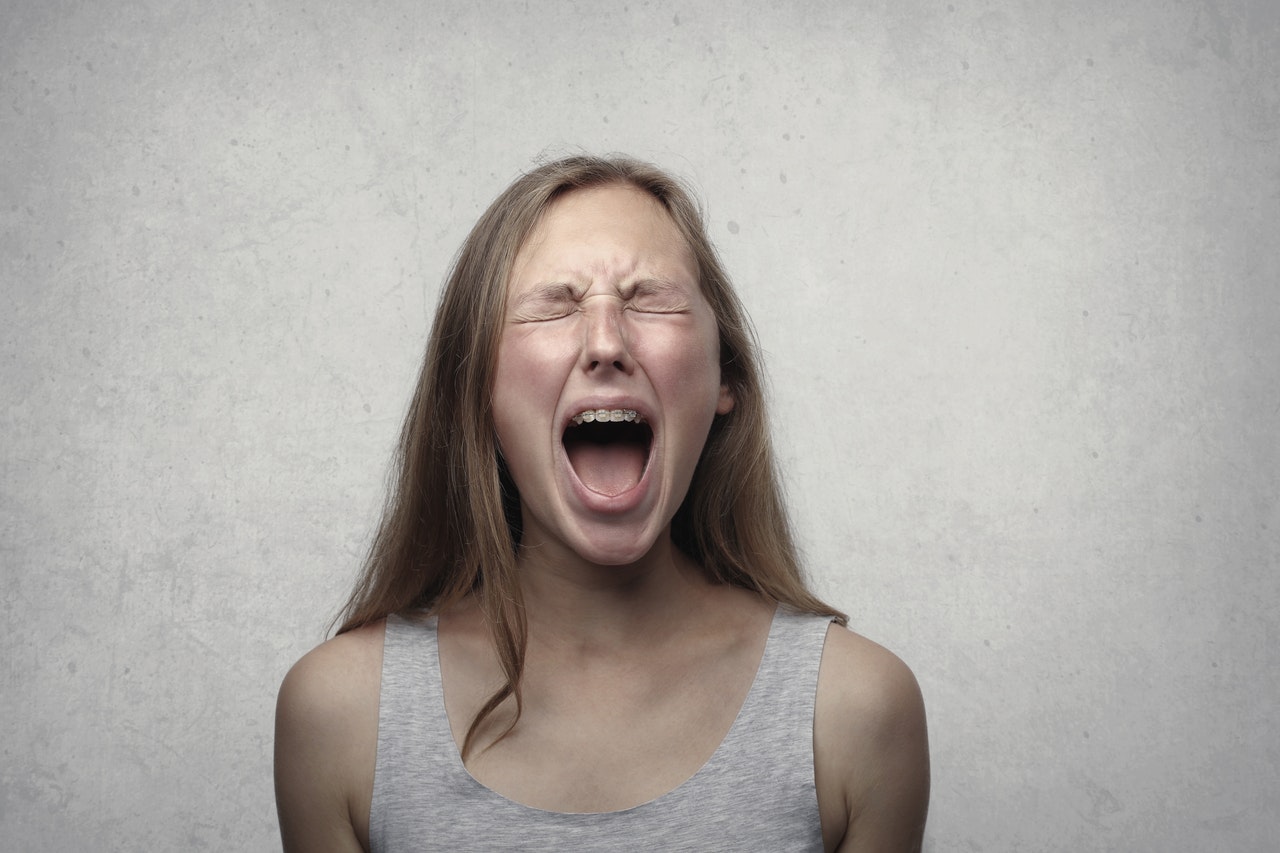 Show Them Your Love and Support No Matter What
At least 50% of all lifetime mental illness in the United States begins by age 14, and 75% by age 24, according to the National Alliance on Mental Illness (NAMI). It also estimates that one in six U.S. youth aged 6-17 experiences a mental health disorder each year.
Experts say that when left undiagnosed and untreated, many of these teens find themselves engaging in self-harming acts, resorting to substance or drug abuse, or, worst of all, taking their own lives.
That's why as a parent, you should make it a habit to look out for your teen's mental well-being. Whether you're getting along well with your teen or are having some issues with them, it's crucial to show that you love and support them no matter what.
In observance of World Teen Mental Wellness Day on March 2nd, Kids Car Donations offers five steps you can take to support your teen's mental health so they can live a happy and contented life.
Acknowledge and understand any strong emotions they're feeling.
Whenever your teen opens up to you regarding an issue that makes them feel uncomfortable, let them know that you're willing to lend them your ears. Allow them to talk freely. You can respond empathetically with, "I completely understand" or, "It's alright to feel that way."
Give them space from time to time.
Teens growing up with controlling parents are more likely to experience mental issues than those with lenient parents. If you've been "micromanaging" your teen, you should stop doing it. Instead, give them the appropriate time and space to be independent.
Set up achievable goals together.
Nothing says a supportive parent like helping your teen create and accomplish tasks that will make them feel proud of themself. For instance, you could set a target for your teen like finishing homework before dinner, or perhaps crafting a DIY house project by themself. If they get frustrated or discouraged, don't hesitate to work with them and brainstorm for solutions.
Work through conflict together.
When you and your teen get into an argument, take some time to reflect on how you can resolve it together. Listen to their views and share yours, too. Always sort out conflict calmly.
Praise them whenever possible.
Perhaps your teen is feeling down because you rarely seem to pay them any attention when they ace a test or finish a difficult chore by themself. If that's the case, sincerely praise them for the achievements they made. It will make all the difference.
Support Youth Suffering from Serious Health Issues
You can make the observance of World Teen Mental Wellness Day a special one not just for your teen but for the sick boys and girls in your community as well. You can help them gain free and easy access to proper medical care and treatment. All you have to do is contact us at Kids Car Donations and donate to us any vehicle that you no longer need.
We'll auction off your donated vehicle and use the proceeds to support the life-saving and life-enhancing programs and services of our charity partners. These IRS-certified 501(c)(3) nonprofits use the funding we give to provide their young beneficiaries with free comprehensive and quality medical assistance, including easy access to vital health services, a wide range of pediatric treatments, relief of pain and trauma, and emotional support.
As a donor, you get to receive your share of outstanding rewards, including the privilege to claim the maximum tax deduction in the next tax season. You will also get free professional towing service from us wherever you are in the United States.
Even more precious than these material rewards, you'll find awesome satisfaction in knowing that your car donation will be used to help save children's lives.
We accept almost all types of vehicles regardless of their age or condition. We don't mind taking vehicles that have missing or defective parts as well as those that have scratches and dents.
To know more about our vehicle donation program, including our quick and convenient donation process, feel free to visit our FAQs page. If you have any questions or concerns, don't hesitate to call us anytime through our toll-free hotline at 866-634-8395 or write to us here.
Turn Your Auto into a Lifesaver Today!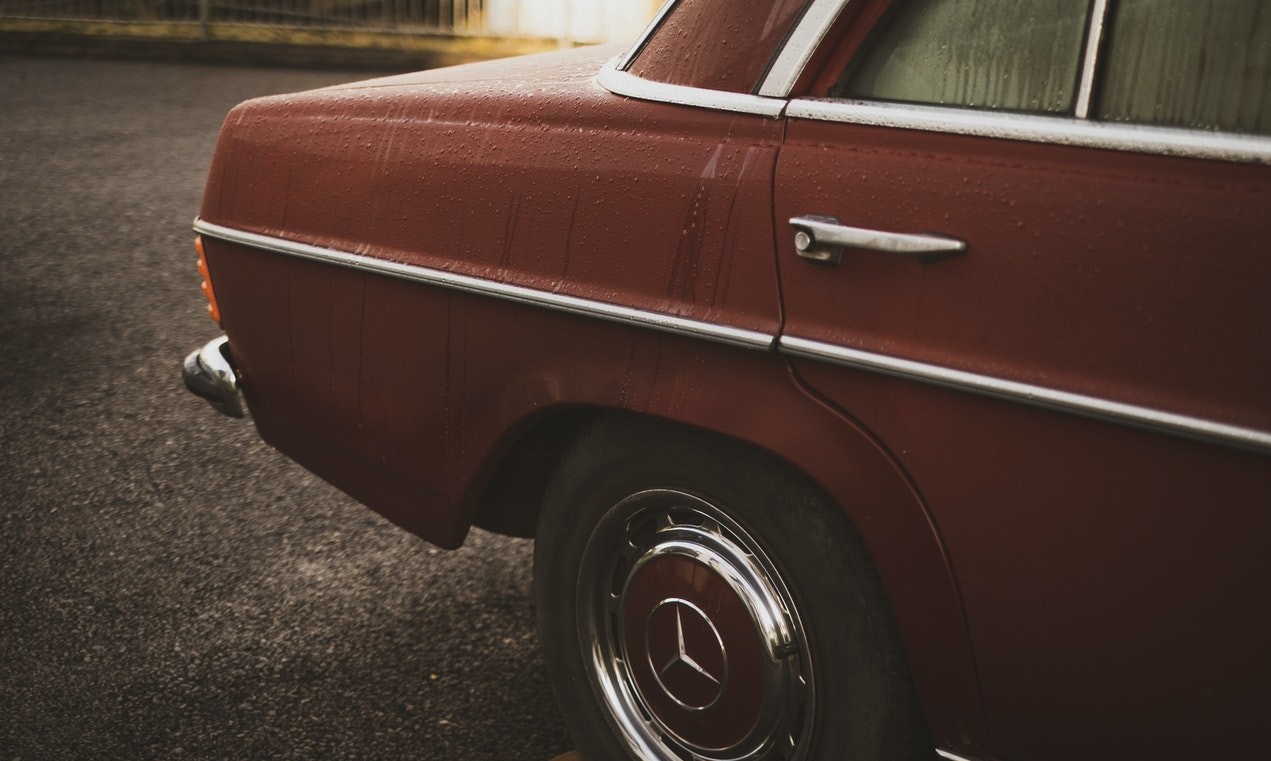 Use World Teen Mental Wellness Day as an opportunity to make a difference in the lives of severely ill kids in your community. Turn your old car into a powerful lifesaving instrument by donating it to us. Call Kids Car Donations at 866-634-8395 or fill out our secure online donation form now!