World Smile Day: 6 Ways Your Smile Can Change Your Life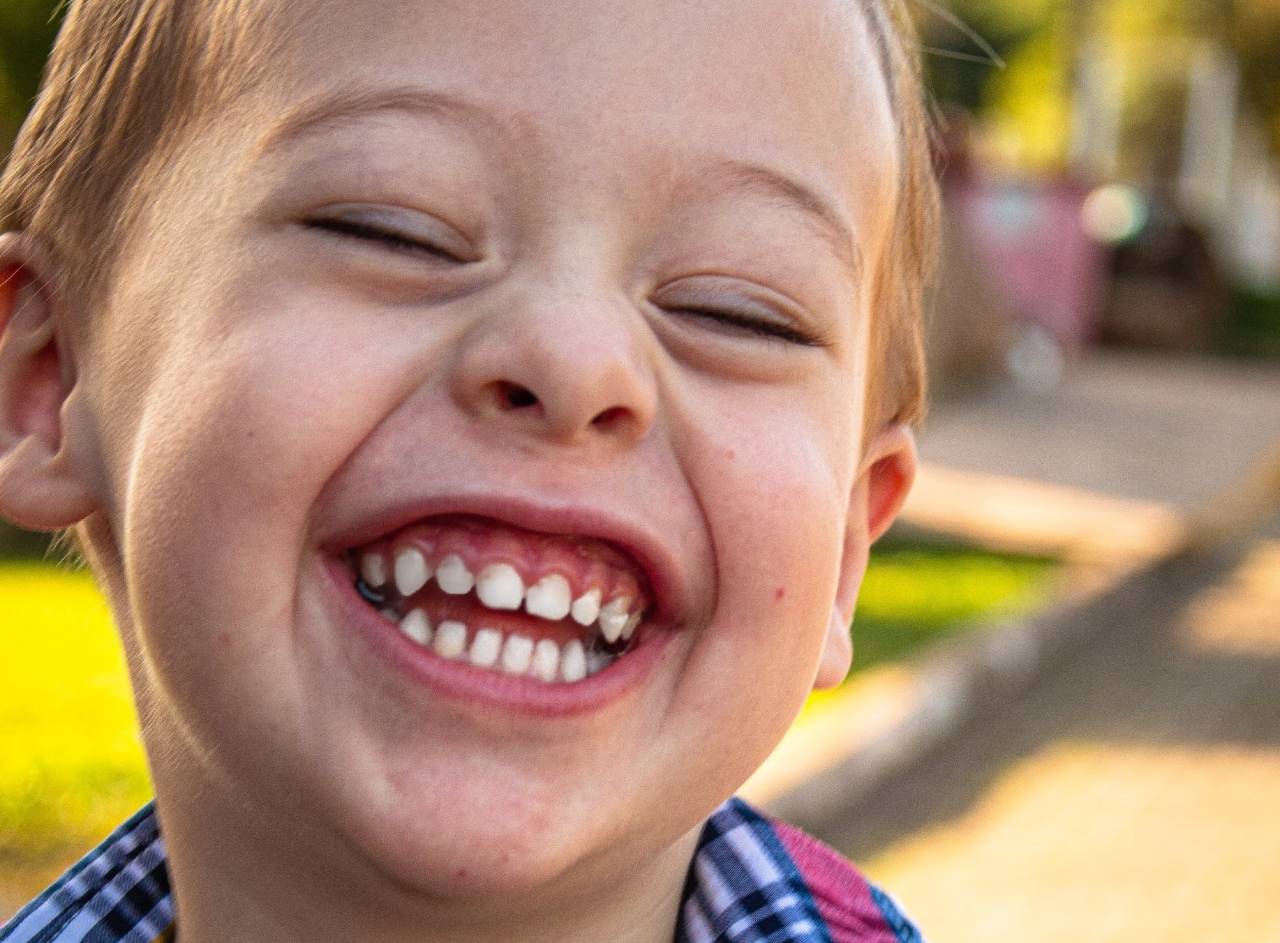 Flash Your Brightest Smile this October 2nd!
Smiling doesn't have to be just an involuntary response to events, experiences, or other things that make you happy. You can turn smiling into a voluntary response to anything that life throws your way. In other words, smiling can become a conscious effort that you can choose to make every day.
Keep in mind that each human emotion has a linked physical expression. For example, the look of sadness goes with the feeling of loneliness. Since the physical expression of a feeling is strongly linked to the feeling itself, you can change your emotions if you adjust your facial expression as well as your body language.
Deciding to smile through both your victories and mistakes is a powerful choice that could change your life. Since October 2nd is World Smile Day, make an effort to be generous with your smile. Flash it to anyone you meet — your family, friends, neighbors, co-workers, and even strangers on the street!
How Smiling Can Change Your Life
Regardless of how you feel today, Kids Car Donations encourages you to raise the corners of your mouth and crinkle the outer corners of your eyes. While you're at it, don't do it halfway! Completely throw yourself into it and see how smiling can change your life.
Here are the benefits of smiling:
You'll get an instant facelift.
You don't need to spend a fortune to make your face look youthful and attractive. Smiling has the power to lift your face and light it up in an instant! You'd be amazed at how people are naturally drawn to a genuine smile.
It changes a person's perception.
Did you know that the mood you're in aligns with your facial expression? When you put on a smile even when you're feeling down in the dumps, you change your perception of life. Your conscious effort to smile will trick your brain and cause you to create a positive response when you're being confronted with a negative situation.
It doesn't matter how you feel at the moment. Once you smile, you'll eventually develop legitimate feelings of happiness that can spread to other people as well.
Smiling makes you feel good.
Every time you smile, certain hormones that make you feel good such as dopamine, serotonin, and endorphins, are released into your bloodstream. The endorphins will act as natural pain relievers while your serotonin will help lower your stress levels.  Smiling can also stabilize your heart rate and lower your blood pressure.
Let your smile light up the room! Smiling is contagious — don't keep it to yourself! Did you know that a part of the human brain that controls facial expressions also happens to be an automatic response area? This means that mirroring each other's facial expressions is one way for people to connect. In other words, when you smile, the person who sees you will likely smile back.
Smiling leads to better productivity.
Smiling leads to happiness. When a person is happy, it leads to an increase in productivity. Studies show that when a person is genuinely happy, they're more likely to participate in various activities in the community and make better decisions in life.
You build better relationships when you're happy.
Smiling creates a good impression on people. When you smile at someone on your first day at work or in school, it can instantly create a bond between you and the other person. Smiling while listening to your friend talk about something good can give them the impression that you're really into what they're talking about, and they will appreciate you for that.
Here's How You Can Put Smiles on the Faces of Sick Kids
If you want to be one of the reasons why an ailing child would flash on a smile, donate any type of vehicle to us at Kids Car Donations. We'll have your donation sold at an auction, with the proceeds going to our charity partners. These IRS-approved 501(c)3 nonprofit organizations provide sick and disabled children and teens from indigent families with comprehensive and quality medical assistance, including free and easy access to vital health services, emotional support, and other essential health care services.
Becoming our vehicle donor is the best way for you to dispose of an unwanted vehicle. You won't have to deal with the hassle of selling a used car and there's zero paperwork involved in the entire donation process. You also won't need to worry about your vehicle's towing because we'll get you a professional towing service for free. Furthermore, your donation will entitle you to receive a top tax deduction in the next tax season.
We welcome almost all vehicle types, including those that are no longer in good condition. We also operate in all 50 states, so your location shouldn't be an issue if you choose to team up with us.
If you want to know more about our vehicle donation program, make your way to our FAQs page.
You can also call us at 866-634-8395 or leave us a message online for your questions and concerns.
Help Save Young Lives Today!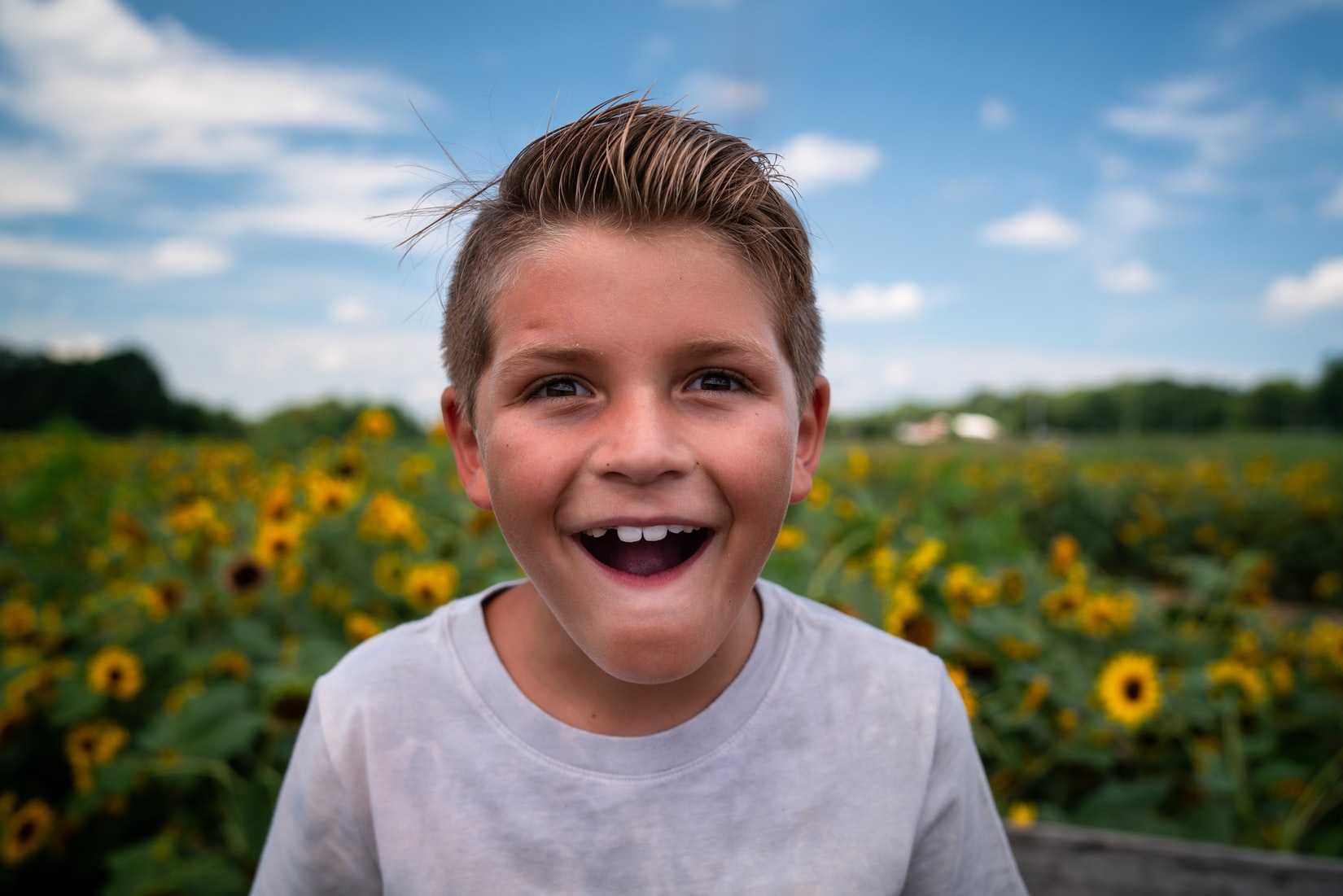 Let's put your clunker to good use by turning it into a powerful tool that can improve the health outcomes and even save the lives of the severely ill youngsters in your area. Call Kids Car at 866-634-8395 or fill out our online donation form to donate that car now!