World Refugee Day: 3 Substantive Ways of Supporting Displaced People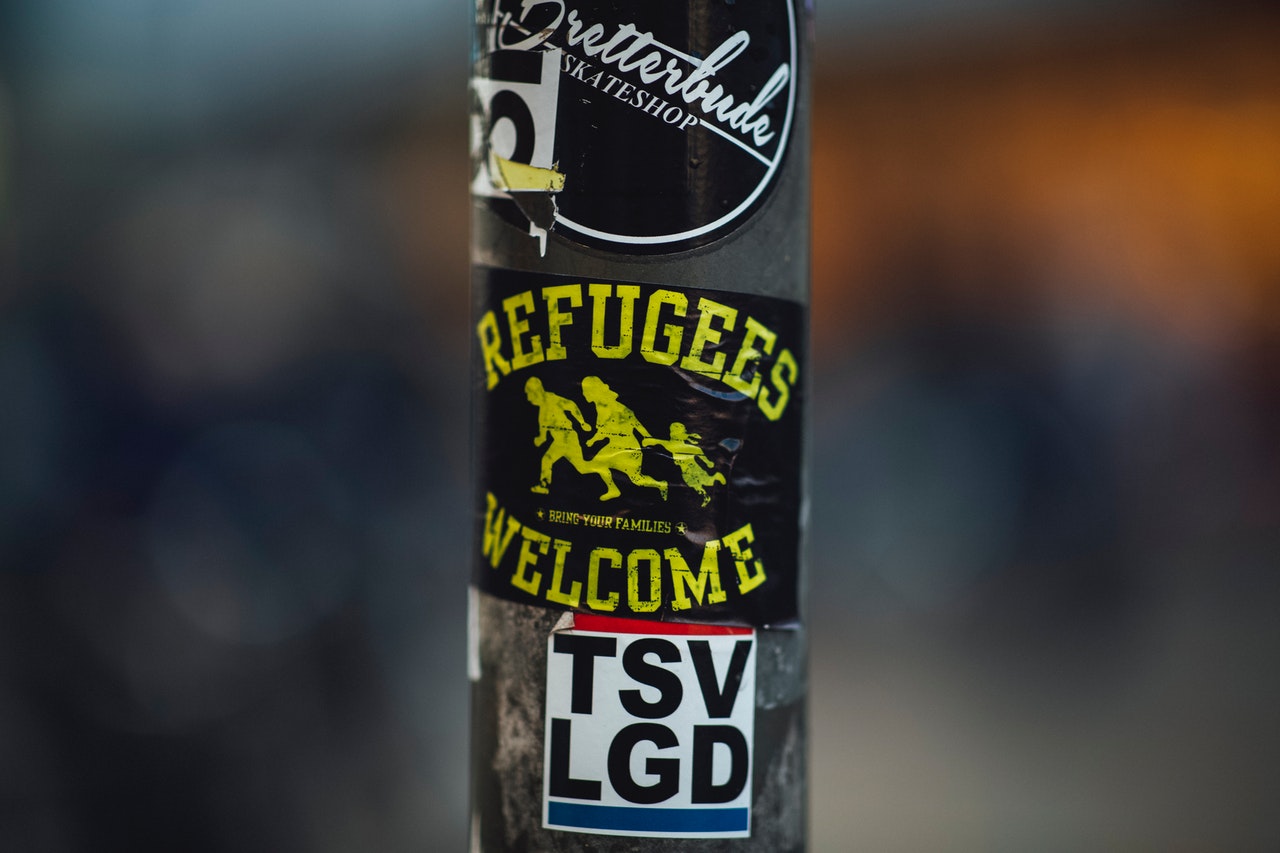 Show Compassion to the Less Fortunate Citizens of the World!
Every 20th of June, people in many parts of the world gather to observe World Refugee Day. Launched by the U.N. General Assembly in 2000, the annual event encourages everybody to do their part in promoting the welfare and well-being of refugees in various parts of the world.
They are the men, women, and children who have been forced to leave their homes due to war, terror, and other forms of disasters, both man-made and natural. They find themselves temporarily living in camps, waiting for the day when they can finally return home or resettle in another place. The waiting time can take years. What's more, they don't always have the final say in choosing the place for their relocation even if this is against their wishes and even if the area is not suitable for them.
World Refugee Day sheds light on the numerous issues refugees face. It encourages everyone to extend support to these individuals and think of ways to help them. The event exhorts us to show compassion to the less fortunate citizens of the world.
How You Can Support Refugees
If it has always been one of your goals to make a difference in the world, supporting refugees and other displaced people would be a great place to start. Kids Car Donations shares three substantive ways of supporting them:
Start a fundraiser.
Starting a fundraising event doesn't have to be as complicated as it may sound. It can be as simple as setting up a campaign on Facebook. Reach out to your friends and followers, highlight the importance of your goal, and explain why helping refugees and other displaced people means a lot to you. You can also organize a fun walk or a yard sale for the benefit of nonprofit organizations catering to refugees.
Donate goods.
Some International Rescue Committee (IRC) offices in America welcome in-kind donations like household goods, furniture, gift cards, and school supplies to support arriving refugees. They usually post their wish lists on Amazon or other online retailers to let U.S. citizens know what they're allowed to send. If you're interested to contribute, you can contact your nearest IRC office to ask about its current needs.
Volunteer.
Aside from donating to the IRC, you can also work as a volunteer. From delivering donations and assisting with tax preparation to taking on responsibilities for resettlement, there are a lot of ways you can do volunteer work for the benefit of refugees.
Here's Another Cause Worth Supporting
Why not hit two birds with one stone on World Refugee Day by supporting not only those who have been forced to flee their homes but also the needy youngsters in your local community who are battling life-threatening diseases and life-limiting disabilities? By donating an unneeded vehicle to us at Kids Car Donations, you'll be helping these kids receive proper health care and treatment.
We'll auction off your donated car and use the proceeds to support the critical pediatric health care programs of our IRS-certified 501(c)(3) nonprofit partners. These nonprofits use the funding we give to provide their young beneficiaries with free treatments and therapies, emotional well-being support, and other health care services.
To show you our appreciation for your charitable gesture, we'll pick up your unwanted vehicle for free from anywhere in the country. We'll also have the 100% tax-deductible sales receipt of your vehicle delivered to your doorstep so that you can claim the maximum tax deduction in the next tax season.
While these material rewards are surely worth looking forward to, the best part about donating a vehicle to us is the priceless joy of knowing that you'll be giving a critically ill child a new lease on life.
Feel free to donate any type of vehicle regardless of its age or working condition.
To know more about our vehicle donation program, including our quick and convenient process, head over to our FAQs page. If you have any inquiries or concerns, give us a call anytime through our toll-free hotline at 866-634-8395 or write to us here.
Be a Hero to Ailing Youngsters Today!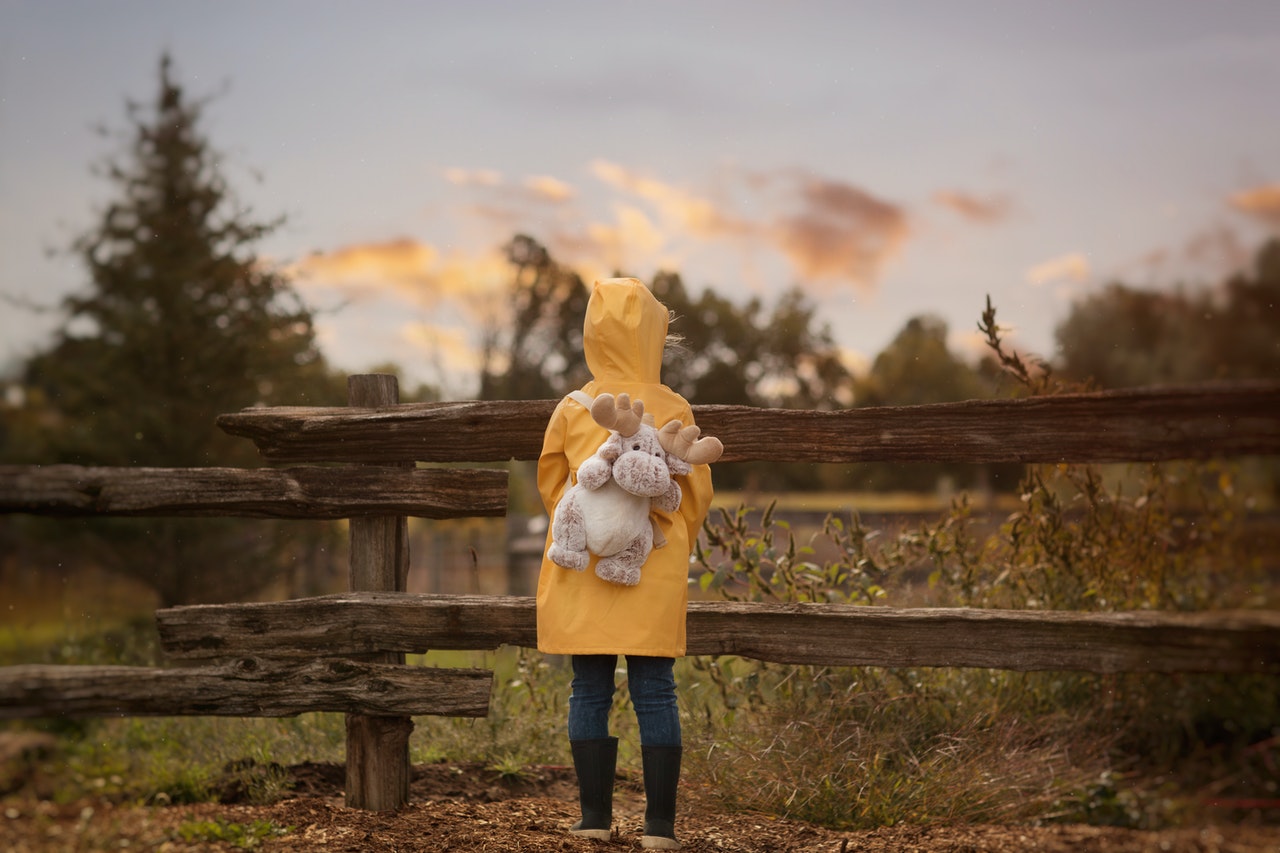 Why hold on to an old sedan that you no longer use when you can give it away to help save the lives of the critically ill youngsters in your community? Be a hero to them by donating that vehicle to Kids Car Donations. Call us at 866-634-8395 or fill out our secure online donation form now!