World Rare Disease Day: What You Need to Know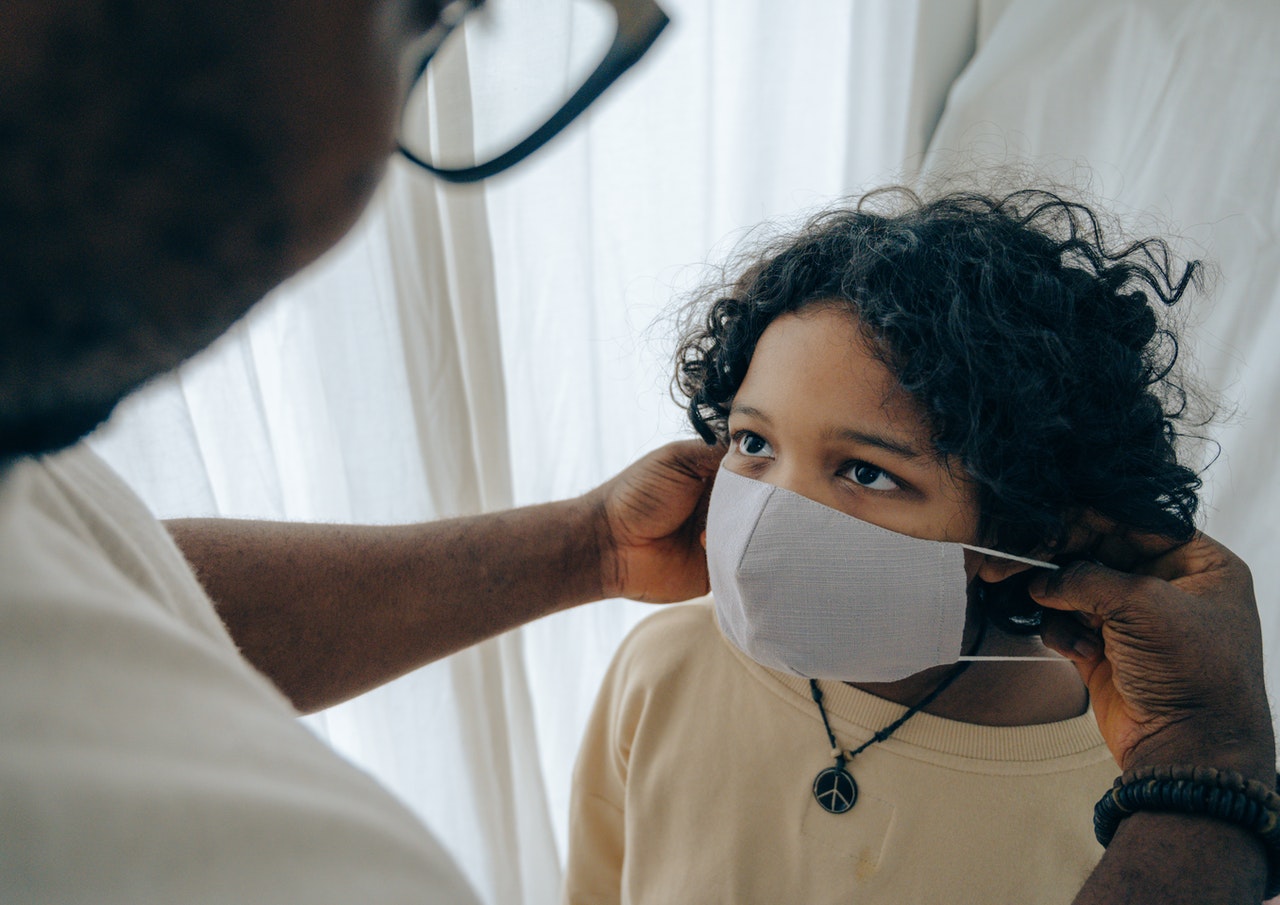 Join the Campaign to Raise Awareness of These Afflictions on February 28th
Did you know that about 7.000 rare diseases afflict humans and that 30 million people in the United States have them? Those figures come from the National Institutes of Health (NIH).
Worse, only a few hundred of these diseases have prescribed treatment. In fact, only about 5% of rare diseases have a treatment approved by the Food and Drug Administration. Moreover, since rare diseases are often difficult to diagnose, it can take years to obtain an accurate diagnosis. And even after a diagnosis is made, treatment is often unavailable.
Most rare diseases are also serious or life-threatening. As such, they are devastating and costly for patients and a huge problem for health authorities.
Rare diseases currently affect 3.5% to 5.9% of the world's population. Experts say 72% of rare diseases are genetic while others are the result of infections (bacterial or viral), allergies, and environmental causes, or are degenerative and proliferative.
To highlight the challenges faced by medical experts and the victims of these diseases, we observe World Rare Disease Day on the last day of February, a month that's known for having a "rare" number of days. As such, the event is observed on the 28th day of that month in a regular year and the 29th day during a leap year.
Why Do We Have a World Rare Disease Day?
Since the diseases are rare, not many scientific studies focusing on these afflictions have been conducted. Numerous challenges have been encountered by healthcare providers as they strive to diagnose the symptoms and manage the pain that's associated with any of these rare diseases. As time passes by, the number of rare diseases being diagnosed is only increasing.
For this reason, a World Rare Disease Day was created to raise awareness about these diseases and their impact on the lives of patients. The campaign is primarily aimed at the general public, policymakers, and health authorities. It seeks to enhance the public's knowledge about rare diseases while encouraging researchers and decision-makers to address the needs of those living with rare diseases.
The campaign started as a European event and has progressively become global in scope, with the United States joining in 2009. More than 100 countries are now involved in the fight against rare diseases.
Here's a Simple Way of Helping Ailing Kids in Your Area
If you have a soft spot for children and teens who are battling serious health afflictions, including rare diseases, this year's observance of World Rare Diseases Day is a fitting occasion to extend assistance to them. A simple and easy way of helping these hurting youngsters is by contacting us at Kids Car Donations and turning over to us any vehicle you no longer need.
We serve as the online vehicle donation platform for child-focused nonprofit organizations that provide life-saving and life-nurturing assistance to children facing serious health challenges.
These IRS-certified 501(c)(3) nonprofits provide their young beneficiaries with comprehensive and quality medical assistance, including free and easy access to vital health services, emotional support, and other essential health care services.
It's easy to donate to us, and it's also very rewarding. All you have to do is contact us. We'll provide you with our free towing service wherever you are in the country. Your donation will also earn you the right to receive the maximum tax deduction in the next tax season.
More than these valuable rewards, you'll also feel an immense sense of satisfaction, knowing that your gift will help make a difference in the lives of the boys and girls in your community who are grappling with terrible afflictions.
We accept most vehicle types, including those that have scratches and dents here and there and a few defective parts.
For information on our vehicle donation process and other details, head over to our FAQs page. If you have questions or concerns, give us a call at 866-634-8395 or write to us here. We'll get back to you as quickly as we can.
Provide Hope and Cheer to Sick Kids Today!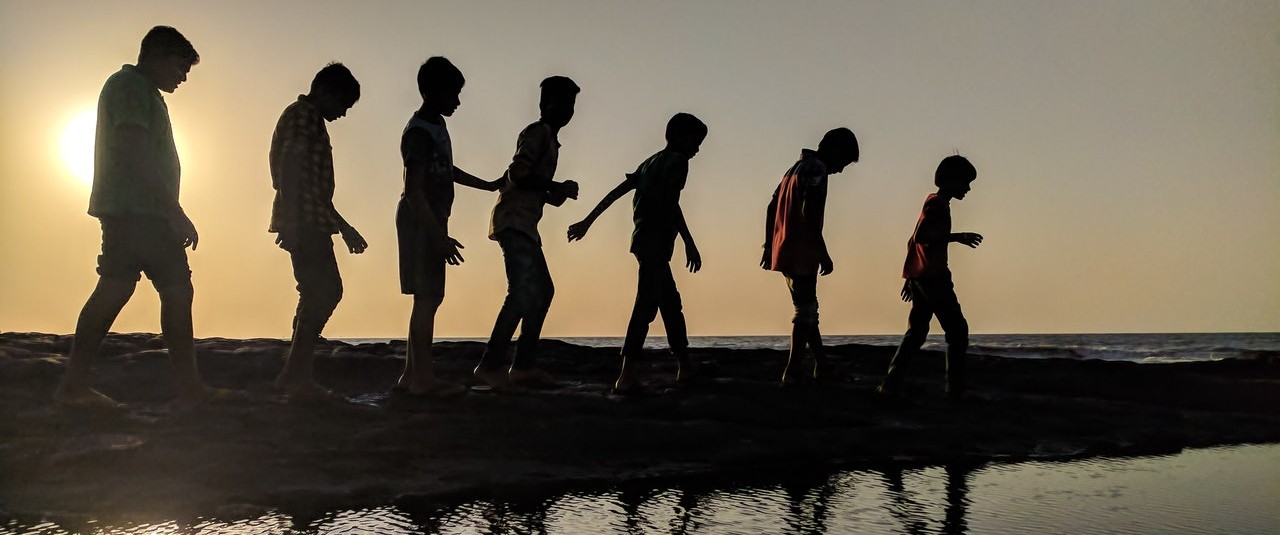 Provide cheer and hope to the sick kids and their families in your community by giving them the good news that help is on the way and that their hospital days will soon be over. That will be made possible by your car donation. Call Kids Car Donations at 866-634-8395 or fill out our online donation form now!