World Prematurity Day: Top 4 Questions Women Ask About Premature Birth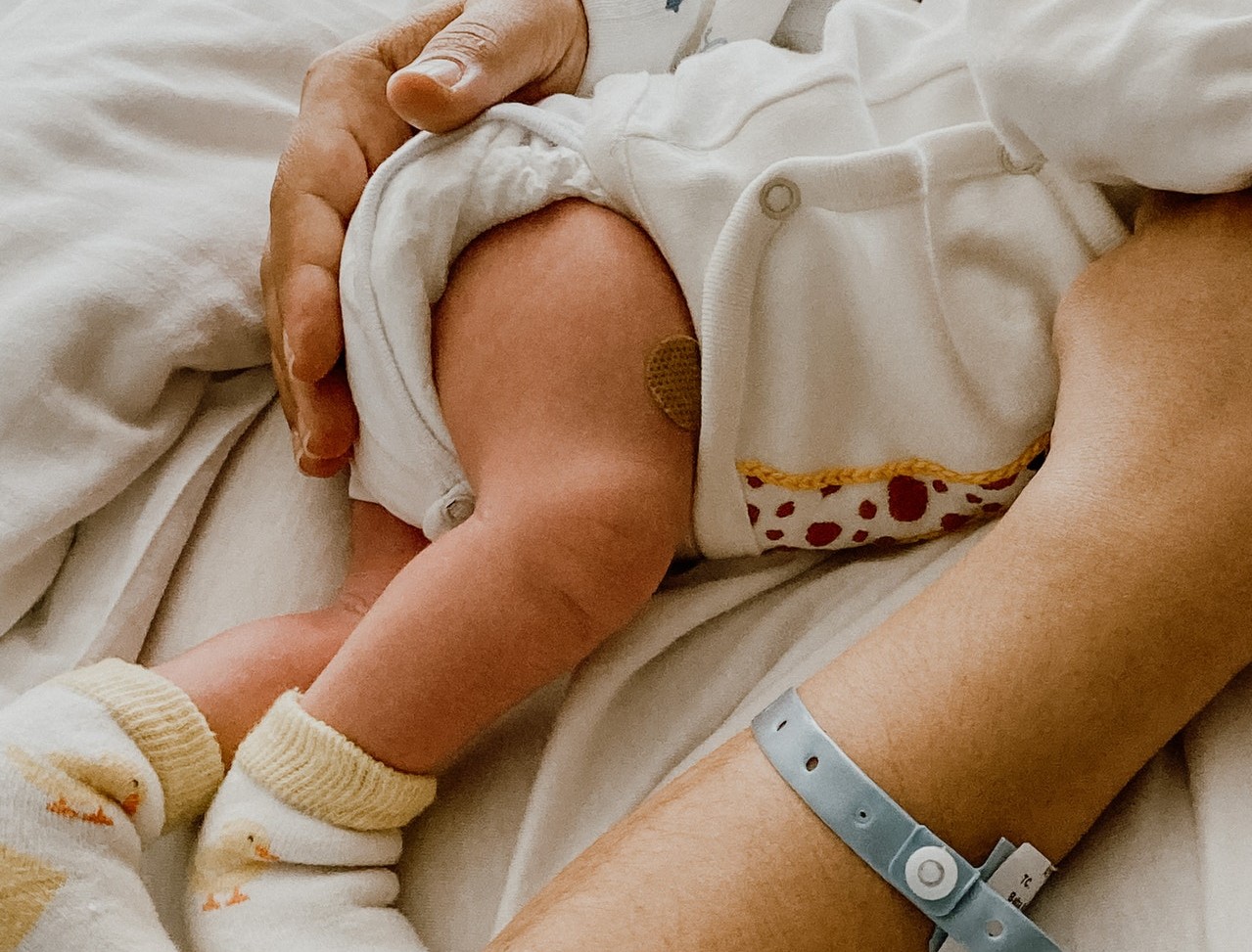 Educate Yourself About Premature Birth
Did you know that in the United States alone, around 380,000 babies are born prematurely every year? Preterm birth takes place when a child is born before 37 weeks of pregnancy. This accounts for 1 of every 10 infants born in the United States, according to the Centers for Disease Control and Prevention. About 11.1% of the world's live births are also preterm.
Compared to babies born full-term, those who are born too early have higher rates of death. Preterm babies who manage to survive are likely to suffer prematurity-related disabilities that affect their families as well as their community's health systems.
World Prematurity Day is observed annually on November 17th to raise awareness of this health crisis that impacts millions of families across the globe.
Answers to the Top 4 Questions Women Ask About Preterm Birth
In observance of World Prematurity Day on November 17th, Kids Car Donations sheds some light on the common concerns of preterm babies and their families. Check out the answers to the most common questions women ask about premature birth.
1. What are the stages of premature birth?
The three stages of premature birth include extremely preterm birth, very preterm birth, moderately preterm birth, and late preterm birth. However, most premature births are identified as late preterm.
While extremely preterm birth occurs earlier than 25 weeks, very preterm birth takes place before 32 weeks. Moderately preterm birth happens between 32 and 34 weeks and later preterm birth occurs between 34 and 36 weeks.
2. What are the known risk factors of premature birth?
It's important to note that some women who have no known risk factors can potentially give birth to preterm babies. However, the risk of premature birth increases when the mother is too young or too old, uses tobacco products and alcohol during pregnancy, has experienced a stressful life event during pregnancy, is carrying more than one baby, has had a previous preterm birth, and has chronic health problems, issues with her cervix or uterus, or infections contracted during pregnancy.
3. What are the signs of preterm labor?
Preterm labor takes place before 37 weeks of pregnancy. The signs include abdominal tightness every 10 minutes, bleeding or leaking fluid from the vagina, feeling that the infant is pushing down, cramps that resemble a menstrual period, abdominal cramps with or without diarrhea, and a dull backache. If preterm labor is suspected, you need to see your doctor right away so that they can give you medication to help your baby stay healthy at birth.
4. How can I prevent premature birth?
Besides committing to regular prenatal care, you should also avoid tobacco, e-cigarettes, alcohol, street drugs, and misuse of prescription drugs. You should also eat a balanced diet, get 30 minutes of daily exercise, maintain a healthy weight, lower your stress levels, and get medical conditions such as high blood pressure and diabetes under control.
Do You Want to Help the Sick Kids in Your Community?
While you educate yourself about premature birth, you might want to spare a thought for the indigent children and teens in your community who are facing serious medical conditions. If you want to help them receive much-needed treatment, emotional support, and access to vital healthcare services, consider donating a no-longer-needed vehicle to us at Kids Car Donations.
We'll sell it through an auction and use the proceeds to fund the programs of our child-focused IRS-determined 501(c)(3) nonprofit partners for the benefit of deserving youngsters.
To express our appreciation for your charitable contribution, we'll pick up and tow your vehicle for free from anywhere in the country. We'll also have your 100% tax-deductible sales receipt sent to you by mail so that you can use it to claim a top tax deduction in the next tax filing season.
We gladly accept nearly all types of vehicles regardless of their age or condition.
If you have any questions or concerns about tax deductions, our donation process, and other related matters, feel free to call us anytime at 866-634-8395 or write to us here. If you want to know more about Kids Car Donations, including our quick and easy vehicle donation process, head over to our FAQs page.
Are You Ready to Make a Difference in Your Community?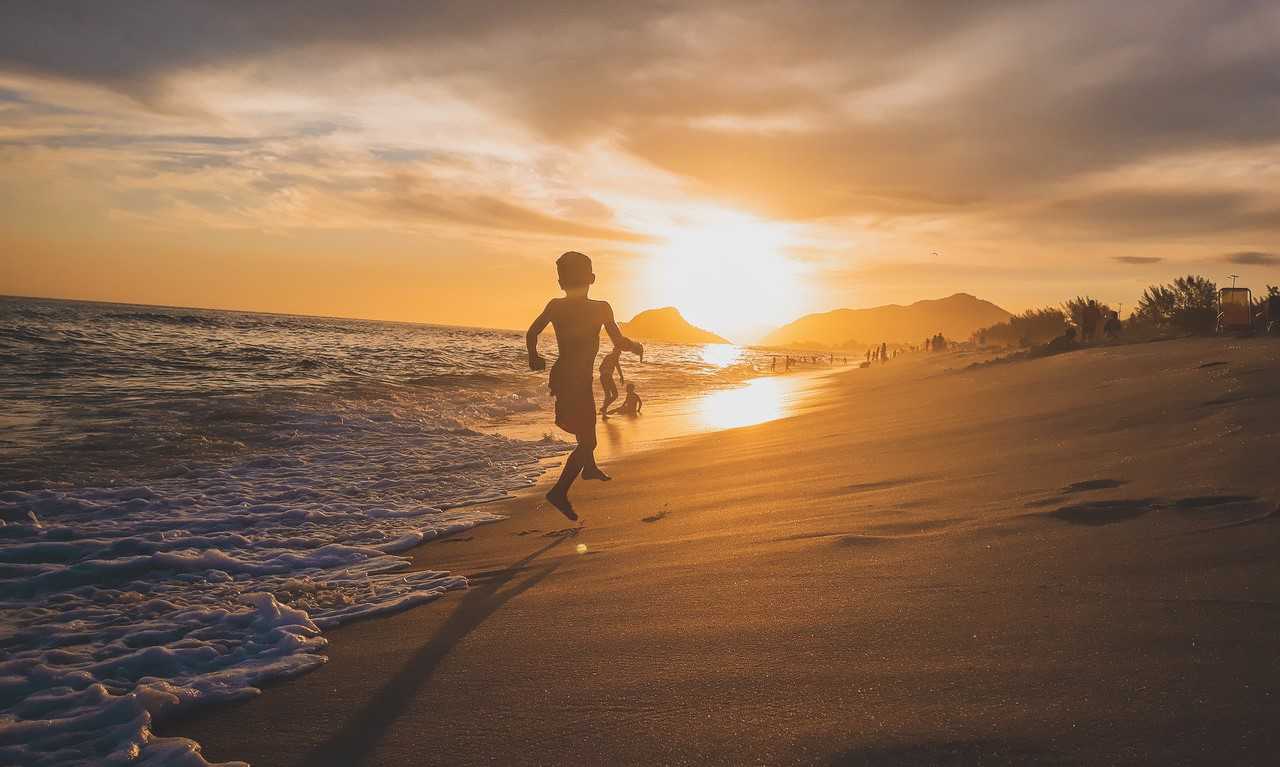 The best thing about donating to us is the joy of knowing that you're giving the ailing boys and girls in your community a real fighting chance at achieving better health and quality of life. If you're ready to donate, call Kids Car Donations at 866-634-8395 or fill out our online donation form now!