World Oceans Day: 3 Ways of Saving Our Blue Planet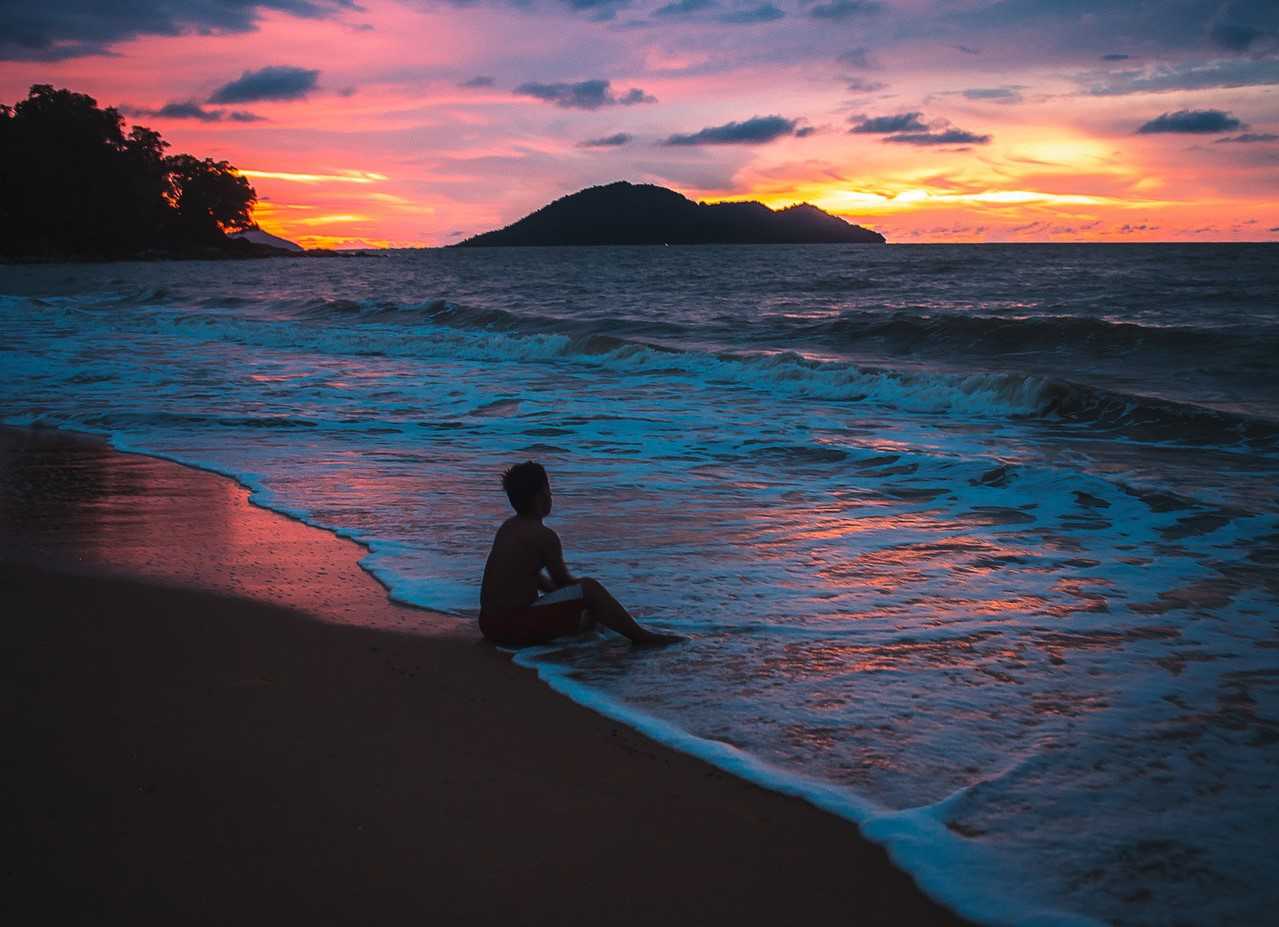 Make an Impact on the Global Celebration on June 8th
Our oceans are plagued with many man-made woes, including pollution, plastics, and trash. These pose a danger to marine life, overexploitation of resources, unsustainable aquaculture, marine drilling, and acidification.
World Ocean Day on June 8th is an annual event declared by the United Nations to raise public awareness of the impact of human actions on our oceans, develop a worldwide movement to protect these bodies of water, and mobilize and unite people on a project for their sustainable management.
Why Are Oceans Important?
Oceans are the largest bodies of water that make up more than 70% of the Earth's surface. As such, they are home to abundant marine life and play a major role in mankind's survival.
Oceans generate more than half of the world's supply of oxygen and absorb about 50 times more carbon dioxide than our atmosphere.
They're also a major food source. They account for 17% of the world's food supply, including fish, crustaceans, mollusks, and other seafood.
Oceans are also a source of medicine. They produce many of the ingredients for medicine to fight cancer, heart problems, arthritis, and even Alzheimer's disease.
Oceans likewise provide ways for the world to thrive through commerce. For instance, close to 70% of U.S. trade is coursed through the oceans.
World Ocean Day 2021
This year, World Ocean Day will be celebrated with the theme "The Ocean: Life & Livelihoods," highlighting the connection of the ocean to people's survival.
On June 8th, expect collective global action that promotes awareness about the issues plaguing our oceans and proposed measures to stem the damage.
Organizers have planned various events involving different sectors. They include creative activities such as postcard creations, painting contests, online symposiums, ocean and river clean-ups, and conferences that seek maximum participation from different stakeholders.
The 3 Impactful Ways of Celebrating World Oceans Day
You can make an impact on the global celebration of World Oceans Day on June 8th. Here are 3 ways of saving our blue planet:
1. Sign up for an event.
Check your area for World Oceans Day events on June 8th. Register to join one such event and use your skills to help out as a participant or a volunteer.
2. Promote awareness.
Become an ocean warrior by using your voice to advocate for ocean protection. Start in your school, workplace, or community and push for the adoption of sustainable practices to save our oceans and marine life like using less plastic products and cleaning up the coastlines.
3. Support organizations that protect the ocean.
World Oceans Day is the perfect time to join a worthwhile cause. You can donate your time and talents to the advocacy.
Support Another Worthwhile Advocacy: Saving Lives of Sick Children
Apart from helping save our oceans, you can also support another worthwhile advocacy. You can team up with Kids Car Donations by donating your extra vehicle to us to support our cause of helping save the lives of seriously ill children and teens in America.
We'll sell your vehicle through an auction and use the proceeds to support the essential health care programs and services of top children's nonprofit organizations that are in partnership with us. These IRS-certified 501(c)(3) nonprofits use the funding they get from us to deliver solutions to a wide range of medical conditions that afflict children and teens. These charities also promote children's care, advocacy, research, and education.
Aside from helping sick and needy children in your community, your donation will also bring you immense rewards. It will entitle you to receive the maximum tax deduction in the next tax season. We'll also pick up and tow your unwanted vehicle quickly, with no hassle on your part, and at no cost to you.
More than these material benefits, your gift will allow you to experience the priceless feeling of satisfaction, knowing that you'll be helping ailing kids regain their health and have a bright future.
We take nearly all types of vehicles regardless of their age, mileage, or condition. It won't even bother us if the vehicle you're donating has some defects. As long as you're giving us a vehicle that's not stolen, abandoned, or extremely damaged beyond repair, then we'll gladly accept it with open arms.
We can also collect your vehicle wherever you had it parked or stored anywhere in the United States.
If you want to know more about our vehicle donation program, check out our FAQs page. You can also call us at 866-634-8395 or write to us here. We'll gladly answer all your questions and concerns.
 It's Not Just Our Oceans That Need Saving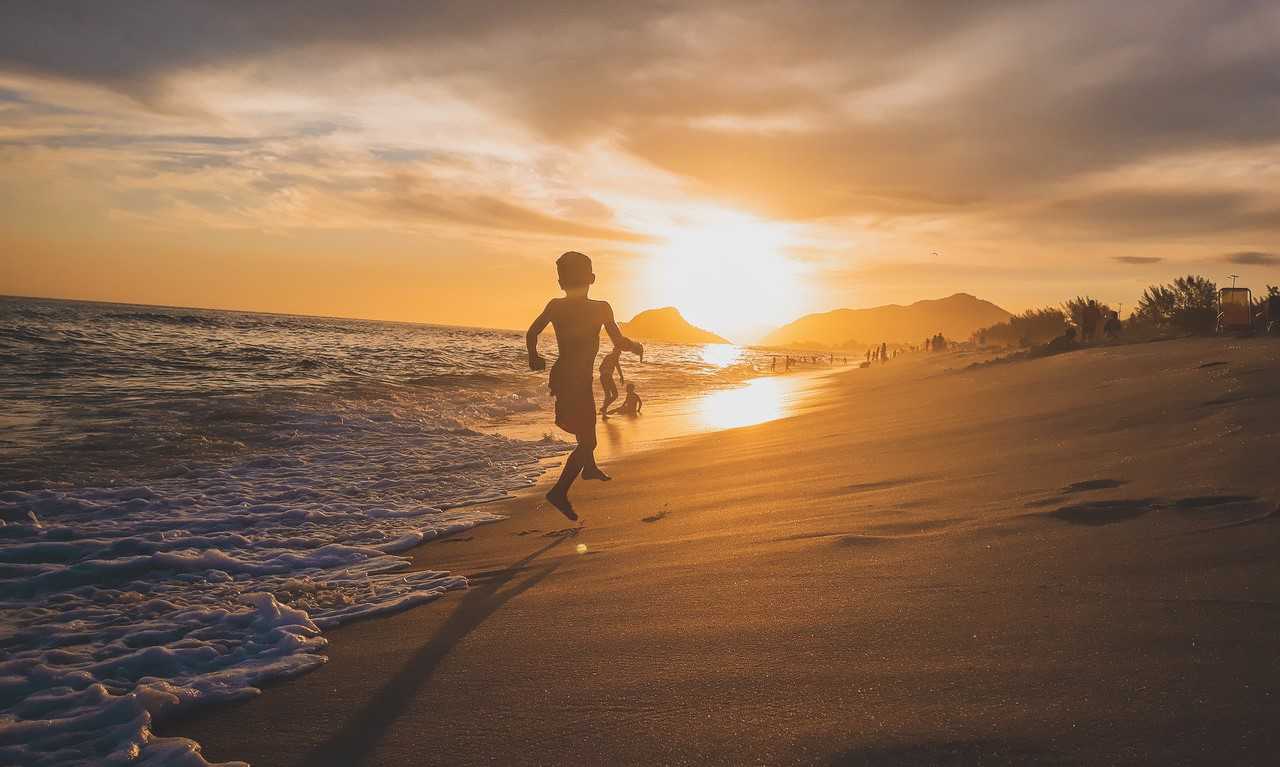 Saving our oceans is certainly a noble endeavor, but you can go one step further by also helping save the lives of destitute youngsters afflicted with life-threatening diseases in your community. You can easily support them with your car donation. Call Kids Car Donations at 866-634-8395 or fill out our online donation form now!