World Obesity Day: Top 3 Ways to Avoid This Disease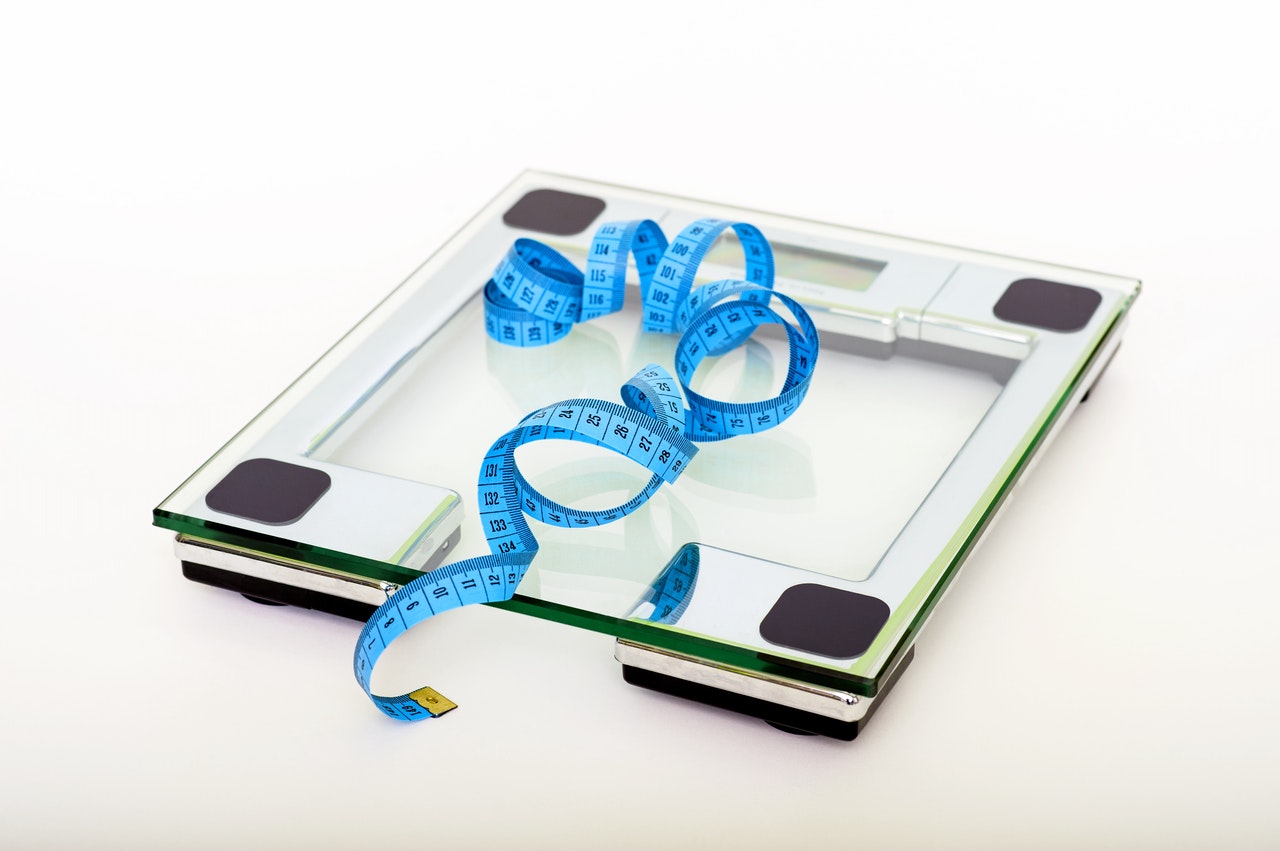 On March 4th, Join the Campaign Against this Growing Global Menace
World Obesity Day is observed globally on the 4th of March to promote practical solutions to end the global obesity crisis.  On this day, concerned authorities launch programs and activities aimed at helping people achieve and maintain a healthy weight, and get proper treatment for those suffering from the effects of uncontrolled obesity.
Obesity has become a serious health challenge worldwide. In the United States, the latest data from the Centers for Disease Control and Prevention (CDC) show that 42.5% of the total adult population in the country is struggling with obesity. The CDC classified 9.2% of this population as severe cases.
Health authorities blamed the problem mainly on our propensity to consume large amounts of food and our preference for processed packaged meals and sodas.  Ease of access to unhealthy meals and our constant need for convenience are also to blame for this problem.
Obesity may sound simple, but it's actually a complex disease that gets harder to treat as it gets worse. World Obesity Day aims to provide support for those with obesity, help spread awareness, erase the stigma, and develop sustainable solutions to fight back against this disease.
You can avoid becoming a part of the problem and help change the narrative around obesity. Take a look at these 3 ways on how you can prevent yourself from falling prey to this disease:
1. Decrease your intake or avoid processed food.
It's well known that processed foods have a common denominator with obesity. They're high in salt, sugar, and fat, often in quantities that are far more than what's good for you. The only benefit that these foods have and the reason why we go after them is that they taste good. Limit your consumption of processed meals and focus more on whole foods or fresh produce instead.
2. Get enough sleep.
Lack of sleep leads to a disruption of your hormones, one of which is the hormone that controls appetite. Being awake longer also means that you're getting more opportunities to eat foods that you don't really need. Sleep earlier and sleep right when you can!
3. Exercise regularly.
Many of us don't exercise as we love making the excuse of being too busy for it. It's funny how we're too busy to find time to do something good for our bodies yet we somehow manage to squeeze an hour in to watch our favorite series on Netflix. Physical activity is one of the main weapons you can wield to decrease the risk of obesity. You don't need to train like an athlete — even a 30-minute walk or jog every day will do just fine!
Turn Your Old Car Into a New Symbol of Hope for Ailing Kids
According to the latest statistics from the Centers for Disease Control and Prevention, 13.7 million American children, or 18.5% of the estimated children's population in the country, are suffering from obesity.
While obesity is a growing problem among children in the United States, many other serious illnesses afflict them. Many of these illnesses require complex and comprehensive medical treatments. Sadly, their costs are beyond the reach of many low-income American families. That's why ailing children belonging to these families more often do not get to receive proper medical intervention. These kids badly need help.
If you have a beater at home that's just gathering dust in your garage, consider donating it to us at Kids Car Donations for the benefit of ailing indigent children in your community.
We serve as an online vehicle donation platform for nonprofit organizations that are dedicated to providing life-saving and life-nurturing assistance to children and teens facing serious health challenges. These IRS-certified 501(c)(3) nonprofits provide their young beneficiaries with comprehensive and quality medical assistance, including free and easy access to vital health services, emotional support, and other essential health care services.
Donating your old vehicle will benefit not only the needy pediatric patients in your community but yourself as well. Your charitable contribution will entitle you to receive the maximum tax deduction in the next tax season. Furthermore, we'll provide you with our free towing service wherever you're donating inside the country.
Above all, you'll have the ultimate pleasure and satisfaction of doing something extraordinary that can help save young lives.
You can donate almost any vehicle type, regardless of its condition.
To know more about our vehicle donation program, including our quick and convenient process, head over to our FAQs page. If you have any inquiries or concerns, give us a call at 866-634-8395 or leave us a message here.
Touch Young Lives Today!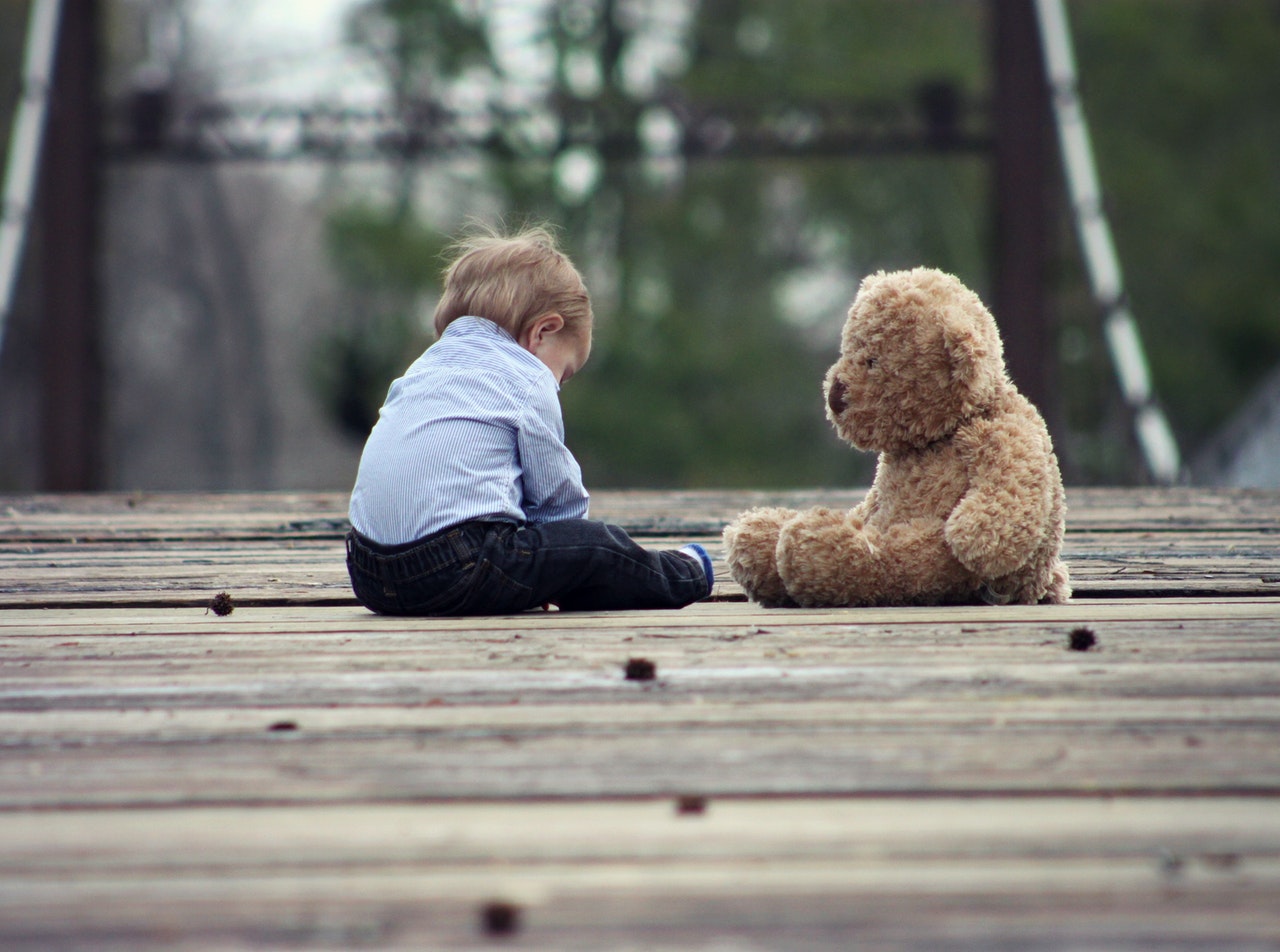 As you join the fight against obesity on World Obesity Day this March 4th, consider reaching out not only to the young sufferers of this disease but also to others who are stricken with other devastating diseases. Your car donation can touch their lives. Call Kids Car Donations at 866-634-8395 or fill out our online donation form now!