World Music Therapy Day: 6 Amazing Benefits of Music to Children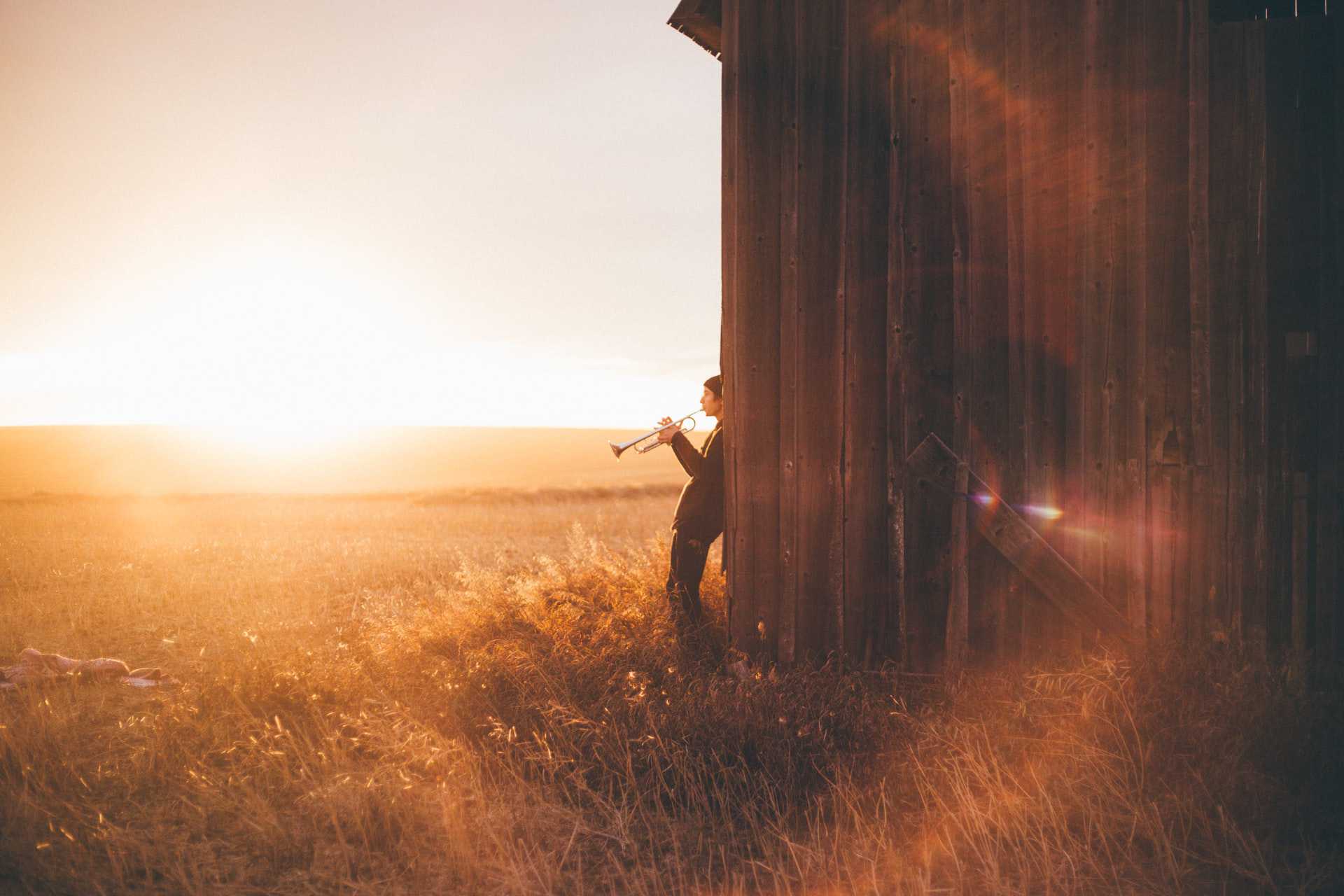 Help Your Little Ones Develop a Love for Music
Did you know that music therapy was already being used as far back as 5000 BC? Egyptian priest-physicians would use music as a medium for healing. Hippocrates would play music to treat mental patients. Plato and Aristotle also highlighted the benefits of music in managing emotions, using it as a remedy for dispelling negative feelings.
Native American medicine men would heal their patients through the power of music. Other cultures also used musical chants, incantations, and dances to cure patients, particularly those suffering from mental disorders.
During World Wars I and II, musicians would hop from one hospital to another to play songs for soldiers going through physical and emotional trauma. It wasn't until the early 20th century when music therapy was finally recognized as a field of therapeutic medicine.
Fast forward to the present, people in all parts of the world are now using music as a form of stress killer. They listen, sing, or dance along to the music to brighten up their day, while others listen to music to relax and have a good sleep. Some compose and play music as a way to express their emotions. Regardless of how music is used, one thing is certain: It makes us feel better.
World Music Therapy Day on March 1st is the perfect time to show our appreciation for music and its benefits to our overall well-being. It's also an opportune time to recognize and acknowledge the work of music therapists.
Likewise, World Music Therapy Day is the best time for parents to get their little ones to develop a love for music — if they still haven't developed it yet.
Ways Music Can Benefit Kids
Music does more to your children than simply elevating their mood and making them want to get up on their feet and dance. Kids Car Donations shares six ways music can benefit kids:
Music helps boost children's brainpower.
Studies have shown that children's brains tend to develop at a faster rate when constantly exposed to music, which means they're able to read and learn new things more quickly than those who don't get music exposure.
Music helps develop literacy and language skills.
Singing songs makes it much easier for infants and toddlers to learn and pronounce new words. It also develops skills such as reading, writing, listening, and speech fluency.
Music inspires creativity.
Whether it's learning to play a musical instrument or composing lyrics to a song, your kids can learn how to tap into their inner creative souls through music. This may give them an edge later in life. Who knows, they might even become the next big star in the music industry!
Music builds social skills.
It's not uncommon for many kids to have a hard time adapting socially while they're growing up. One of the best ways to ensure they won't turn into socially awkward teens or adults is by encouraging them to join a choir or learn how to play a musical instrument.
Music fights depression.
Most medications for depression come with side effects, which is why many psychiatrists today have turned to music therapy (in conjunction with other treatment methods) to treat young patients.
Music improves cognitive skills.
Listening to classical music and singing along to favorite tunes stimulate different patterns of brain development. That's because active participation and exposure to musical experiences can enhance concentration, thinking skills, and memory power.
Here's a Simple Way to Help Ailing Kids Without Opening Your Wallet
Music therapy can help sick children by lifting their spirits. However, these kids, particularly those from destitute families, will need more than that to get well. They need to receive proper medical treatment, which they can't get at the moment for financial reasons.
What if we told you that you can help extend medical assistance to the severely ill boys and girls in your community without you having to open your wallet? All you have to do is turn over an unwanted car to us at Kids Car Donations. We will use your donation to improve and even save the lives of those youngsters.
Our team will auction off your donated vehicle and use the proceeds to help finance the free child health care packages offered by our charity partners. These IRS-approved 501(c)(3) children's nonprofit organizations provide their young beneficiaries with free comprehensive and quality medical assistance, including a wide range of pediatric treatments, emotional support, and relief of pain and trauma. They also offer health care services such as access to free social services and educational resources.
Your charitable contribution will entitle you to receive valuable rewards. These include getting the maximum tax deduction, which you can claim in the next tax season. You'll also benefit from the free professional towing service that we will provide you wherever you are in the country.
Aside from the material rewards in store for you as our donor, you'll also be privileged to enjoy a most satisfying donating experience, knowing that your gift will be used to help save the lives of chronically and critically ill children and teens in your area.
You can turn over to us not just a car or a motorbike but nearly any other type of vehicle regardless of its condition.
For more information about our vehicle donation program, including our quick and easy donation process, check out our FAQs page. If you have any questions or concerns, don't hesitate to call us anytime through our toll-free hotline at 866-634-8395 or message us here.
Become a Children's Hero Today!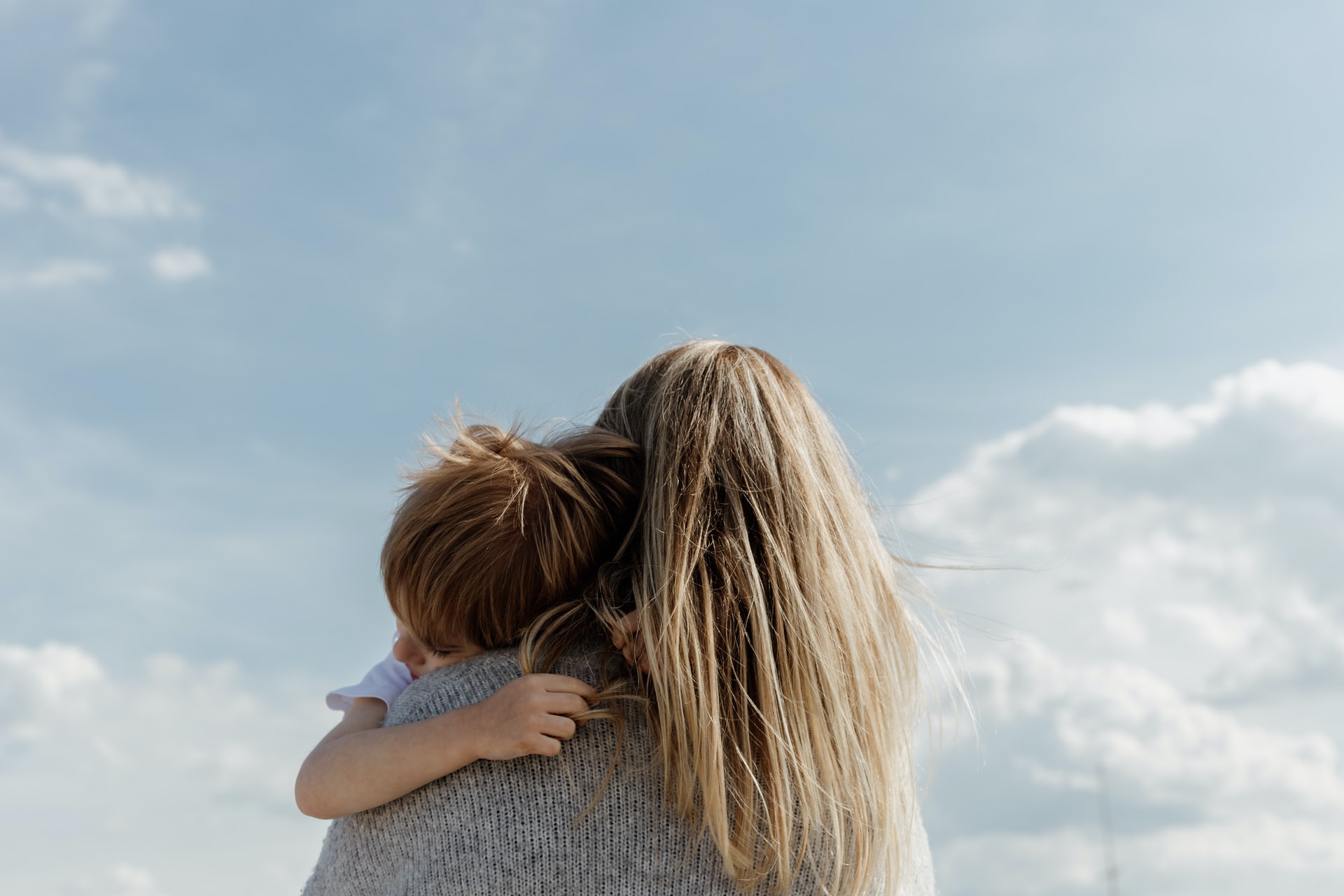 What's the point of keeping an unwanted car in your garage when you can donate it to serve a worthy cause? Handing it over to us will enable you to help save young lives. Call Kids Car Donations at 866-634-8395 or fill out our secure online donation form now!