World Kindness Day: 3 Ways Acting Kindly Can Benefit Your Health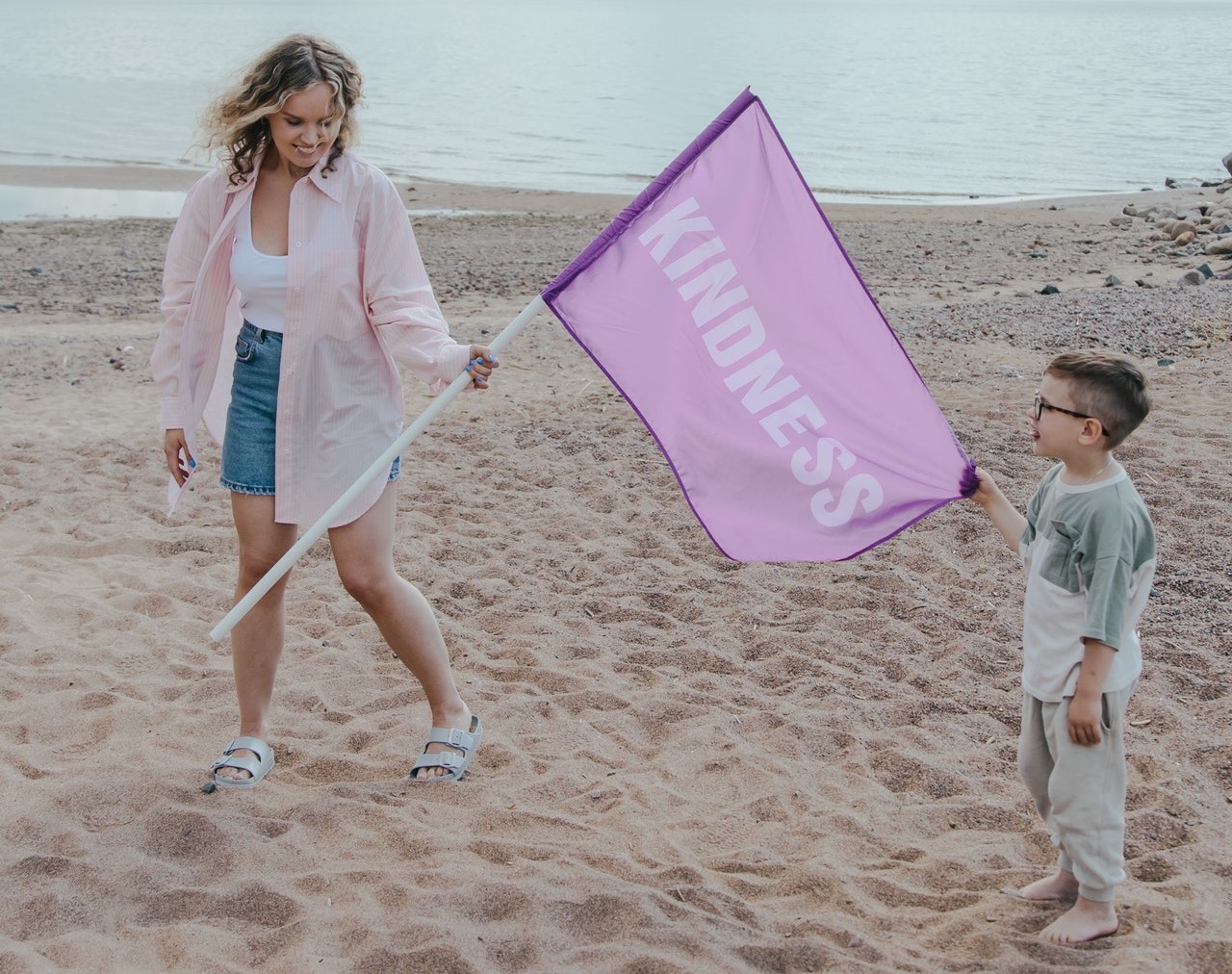 Start a Ripple of Kindness Around You!
In a world where people are too focused on getting ahead, a simple act of kindness is like a breath of fresh air. Kindness simply means doing something helpful to others. When you offer to make a cup of coffee for a co-worker or give up your seat on a bus to a person who needs it more, chances are you'll start a ripple of kindness that will inspire others to pay it forward.
The best thing about kindness is that it's a win-win situation. Besides making a positive impact on the world around you, making kindness a habit can cause you to reap meaningful rewards, too.
In observance of World Kindness Day on November 13th, shift your attention from your goals and commitments to the needs of others.
Health Benefits of Being Kind
Did you know that you gain from being nice to others? Being kind can have a positive impact on your health and well-being. Let's take a closer look at what you can gain from demonstrating kindness.
1. Your body releases feel-good hormones.
Have you ever wondered why you feel good about yourself every time you do something nice for someone else? If you think that this happens randomly, think again. An act of kindness can stimulate your brain to release feel-good hormones called endorphins and serotonin. Endorphins work to boost pleasure and reduce pain while serotonin stabilizes your mood and increases your feelings of happiness and well-being.
2. You'll keep anxiety at bay.
Besides increasing social connection, daily acts of kindness can also ease feelings of anxiety. Although you can always use exercise, meditation, prescription medications, and other remedies to make you feel better, the easiest way to relax your mind and regain control of your thoughts is to be nice to others. If you want to keep anxiety at bay and experience positive moods, try to look for opportunities to help others.
3. You'll keep your heart healthy.
Did you know that your heart's actual chemical balance improves whenever you demonstrate kindness toward others? Kindness triggers your body to release a cardioprotective hormone called oxytocin. Oxytocin is responsible for releasing nitric oxide in your blood vessels, causing them to expand. As your blood vessels expand, your blood pressure decreases and your heart becomes healthier.
Do Something Nice for the Sick and Disabled Kids in Your Community
If you're looking for a simple way to demonstrate kindness, reach out to the indigent pediatric patients in your community by donating a vehicle for their benefit to us at Kids Car Donations.
We'll auction off your donation and use the proceeds to support the life-saving and life-nurturing programs of our charity partners. These IRS-certified 501(c)(3) nonprofits provide needy young patients with free comprehensive and quality medical assistance, including treatment, emotional support, and relief of pain and trauma. Our charity partners also provide their beneficiaries with access to free social services and educational resources.
You'll also benefit from your donation since it will entitle you to receive the maximum tax deduction in the next tax season. We'll also provide you with our free pickup and towing service anywhere in the country.
However, these material rewards are nothing compared to the immense sense of satisfaction you'll feel, knowing that your donation can help save the lives of critically ill children and restore their health.
We accept nearly all vehicle types, including those that are no longer in good running condition.
To get to know our quick and easy vehicle donation process and other important details, head over to our FAQs page. If you have inquiries or concerns, feel free to give us a call at 866-634-8395 or leave us a message here.
Donating a Vehicle Is an Act of Kindness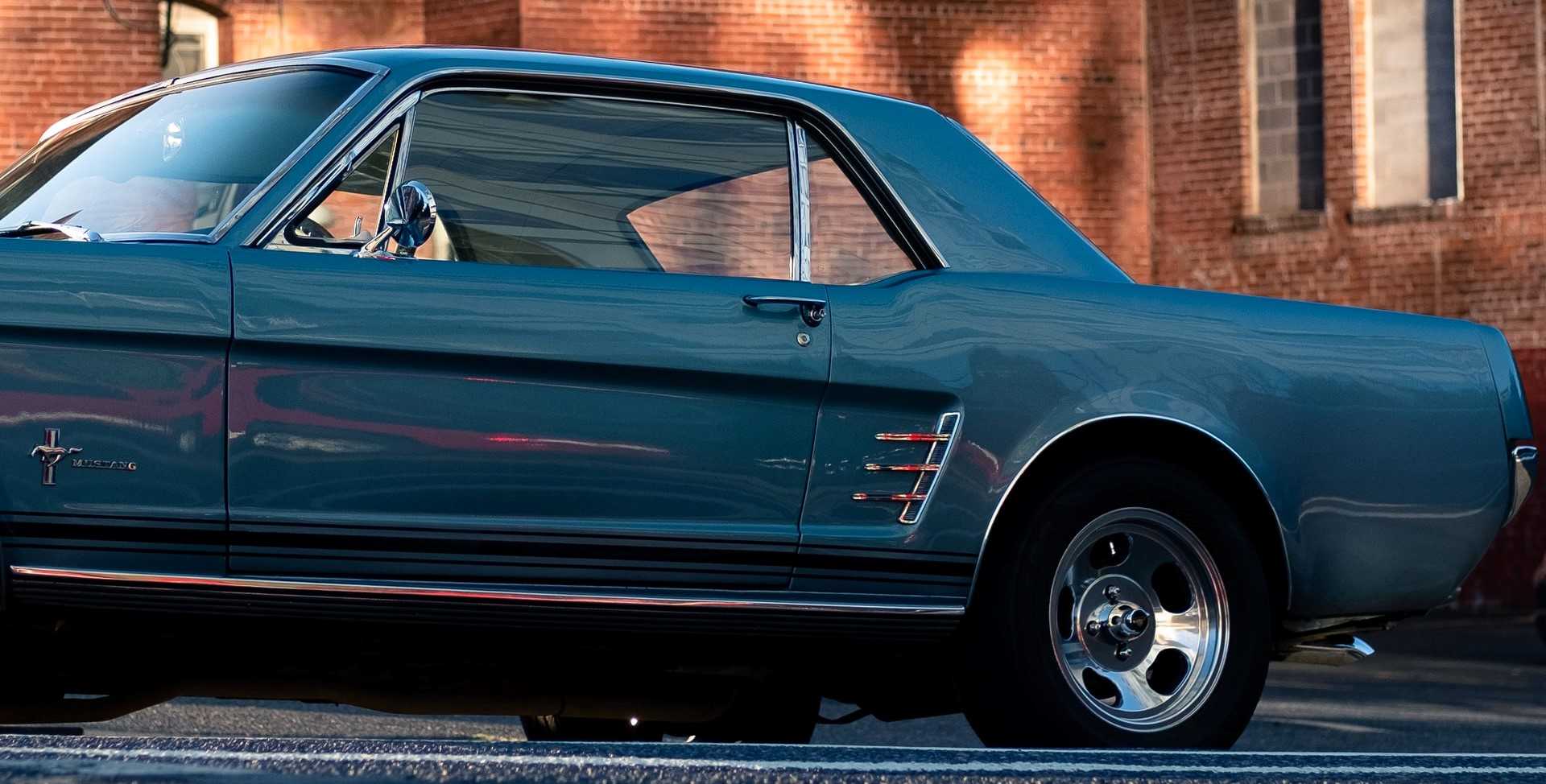 Celebrate World Kindness Day in a most meaningful way by extending a helping hand to the needy children in your community who are stricken with diseases or disabilities. Your car donation can surely boost their self-esteem and help them recover from their affliction. Call Kids Car Donations at 866-634-8395 or fill out our online donation form now!