World Humanitarian Day: 4 Simple Ways to Help the Needy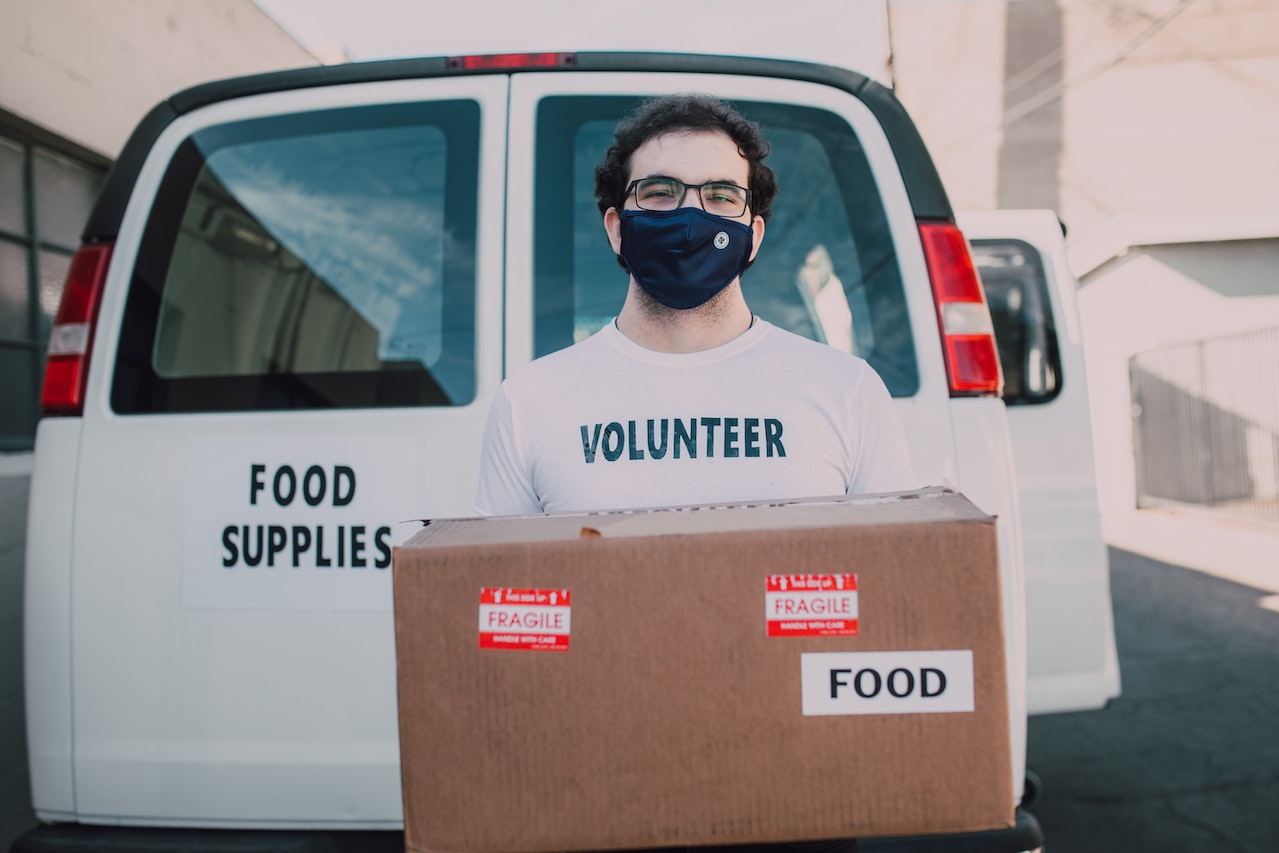 Take a Break to Honor Humanitarian Aid Workers
Humanitarian aid workers are on a mission to provide life-saving assistance to suffering people in all parts of the globe. The job can get dangerous, particularly for those who are assigned to serve in war zones or areas prone to natural disasters. Nevertheless, these men and women continue to assist and protect their fellow humans in need. That's how passionate they are about serving the less fortunate.
This August 19th, let's take a break from our fast-paced lives and make time to show these folks our utmost appreciation for the life-changing humanitarian work they're doing as we celebrate World Humanitarian Day.
Established by the United Nations in 2009, this special day commemorates the bomb attack on a hotel in Baghdad, Iraq, on August 19th, 2003, killing 22 people, including the then United Nations High Commissioner for Human Rights, Sergio Vieira de Mello.
The day serves to honor the thousands of humanitarian aid workers who dedicate their lives to helping victims of both man-made and natural disasters. It recognizes the efforts of those who put their lives on the line to help affected individuals during times of crisis.
Simple Ways to Deliver Humanitarian Aid
Kids Car Donations offers four simple ways to extend assistance to the needy folks in your area in celebration of World Humanitarian Day:
Do some humanitarian work in your community.
Being a humanitarian doesn't necessarily mean that you have to risk your life to help people trapped in a conflict zone. The essence of humanitarian work is to help ease the suffering of people while maintaining their dignity. That said, you can do humanitarian work by volunteering to serve food for the homeless at a soup kitchen, teach orphans valuable life skills, or entertain seniors in a nursing home.
Donate to a humanitarian nonprofit.
Hundreds of humanitarian organizations across the world lack the funding they need to serve more crisis-hit communities. You can help one or a couple of these nonprofits with your cash donations. Doing so can go a long way in sustaining the delivery of services to the needy.
Attend a fundraising event for humanitarian aid.
Whether you're advocating for the poor, homeless, or people with disabilities, one of the best ways to make a difference is by joining a fundraiser for a charity that caters to these people. You can even gather like-minded individuals to start your own fundraising program.
Reach out to your representatives in Congress.
Contact your state's representatives in Congress and ask them to support the humanitarian cause you're advocating. Suggest possible legislative actions that they can take.
Bring Hope to Children Facing Serious Health Issues
Humanitarian service comes in many forms. However, the fundamental goal is to help others overcome the challenges they're facing. You can do this when you reach out to the ailing girls and boys in your local community. How? Simply donate an unwanted vehicle to us here at Kids Car Donations. We'll use your donation to help provide much-needed medical assistance to indigent children in your area who are stricken with serious illnesses and disabilities.
Our team will sell your vehicle through an auction and hand over the proceeds to children's nonprofit organizations that are in partnership with us. These IRS-approved 501(c)(3) nonprofits use the funding we give to provide children from low-income families with free comprehensive and quality medical assistance, including solutions to various pediatric health issues, emotional support, and relief of pain and trauma. Our charity partners also provide their young beneficiaries with access to free social services and educational resources.
Your donation will also benefit you substantially. You'll receive a free towing service from us at a date, time, and place of your choice. We can collect your donated auto anywhere in the United States.
Your gift will also entitle you to claim the highest possible tax deduction in the next tax season.
Aside from these material rewards, you'll also have the privilege to experience the joy of knowing that your donation will be used to help restore the health of sick children and even save the lives of those who are critically ill.
Nearly all vehicle types are acceptable for donation to us, including those that are no longer in good condition.
If you want to know more about our vehicle donation program, including our quick and convenient donation process, make your way to our FAQs page. You can also call us anytime through our toll-free hotline at 866-634-8395 or write to us here with your questions and concerns.
Become a Hero on World Humanitarian Day!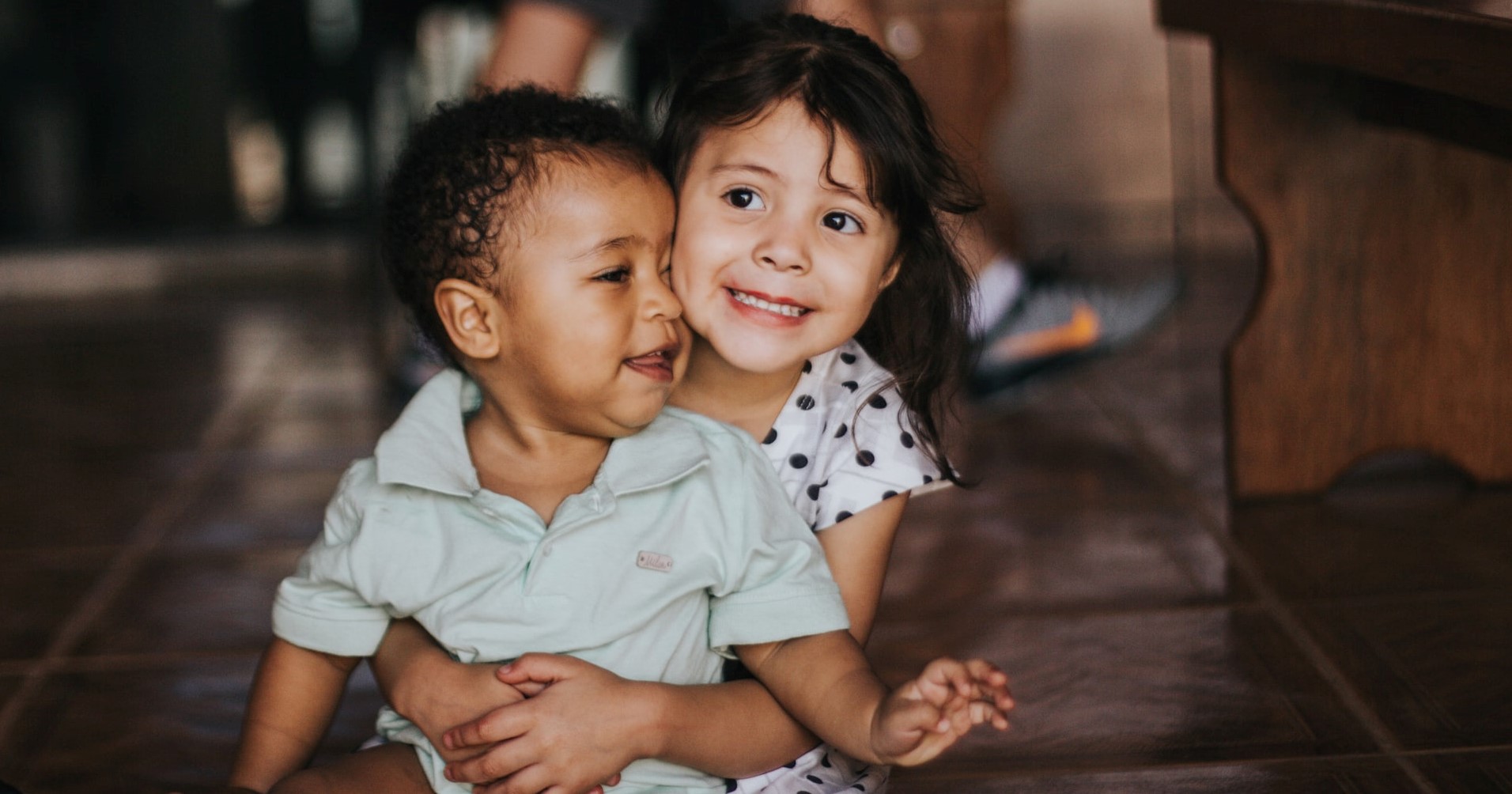 Make August 19th an unforgettable day for your community's indigent young patients and their families. A simple vehicle donation for their benefit can mean so much to them. Call Kids Car Donations at 866-634-8395 or fill out our secure online donation form now!