World Hospice and Palliative Care Day on October 8th: 5 Things Families Should Know About Hospice Care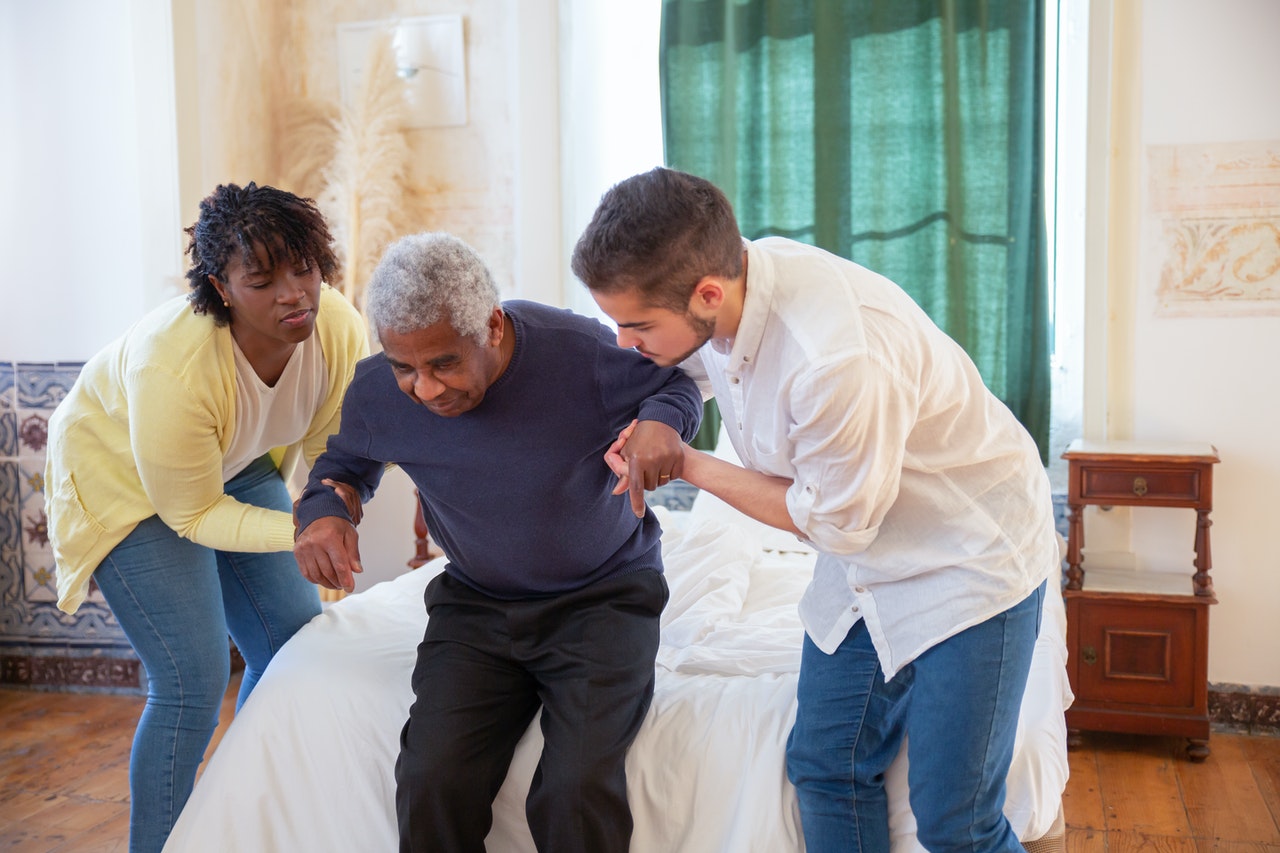 Do You Have a Loved One with a Terminal Illness?
A person under hospice care confronts the imminent end of their life. This type of care puts an end to curative treatment and shifts the focus on ensuring the individual's comfort as they live out their final months, weeks, and days. Besides accommodating the patient's emotional, spiritual, and physical needs, effective hospice care also helps family members understand how they can help in caring for their loved one.
With the observance of World Hospice and Palliative Care Day on October 8th, everyone is encouraged to recognize the critical role that hospice care plays in the lives of those who are affected by life-limiting illnesses and their impact on family members.
What Do Families Need to Know About Hospice Care?
It's difficult for anybody to place a terminally ill loved one in hospice care. In most cases, the decision to do that can be as difficult for family members as it is for the patient. If you have a loved one with a terminal illness, Kids Car Donations has rounded up five things you need to know about hospice care.
1. Hospice benefit includes medical supplies and medication.
A hospice care facility provides all the medical equipment, supplies, and medicines needed by its patients and their families at no cost to them. These include hospital beds and wheelchairs as well as bandages and continence supplies. Since everything is provided at no cost, families can spend more time with their loved ones in the facility.
2. Hospice care can start early.
Patients are qualified for hospice care if they're terminally ill and have only six or fewer months to live. In addition, placing a loved one in hospice care as soon as they get a terminal diagnosis allows them to enjoy the full benefits of this service. Patients who no longer want to receive treatment can also choose to receive hospice care.
3. Hospice Care offers guidance and support for family members.
Hospice care offers guidance from chaplains and social workers to support families during this difficult time. They also provide grief and bereavement counseling to help family members deal with their loss. Moreover, grief specialists can provide counseling through phone calls, literature, and one-on-one sessions for 13 months.
4. Hospice care won't cost you anything.
Since private insurances, Medicare, and Medicaid cover hospice care, placing your family member in hospice care won't be a problem financially. You may ask your insurance provider about the aspects of hospice care they cover.
5. Choosing hospice doesn't mean you're giving up.
Many families are hesitant in seeking hospice care because they think that choosing this service is tantamount to giving up on their critically ill family members. What they fail to understand is that enlisting the service of hospice means giving their loved ones the support they need to maintain their comfort and quality of life.
While nurses and aides attend to their physical needs, they also get visits from volunteers who provide companionship and chaplains who offer spiritual guidance. If you decide to place your loved one under hospice, you can be sure that they will experience whole-person care.
How You Can Help Critically Ill Kids
If you're looking for an easy way to ease the pain and suffering of kids who are critically ill in your community, consider donating your unwanted vehicle to us at Kids Car Donations. We serve as the online vehicle donation platform of reputable nonprofit organizations that look after the health and well-being of indigent children facing severe illnesses or disabilities. We will use your donation to improve and save the lives of these youngsters.
We'll auction off your donated vehicle and use the proceeds to support the child health care packages being delivered by our charity partners. These IRS-approved 501(c)(3) children's nonprofit organizations provide their young beneficiaries with free comprehensive and quality medical assistance. This includes emotional support, relief of pain and trauma, and other essential health care services such as access to free social services and educational resources.
Your charitable contribution will entitle you to receive valuable rewards. These include getting the maximum tax deduction, which you can claim in the next tax season, and our free professional towing service, which we will provide you wherever you are in the country.
Aside from the material rewards in store for you as our donor, you'll also be privileged to enjoy a most satisfying donating experience, knowing that your gift can help restore the health of needy pediatric patients in your community and even save their lives.
You can turn over to us not just a car or a motorbike but nearly any other type of vehicle regardless of its condition. For more information about our vehicle donation program, check out our FAQs page. If you have any questions, call us at 866-634-8395 or leave us a message here.
Give These Youngsters a Chance to Grow Up!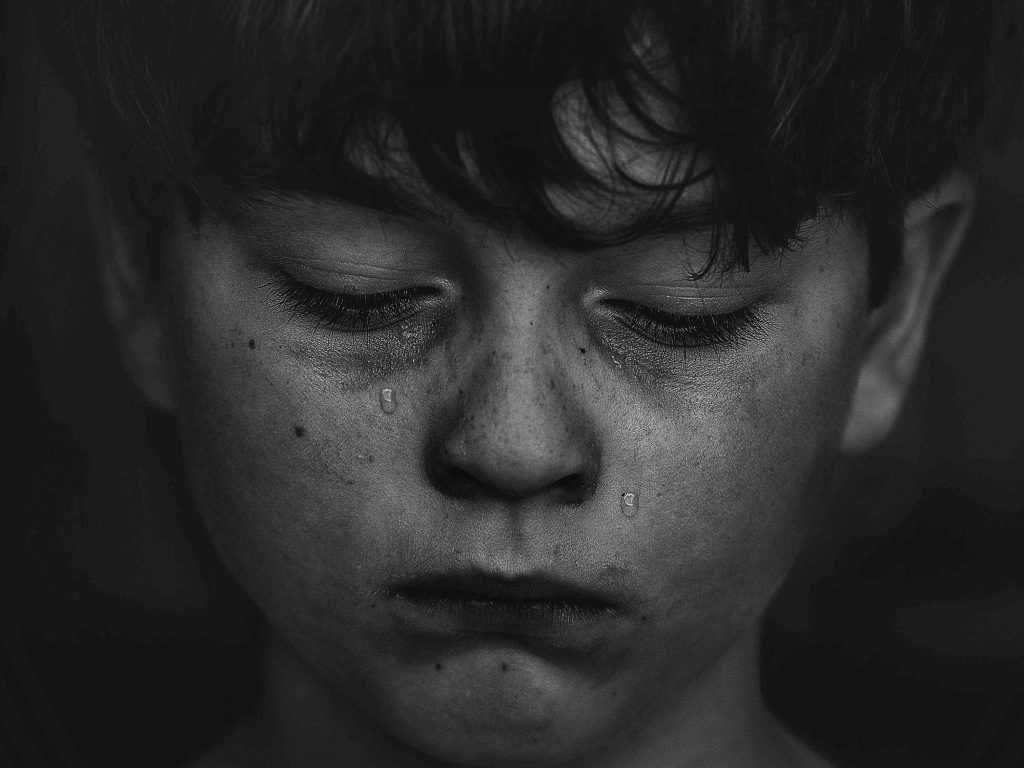 Turn your unwanted vehicle into a powerful tool that can help save young lives! If you're ready to give ailing youngsters a chance to grow up, call Kids Car Donations at 866-634-8395 or fill out our online donation form now.