World Health Organization's New Screen Time Guidelines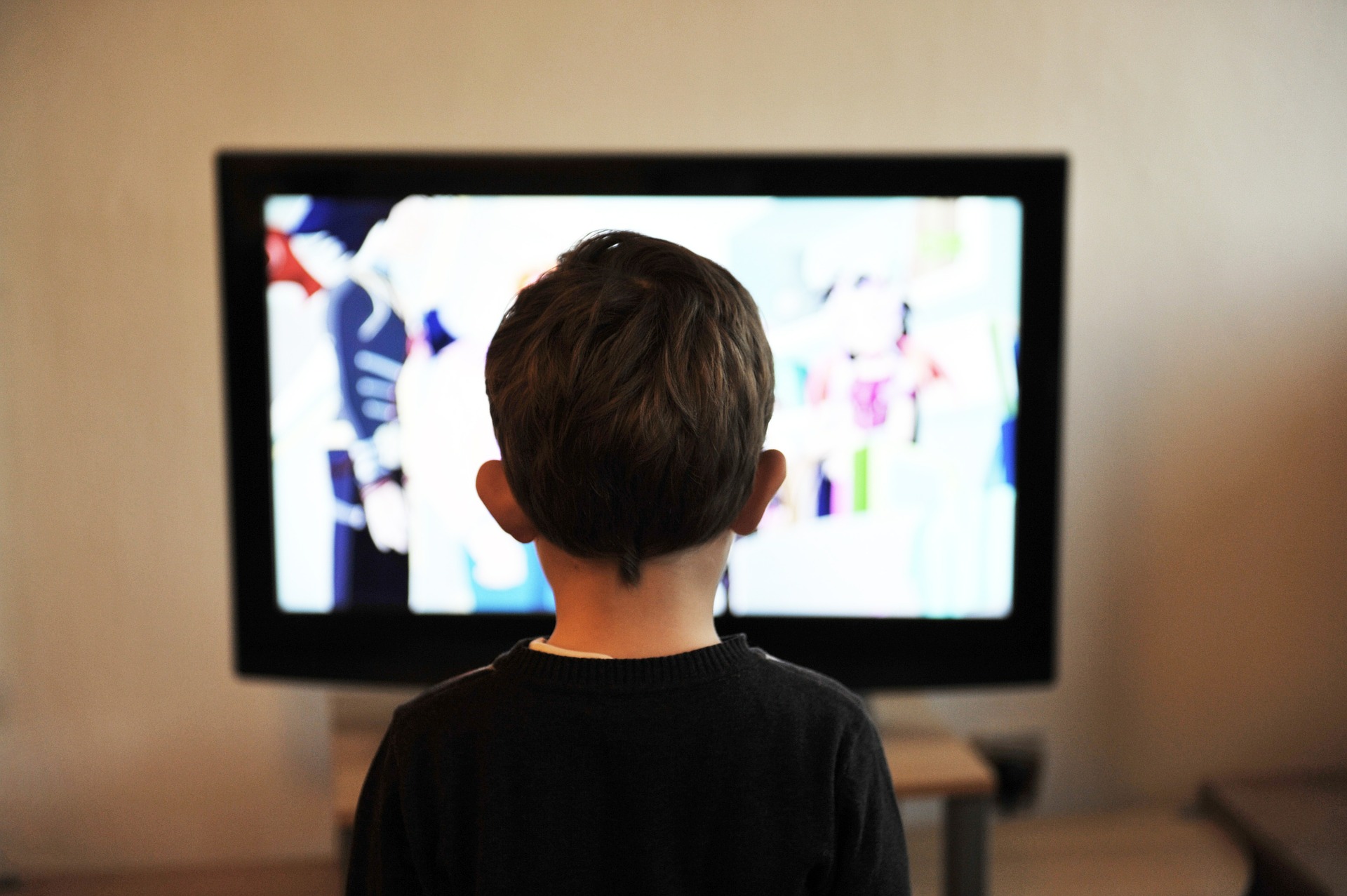 World Health Organization's New Screen Time Guidelines
Nowadays, it's no longer uncommon for children as young as one-year-old to spend so much time in front of electronic screens. Most of today's kids find themselves glued to the screens of their televisions, iPads, mobile phones, and video game consoles. This gives them lesser time to engage in physical activities and get enough quality sleep.
Seeing how unhealthy this routine is for children, the World Health Organization (WHO) recently issued new screen time guidelines. The world body states that infants under 18 months should not be exposed to electronic screens unless it's for the purpose of video calling. Also, kids between the ages of 2 and 4 are only allowed to have at least one hour of "sedentary screen time" every day.
It also suggests that children under 5 years of age should not be restrained on high chairs or strollers for more than an hour. Neither should parents or caregivers have them strapped for the same duration.
Lesser Screen Time, More Active Lifestyle
Every year, over 5 million people across the world die due to physical inactivity. Today, about 80% of teens and 23% of adults worldwide aren't physically active. WHO experts advise parents to train their children in such a way that they will have a balanced healthy physical activity and sedentary behavior as early as possible. This will help shape their healthy habits as they grow up.
The U.N. agency explains that limiting, or possibly even eliminating, screen time for kids younger than 5 will enable them to grow up as healthy adults. However, confiscating their electronic devices during the scheduled hours is not the only solution to ensure quality life. Children in this age group are also advised to get more sleep and at least 3 hours of exercise daily in order for them to develop healthy habits that can lower their chances of obesity and other diseases later on in life.
The director-general of WHO, Dr. Tedros Adhanmom Ghebreyesus, emphasized the importance of maintaining a healthy lifestyle right from the earlier years of our lives. He pointed out that "early childhood is a period of rapid development and a time when family lifestyle patterns can be adapted to boost health gains."
Dr. Fiona Bull, a program manager of the global agency, led the team responsible for developing the guidelines. She stated that in order for children to improve their overall well-being and reduce the risk of childhood obesity, they must follow these three simple steps: improve physical activity, limit sedentary time, and ensure quality sleep.
Sick and Unfortunate Children Need Your Help
Countless children in our country are currently struggling with major health issues. By donating an old car or truck to Kids Car Donations, you'd be giving these boys and girls the hope of recovering from their illnesses and having a much better future. We'll auction off your vehicle and use the proceeds to support the programs and services of our IRS-certified 501(c)3 nonprofit partners that cater to children battling serious diseases. Your donation will thus save lives.
As our way of thanking you, we'll be mailing to you a 100% tax-deductible sales receipt after the sale of your donated vehicle. This will enable you to receive a top tax deduction in the next tax season.
You don't have to worry about towing or paperwork when you donate a vehicle to us. We'll take care of everything, and we won't be charging you a single dime!
For more information about our vehicle donation program, check out our FAQs page. For inquiries, you may call us at 866-208-5483 or send us a message online.
You can make your vehicle donation by filling out our secure online donation form or calling us directly. We accept almost all types of vehicles regardless of their age, mileage, or condition. We also accept vehicle donations anywhere in the United States since we have vehicle donation programs in all 50 states.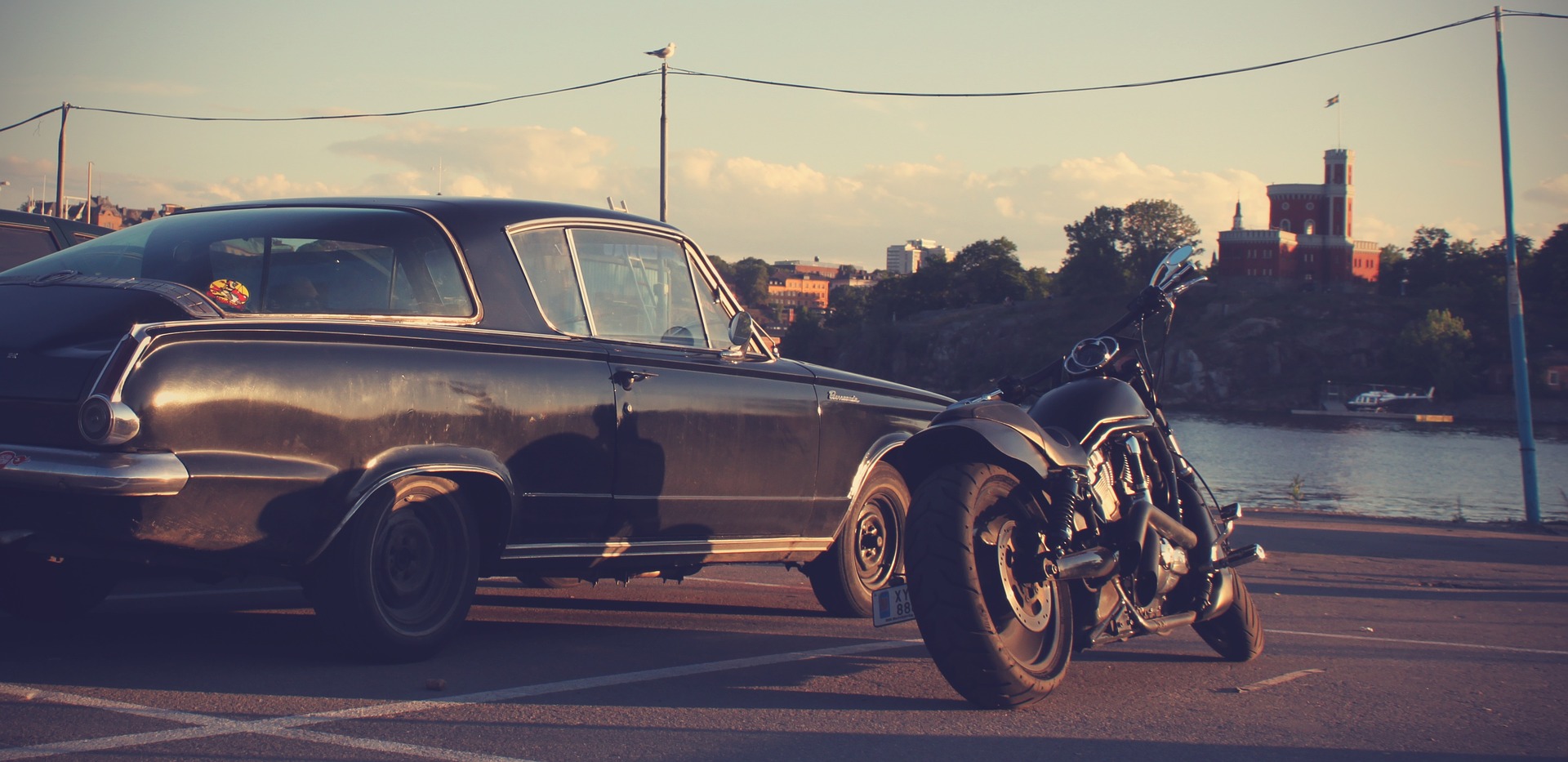 Turn Your Clunker into a Lifesaver Now!
Are you ready to turn your unwanted vehicle into a powerful tool that can save the lives of sick underprivileged children in your local area? Call us now at 866-208-5483 and take part in our vehicle donation program.