5 Easy Ways to Becoming a Healthier You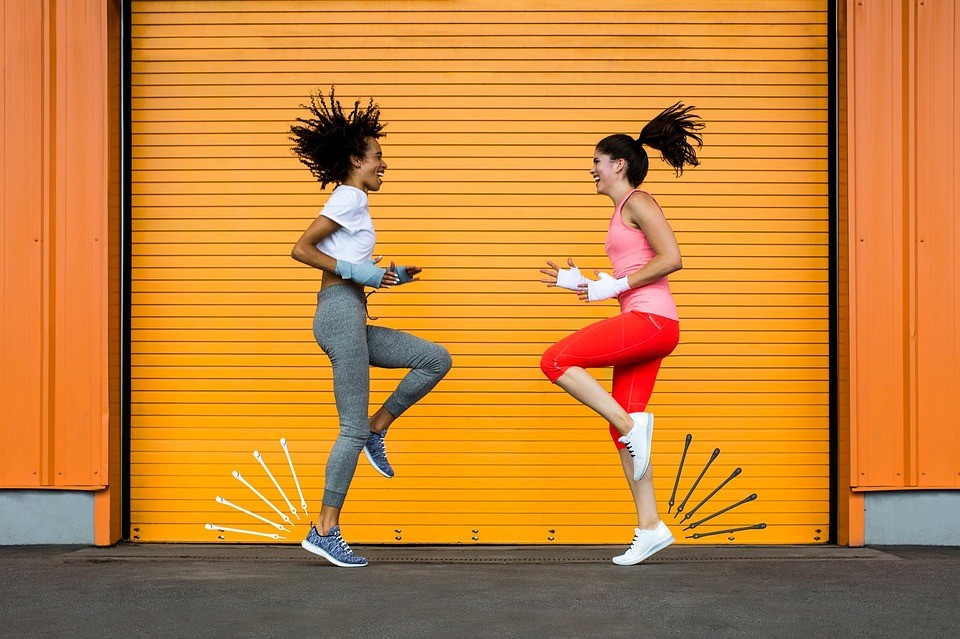 5 Easy Ways to Becoming a Healthier You
As the international community celebrates World Health Day on April 7, we can't help but reflect on how many of us have set aside the need to take good care of ourselves. How long have we put our health on the back burner because of our increasingly demanding lifestyle? Have we become too busy to prepare home-cooked dinners or do an hour of daily exercise?
Sometimes we use our tight schedules as a convenient excuse to procrastinate and not implement any real positive changes that would lead to better health for us.
However, did you know that you don't have to stress yourself out in trying to improve your health in one fell swoop amid your hectic schedule? You can actually get your life on the healthy track if you start to focus on making little changes that you can incorporate on a daily basis.
What are the 5 Easy Ways to Becoming a Healthier You?
To mark World Health Day on April 7, Kids Car Donations shares these 5 easy ways to becoming a healthier you.
Eat a variety of healthy food.
Junk the junk food for good and start eating a variety of healthy food in every meal. However, if this isn't realistic for now, you can pick one meal to change. For most people, lunch is an easy pick because they're away at work and their meal won't have any impact on the meals they share with their families.
For lunch, make sure you have one portion of a protein food that fits in the palm of your hand, a piece of vegetable, and a piece of fruit. Not only will this help you control the amount of food you consume, but it will also help you make healthier food choices.
You probably know that you need to drink at least 10 glasses of water on a daily basis to keep your body functioning properly. However, if you're not much of a water-drinker, you can start off by drinking a glass of water before you take your lunch or dinner. Doing so will not only keep you from eating past the point of hunger, but it will also help you feel better since research shows that hydration can positively impact your mood.
Experts recommend doing at least 30 minutes of workout every day. Being physically active is an important aspect of becoming healthy. It also carries a lot of benefits such as better heart functioning and increased respiratory rate. It's also a great way to avoid cancer cells from developing.
Knowing this, why don't you get up and take a 15-minute walk? If you like, you can walk around your office building to burn off some stress and a few calories after you take your lunch. This is a good start to adding fitness into your daily lifestyle without interfering with your schedule.
Sleep early and rise with the sun.
If you don't get at least 7 hours of sleep at night, try going to bed earlier. Doing so will cause you to get up early and enjoy more daylight hours that will increase your vitamin D levels. Did you know that getting enough vitamin D in your body can help prevent cancer and other autoimmune and infectious diseases?
In case you're not aware, research shows that being kind and generous, or doing something to help other people, helps in reducing stress, thus improving your emotional wellbeing that will benefit your mental and physical health. One way of helping others is by doing charity work such as donating an unwanted vehicle to us at Kids Car Donations.
When you make such a donation, we will turn it into a powerful tool to help save the lives of needy children who are facing serious medical conditions. We do this by auctioning off your vehicle and using the generated funds to support the programs and services of our charity partners whose mission is to provide much-needed aid to children of destitute families struggling with life-threatening and other major afflictions.
While helping save lives, you will also personally benefit from your charitable contribution since it's 100% tax-deductible. We will promptly send you the sales receipt after we sell your vehicle at auction. Moreover, you'll get to enjoy our quick, hassle-free, and no-paperwork donation process and our free pickup and towing services.
You can find more information on our vehicle donation program on our FAQs page. If you have questions, call us at 866-634-8395 or send us a message online.
You can make your car donation by filling out our secure online donation form or calling us directly. We accept almost all types of vehicles regardless of their age or condition. We also accept vehicle donations anywhere in the United States since we have vehicle donation programs in all 50 states.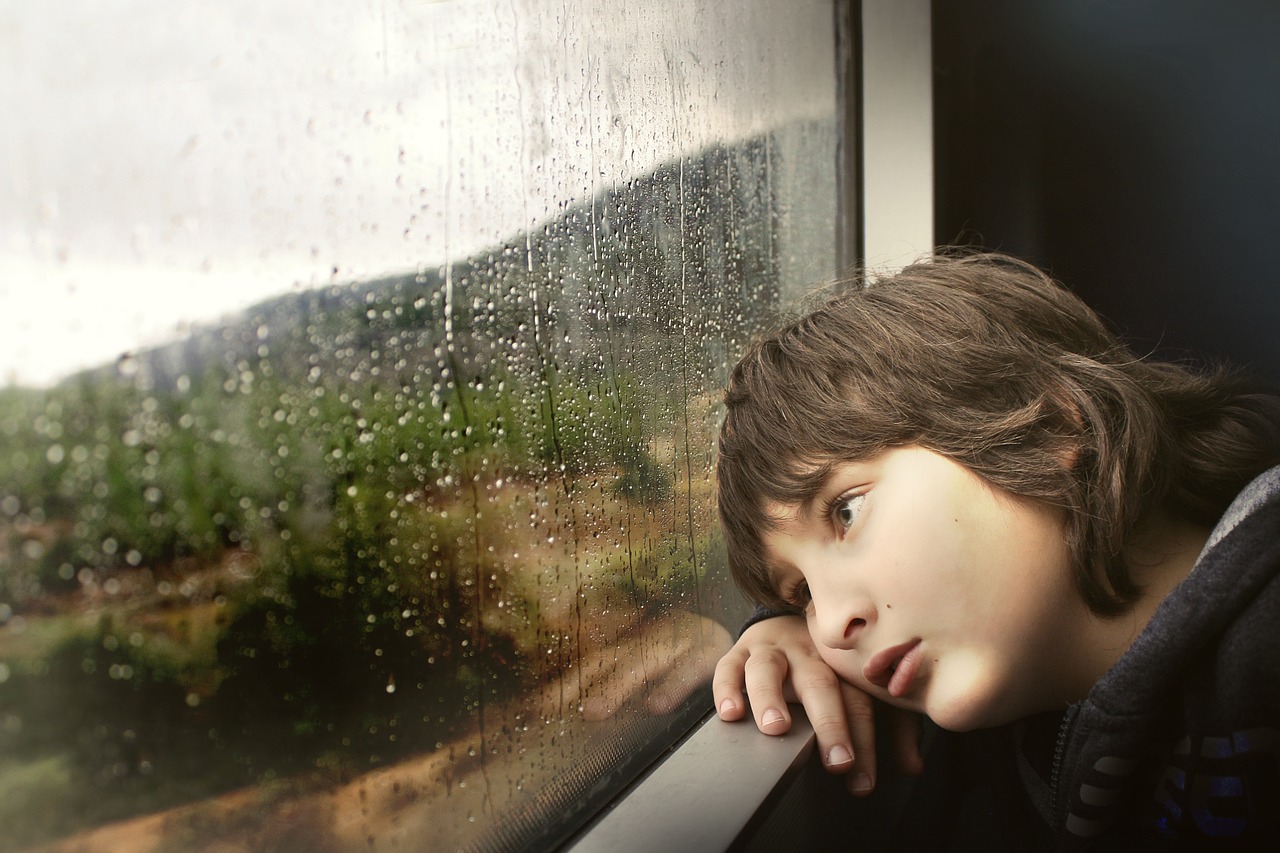 Reach Out to Needy Sick Kids!
World Health Day on April 7 should remind you of the need to keep yourself fit and healthy. You can also observe the event in a most meaningful way by reaching out to the destitute families of children who are facing serious health challenges. Call us at 866-634-8395 and help them recover from their severe medical condition with your car donation!