World Health Day: 6 Ways to Raise Healthy and Happy Children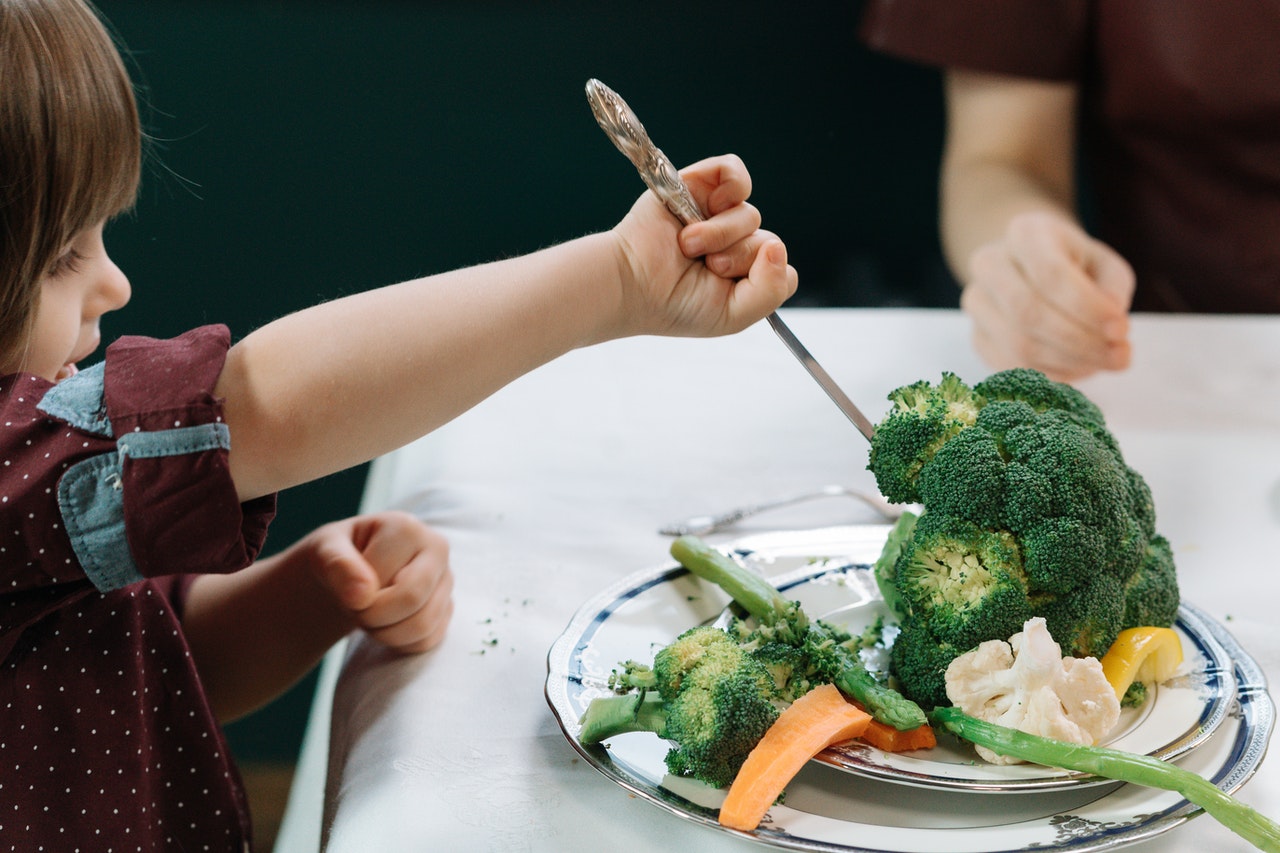 Here's How to Protect and Promote the Health of Your Kids
Every 7th of April, the World Health Organization (WHO) raises awareness about the need to protect and promote the health and well-being of people worldwide. It's World Health Day.
If you're a parent, the event should serve to encourage you to teach your kiddos how to live healthy and happy lives lasting through their adult years. To help you do that, Kids Car Donations shares six simple ways of raising healthy and happy kids:
Plan for healthy meals.
As much as your kids may love sweets and fast food, it's always best to say "no" to those unhealthy foods. Having your children eat only nutritious foods is key to raising them healthy. Be sure to include fruits and vegetables in their meals. Try to get them involved in the meal planning, as kids are more likely to eat something that they help prepare.
Swap out unhealthy foods.
Finding good food alternatives is another surefire way to get your kids to develop healthy habits. For instance, you can replace white rice with brown rice, cook with olive oil instead of butter, and serve low-fat milk or water instead of soda.
Praise healthy choices.
Every time your children make healthy food choices, pat them on the back to let them know that you're proud of them. Such a positive reinforcement will acclimatize them to keep up with the good habit.
Limit screen time.
Watching TV and playing mobile games can eat up many hours your kids could've spent doing healthy activities, including playing outdoor sports. That's why you should set daily or weekly time limits for them in watching TV and playing computer games — and stick with them. Plan physical activities that can substitute for their screen time, especially on weekends.
Make sure they get plenty of sleep.
Structured bedtime is necessary for kids to achieve optimal health and energy, while lack of sleep can lead to irritability and daytime grogginess. See to it that your kids get to sleep at least 8 to 10 hours every day to help them live healthy and happy lives.
Set a good example.
It seems impossible to expect healthy children if their parents aren't practicing healthy habits. If healthy living is something you're not committed to, chances are, your children will see nothing wrong with it and follow what you're doing. You are their role model, after all. You must walk the talk if you aim to instill healthy lifestyle habits among your kids.
Become a Champion of Your Community's Hurting Youth
While World Health Day is all about encouraging people to live healthy lives, not everyone can afford to be healthy. Families living below the poverty line are hard-pressed to live healthy and longer lives. When their children get seriously ill or suffer from disabilities, they lack the means to provide them with proper medical care and treatment.
That is why we at Kids Car Donations are reaching out to you. Become a champion of the hurting youth in your community by simply donating your spare vehicle to us.
We'll sell your donated vehicle through an auction and transfer the proceeds to our nonprofit partners. These IRS-certified 501(c)(3) children's nonprofit organizations use the funding we give to deliver a range of medical assistance to their young beneficiaries. Thanks to your contribution, the ailing kids in your community will have opportunities to receive free access to treatment, emotional support, and other essential health care services.
In exchange for your car donation, we'll promptly mail to you the 100% tax-deductible sales receipt of your vehicle soon after it gets sold. The receipt will entitle you to claim the maximum tax deduction in the next tax season.
We'll also assign a licensed towing company to haul off your vehicle wherever it's located in the country. Oh, and you won't be spending a penny for it — the towing fee is on us!
More than these material benefits, your gift will allow you to experience the priceless feeling of satisfaction, knowing that you'd be helping youngsters regain their health and have a bright future.
Nearly all types of vehicles, regardless of their age or condition, qualify for our donation program. Trust us, we're never picky when it comes to vehicle donations.
For more information on our donation program, including our quick and easy donation process, head over to our FAQs page. If you have any questions or concerns, feel free to call us through our 24/7 toll-free hotline at 866-634-8395 or message us here.
Touch Young Lives with Your Vehicle Donation Today!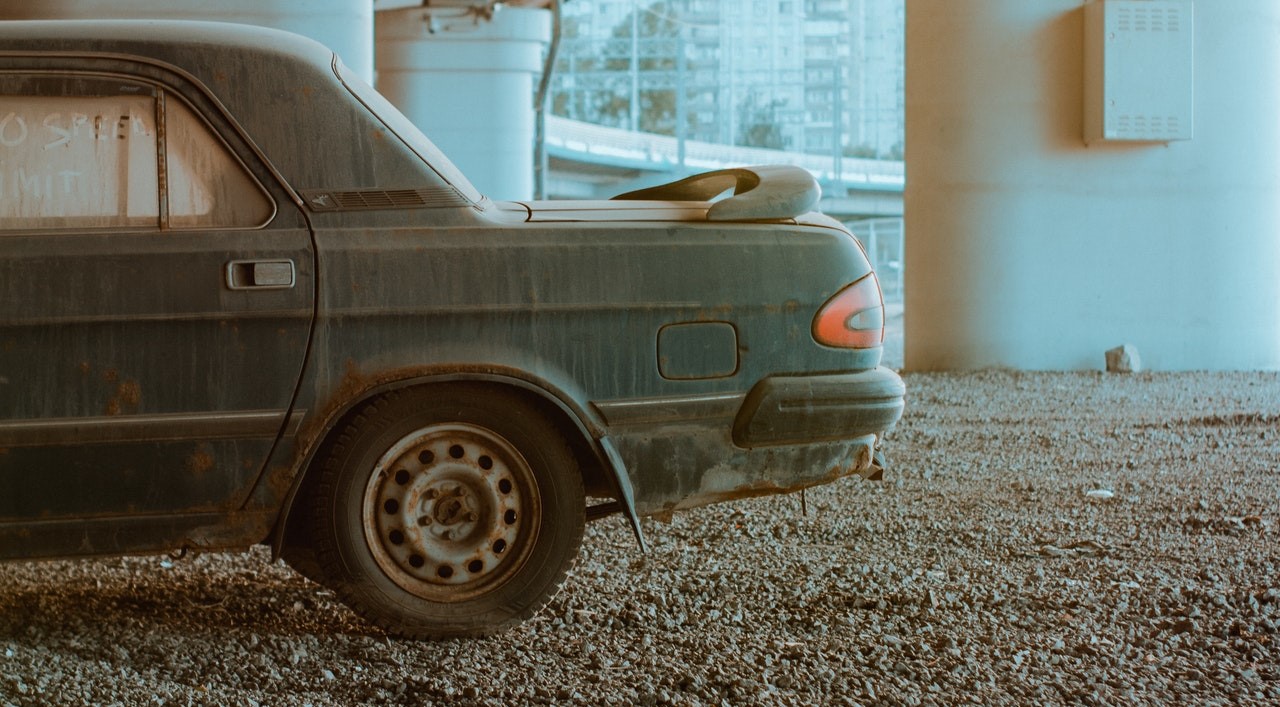 Let this year's World Health Day be a special one for you and the suffering kids in your area. You can help improve their health and even save their lives with your vehicle donation. Call Kids Car Donations at 866-634-8395 or fill out our secure online donation form now!