World Health Day: 3 Healthy Habits for a Healthier You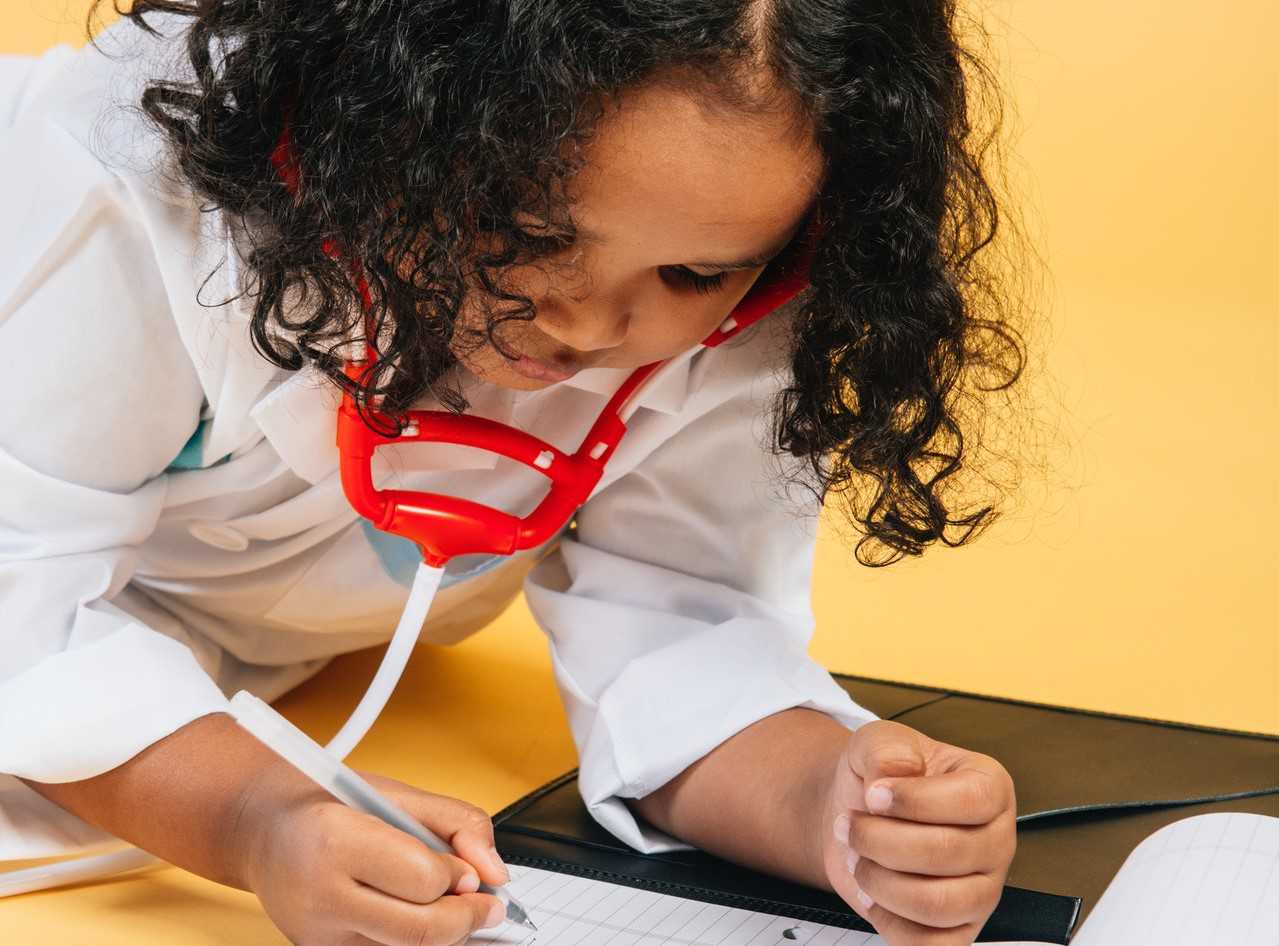 Start Living Better on April 7th!
Everybody knows that good health is essential for living a long and enjoyable life. No one knows this better than the World Health Organization (WHO). That's why it isn't surprising to know that this organization is the proud sponsor of the annual World Health Day that's celebrated on April 7th. This event is all about raising global awareness of the importance of practicing good health habits.
If you want to become a better and healthier version of yourself, there's no better time to start a healthy lifestyle than on this day.
What Are the Top 3 Healthy Habits You Should Develop?
Whether you realize it or not, you have the power to transform your life. When your mind decides to change your habits, your body will follow. To get you started on your fitness goals, Kids Car Donations has pulled together these 3 healthy habits you should develop ASAP.
1. Measure your daily water intake.
Believe it or not, many people lack water in their system. Even those who don't live in a developing country and have free access to water still don't drink enough of it.
Up to 60% of your body is made up of water. If you don't drink enough water, you'll suffer the consequences — constipation, abdominal cramps, dry skin, and fatigue. To steer clear of these negative effects, start measuring your daily water intake and make sure that you're drinking enough of it.
2. Enjoy a healthy breakfast.
After sleeping through the night, your body needs a healthy breakfast in the morning. Pairing carbs with protein will help you perform better on your job and keep you feeling full until your next meal. What's more, eating breakfast will also help keep your blood sugar levels stable throughout the day.
3. Move your body.
Having some form of exercise each day is extremely important for your health. Instead of using the elevator, decide to take the stairs. The more you move your body, the more you reduce your risk of getting a heart attack, lower your cholesterol levels and blood pressure, and manage your weight better.
Reach Out to the Sick and Needy Kids in Your Community
Developing healthy habits will not only make you look good, but it'll also make you feel good about yourself. However, you can do something else that's guaranteed to give you a deep sense of personal satisfaction while greatly benefitting the children in your community who are facing serious health challenges.
We're talking about handing over your old and unwanted vehicle to us at Kids Car Donations. When you do that, you'll be supporting our cause of improving and saving the lives of needy kids stricken with grave illnesses and disabilities.
We will sell your vehicle through an auction, with the proceeds used to support the life-saving health care programs and services of our child-focused nonprofit partners. These IRS-certified 501(c)(3) nonprofits provide their young beneficiaries with free comprehensive and quality medical assistance, including treatment, emotional support, and relief of pain and trauma.
It's easy to donate to us, and it's also very rewarding. We'll pick up and tow your vehicle for free. We'll also send you your 100% tax-deductible sales receipt by mail so you can benefit from the maximum tax deduction that you will be entitled to receive in the next tax season.
More than these valuable rewards, you'll also feel an immense sense of satisfaction, knowing that your gift will help make a difference in the lives of the boys and girls in your community who are grappling with terrible afflictions.
We accept most vehicle types, including those that have scratches and dents here and there and a few defective parts. You can make your donation to us wherever you are in the country.
For information on our vehicle donation process and other details that you need to know, head over to our FAQs page. If you have questions or concerns, give us a call at 866-634-8395 or leave us a message online. We'll get back to you as quickly as we can.
Give Them the Good News Today!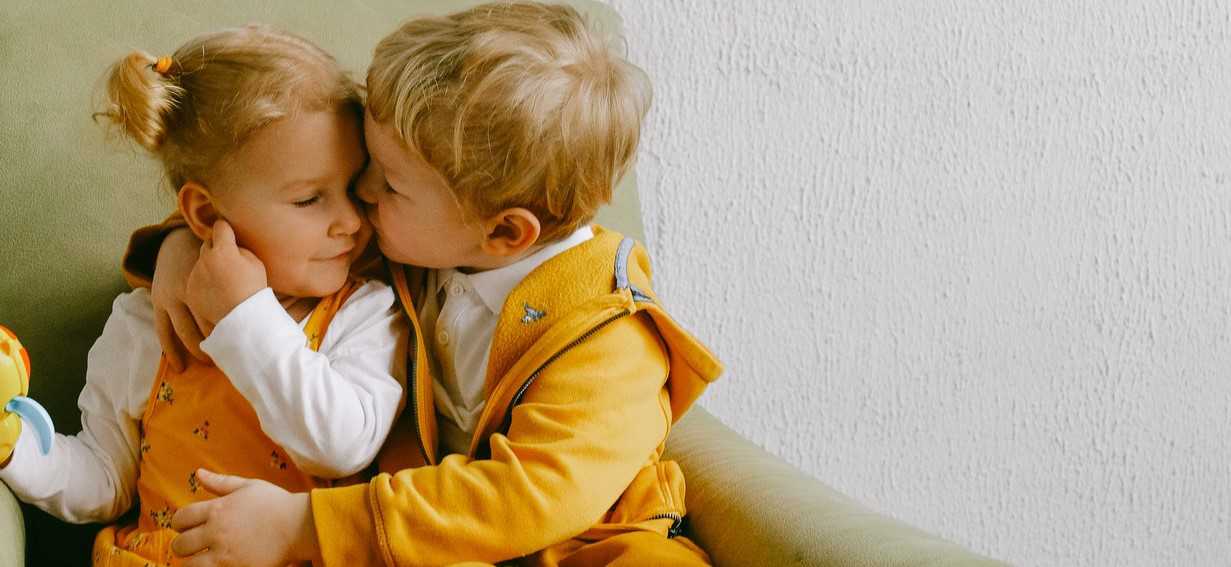 Celebrate World Health Day on April 7th by giving the good news to the sick children and their families in your area that help is on the way and that pretty soon they'll regain their strength as their health improves. Your car donation will help make that possible. Call Kids Car Donations at 866-634-8395 or fill out our online donation form now!