World Gratitude Day: 3 Creative Ways of Saying 'Thank You'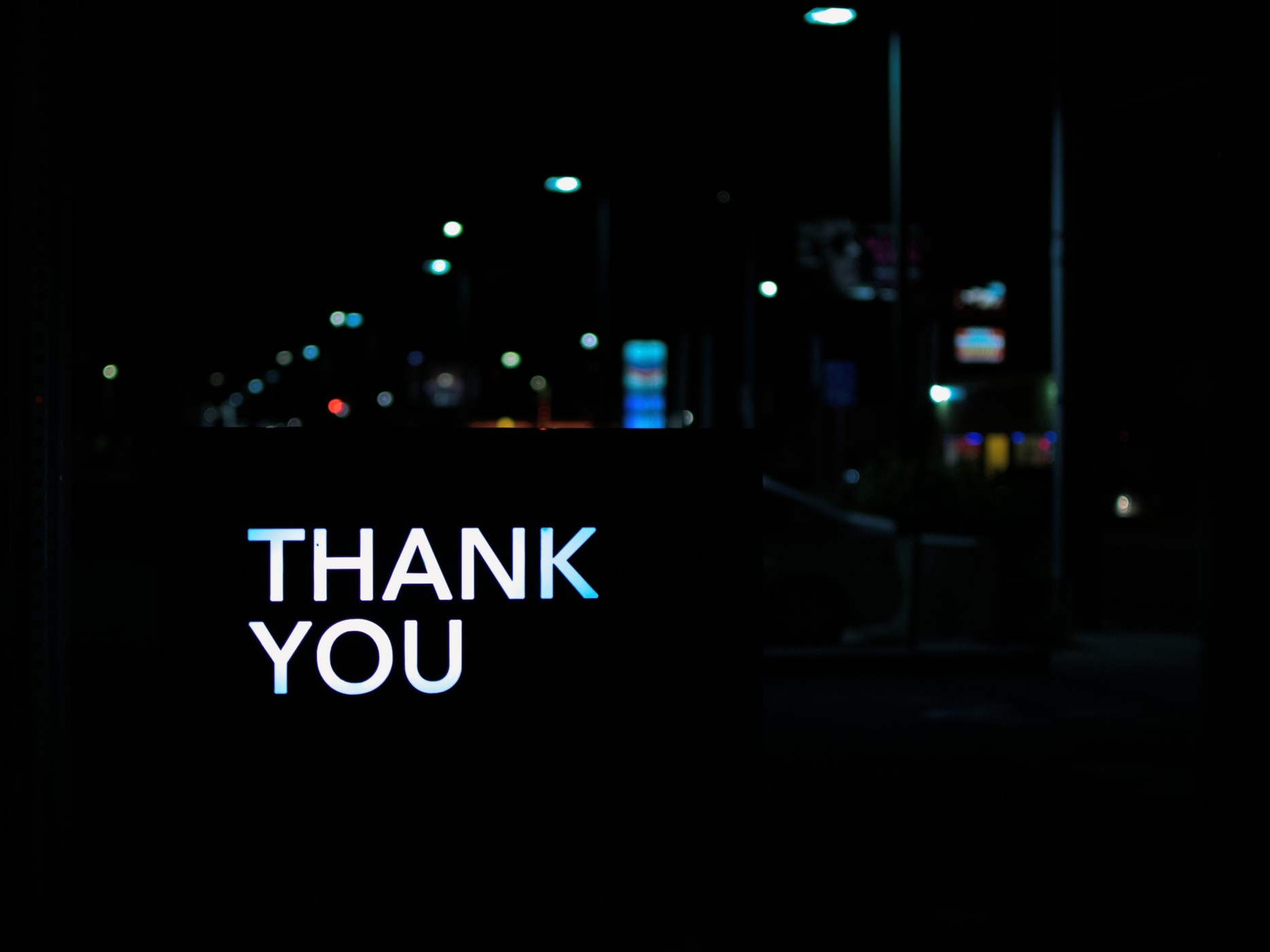 On September 21st, Show Your Gratitude by Sharing Your Blessings with Others
Your life may be filled with many challenges, but there are also many things that you should be thankful for. It's time to count your blessings on September 21st — World Gratitude Day!
On this day, people around the world are encouraged to show their gratitude for the blessings they've received and are continuing to receive.
Americans and Canadians already have their own Thanksgiving Day to show their gratefulness for life's blessings. However, before World Gratitude Day was conceived, other countries did not have a day dedicated to giving thanks.
Things changed in 1965 when Sri Chinmoy, a meditation guru, and director of the U.N. meditation group, proposed the celebration of a world gratitude day each year. He made this proposal during a Thanksgiving dinner at the International East-West Center in Hawaii.
During the dinner, which was attended by top officials from various countries, Sri Chinmoy said such a holiday would help unite the world. The delegates agreed and pledged to hold a gratitude gathering in their home countries every year. The following year, many countries began celebrating World Gratitude Day on the 21st of September.
Why Is Gratitude Important?
While many people take for granted the simple act of giving thanks, expressing gratitude has a lot of physical, emotional, and social benefits. Here are three benefits of living a gratitude-filled life:
1. Gratitude helps you focus on the positive.
Showing gratitude for even the smallest blessings you receive helps you focus on the positive aspects of your life. Some people keep a gratitude journal to chronicle the things that they are most thankful of. Whether it's finding time to watch a movie or read a good book, discovering new food, or a simple cup of coffee that your officemate made for you, being grateful gives you a better perspective of life.
2. Gratitude wards off feelings of resentment.
There are times when negative feelings tend to become overwhelming. When you start comparing yourself with others and see yourself as a loser because you do not have the same things that they have, you allow jealousy to take over. However, if you focus your heart on being grateful for the things that you do have and the joy they bring you, you will have no room for envy. Being grateful means being happy for others' successes as you find contentment in what you have.
3. Gratefulness increases your stress resistance and boosts your self-worth.
Being grateful allows you to focus on the support that you have in life — your friends, your family, and all the other people who are rooting for you. Even during times of trouble, this feeling helps you become more resilient.
How Can You Creatively Celebrate World Gratitude Day?
World Gratitude Day can be celebrated with the simple act of saying "thank you" to all the people who have shown you acts of kindness. But why stop there when you can express your gratefulness in creative ways? Check out these tips:
1. Spread the spirit of thankfulness.
At home, the office, or in your community, encourage family members, friends, and neighbors to send notes or small gifts to thank each other for different things. There will never be a shortage of things to be grateful about. You can thank your spouse and children for helping with the chores, thank your co-worker for helping with a project, or thank your next-door neighbor for watching over your kids.
2. Play the alphabet gratitude game.
Write down the letters of the alphabet on a piece of paper and see if you can match each of the letters to the first letter of a word or words that describe the things in your life that you are grateful for. You might be shocked to see how many letters you'll fill with the corresponding blessings you have received.
3. Pay it forward.
The concept of paying it forward entails replicating an act of kindness that you've received in life to others needing a similar act of kindness. Look around you and see how you can be a good Samaritan to others.
Share Your Blessings on World Gratitude Day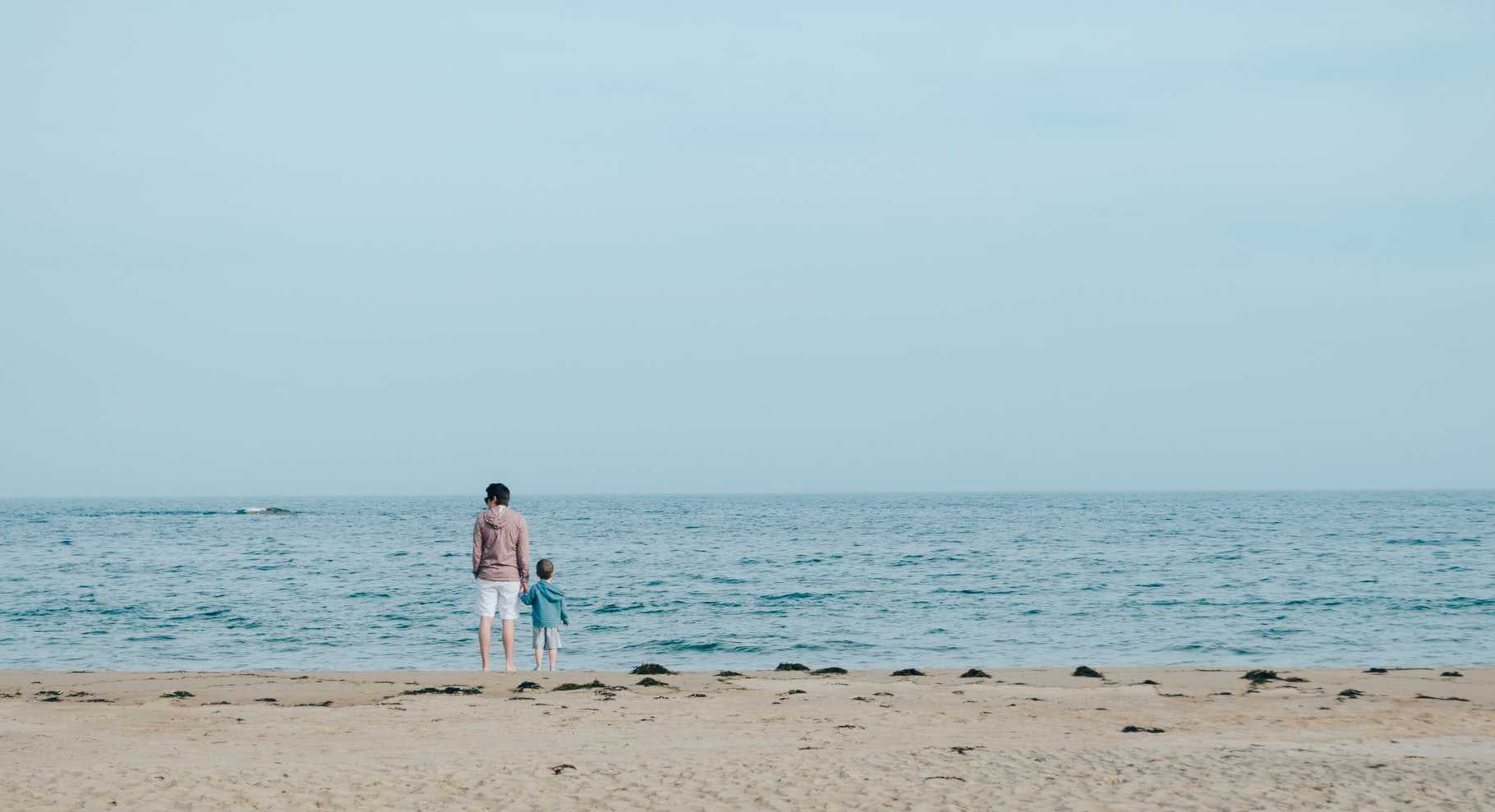 To celebrate World Gratitude Day this September 21st, how about sharing your blessings with those who badly need help?
If you look around you, you'll see children and teens grappling with serious health challenges. Many of these kids are not fortunate enough to get the full medical attention they need because of poverty.
You can easily extend life-saving and life-enhancing assistance to these kids by simply donating your old and unneeded vehicle to us at Kids Car Donations.
We'll sell your donated vehicle through an auction and use the generated funds to support the vital programs and services of our charity partners. These IRS-certified 501(c)3 nonprofit organizations provide their young beneficiaries with comprehensive and quality medical assistance, including free and easy access to vital health services, emotional support, and other essential health care services.
Aside from helping restore the health of ailing kids in your community, your charitable contribution will also provide you with significant rewards. These include the privilege to claim a top tax deduction in the next tax season. You'll also benefit from our quick, hassle-free, and no-paperwork donation process and our free pickup and towing service.
You can donate not just a car but almost any other type of vehicle regardless of its condition. We can pick up your vehicle wherever you are in the country since our vehicle donation program covers the entire country.
For more information, feel free to check out our FAQs page. If you have any questions, call us at 866-634-8395 or leave us a message here.
Be a Blessing to Others Today!
On World Gratitude Day, make others feel the joy of being the recipient of an act of kindness. In doing so, you'll surely feel a sense of fulfillment and satisfaction. Call Kids Car Donations at 866-634-8395 or fill out our online donation form to make your vehicle donation now!