World Fair Trade Day: 3 Ways You and Your Family Can Support Fair Trade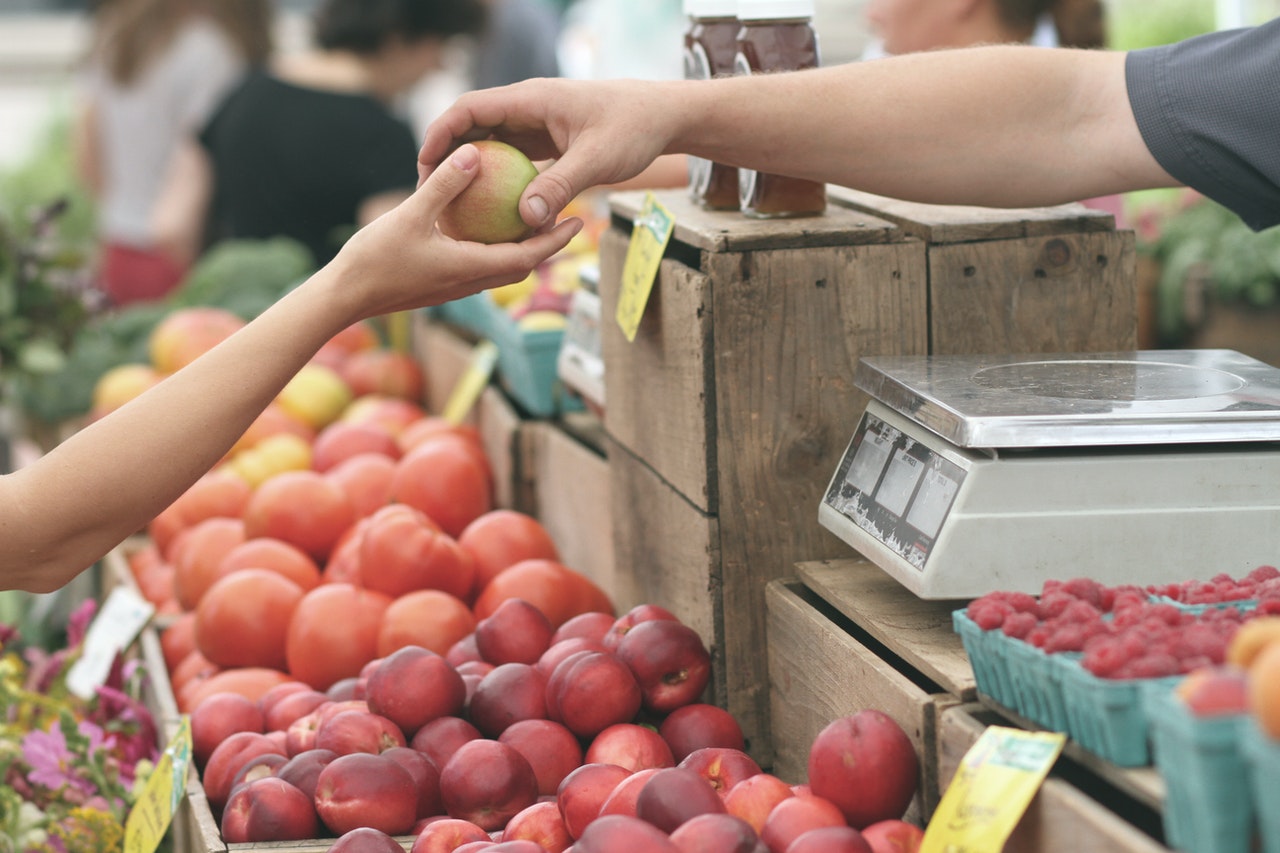 Promote Prosperity While Protecting Our Planet!
With the rapid growth of consumerism, it's important to understand how our choices impact our world.
Fair trade, defined as a means to offer better trading conditions to marginalized producers and workers, ensures a more sustainable system of commerce that banks on ethical practices from production to consumption.
The second Saturday of May is celebrated annually around the globe as World Fair Trade Day. It's an effort to promote initiatives to support small-scale farmers, producers, and their families, as well as cultivate healthy and sustainable communities around the world. This year, the event took place last May 14th.
While the concept of fair trade is gaining steam with more establishments shifting their operations to more sustainable practices, there's still a need to incorporate fair trade into people's consciousness.
The United Nations has taken the lead in using fair trade to promote prosperity while protecting the planet. The world body has embedded fair trade in pursuing its sustainable development goals, which include zero poverty, gender equality, clean water and sanitation, decent work and economic growth, and responsible consumption and production.
Since our country is the largest consumer market in the world, we are called upon to support fair trade by patronizing products produced by workers who work under humane conditions and who receive fair wages while shunning those produced by companies that employ workers living in substandard conditions.
Here's How You Can Support Fair Trade
You and your family can play a key role in supporting manufacturers producing fair trade products. You can also teach your kids about the importance of fair trade. Here are three ways of showing your support for fair trade:
Teach your kids about fair trade.
Learn how fair trade practices impact the lives of farmers, workers, and the environment. You can then teach what you've learned to your children. Making your children understand the process and showing them the impact of fair trade would help them connect with the idea and make them invested in the outcome.
Support fair trade products.
When you do your grocery runs or when you're shopping for clothes, watch out for products that feature the blue and green Fairtrade mark. The labels on the products mean they are certified to have been produced by companies and organizations that recognize and uphold workers' rights.
Fair trade also supports and empowers farmers. Check out the Fairtrade mark on bananas, other fresh fruits, cocoa, coffee, flowers, sugar, tea, honey, juices, rice, as well as spices and herbs.
Be mindful that "fair trade" is not a protected term, which means any company can call its products fair trade, even when they're not. The distinctive Fairtrade mark is used only by organizations, brands, and products that are part of the Fairtrade International system. It's a global network of nearly 2 million farmers and workers in almost 80 countries worldwide. The companies using the Fairtrade mark are certified members of the World Fair Trade Organization network.
Become a fair trade-certified business.
If you are a business owner who wants to support fair trade, you can have your products certified by Fair Trade USA by adhering to the Fair Trade USA standards or Fair Trade international standards.
Here's Another Advocacy Worth Supporting
If your family is looking for another worthwhile advocacy to support, consider teaming up with us at Kids Car Donations. You can do that by donating to us your unwanted vehicles to support our mission of helping save the lives of seriously ill children and teens in America.
We'll auction off your donated vehicles and hand over the proceeds to reputable children's nonprofit organizations that we are in partnership with. These IRS-certified 501(c)(3) nonprofits use the funding we give to provide indigent kids with free and easy access to a wide range of pediatric health services, emotional support, and other essential health care services.
In exchange for your donations, you'll receive our free professional towing service from any point in the country. Your gifts will also entitle you to claim maximum tax deductions in the next tax season.
However, the best part about making charitable contributions to us is the priceless joy of knowing that you'll be making a difference in the lives of children and teens in your area who are stricken with serious illnesses and disabilities.
We're willing to accept nearly all types of vehicles regardless of their age or condition.
If you want to know more about Kids Car Donations, including our quick and easy vehicle donation process, head over to our FAQs page. If you have questions or concerns, feel free to call us anytime through our toll-free hotline at 866-634-8395 or write to us here.
Start Saving Young Lives Today!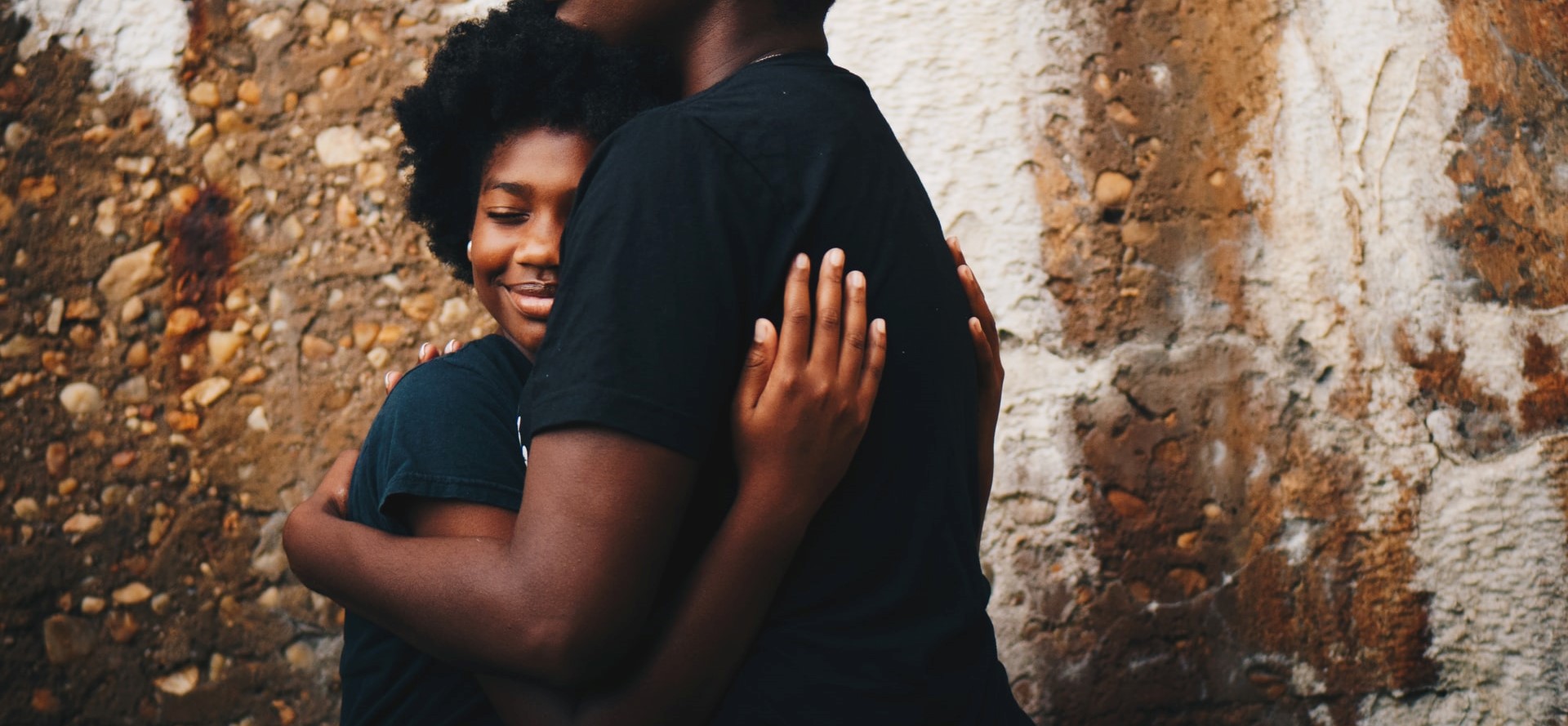 Perform an act of kindness for the sick children in your community. Their battle against illness will get a major boost with your support. Call Kids Car Donations at 866-634-8395 or fill out our secure online donation form now!