World Down Syndrome Day: 3 Ways to Support Those Living with This Genetic Disorder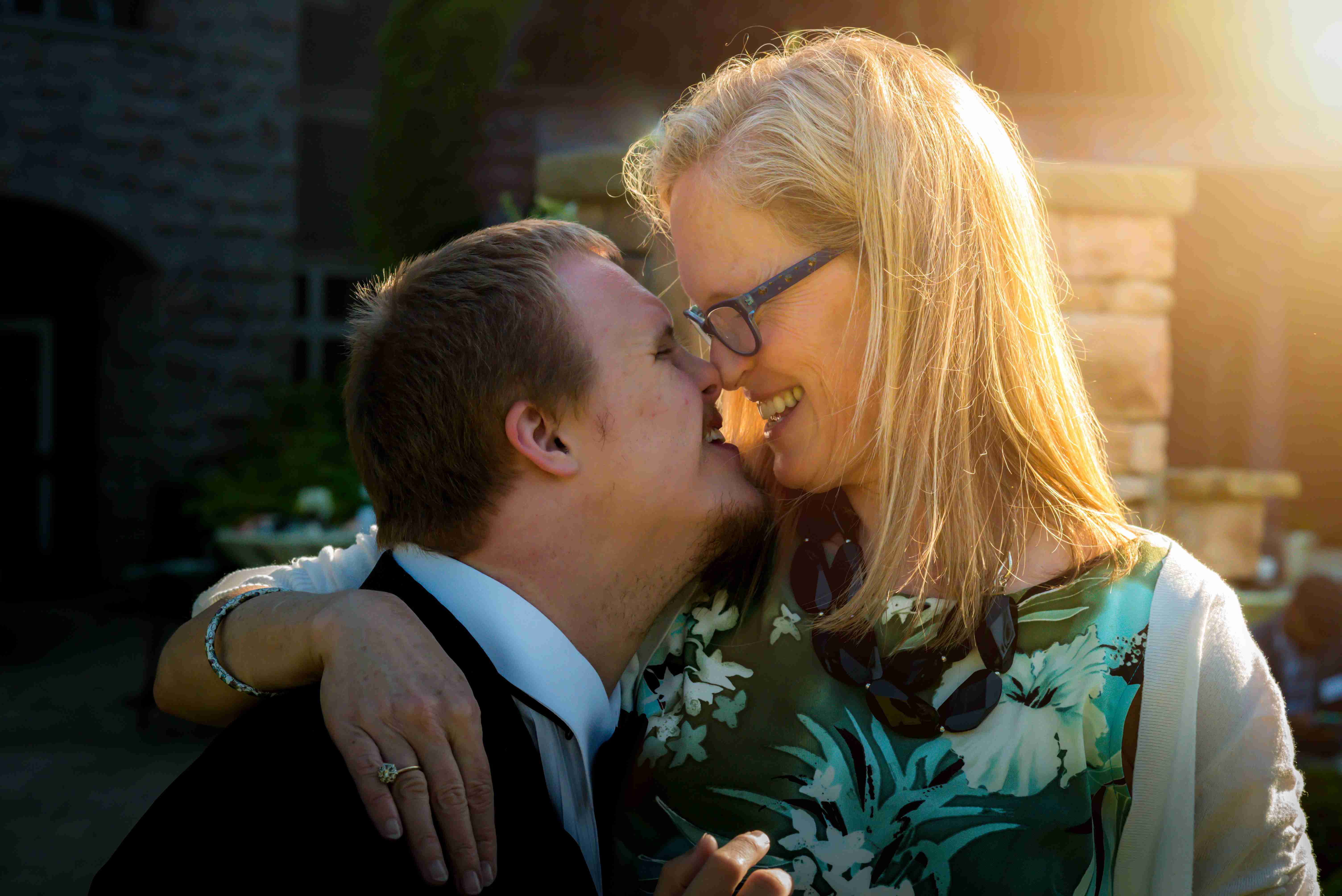 On March 21st, Make a Difference in the Lives of Down Syndrome Sufferers
The international community observes World Down Syndrome Day on March 21st of each year to raise awareness and support for those living with this affliction.
Also known as trisomy 21, Down syndrome is a genetic disorder caused by the presence of all or part of a third copy of chromosome 21. Individuals diagnosed with this condition usually show physical growth delays, mild to moderate intellectual disability, and characteristic facial features. In many cases, the average IQ of a young adult with Down syndrome is 50, which is equivalent to the mental ability of an eight- or nine-year-old child.
In December 2012, the U.N. General Assembly declared March 21st of each year as World Down Syndrome Day. The delegates cleverly chose the 21st day of March (the 3rd month of the year) for the annual observance to signify the uniqueness of the triplication (trisomy) of the 21st chromosome, which causes Down syndrome.
Down Syndrome Cases in America
According to the Centers for Disease Control and Prevention (CDC), Down syndrome has become more common in the United States. The agency estimates that each year, about 6,000 babies are born with Down syndrome, which is about 1 in every 700 babies born. It also points out that between 1979 and 2003, the number of babies born with Down syndrome increased by about 30%.
The good news is that despite the rise in Down syndrome cases, the CDC reports that children with the disorder are living longer.
Sadly, however, many of those who have this condition continue to suffer from the stigma attached to it, with some individuals viewing those with Down syndrome as "different" from them or have "lesser" qualities than them.
What You Can Do to Support Those with Down Syndrome
On March 21st, let's provide support to our fellow human beings who were born with and are struggling with this disorder. Just because they were born having this unique condition doesn't mean we should treat them differently. Here are 3 ways of showing your support for Down syndrome sufferers:
1. Join the #LotsOfSocksCampaign!
Choose the craziest or most colorful socks you have! You can even mix them up, too. The Lots of Socks campaign was created to raise awareness of Down syndrome and the challenges faced by those who have this disorder. Socks were chosen to represent the campaign because a chromosome is shaped just like a sock.
2. Treat someone you know with Down syndrome.
If you know someone with Down syndrome, treat them to their favorite drink or pastry on March 21st. That will surely brighten their day.
3. Take the Generation G pledge.
That's a pledge to become a better person — to be more accepting, generous, and kind, and to treat everyone equally and with respect, regardless of whether they have a disability or not. Find the full pledge here
Touch the Lives of Needy Pediatric Patients This Way
Down syndrome is just one of many health conditions affecting children and teens in our country. On World Down Syndrome Day this March 21st, take time to extend a helping hand to the suffering boys and girls in your community, particularly those who have difficulty in getting proper pediatric care and treatment for financial reasons.
One easy way to extend assistance to them is by simply donating an unneeded vehicle to us at Kids Car Donations. We will use your donation to improve and even save the lives of needy and disease-stricken youngsters.
We'll auction off your donated vehicle and use the proceeds to support the child health care packages being delivered by our charity partners. These IRS-approved 501(c)(3) children's nonprofit organizations provide their young beneficiaries with comprehensive and quality medical assistance, including free and easy access to vital health services, emotional support, and other essential health care services.
Your charitable contribution will entitle you to receive valuable rewards. These include getting the maximum tax deduction, which you can claim in the next tax season, and our free professional towing service, which we will provide you wherever you are in the country.
Aside from the material rewards in store for you as our donor, you'll also be privileged to enjoy a most satisfying donating experience, knowing that your gift will help restore the health and even save the lives of needy pediatric patients in your community.
You can turn over to us not just a car or a motorbike but nearly any other type of vehicle regardless of its condition. For more information about our vehicle donation program, check out our FAQs page. If you have any questions, call us at 866-634-8395 or leave us a message here.
Reach Out to Ailing Kids Today!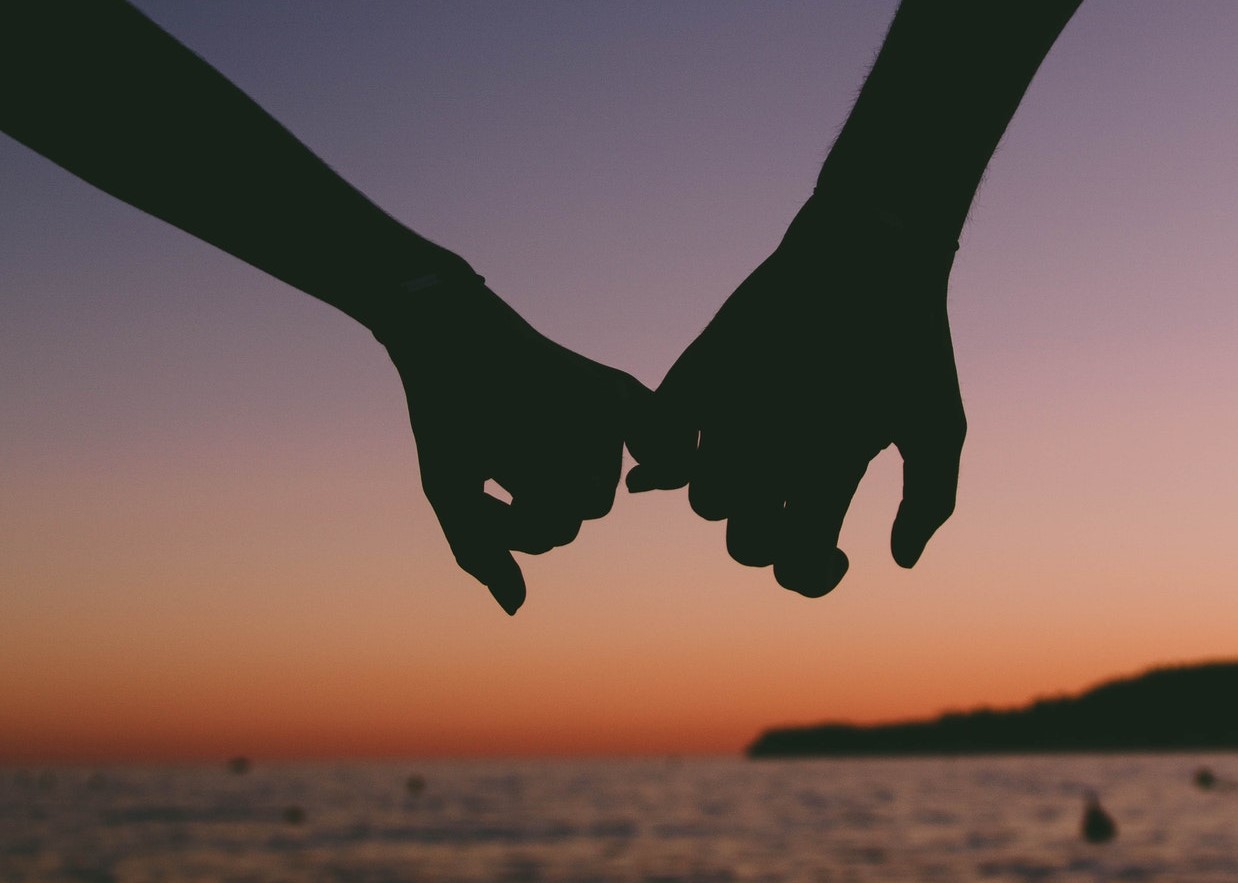 Make use of World Down Syndrome Day this March 21st as your springboard for reaching out to the sick and disadvantaged children in your community. Your car donation will surely bring immense health benefits to them. Call Kids Car Donations at 866-634-8395 or fill out our online donation form now!