World Down Syndrome Day: 3 Ways to Show You Care for People with This Condition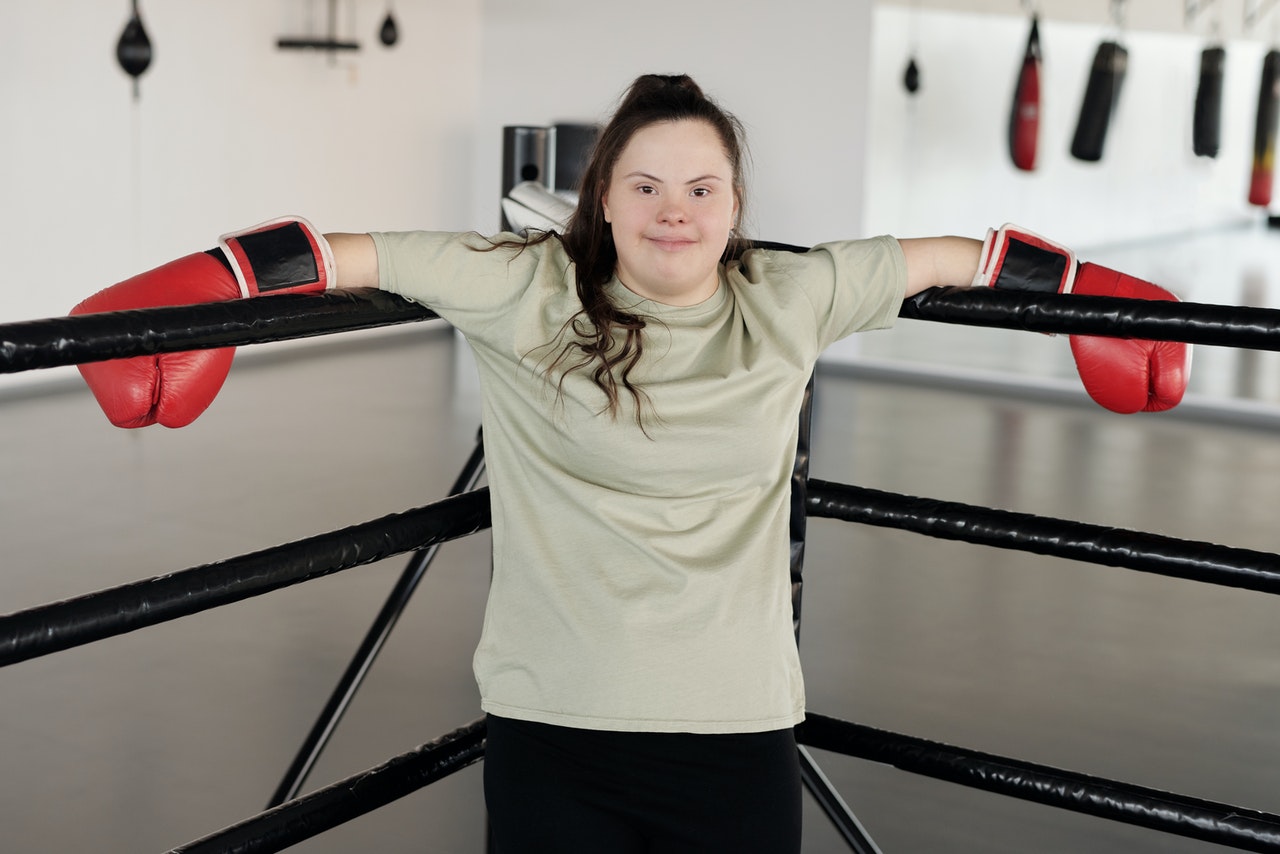 Treat Them Just Like Everyone Else
Every 21st of March, concerned people and organizations across the globe underscore their support to individuals who have been diagnosed with Down syndrome. It's World Down Syndrome Day.
Those with Down syndrome typically show delays in physical growth, unusual physical characteristics, and mild to moderate developmental issues. This condition is caused by an error in cell division called "nondisjunction." The error results in an embryo with three copies of chromosome 21 instead of the usual two. Hence, the condition is also called trisomy 21.
In December 2011, the U.N. General Assembly declared March 21st as World Down Syndrome Day to encourage member states and relevant organizations to spread public awareness of the genetic disorder. Activities held on this day showcase the accomplishments and abilities of people with Down syndrome. They also seek to encourage self-advocacy, independence, and freedom of choice for these individuals.
How You Can Support People with Down Syndrome
World Down Syndrome Day is an opportune time for us to support people who were born with the disorder. It reminds us to treat them just as we would treat everyone else.
If you're wondering how you can show you care for people living with Down syndrome, Kids Car Donations shares these three purposeful suggestions:
Take the Generation G pledge.
If you're ready to become a better person, you can start by taking the Generation G pledge. This pledge is all about becoming more accepting, generous, and kind to everybody you meet, regardless of whether they have a disability or not.
Participate in the #LotsOfSocks campaign.
The Lots of Socks campaign was created to raise awareness of Down syndrome and the challenges faced by people with the disorder. Since a sock closely resembles the shape of a chromosome, it was chosen to represent the campaign. So, flaunt the wackiest pair of socks you own like a model, or perhaps use a different sock for each foot!
Spend time with someone living with Down syndrome.
Do you have a friend or relative who has been diagnosed with Down syndrome? Take them out for lunch or invite them over to munch on your specialty dish. Spend the day doing lots of fun things together.
Kids with Serious Health Issues Need Your Help
Parents of girls and boys living with Down syndrome and other disabilities typically go through many challenges in raising them. Their difficulties are compounded when their children's health condition takes a turn for the worse. This is especially true for parents with little financial resources to provide their young ones with the treatment and health care they badly need.
What if we told you that you can do something easy to help them? All you have to do is donate any vehicle you no longer need to us at Kids Car Donations. We will use your donation to bring health and wellness to the needy children in your community.
Our team will sell your donated vehicle through an auction, with the proceeds going to reputable children's nonprofit organizations that are in partnership with us. These IRS-registered 501(c)(3) nonprofits use the funding we give them to provide their young beneficiaries with free solutions and treatments to various pediatric health challenges, emotional support, relief of pain and trauma, and other essential health care services.
You'll also benefit from your donation since it will entitle you to receive the maximum tax deduction in the next tax season. We'll also provide you with our free pickup and towing service anywhere in the country.
However, the best reward you'll get from your donation is not a material thing. It's the joy and satisfaction you'll experience, knowing that your gift will be used to support the health and well-being of suffering youngsters in your community.
We accept nearly all vehicle types, including those that are no longer in good condition.
To find out the details of our quick and convenient vehicle donation process, head over to our FAQs page. If you have inquiries or concerns, feel free to write to us here or give us a call anytime through our toll-free hotline at 866-634-8395.
Convert Your Unwanted Car into a Lifesaver Today!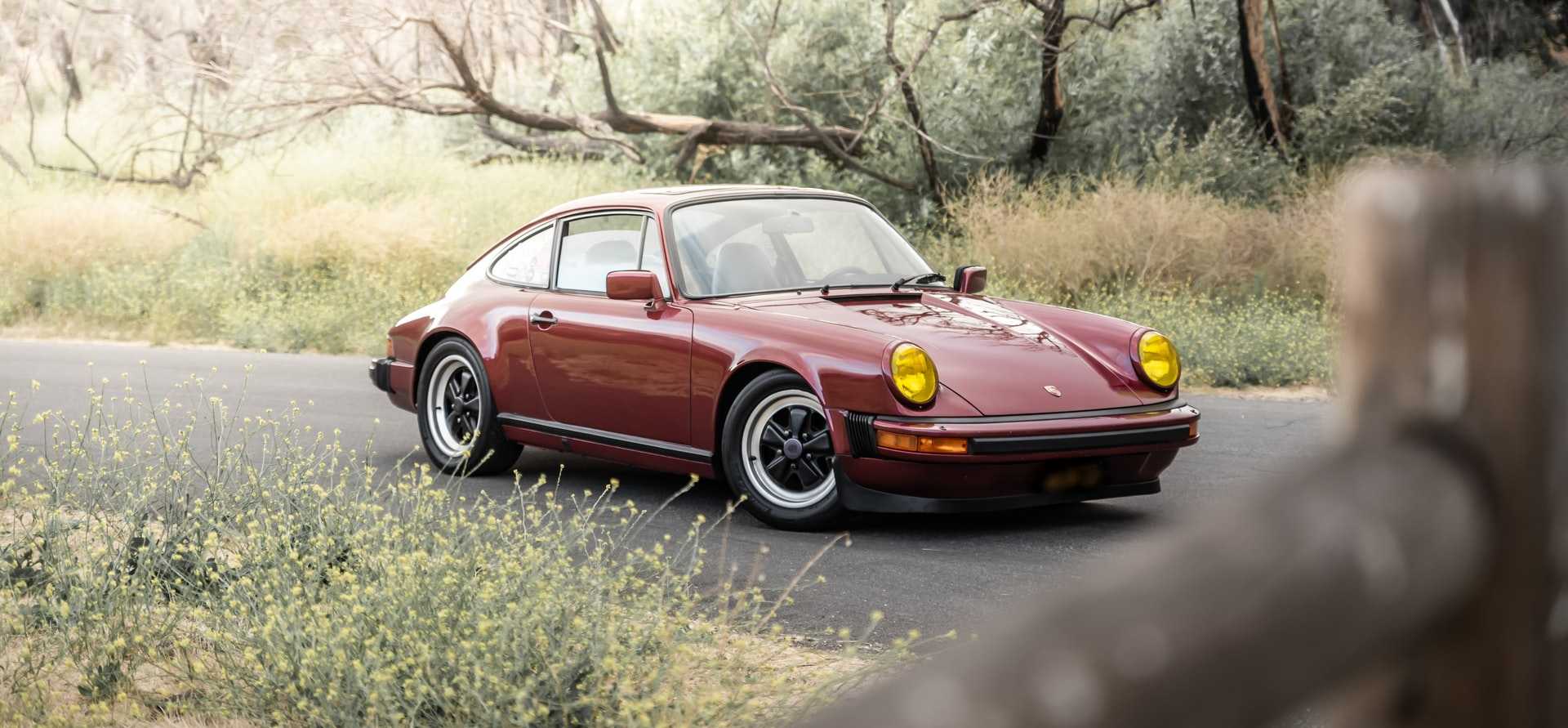 Make this year's World Down Syndrome Day the most unforgettable one yet by doing something impactful for the distressed kids in your community. It only takes a simple vehicle donation to us to do that. Call Kids Car Donations at 866-634-8395 or fill out our secure online donation form now!