World Distance Learning Day: 5 Ways Your Kids Can Benefit from Online Learning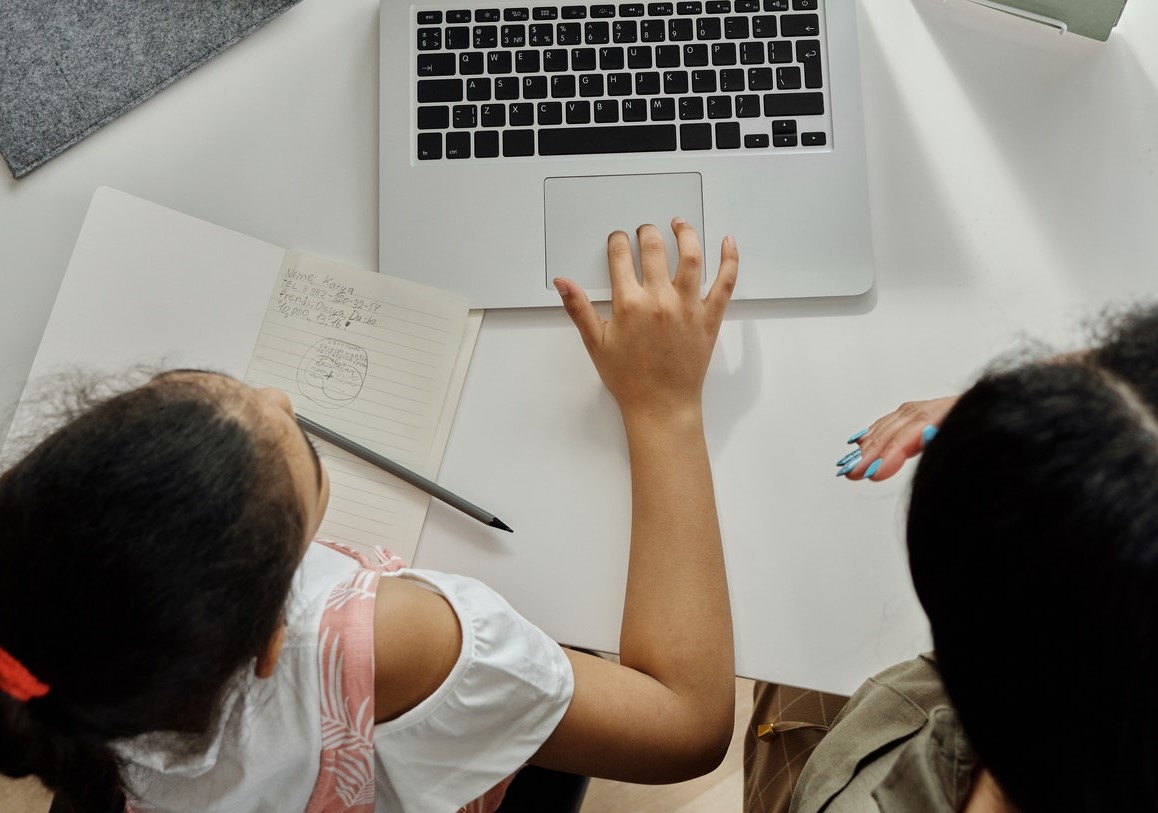 Show Your Appreciation for Distance Learning on August 31st
World Distance Learning Day, which takes place every August 31st, reminds people across the globe that learning takes place not just in a classroom but outside of it as well. It can be at home, in a library, coffee shop, or even a park — just as long as there's a good WiFi connection.
In this modern digital age, the internet and the increasing number of high-quality online courses and curricula have completely transformed traditional education. Indeed, they've paved the way for the popular distance learning movement. August 31st is the perfect day to show our appreciation for distance learning.
In observance of this special occasion, Kids Car Donations has created a list of reasons explaining how your children can take advantage of online education. Let's explore what they are below!
1. Flexibility
One of the best things about online learning is that it is self-paced. It gives students the freedom to slow down whenever they need extra practice time or when they're having difficulty with a new lesson. If they feel confident about a topic, they can readily speed up and move to the next.
Online classes offer a combination of self-paced work, scheduled lessons, DIY sessions, and deadlines. You can record, archive, and share lectures for future reference. Your kids will enjoy a more individualized approach, making it easier for them to fit in their requirements and perform well.
2. Various learning styles
Every student has a learning style of their own. Some learn quickly visually, some prefer to learn through the use of audio, while some learn by doing certain things themselves.
Thanks to the numerous options and resources available in the online learning system, your child can have the perfect learning environment. They'll be able to personalize the programs and tailor them according to their needs.
3. Increased engagement
Since online students get to choose the content they're interested in, they gain control of their learning experience. It's up to them to decide on the tools they feel most comfortable with, which helps them hone their skills and become more proficient. Because of this, they always look forward to attending their classes.
Additionally, online learning tools boost the level of engagement through the use of video, interactive graphics, and other media.
4. Better attendance
Attendance is never an issue when it comes to distance learning. Since kids learn from the comfort of their homes, they don't have to miss out on a class anymore in case there's heavy rainfall or traffic jam that might've caused them a late attendance.
5. Fewer distractions
Another reason your child is likely to excel in a virtual class is the fact that no other student can physically distract them. They won't have any difficulty concentrating during discussions, taking a test, and just about anything that takes place in an actual classroom. Plus, if your child's an introvert, they would no longer feel under pressure when they're asked to answer certain questions or express their concerns.
A Sure-fire Way to Help Seriously Ailing Boys and Girls
While you're thinking about whether or not it's time to sign up your child for online classes, think about the kids in your community who are unable to go to school because of the serious health challenges they're facing. Worse, some of these kids couldn't get the proper treatment they need due to their family's financial situation.
If you feel compassion for these youngsters, you can reach out to them by donating any vehicle you no longer need to us here at Kids Car Donations.
We'll sell your donated vehicle through an auction and use the proceeds to support the essential child health care programs of our charity partners. Thanks to your donation, these IRS-certified 501(c)(3) nonprofit organizations will be able to help more needy children stricken with severe illness or disability, providing them with free comprehensive medical assistance, including all types of pediatric treatment, emotional support, and relief of pain and trauma.
As a donor, you are automatically entitled to receive the maximum tax deduction in the next tax season. We'll send you by mail your sold vehicle's 100% tax-deductible sales receipt a few weeks after the auction.
We'll also haul off your unwanted car any day, anytime, and in any place you prefer. and guess what? You won't have to spend a penny for this service!
Even more valuable than those material perks, you'll get to experience the joy and satisfaction of making a charitable act that can help restore the health of ailing boys and girls and even save their lives.
We accept almost all types of vehicles, regardless of their age or condition. From sedans and campers to motorcycles and boats, feel free to give us whatever unwanted vehicle you have!
You can make your donation wherever you are in the country since Kids Car Donations operates in all 50 states.
If you're interested to find out more about our vehicle donation program, head over to our FAQs page. If you have any concerns or questions, call us anytime at 866-634-8395 or send us a message here.
Do Something Extraordinary Today!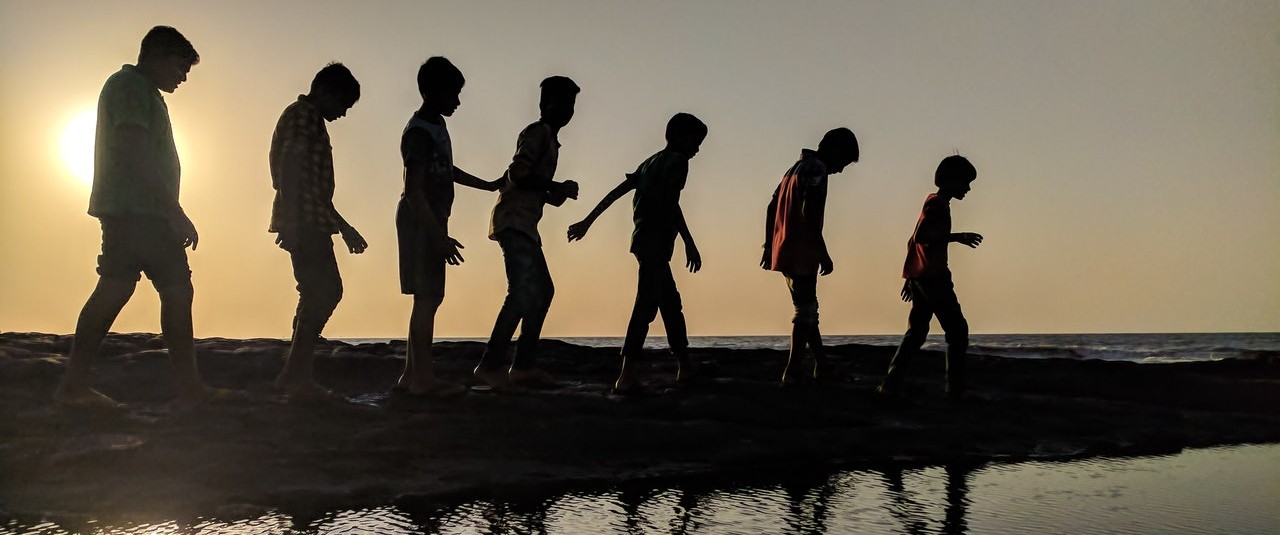 Join us in saving lives and restoring the health of severely ill children. With a simple car donation, you can help them overcome the biggest health challenges they're facing. Call Kids Car Donations at 866-634-8395 or fill out our secure donation form here now!