World Distance Learning Day: 4 Ways to Help Your Child Succeed at Distance Learning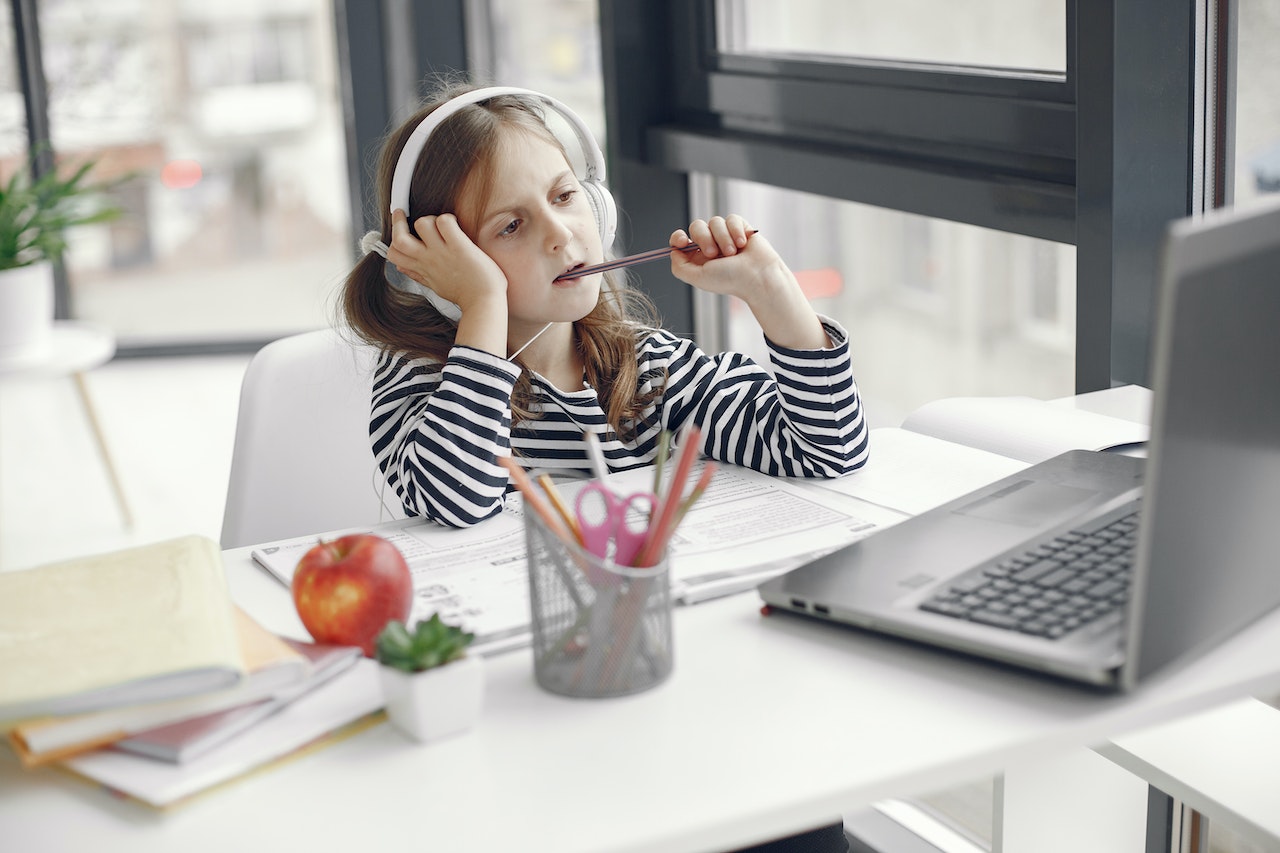 How to Keep Them Focused and Engaged
Although distance learning has been around for quite some time, the COVID-19 pandemic made it a popular learning mode for students. With schools shutting down to keep everyone safe, educators were left with no choice but to turn to remote learning.
Teachers were instructed to hold live or video-recorded lectures and activities. At the same time, parents were provided with online learning resources to work through with their kids.
Fortunately, thanks to the internet and the growing number of high-quality courses and curricula available online, distance learning is no longer as complicated as it used to be. A lot of students, teachers, and parents have embraced this mode of learning.
Remote learning has become such a vital part of education that we even have a day dedicated to it. August 31st is World Distance Learning Day.
Is Your Child Having a Hard Time with Distance Learning?
While many schools have reopened, a few continue to hold virtual classes. Others have developed the concept of hybrid learning, an educational model where some students attend in-person classes while others take online classes from home.
If you still have a young distance learner at home, and you find them struggling with certain aspects, Kids Car Donations shares four ways of helping keep them focused and engaged:
Eliminate distractions.
Distractions are inevitable for remote learners, and your child is unlikely an exception. One way to address this is by setting up a designated workspace for them. Choose an area in your house that's most conducive to learning — one that has the least noise, good lighting, and of course, proper ventilation.
Use a checklist.
If your child often has trouble organizing tasks, a basic visual checklist will make all the difference. For instance, if they're asked to read a prompt, watch a lesson, and provide a written response, the checklist should have keywords for each of these activities: read, watch, and write. Visual cues would work better if you're dealing with a preschooler.
Practice positive reinforcement.
Whenever your child completes homework on their own, make it a point to commend them for a job well done. Something as simple as putting a star or sticker on their assignment can go a long way in motivating them to study.
Give your child a break.
Everyone could always use a break, including your young distance learner. If a particular lesson is too complicated for them, it's totally fine to pause the activity and give them a break. Consider slowing the pace down so your child would be able to think well and process all the information. Alternatively, rather than tackling a whole lesson in one sitting, you can participate in segments of learning one at a time to avoid overwhelming your child.
Turn Your Auto into a Lifesaving Tool for Kids
Distance learning can be a challenge, but it's nothing compared to the challenges seriously ill children face. Many of them haven't attended a single class since getting diagnosed with their condition. Worse, those who come from impoverished families are unable to access proper treatment and health care.
If helping children like them is a cause close to your heart, consider donating any vehicle you can spare to us at Kids Car Donations. We'll use your donation to bring health and wellness to the hurting young people in your community and help save the lives of those who are critically ill.
Our team will auction off your donated car and use the proceeds to support the health care programs for children of our IRS-certified 501(c)(3) charity partners. These nonprofits use the funding we give them to provide their young beneficiaries with free comprehensive medical assistance, including emotional support and relief of pain and trauma. These nonprofits also provide underprivileged pediatric patients with access to free social services and educational resources.
As a donor, you'll have the privilege of enjoying our fast and free towing service no matter where your vehicle is parked or stored anywhere in the country.
What's more, your charitable contribution will entitle you to claim the highest possible tax deduction in the next tax season.
However, these material rewards may pale in comparison to the priceless joy of knowing that you're doing something that can help save a child's life.
Since we accept nearly all vehicle types, don't hesitate to donate a car, truck, van, RV, boat, or any specialty vehicle even if it's no longer in good condition.
For more information, feel free to check out our FAQs page. If you have any questions, call us anytime through our toll-free hotline at 866-634-8395 or message us here.
Be Their Health Benefactor Today!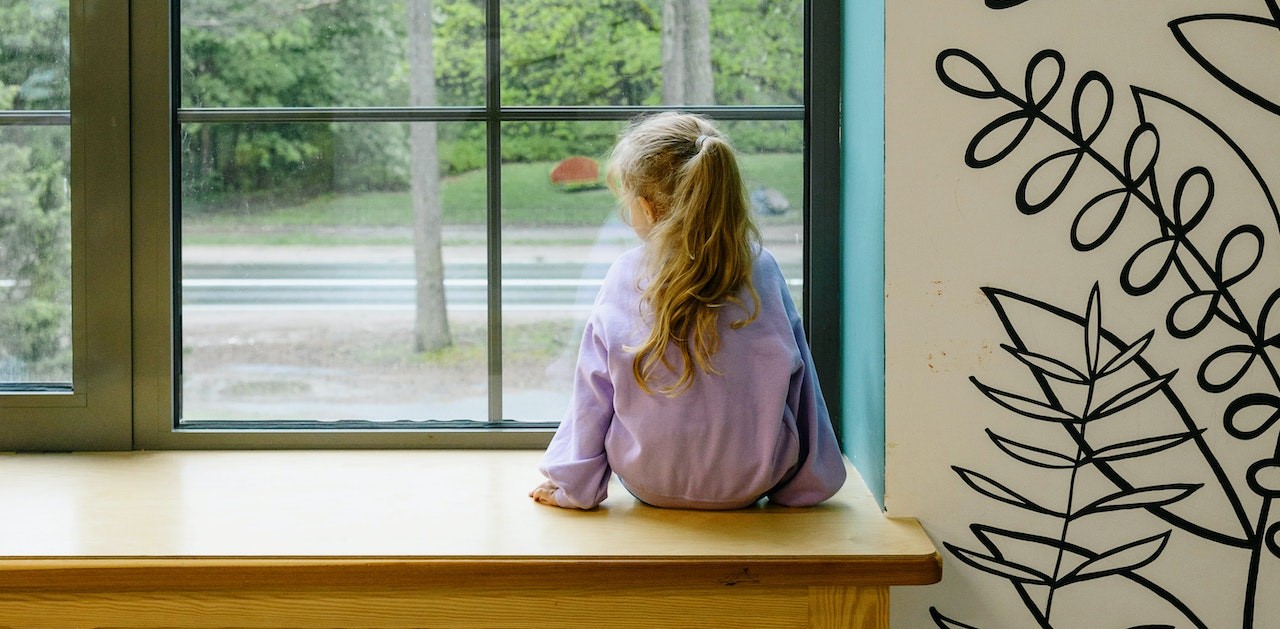 Are you ready to help improve or restore the health of the ailing boys and girls in your community? Your car donation will mean so much to them and their families. Call Kids Car Donations at 866-634-8395 or fill out our secure online donation form now!