World Day of Social Justice: 4 Practical Ways of Promoting Social Justice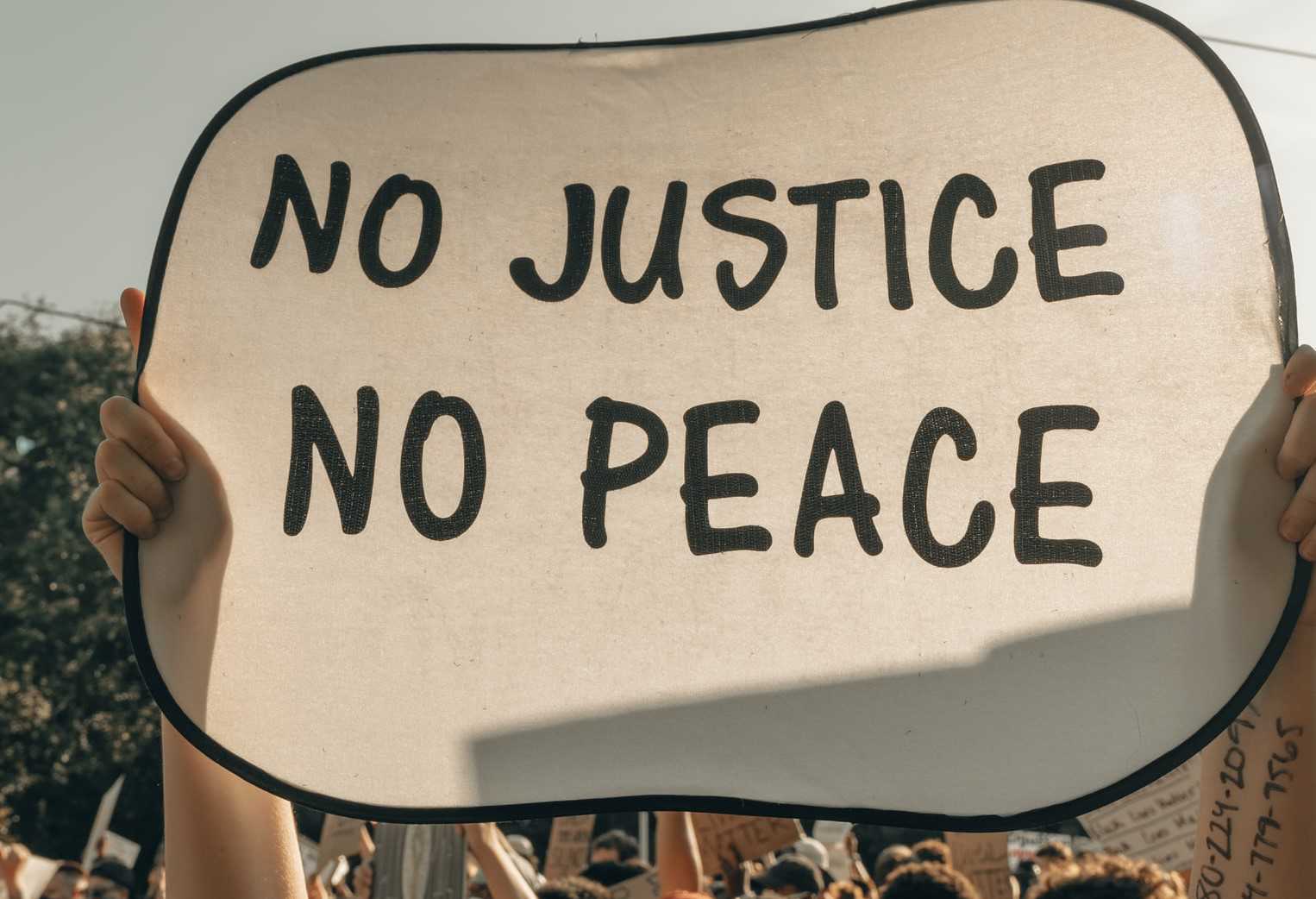 On February 20th, Help Advance the Cause of Social Justice in Your Community
To this day, countless individuals are still dreaming of a time when social injustice will become a thing of the past. Only then will people come together to coexist peacefully regardless of their differences. When this happens, race, gender, culture, political opinions, and religious beliefs will no longer become stumbling blocks to peaceful coexistence.
Although the world has seen great economic and social progress over the years, the gains made are still unevenly distributed among the people. For instance, the rise of technology may have opened new doors of employment opportunities for a lot of people, yet many others are still living in poverty.
The good news is, we can work together to ensure equal access to resources so that no one gets left behind. As we celebrate World Day of Social Justice on February 20th, do your part in promoting social justice.
What You Can Do to Promote Social Justice
You can help advance the cause of social justice right in your own community. While you might think that this task could be overwhelming, you can find ways to make this happen in your corner of the world. Check out these 4 practical ways of promoting social justice.
1. Educate yourself about the movement you want to support.
Since social justice covers various aspects, you need to educate yourself on the issues involved before you can join and support any movement. It's best to read news articles, analyses, and commentaries and watch documentaries and related videos that tackle various forms of social injustices. Gaining a deeper understanding of these pressing issues will lead you to the cause that you can identify yourself with.
2. Work on strengthening your own beliefs.
Supporting a cause requires you to devote yourself to it — even if it means changing the way you think and behave. Unless you establish your new set of beliefs based on what you've learned about a specific social justice movement, you won't be able to develop certain habits that promote your cause. For example, it would be senseless to join the fight against racism if your way of thinking and daily habits reveal that you're taking advantage of white privileges.
3. Take advantage of social media to spread the word.
Facebook, Twitter, and Instagram are among the best social media platforms to spread the news and information about social justice. If you're on Facebook, you can join groups that support a specific cause and participate in their activities. You can then share the information with your friends and encourage them to join you.
4. Volunteer.
One of the best ways to show your support for a cause is by volunteering your time and service. If you choose to help end poverty and homelessness, you can volunteer to work at a shelter. If you want to end education inequality, you can volunteer as an educator and get yourself engaged in inner-city school programs. Volunteering costs nothing, but it can have a significant effect on the lives of the people who are experiencing the injustice you've pledged to fight against.
Celebrate World Day of Social Justice by Reaching Out to Sick and Needy Kids
Another meaningful way of observing World Day of Social Justice is by reaching out to needy boys and girls in your community who are suffering from serious health conditions. Because they come from low-income families, these kids more often are unable to get access to proper treatment and health care.
You can help address this problem by simply donating any vehicle you no longer need to us at Kids Car Donations. We'll sell your donated vehicle through an auction and use the proceeds to support the health care programs and services of our child-focused nonprofit partners.
These IRS-approved 501(c)(3) nonprofit organizations use the funding they get from us to sustain their delivery of comprehensive and quality medical assistance to sick children and teens from destitute families. The aid includes free and easy access to vital health services, emotional support, and other essential health care services.
Teaming up with Kids Car Donations is the best way for you to dispose of an unwanted vehicle. You won't have to deal with the hassle of selling a used car and there's zero paperwork involved in the entire donation process. You also won't need to worry about your vehicle's towing because we'll get you a professional towing service for free. Furthermore, your donation will entitle you to receive the maximum tax deduction in the next tax season.
On top of these valuable material rewards, you'll find utmost satisfaction in doing something that will truly benefit the sick children in your community.
We welcome almost all vehicle types, including vehicles that are no longer in good condition. We also operate in all 50 states, so your location shouldn't be an issue for us in collecting your donation.
If you want to know more about our vehicle donation program, including our quick and convenient donation process, make your way to our FAQs page.
You can also call us at 866-634-8395 or leave us a message here for your questions and concerns.
Make a Difference with Your Old Car Today!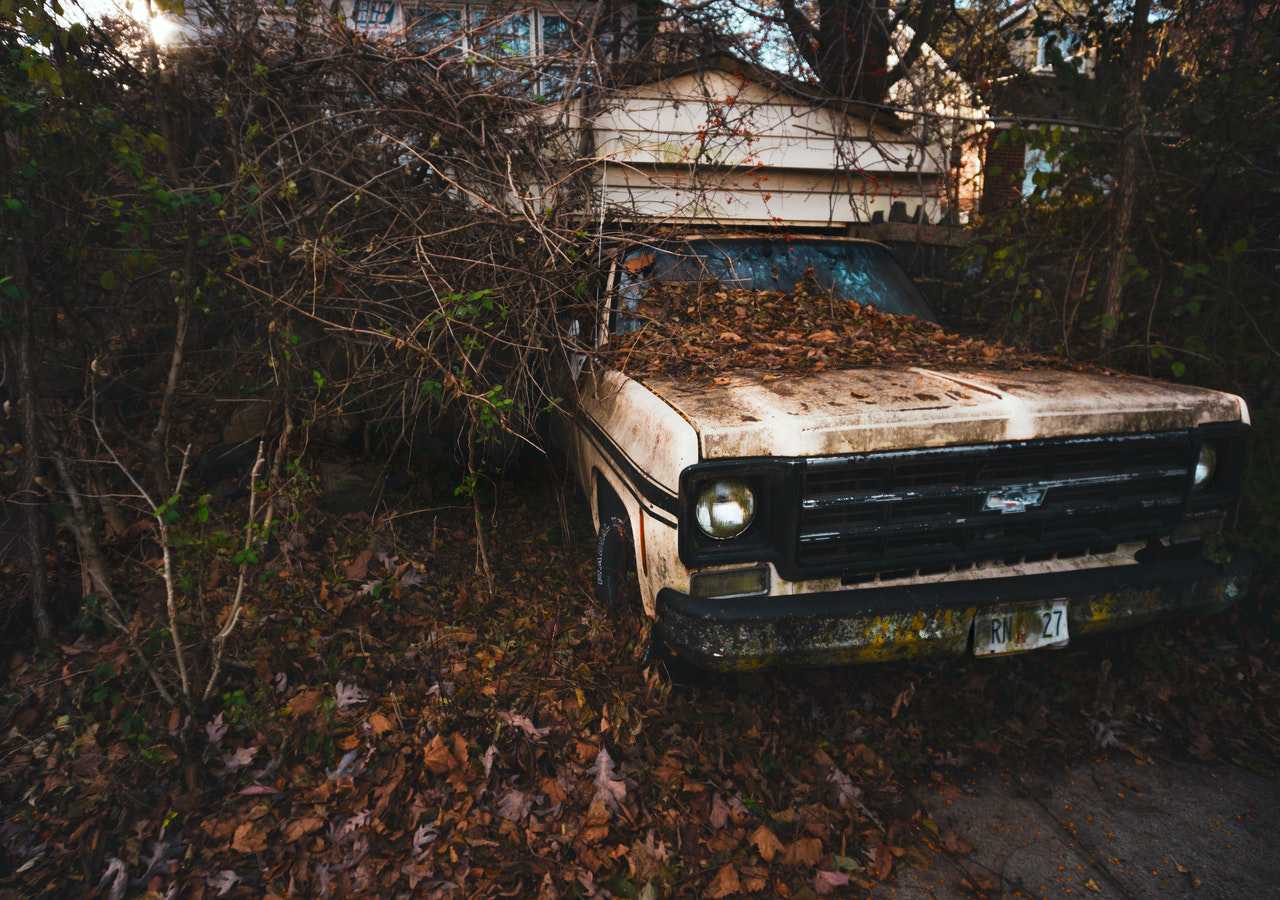 Celebrate the World Day of Social Justice this February 20th by donating your unwanted vehicle to us. We'll convert it into a lifesaving tool for severely ill children in your local area. Call Kids Car Donations at 866-634-8395 or fill out our online donation form now!