World Compliment Day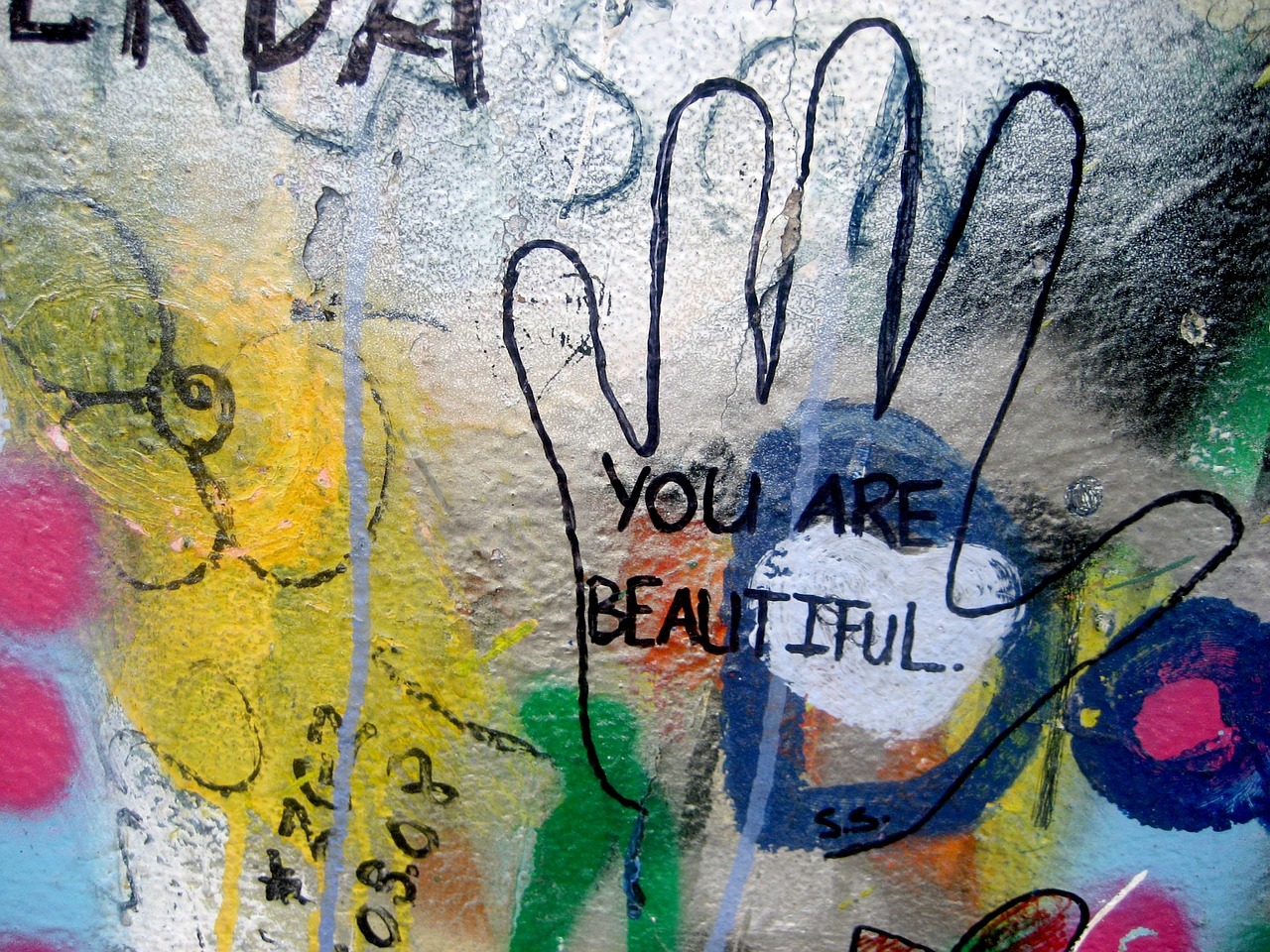 March 1—World Compliment Day: 4 Key Benefits of Giving Compliments
Are you ready to spread joy and positivity on March 1—World Compliment Day? This special day emphasizes the human need for recognition and appreciation through words.
You've probably realized that compliments are too few in this world because we tend to focus more on negative observations. Instead of looking at the bright side of things, people apparently find it easier to complain about themselves, their job, their boss, their in-laws, or the government. Let's make a change on March 1—World Compliment Day, by seeing what's good in people and in ourselves—and saying it.
How It All Began
Did you know that this unofficial holiday was originally meant to serve as an alternative to other holidays such as Valentine's Day, Father's Day, and Mother's Day? In case you're not aware, Hans Poortvliet of the Netherlands came up with this great idea in 2001, and its nationwide success compelled the initiators to turn it into an international event. Known as the most positive day in the world, the World Compliment Day is now celebrated in various countries.
What are the 4 Key Benefits of Giving Compliments?
What's so great about giving compliments is that it won't cost you anything to say something that could mean the world to the person you're addressing. Kids Car Donations shares the 4 key benefits of giving compliments.
You'll encourage creativity.
Sometimes, a sincere compliment is all that it would take for people to think differently about something they're working on or even themselves. A compliment can clear certain pathways leading to the resolution of certain issues, allowing creative juices to flow in you. Before you know it, you'll have a series of great things happening in your work or in your personal life.
No more stinkin' thinkin'.
When you give a compliment to others, you take your eyes off yourself and focus on others around you. There's no better way to break the habit of stinkin' thinkin' than shifting all your attention from what's negative in your life to something that's positive in someone's life.
You'll build up people—including yourself.
Everyone desires to be acknowledged. When you dish out sincere compliments to the people around you, you build their confidence up and you empower them to become better versions of themselves. At the same time, when you make people happy, your mood can positively change in an instant.
We can never get enough positive vibes in our lives. The more we take time to give compliments, the more we can positively change the world.
Aside from taking the time to tell people how wonderful they truly are, you can show your support for March 1—World Compliment Day, by using your favorite social media platform to spread the word about this event. Remember that it's our nature to be kind and loving towards others.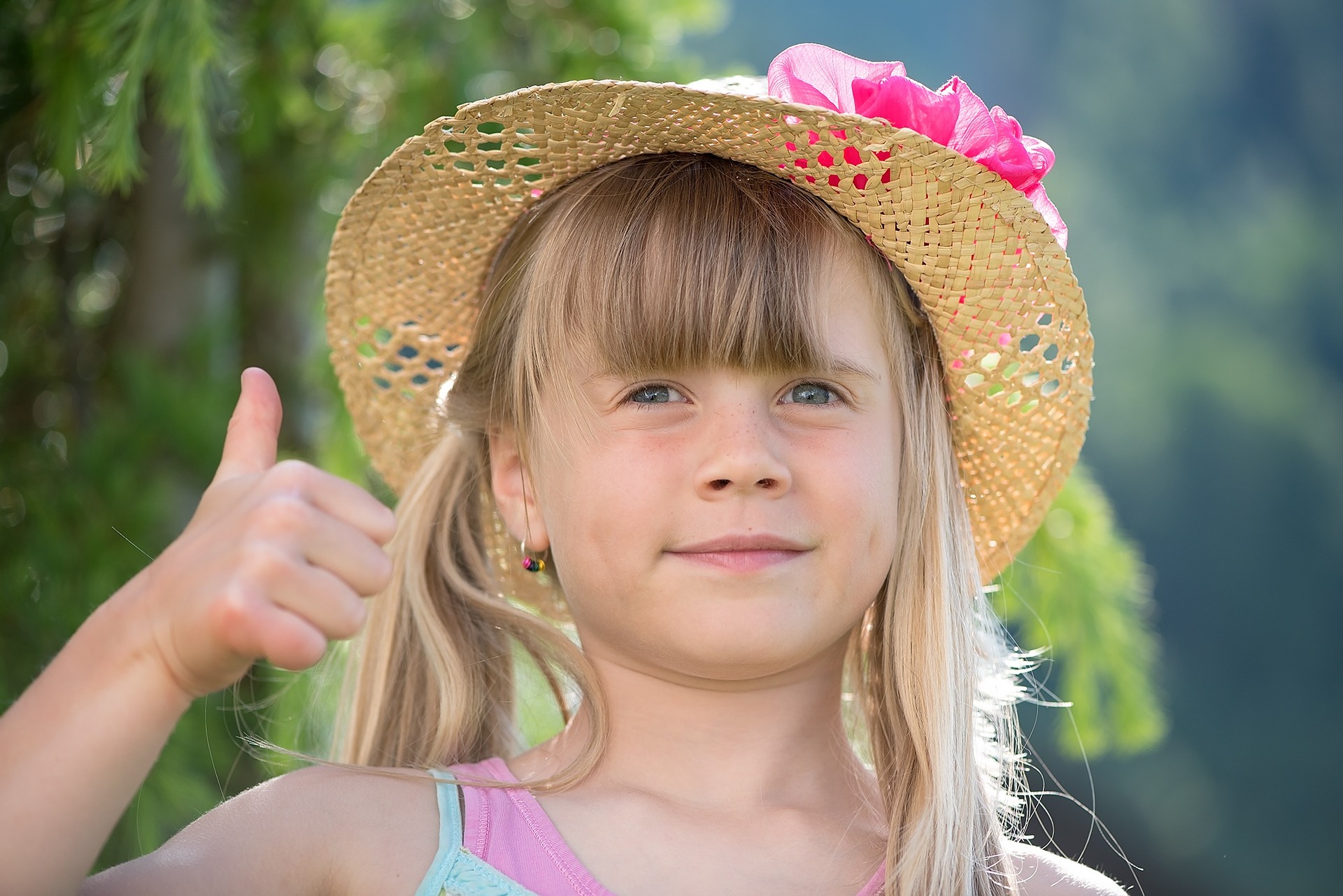 An Awesome Way to Show Kindness
One of the great ways to show kindness is by giving charitable donations for the benefit of the kids and teens in your neighborhood who are confronted with physical, mental, and emotional challenges. If you donate any type of vehicle to Kids Car Donations, you can be sure that the proceeds from its sale will be used to support the critical programs and services that our IRS-certified 501(c)3 nonprofit partners are delivering to address the special needs of young girls and boys who have been diagnosed with serious medical conditions, who are victims of abuse, and those who are homeless.
Our charity partners provide their beneficiaries with free medical treatment, free educational and social service resources, emotional well-being projects, and permanent shelters and psychological services for homeless children.
You will also personally benefit since your vehicle donation is 100% tax-deductible.
For more information about Kids Car Donations and our car donations program, check out our FAQs page. For inquiries, you may call us at our toll-free hotline 866-634-8395 or send us a message online.
You can make your car donation by filling out our secure online donation form here or calling us directly. We accept donations of almost all types of vehicles anywhere in the United States since we have vehicle donation programs in all 50 states.
Troubled Kids Need Material Help
Giving compliments can certainly boost one's morale. However, kids facing serious medical conditions and other grave circumstances need more than just compliments. They need material help. Call us at 866-634-8395 and help save or uplift their lives with your car donation!