World Compliment Day: 3 Ways to Teach Your Kids How to Give Compliments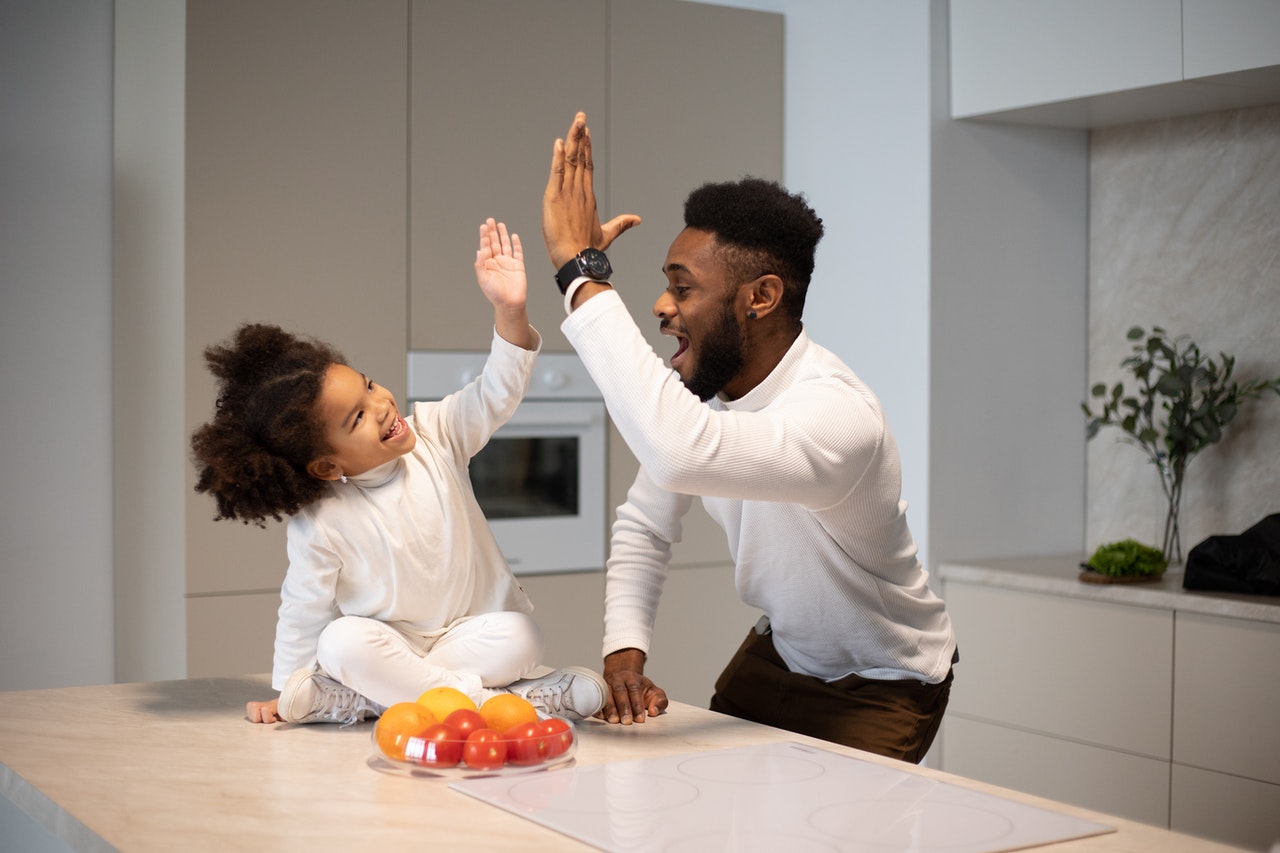 Start Them Young!
Something as simple as paying a sincere compliment can paint a smile on a stranger's face. Whether you're the one giving or receiving it, it's hard to deny that such a gesture can be an instant mood booster.
This must be the reason why we have an entire day dedicated to encouraging people to shower each other with compliments. In case you're not aware, March 1st is World Compliment Day.
Why Give Compliments?
If you think giving compliments is a one-way street and is only beneficial for the person on the receiving end, think again. The truth is that offering compliments also benefits the giver. Here are the reasons why:
You feel good seeing the happy face of the person you complimented.
You get a confidence boost after going out of your comfort zone to praise someone you don't know.
You lift others up.
You become likable to others.
How to Raise Compliment-Giving Kids
Nothing makes a proud parent like seeing their children grow up as decent and well-mannered individuals. Teaching them how to genuinely shower people with kind words is a great place to start.
The question is: How can you raise compliment-giving youngsters? Kids Car Donations provides three answers:
Set an example.
There's no better way to teach your kids the art of appreciation than by demonstrating it yourself. Make it a habit to praise your friends and neighbors whenever your little ones are also around. Just be sure that you're being honest and not doing it for show!
Acknowledge their efforts.
Pat your kids on the back every time you hear them praising their friends. Children become more motivated when parents applaud them for their efforts just as much as their abilities. It will give them the positive attention they're seeking.
Instill empathy and honesty.
Compliments should always come from the heart. An insincere one won't only sound obvious to the receiver, but it also minimizes its value, leading to the opposite effect. That's why you should also include honesty and empathy when teaching your kids about giving compliments.
Another Great Way to Touch People's Hearts
While giving compliments can no doubt boost one's spirit, it's not enough for children who are battling serious health conditions. They need more than positive words to overcome the challenges they're facing. They need proper medical care and treatment.
Sadly, some ailing children are unable to get proper medical attention simply because their families can't afford it. That's why we at Kids Car Donations are reaching out to you. If you feel compassion for the disease-stricken boys and girls in your community, take part in our mission to help them get the support they desperately need. All you have to do is donate to us any vehicle that you no longer need.
We'll place your vehicle up for auction, with the proceeds going straight to children's nonprofit organizations that are in partnership with us. These IRS-certified 501(c)(3) nonprofits use the funding we give to provide their young beneficiaries with free and easy access to vital health services, emotional support, relief of pain and trauma, and other essential health care services.
In exchange for your charitable contribution, we'll promptly send you by mail the 100% tax-deductible sales receipt of your vehicle after it gets sold. The receipt will entitle you to claim the highest possible tax deduction in the next tax season.
Additionally, you will have your vehicle picked up at a time and place of your choice, and guess what? It will cost you nothing! We offer free towing in all parts of the United States!
As for paperwork, you can count on our team of experts to handle everything for you.
On top of these rewards, you'll experience a sense of fulfillment, knowing that your gift will be used to help save the lives of critically and chronically ill youngsters in your area.
We accept almost all types of vehicles regardless of their age or condition. Head over to this page to learn what else you can contribute apart from standard cars.
If you have any questions or concerns, feel free to call us anytime through our toll-free hotline at 866-634-8395 or write to us here. For more information about our donation program, including our quick and convenient donation process, head over to our FAQs page.
Get Involved in a Meaningful Cause Today!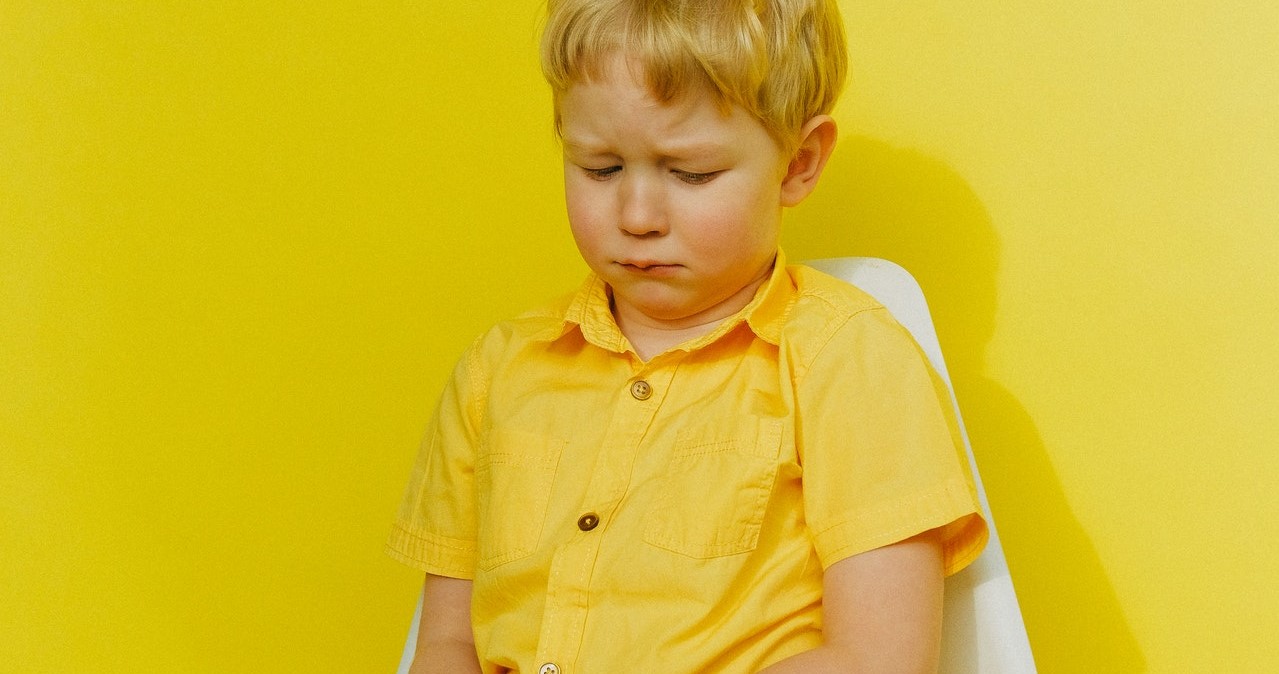 With Kids Car Donations as your charity partner, you can help restore the health of the sick and needy kids in your community. What are you waiting for? Make a vehicle donation now by calling 866-634-8395 or filling out our secure online donation form now!