World Chocolate Day: 4 Things You Can Do to Pay Tribute to This Wonderful Treat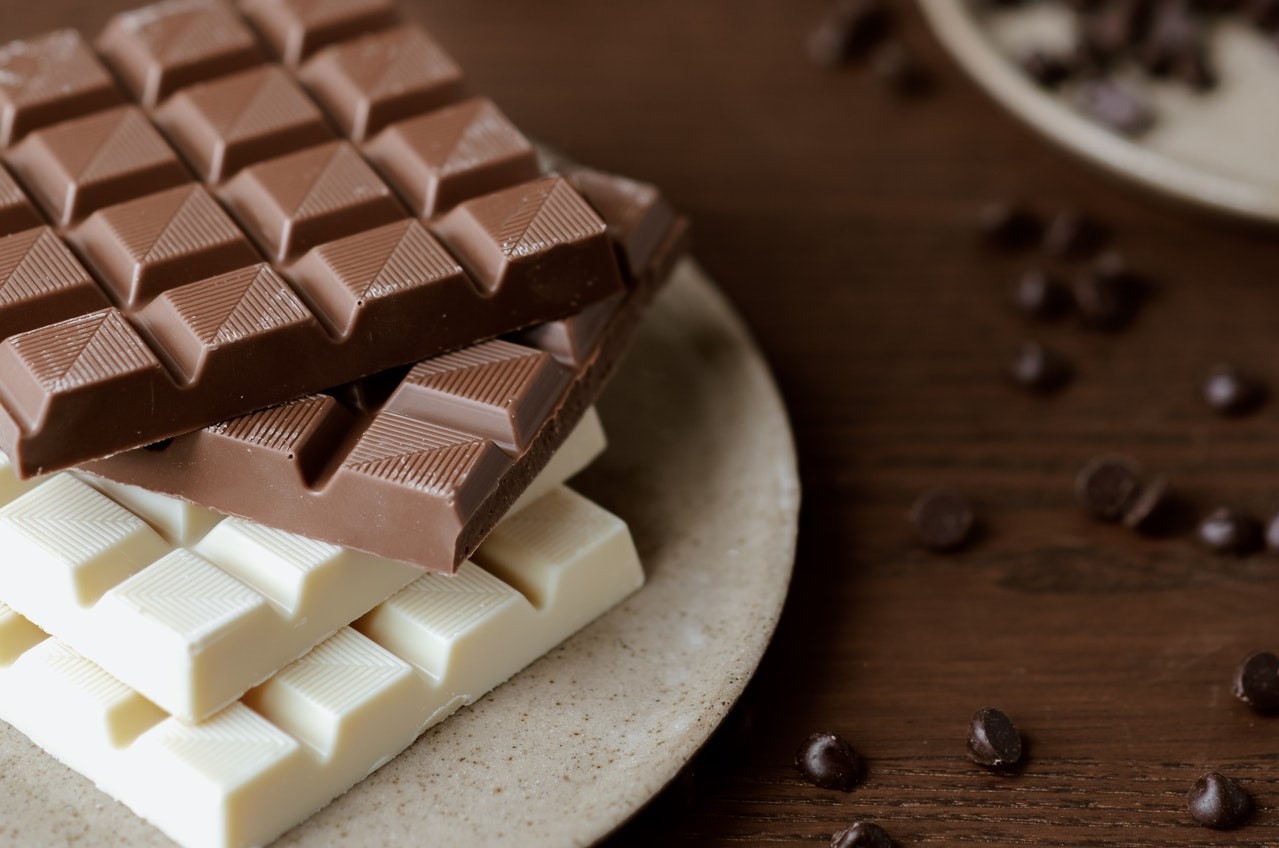 Let your Love for Chocolate Inspire You to Do Something Extraordinary
Chocolate aficionados worldwide had a blast when they celebrated World Chocolate Day last July 7th. The day commemorated the discovery of this delicious treat in Europe in the 1500s. Since then, chocolate has become an instant hit everywhere.
Sometime in 1519, it was believed that Spanish explorer Hernan Cortes was first served a drink called xocolātl by Aztec emperor Montezuma in Mexico. The drink had its original bitter flavor. Upon returning to Spain, Cortes experimented with the flavor, adding vanilla, sugar, and cinnamon to make it sweeter and tastier. The concoction eventually became a huge hit, with its popularity spreading to England and France in the 1600s.
The yummy chocolate bars we enjoy today were first made in the 1800s, Many chocolate-based desserts also started to emerge during that period.
Why Is Chocolate So Appealing?
For millions around the world, there's no need for a special reason to grab a bar of chocolate after having a hearty meal. Many take comfort in a cup of hot cocoa on a cold winter day. For some, any time of the day is a good time to enjoy chocolate.
According to experts, there's science behind chocolate's popular appeal. People are drawn to chocolate because of its smell and taste. Because chocolate has a well-loved flavor, it triggers the release of dopamine, a chemical that makes us feel pleasure.
How You Can Pay Tribute to Chocolate
World Chocolate Day last July 7th was not just about celebrating the delicious flavors of chocolate. To some people, it also served as an opportunity to make a difference in the lives of others.
Even though the special day is already over, you can still take interest in chocolate any day of the year and make use of it to satisfy yourself and bring cheer to others as well. Here are four things you can do to pay tribute to chocolate:
1. Bring cheer with homemade chocolates.
Try your hand in making homemade chocolates and surprise your friends and family with your creation. You can give them away as gifts to make them smile.
2. Find out how chocolates are made.
Visit a local producer of chocolate treats to see how these delicious desserts are made.
3. Have a chocolate-inspired movie binge.
You will probably crave chocolates when you watch movies like Charlie and the Chocolate Factory, Chocolat, and Forrest Gump.
4. Support fair cocoa trade.
There's no chocolate without cocoa, and at the heart of the industry are the millions of cocoa farmers who derive their livelihood from the trade. Support companies that adhere to fair labor and trade so that each time you enjoy your favorite chocolate treats, you do it with the knowledge that you are supporting farmers and their families and not contributing to their exploitation.
Be Like Chocolates to Ailing Kids
Chocolates give comfort because of their delectable taste. They are a source of happiness for many. You know what? You can choose to become like chocolates to the sick and suffering children in your community by bringing hope and cheer to them.
You can easily do that by donating any vehicle you no longer need to us at Kids Car Donations. We'll use your donation to improve and even save the lives of boys and girls in your community who are facing serious health conditions.
We'll sell your donated vehicle through an auction, with the proceeds going to reputable children's nonprofit organizations that are in partnership with us. These IRS-registered 501(c)(3) nonprofits provide their young beneficiaries with free comprehensive and quality medical assistance, including innovative solutions to pediatric health challenges, emotional support, and relief of pain and trauma. These charities also promote children's care, advocacy, research, and education.
Your donation will also benefit you immensely. We'll pick up and tow your unwanted vehicle at absolutely no cost to you and wherever you are located in the United States. It's because our vehicle donation program covers all 50 states.
Your donation will also entitle you to receive the maximum tax deduction in the next tax season.
The opportunity to give hope and relief to children suffering from serious ailments will also give you a sense of satisfaction that you will long cherish and remember.
We take in nearly all types of vehicles regardless of their age or condition.
To get to know our quick and easy donation process and other relevant details, check out our FAQs page. You can also call us at 866-634-8395 or write to us here.
Help Save Children's Lives Today!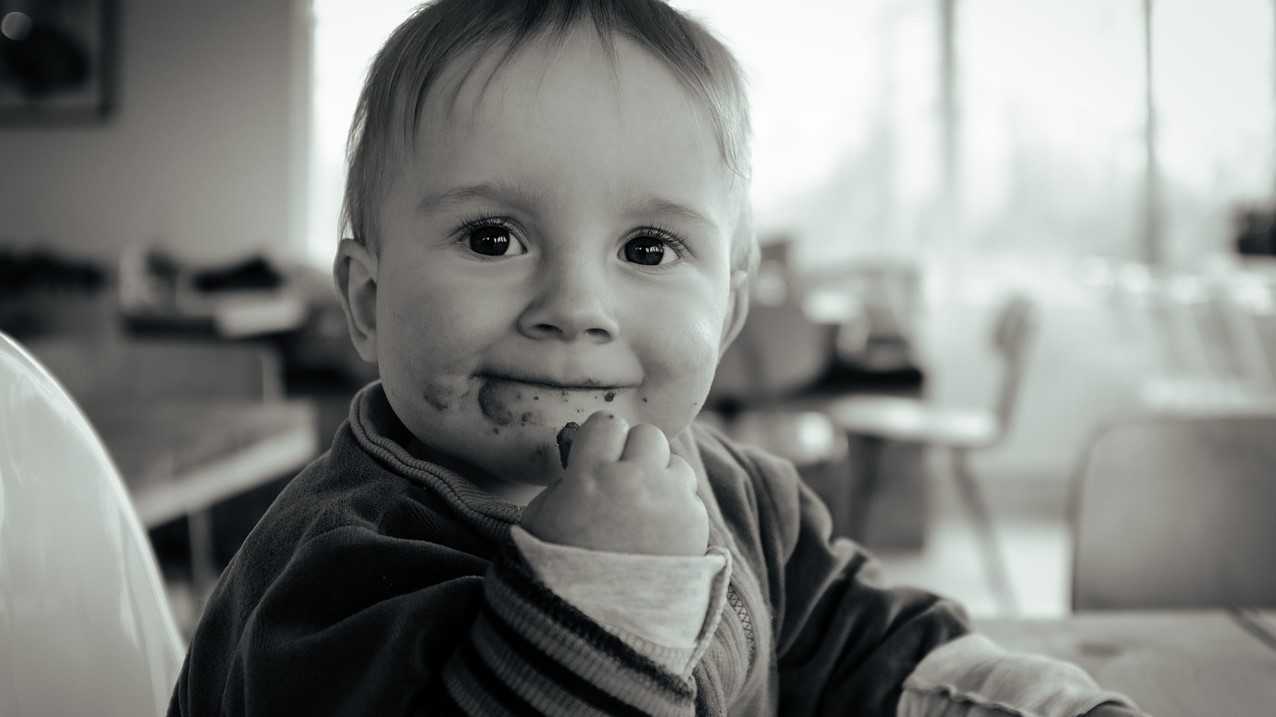 You can provide hope and comfort for the sick and impoverished kids in your community with a simple car donation. Their battle against their illnesses and disabilities will get a major boost with your gift. Call Kids Car Donations at 866-634-8395 or fill out our online donation form now!