World Children's Day: 5 Important Things Your Child Needs to Hear from You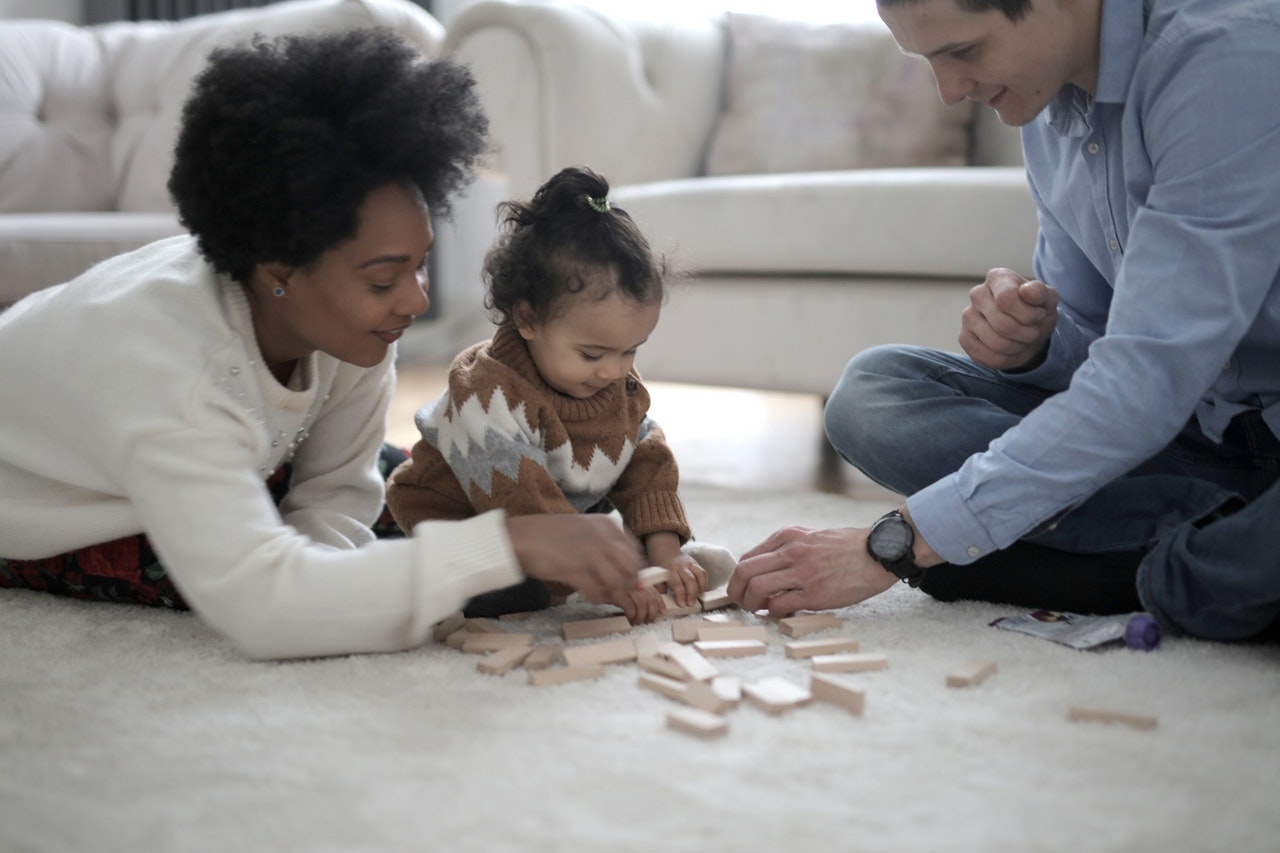 Pour More Love and Life into Your Child!
When it comes to raising a child, communication is everything. The words you say to them will ultimately shape their identity. If you want your child to grow up to become a kind, loving, happy, and confident person who knows their place in the world, you'll need to understand that using your words to pour out love and life into your little one is extremely important.
As we celebrate World Children's Day on November 20th, parents are encouraged to place a higher value on positivity by saying uplifting words to their kids more often.
Positive Words that Can Have a Lasting Effect on Your Child
How can you make your child feel that positivity has a higher value than negativity? You start with the words you say to them daily. These will stick with them and get them through tough times. Kids Car Donations has rounded up the most important things your child needs to hear from you.
1. "I'm so proud of you."
When your child makes good choices or does kind things, you must let them know that they make you proud. Whether these are things they did because they planned these out or they didn't even realize they did those things, saying these words of affirmation will lift their spirits and their confidence as well.
2. "I believe in you."
Children can feel a big letdown if they feel that they're not meeting their parents' expectations. For this reason, parents need to understand that they can't live vicariously through their kids and put demands on them that are impossible to meet. If you want to teach your child to believe in themselves, you'll need to remind them that you believe in them no matter what.
3. "Tell me more about that."
In most cases, parents who are in the middle of a task say "not now" to their kids when they try to tell them something. If this has happened to you before, try not to do this again. When you take the time to listen to your child, you're showing them how much you care about what they're saying. Best of all, they'll feel loved.
4. "I'm so grateful to be your dad/mom."
You'll probably agree that parenting is a privilege and a gift. However, your child needs to know how you feel about being their parent. When you tell them that you're grateful to be their mom or dad, you set off fireworks inside them and instill a deep sense of belonging.
5. "I love you."
Saying these words to your little darling has got to be a priority. Try not to leave these words out even when you get caught up in a hectic schedule. "I love you" packs a lot of punch if you say them several times a day, preferably with hugs and kisses.
Make Sick and Disabled Kids Smile on World Children's Day
If you're looking to find ways to make this year's World Children's Day extra special, consider donating a vehicle that you no longer need to us at Kids Car Donations. When you make a charitable contribution to us, you'll extend a helping hand to the disadvantaged children and teens in your community who are facing life-threatening diseases or life-limiting disabilities.
We'll auction off your donated vehicle and use the proceeds to fund the health care programs of our child-focused IRS-determined 501(c)(3) nonprofit partners. Your donation will allow them to provide more young beneficiaries with medical assistance, emotional support, as well as educational and social service resources.
As a donor, you'll be entitled to a free pickup and towing service and a substantial tax deduction in the next tax season.
Moreover, there's nothing more rewarding than the priceless joy of knowing that you've done something to help improve the pediatric health outcomes in your local area.
We're willing to accept nearly all types of vehicles, including those that are no longer in their best condition. You may process your donation from anywhere within the country.
If you want to know more about our vehicle donation program, including our quick and convenient donation process, check out our FAQs page. You can also call us at 866-634-8395 or leave us a message here with your questions and concerns.
Help a Sick Child Get Better Today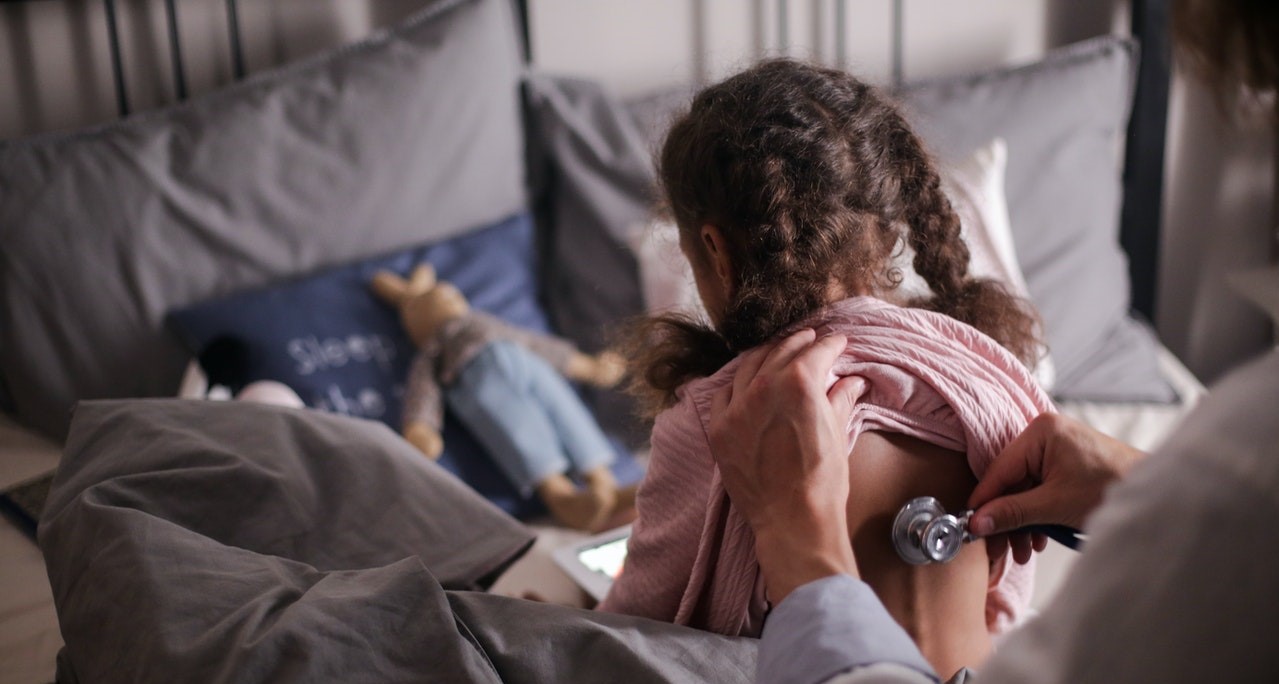 Why hold on to an unwanted vehicle when you can use it to help a sick child get better? If you're ready to donate, call Kids Car Donations at 866-634-8395 or fill out our online donation form now!