World Cerebral Palsy Day on October 6th: How to Reduce Frequent Falling for Kids with Cerebral Palsy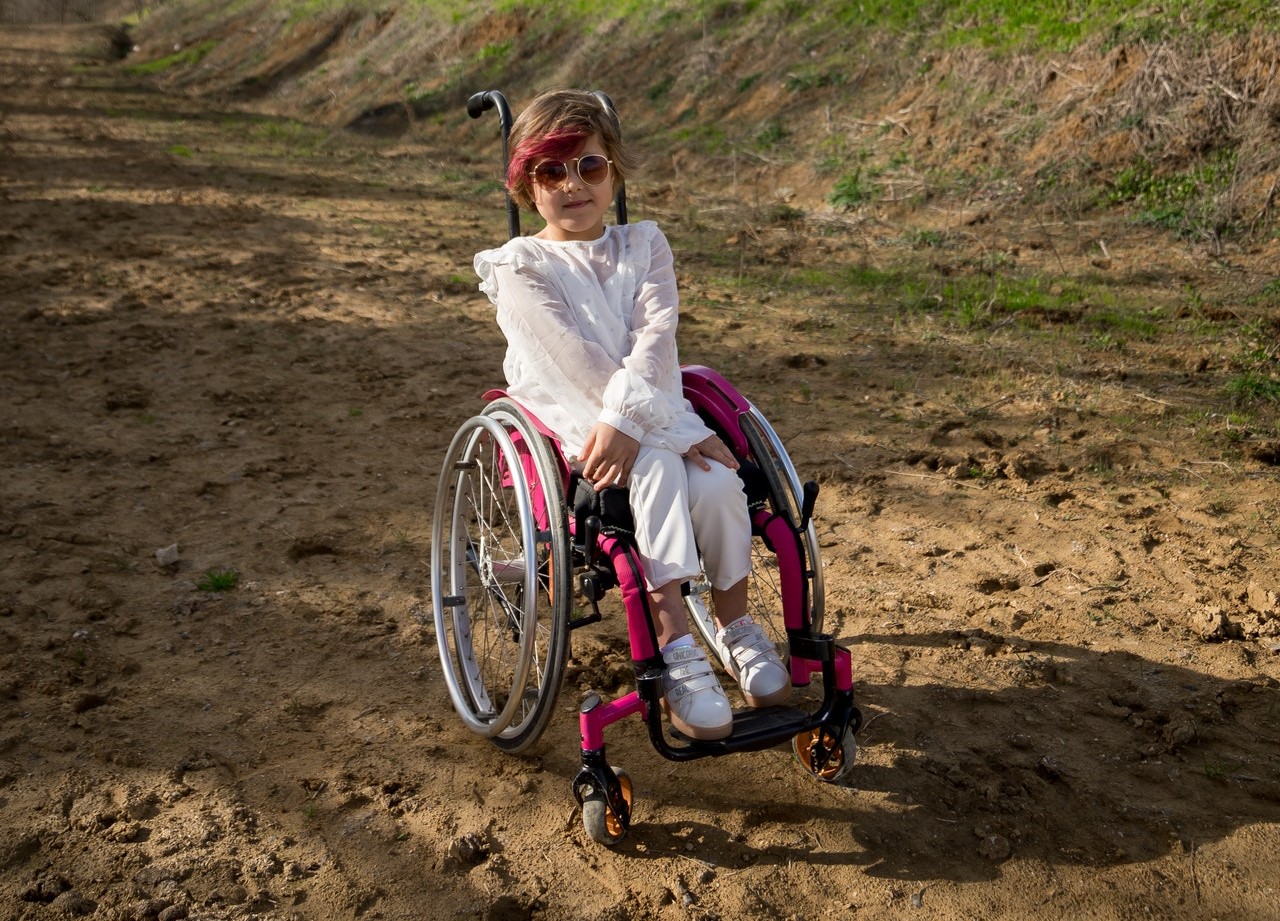 4 Things You Can Do to Ensure Your Child's Safety
Cerebral palsy, or CP, is a type of motor disability that can be caused by damage to the developing brain or abnormal brain development of a child. Brain damage can take place before the child is born, during birth, within a month after they're born, or during the first few years of their life, according to the Centers for Disease Control and Prevention,
Since this group of disorders affects a person's movements, balance, coordination, and posture, those who are affected by it are at risk of falling. If you're a parent or a caregiver of a child who's been diagnosed with CP, you need to take some steps to ensure their safety.
In observance of World Cerebral Palsy Day on October 6th, Kids Car Donations is here to help you get started.
What You Can Do to Prevent Your Kids from Stumbling
It's perfectly normal for kids to stumble and fall from time to time. However, a fall can be dangerous for children with CP. Here's a list of four things you can do to reduce the chances of falling for kids who have been diagnosed with CP.
1. Supervise their activities.
Playing is an important part of your child's life, bringing them joy. Your child's condition shouldn't stop them from participating in fun activities. The best approach to minimize the likelihood of falling is to supervise their activities.
If your child can't move around, try to focus on creative plays that help them develop their fine motor skills. Start by introducing them to art through painting, drawing, or building crafts.
2. Use mobility aids.
Mobility aids such as scooters, crutches, and wheelchairs can help your child move around with minimal issues. These are especially beneficial for them if they struggle to walk independently or have limited mobility or coordination problems in their lower extremities.
3. Keep walkways clutter-free. Don't polish your floors.
While things around your house may seem harmless to you, they can potentially cause falls for a child with CP. One of the best ways to reduce frequent falling is to keep walkways clear of any objects such as throw rugs and toys. Moreover, you must resist the urge to polish your floor to prevent your child from slipping and falling.
4. Check their footwear.
Since kids with CP have balance issues, you have to be picky with the shoes your child wears. Their comfort and safety should be your top priority when choosing a pair of footwear to buy. Shoes with rubber soles that grip well are ideal and safer than those with smooth soles. You'll also want a pair with pads, stiffeners, and inserts for convenience and stability.
Help Sick Kids Today!
Cerebral palsy is just one of the many afflictions that victimize children. If you're interested in helping kids with CP and other devastating illnesses and disabilities in your community, consider donating any old or unwanted vehicle that you have to us at Kids Car Donations.
We'll put your donated vehicle up for auction and use the proceeds to support the vital pediatric health care programs and services of the reputable children's nonprofit organizations that are in partnership with us. These IRS-approved 501(c)(3) nonprofits provide their young beneficiaries with free comprehensive and quality medical assistance. This includes emotional support, relief of pain and trauma, and other essential health care services such as access to free social service and educational resources.
You'll also earn your share of valuable rewards for your charitable contribution. You'll get to remove your unwanted vehicle from your property quickly and at zero cost to you courtesy of our free towing service. Your donation will also entitle you to receive the maximum tax deduction in the next tax-filing season.
Best of all, your donation will leave you feeling good about yourself for doing something that can potentially save young lives.
You can donate not just a car but nearly any other type of vehicle regardless of its condition. We can collect your donation wherever you are in the country since our vehicle donation program covers all 50 states plus the District of Columbia.
For more information about our vehicle donation program, feel free to visit our FAQs page. You may also call us at 866-634-8395 or write to us here. We'll promptly respond to your queries.
Bring Health to Ailing Kids Today!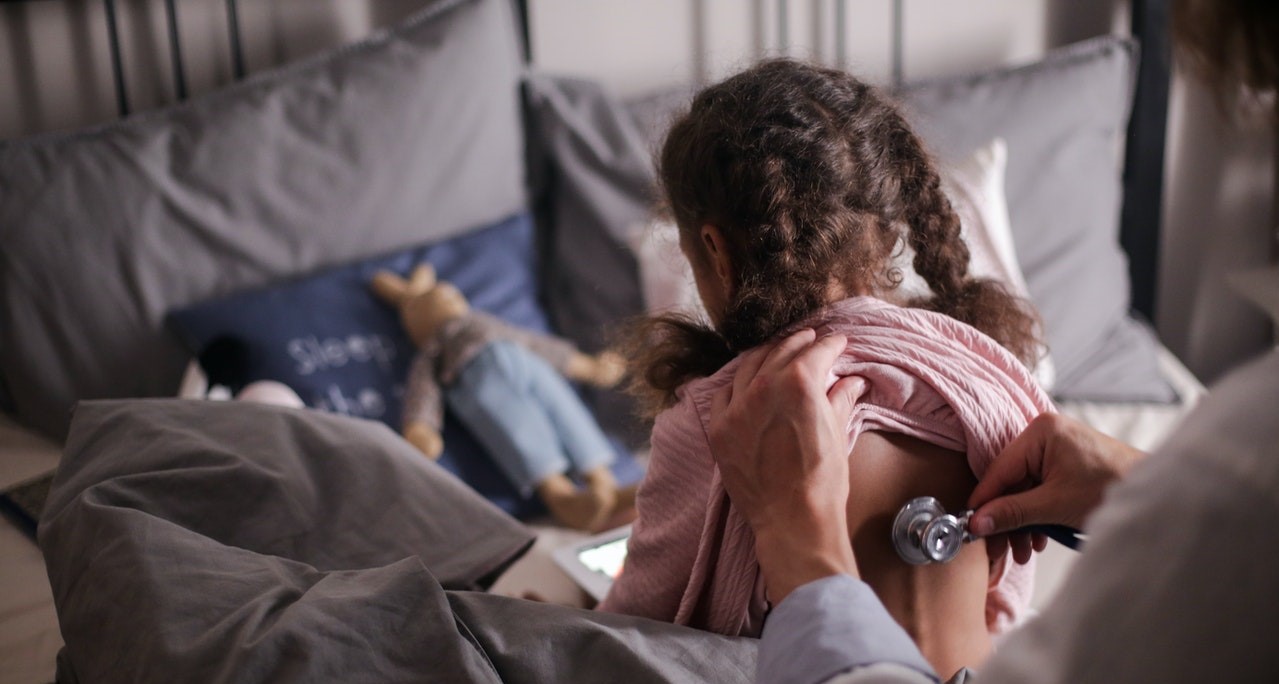 With our combined efforts, we can improve pediatric health outcomes in your area. If you're ready to restore the health of ailing kids, go ahead and donate your unwanted vehicle today! Contact Kids Car Donations at 866-634-8395 or fill out our online donation form now!