World Cancer Day 2022-2024: How the Global Cancer Community Intends to Fight the Disease Starting This Year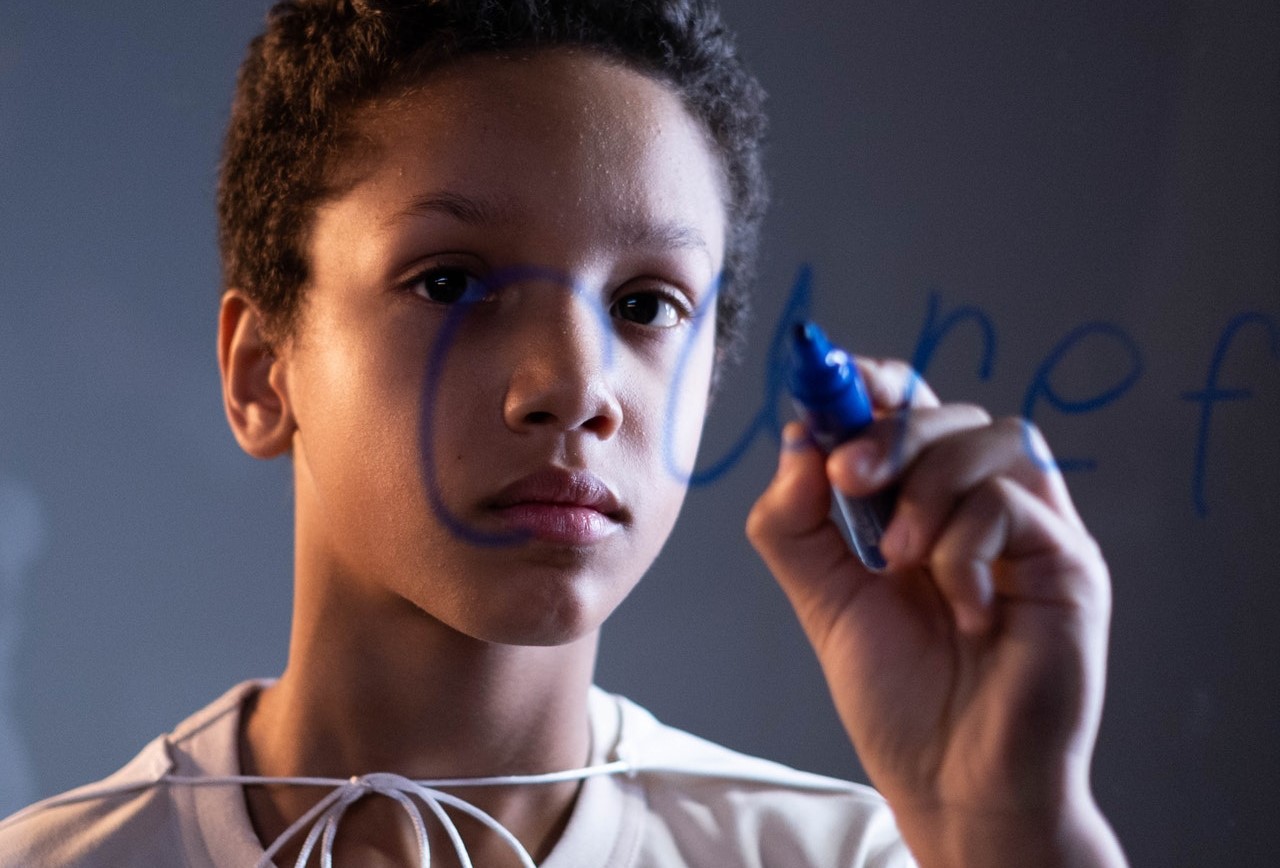 Advocates Vow to 'Close the Care Gap'
The global cancer community observed World Cancer Day last February 4th with the theme "Close the Care Gap," calling on all concerned individuals and groups to act more to improve cancer patients' access to quality care, including screening, early detection, treatment, and palliative care.
Cancer is a leading cause of death in the world with over 10 million succumbing to the disease in 2020, or nearly 1 in 6 deaths that year, according to the World Health Organization.
World Cancer Day is observed annually on the 4th of February. It started in 2000 when world leaders gathered at the World Summit Against Cancer in Paris.
The event is intended to increase global awareness of the disease and to encourage its prevention, detection, and treatment. Its primary goal is to significantly reduce cancer cases and deaths. It also provides an opportunity for concerned private and government sectors to help end the injustice of preventable suffering from cancer.
To make a more sustainable impact, organizers of this year's World Cancer Day adopted a three-year campaign from 2022 to 2024 to create more opportunities to build global awareness and outcomes for cancer advocacy. They also highlighted the campaign's three priority areas and strategies. They are:
Realizing the problem
There is a saying that you cannot find a solution without first realizing the problem. The first year of the Close the Care Gap campaign seeks to shine the spotlight on inequity in cancer care and how it costs lives. It also aims to highlight the barriers that patients encounter in seeking cancer care. Once the public understands these problems, the campaign seeks to find champions and allies to help address these concerns.
Uniting our voices and taking action
The second year of the Close the Care Gap campaign seeks to bring together like-minded individuals and unite their efforts to celebrate the milestones achieved by the cancer community. At the same time, the year's focus will shift to build more momentum in the fight for equity and fairness. Organizers believe that even small actions can create a huge impact, drawing more allies and advocates for change.
Challenge those in power
With united action comes the challenge to those who are in power to effect positive change through legislation, policy development, and collective action. Close the Care Gap campaign organizers seek to make sure that government leaders know that they demand a commitment to prioritizing cancer, creating innovative strategies designed to confront inequity, and investing resources to achieve a just and cancer-free world. "We will call on leaders to eliminate health inequities by addressing their root causes, ensuring that everyone has access to quality health services when, where, and how they need them," they add.
Reach Out to Kids Suffering from Cancer and Other Devastating Diseases
While cancer is more common in older adults since the disease takes years to develop, it isn't exclusively an adult disease. Cancer can be diagnosed at any age. Even infants and young children can fall victim to it.
Some of the seriously ill youngsters in your community may be suffering from cancer. You can easily reach out to them and other young patients afflicted with other serious illnesses and disabilities. All you have to do is turn over to Kids Car Donations any vehicle that you no longer need or use.
We'll sell your donated vehicle through an auction and use the proceeds to support the essential child health care programs of our charity partners. Thanks to your donation, these IRS-certified 501(c)(3) nonprofit organizations will be able to help more indigent children with major health concerns, providing them with free comprehensive and quality medical assistance, including treatment, emotional support, and relief of pain and trauma.
As a donor, you are automatically entitled to receive the maximum tax deduction in the next tax season. We'll send you by mail your sold vehicle's 100% tax-deductible sales receipt days after the auction.
We'll also haul off your unwanted car any day, anytime, and in any place you prefer. and guess what? You won't have to spend even a penny on this service!
Even more valuable than those material rewards, you'll get to experience the joy and satisfaction of making a charitable act that can help restore the health of young patients and even save their lives.
We accept almost all types of vehicles, regardless of their age or condition. From sedans and trucks to motorbikes and boats, feel free to give us whatever unwanted vehicle you have!
You can make your donation anywhere in the United States since Kids Car Donations operates nationwide.
If you're interested to find out more about our vehicle donation program, including our quick and easy donation process, head over to our FAQs page. If you have any concerns or questions, call us anytime through our toll-free hotline at 866-634-8395 or send us a message here.
Hear the Cries for Help of Young Patients Today!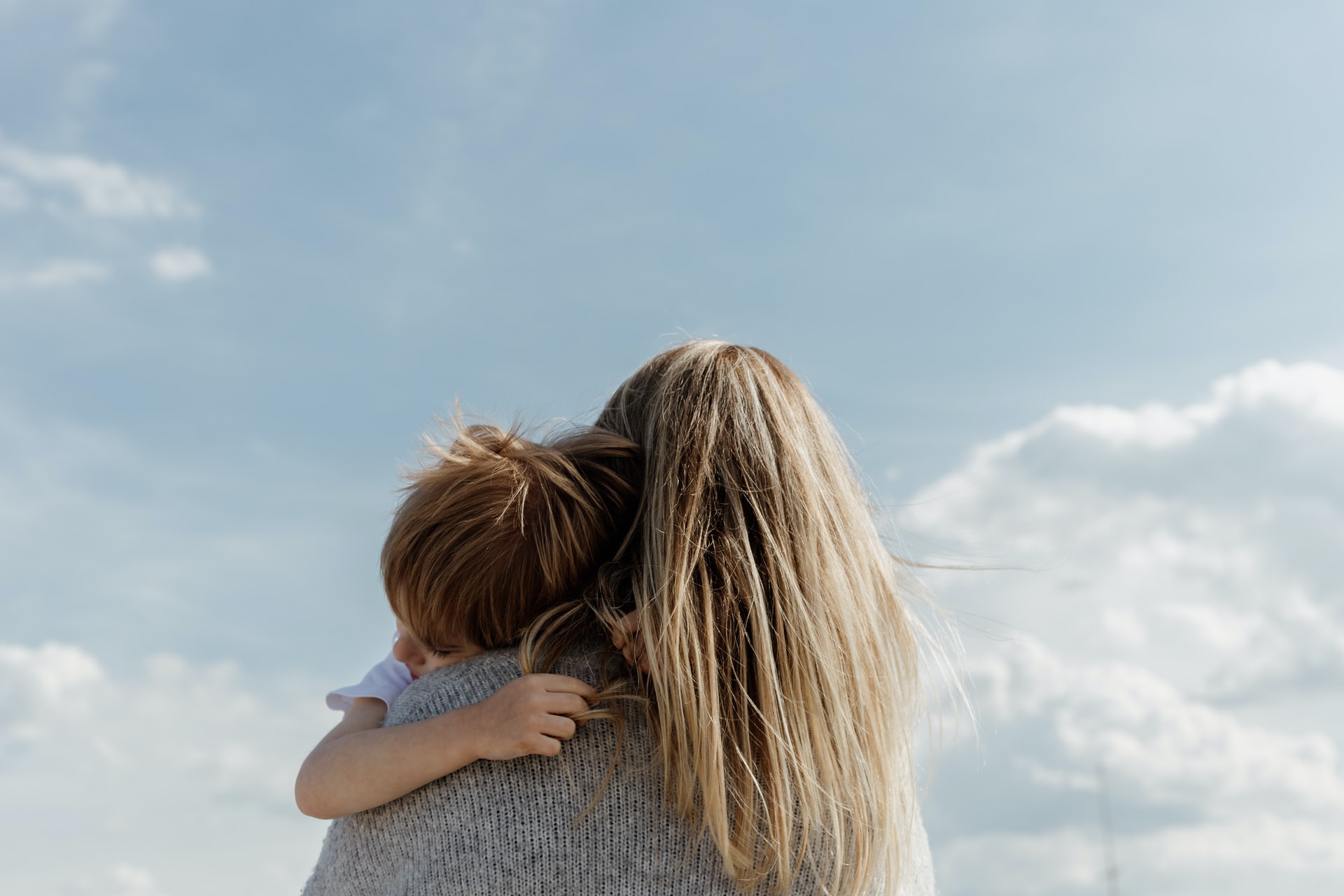 World Cancer Day should serve as a reminder that children afflicted with cancer and other life-threatening diseases need all the help they can get. You can help them overcome the biggest health challenges they're going through with a simple car donation. Call Kids Car Donations at 866-634-8395 or fill out our secure online donation form now!