World Blood Donor Day: 4 Amazing Benefits to Donors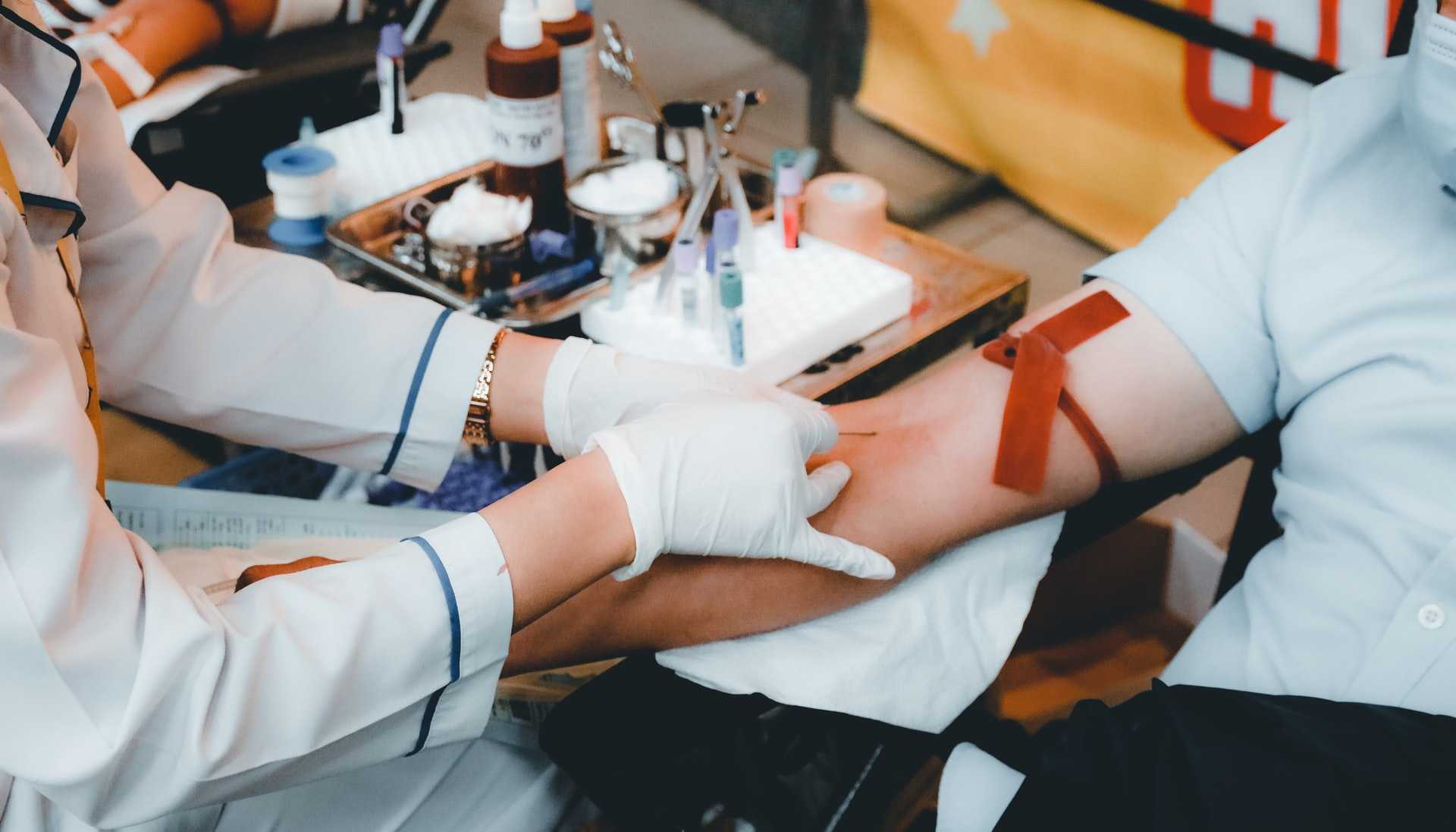 Help Save Lives on June 14th
Blood donation saves lives. That's why the World Health Organization declared June 14th of every year as World Blood Donor Day.
The campaign seeks to raise awareness about the need for safe blood and blood products and to encourage regular blood donation to save the lives of patients whose survival depends on them.
The global event also intends to provide patients with access to adequate supplies of safe blood and blood products, which are crucial in establishing an effective health care system.
Over the years, the themes of World Blood Donation Day have focused on the importance of safe blood as well as the selflessness of the donors who give blood to support patients suffering from various illnesses.
The Many Benefits of Blood Donation  to Donors
Donating blood does not only help our country's health care system attain a sufficient blood supply to address the needs of patients. It also offers a host of health benefits for donors. Here are 4 of them:
1. You develop new blood cells.
When you donate blood, your body develops new oxygen-rich blood cells to replace those that have been taken away during the blood extraction. It only takes a few days before your body recovers your lost blood. Your body will then be good as new – maybe even better.
2. You get a free check-up.
Before donating blood, you will be checked to see whether you are healthy enough to become a donor. Screeners will check your pulse, temperature, blood pressure, and blood count, so you will be alerted if you have any risk factors to look out for.
3. It helps lower your cholesterol.
Donating blood can help you get rid of excess lipids and fatty substances in your blood so that they don't accumulate in your arteries to cause high cholesterol.
4. It reduces your risks of developing heart and liver diseases.
Donating blood also gets rid of the excess amount of iron in your blood, which could constrict the blood vessels in your heart and liver where it's stored. Blood donation helps you get rid of 225 to 250 mg of iron, preventing an overload of iron in your body.
Blood Donation During the Time of Pandemic
At the onset of the coronavirus pandemic, it has become even more important to donate blood. Unfortunately, with the COVID-19 restrictions limiting people's movements to reduce the possibilities of infection, blood donation has slowed down and even affected the supply in some hospitals in the U.S.
However, blood donations are more important now than ever before. Apart from beefing up the supply in local hospitals, blood donations have also become an important part of helping patients suffering from COVID-19 recover from the disease through convalescent plasma.
According to the American Red Cross, they are testing all blood donations for COVID-19 antibodies that can attack the virus. Plasma from whole blood donations that meet the FDA's criteria may be used for convalescent plasma for patients who are critically ill with COVID-19.
You can still donate blood safely during the pandemic by scheduling an appointment with the Red Cross and find a blood donation center near you.
You Can Help Free Children from Diseases This Way
Just like donating blood, you can save the lives of chronically or critically ill children in your community by letting go of an old car you no longer want or need.
All over the United States, thousands of children are afflicted with devastating diseases but are unable to access much-needed treatment because of poverty.
You can help provide much-needed treatment for these children by simply donating your unneeded clunker to us here at Kids Car Donations. We serve as an online vehicle donation platform for child-focused nonprofit organizations that provide life-saving and life-nurturing assistance to children and teens facing serious health challenges.
These IRS-certified 501(c)(3) nonprofits provide their young beneficiaries with free comprehensive and quality medical assistance, including all types of pediatric treatment, emotional support, and relief of pain and trauma. These nonprofits also provide their beneficiaries with access to free social service and educational resources.
It's easy to donate to us, and it's also very rewarding. All you have to do is contact us. We'll provide you with our free towing service wherever you are in the country. Your donation will also qualify you to receive the maximum tax deduction in the next tax season.
More than these valuable rewards, you'll also feel an immense sense of satisfaction, knowing that your gift will help make a difference in the lives of the boys and girls in your community who are grappling with terrible afflictions.
We accept most vehicle types, including those that have scratches and dents and a few defective parts.
For information on our vehicle donation process and other details, head over to our FAQs page. If you have questions or concerns, give us a call at 866-634-8395 or leave us a message here. We'll get back to you as quickly as we can.
Help in the Healing of Sick Kids Today!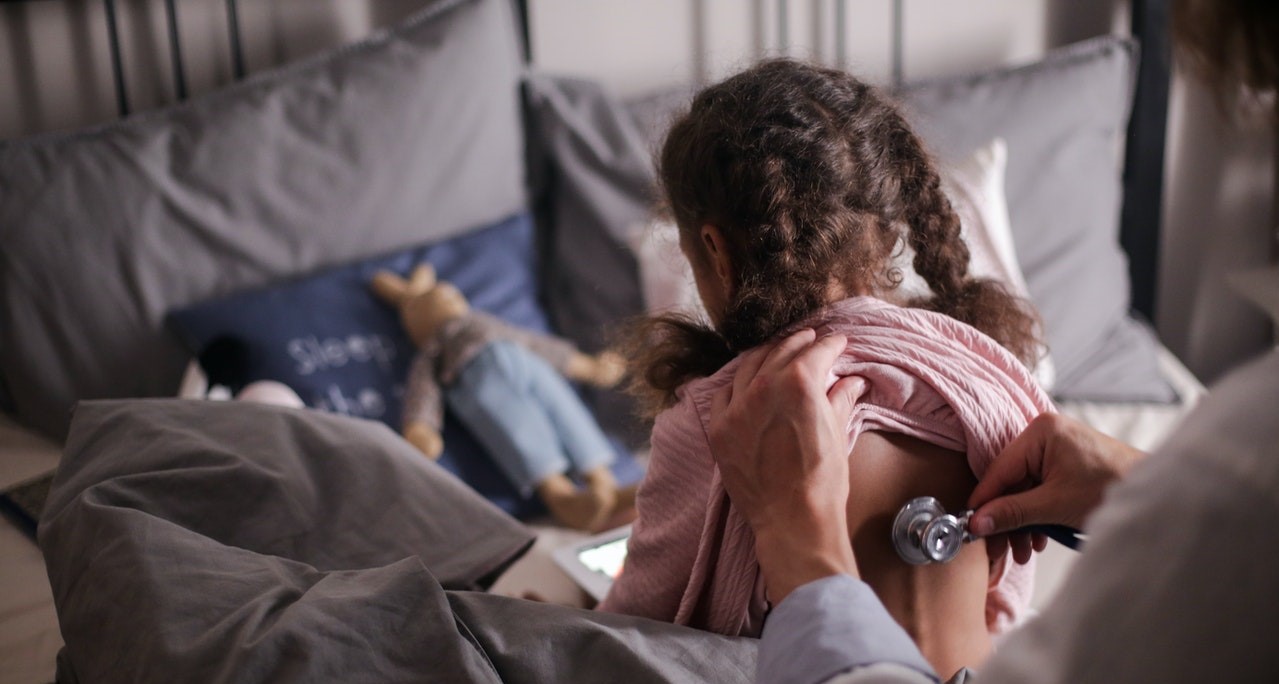 Let the sick and destitute kids in your area know that help is on the way and that pretty soon they'll get the medical assistance that will enable them to regain their strength. That will be made possible by your car donation. Call Kids Car Donations at 866-634-8395 or fill out our online donation form now!