World Bicycle Day: 3 Essential Safety Tips for Your Kids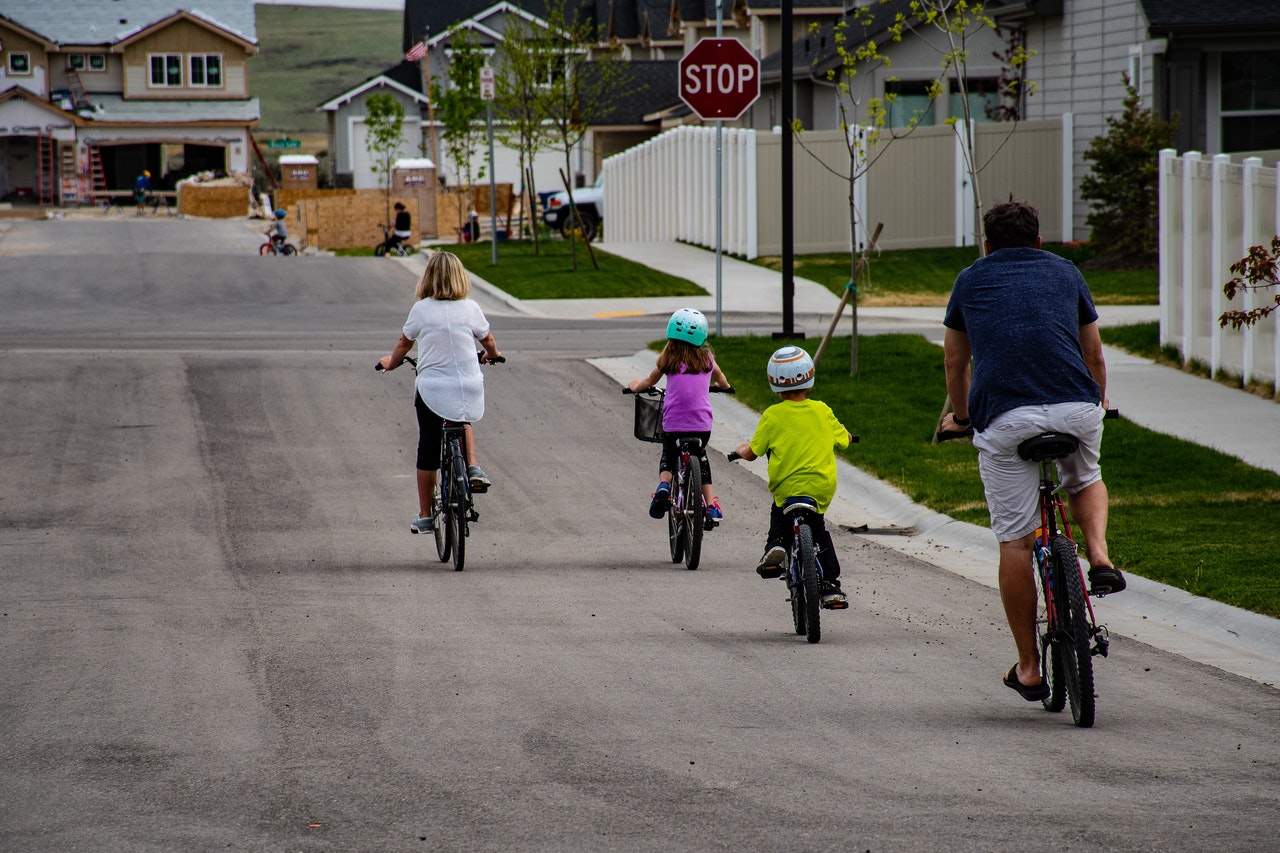 Have Fun Bicycling Around the Neighborhood with Your Family!
It's easy to fall in love with cycling for a variety of reasons — it is good for the heart, allows us to exercise our muscles, doesn't hurt the environment unlike cars and motorcycles, and helps us cut back on fuel consumption. Oh, and because it releases our happy hormones, it rejuvenates our mental health, too!
However, the very reason why the United Nations has designated June 3rd as World Bicycle Day is to recognize the versatility, longevity, and uniqueness of the bicycle, as well as its sustainability and reliability as a mode of transportation. The event serves to encourage people from all walks of life across the globe to celebrate the many health, economic, and environmental benefits that the humble bicycle offers.
Whether it's a mountain bike, a basic road bike, or maybe even one with training wheels (don't worry, we won't judge you!), there's nothing more exhilarating than taking our bicycles out for a spin on the 3rd of June.
Safety First Before Anything Else
Before you and your family can go out and tour parts of the city with your beloved two-wheelers, let's talk about cycling safety, especially for kids. Road accidents are inevitable. Even the most skilled cyclist can get into one, considering that there will always be reckless drivers around. Kids Car Donations shares these essential safety tips for riding the bike:
Make sure your kids are wearing the right helmet.
Here's the golden rule of cycling: wear a helmet. It's the most effective way to keep the head protected and reduce head injury in the event of bicycle crashes.
See to it that your kids wear helmets that fit them and that they know how to properly put them on. The helmet should sit on top of the head in a level position, It shouldn't rock forward, backward, or side to side. The straps should always be buckled, but not too tightly.
Make sure they're using proper gear and equipment.
Having your kids don bright clothes and installing reflectors on their bicycles can help a lot in keeping them safe on the road. Drivers and pedestrians will be able to see them clearly, which means they're less likely to run into your little cyclists.
As for shoes, sneakers would be the best choice. Slippers, sandals, or cleats make it extremely hard to grip the pedals.
Make sure your kids follow road rules at all times.
The night before the trip, educate your kids on the dos and don'ts of bicycle riding, such as the following:
Always stop and check for traffic in both directions when entering a street or crossing an intersection.
Ride on the right-hand side of the street, and never against traffic.
Use bike lanes wherever possible.
Never ride without any hand on the handlebars.
Obey all traffic laws.
Ride in a straight line, not in and out of cars. Use hand signals if you need to turn or change directions.
Don't ride too close to parked cars.
Use lights when riding at dusk, dawn, or in the evening.
Turn Your Unwanted Car into a Source of Hope for Ailing Kids
While your kids are having the time of their lives exploring places on their bikes on World Bicycle Day, the ailing boys and girls in your community are stuck in their homes or the pediatric wards of hospitals. The situation is even worse for those youth who come from impoverished families who have little means to give their children access to proper treatment and health care.
You can help these kiddos. All you have to do is donate any unwanted vehicle to us at Kids Car Donations. In doing so, you'll be able to help these youngsters receive the medical care they need. You'll help make it possible for them to beat their afflictions and even save the lives of those who are critically ill.
We'll auction off your vehicle to generate funds for our charity partners. Like us, these IRS-registered 501(c)(3) nonprofits cater to pediatric patients, providing them with free comprehensive and quality medical assistance, including emotional support and other essential health care services. These nonprofits also provide their young beneficiaries with access to free social services and educational resources.
In exchange for your charitable contribution, we'll promptly send you by mail the 100% tax-deductible sales receipt of your vehicle. The receipt will entitle you to claim the highest possible tax deduction in the next tax season.
Additionally, we will have your vehicle picked up at a time and place of your choice, and guess what? It will cost you nothing! We offer free towing to our donors in all parts of the United States!
As for paperwork, you can count on our team of experts to handle everything for you.
On top of these rewards, you'll experience a sense of fulfillment, knowing that your gift will be used to help save the lives of severely sick youngsters in your area.
We accept almost all types of vehicles regardless of their age or condition. Head over to this page to learn what else you can contribute apart from standard cars.
If you have any questions or concerns, feel free to call us anytime through our toll-free hotline at 866-634-8395 or write to us here. For more information about our donation program, including our quick and convenient donation process, head over to our FAQs page.
Help Save Young Lives Today!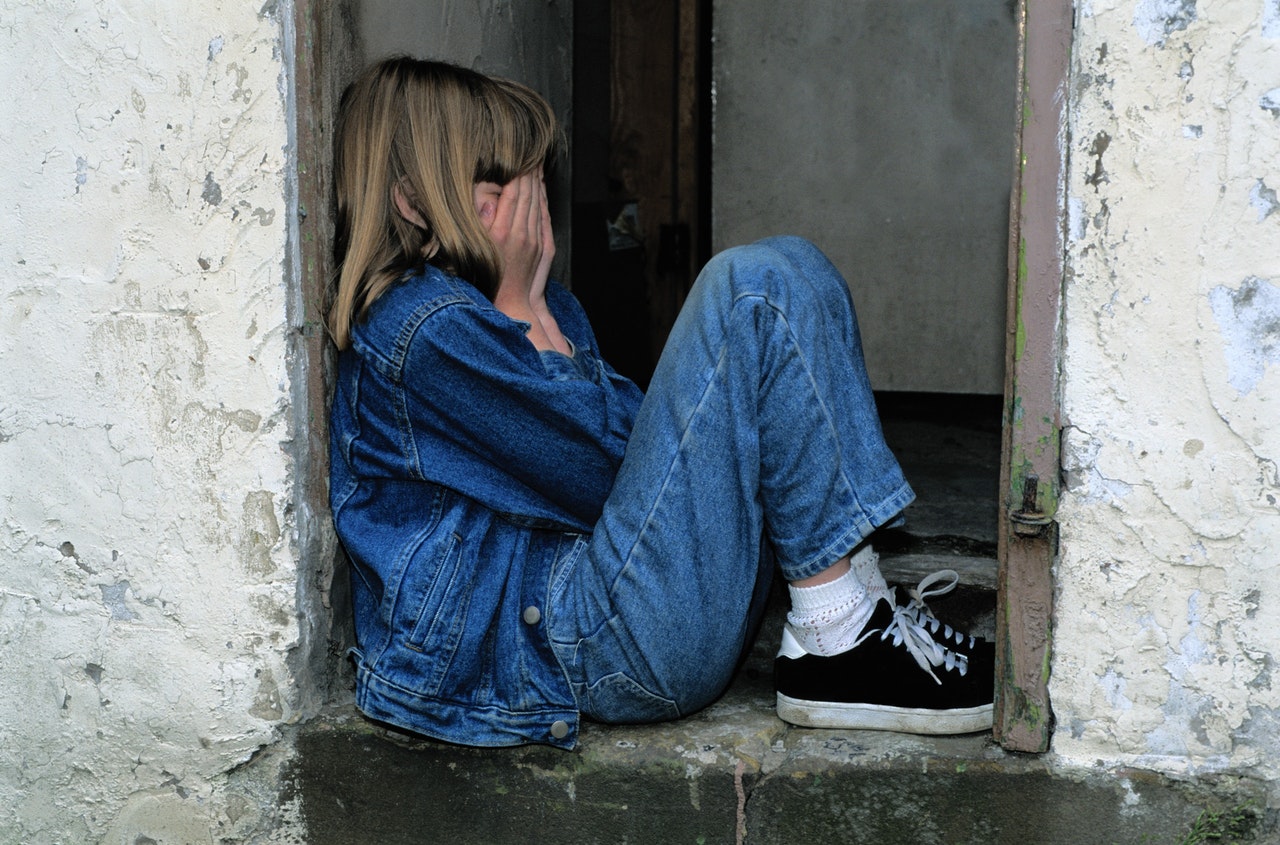 Bring hope and help save the lives of bedridden children and teens in your community to mark World Bicycle Day. All you have to do is donate a no-longer-needed vehicle to us! Call Kids Car Donations at 866-634-8395 or fill out our secure online donation form now!