World Autism Awareness Day: 3 Myths You Shouldn't Fall For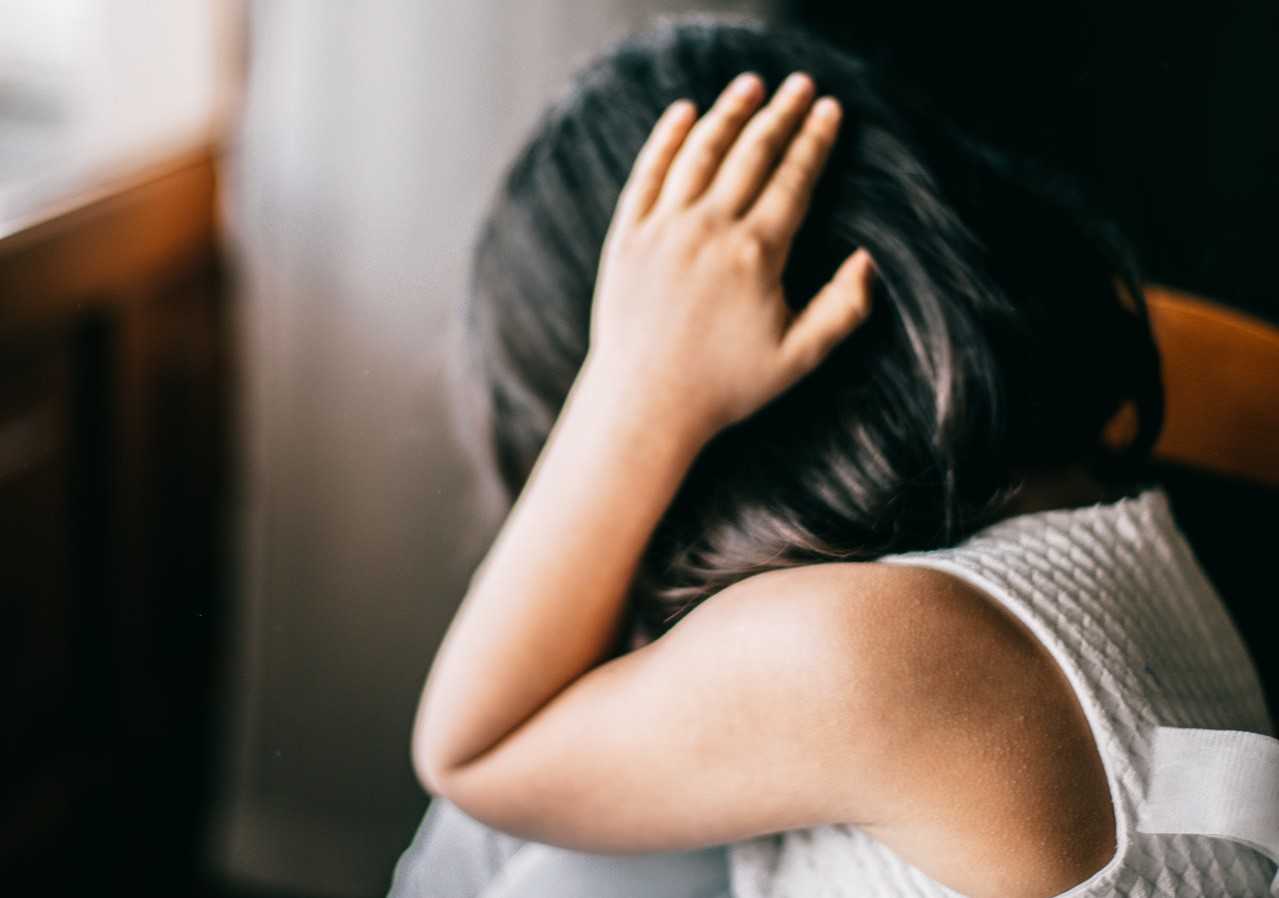 Separate Facts from Fiction on April 2nd
Since 2002, autism spectrum disorder (ASD) cases have become increasingly prevalent in the United States. Statistics show that 1 in 59 children is diagnosed with ASD. Although experts can't clearly explain the factors that influence these numbers, we can best help those who are affected by this condition by educating ourselves about ASD.
Unfortunately, misconceptions continue to surround this disorder, making it difficult for people with autism to get the support they need. Moreover, inaccurate information about their strengths and weaknesses often leads to abuse and bullying.
As a response to this serious concern, the United Nations in 2008 unanimously declared April 2nd as World Autism Awareness Day. This observance emphasizes the need to improve the quality of life of individuals with autism so that they can lead meaningful lives as members of society.
Debunking the Biggest Myths About Autism Spectrum Disorders
It's important to note that most of the public's knowledge of ASD is based on what they see in the movies or television. Unfortunately, the bits and pieces of information they get are usually exaggerated for entertainment purposes. It's about time we learn the truth about ASD. Check out Kids Car Donations' list of myths and facts about this condition.
1. Autism individuals can only work repetitive tasked jobs.
While it's true that people with autism tend to prefer repetitive tasks to feel comfortable and secure, this doesn't necessarily mean that repetitive tasked jobs are all they're capable of. Keep in mind that those with ASD have multiple and diverse talents, strengths, and skills that can be beneficial to their employers.
2. Autistic individuals are incapable of forming relationships.
False! Being diagnosed with ASD doesn't minimize a person's emotional need. Like the rest of us, people with ASD need to love and be loved. Despite their impaired social skills, they can still enjoy fulfilling relationships with their families and friends.
3. Autism is a disease or illness.
Autism isn't some kind of disease that can be cured with treatment and medication. This means that people with autism aren't sick. Autism happens to be a neurodevelopmental disorder that's characterized by communication impairment. However, with professional intervention and therapy, these individuals can still manage to be independent, healthy, and productive.
Extend a Helping Hand to Sick Children and Teens in Your Area
If you have a soft spot for disadvantaged children and teens who are being confronted with life-threatening diseases or life-limiting disabilities, consider donating any type of unwanted vehicle to us at Kids Car Donations. Your donation will be auctioned off to raise funds for our charity partners' programs that aim to provide their young beneficiaries with free medical assistance and emotional support.
Autism spectrum disorder is just one of the many afflictions that befall some children. While kids with ASD can still function normally in society with the right support and understanding from people who care, other kids face much serious and even life-threatening health conditions that require proper treatment. Unfortunately, some of these children can't get access to such treatment simply because their families lack the financial means to pay for its high cost.
You can help families with this kind of problem by simply donating any vehicle you no longer need to us at Kids Car Donations. We'll sell your donated vehicle through an auction and use the proceeds to support the essential health care programs and services of our child-focused nonprofit partners.
These IRS-approved 501(c)(3) nonprofit organizations use the funding they get from us to sustain their delivery of free comprehensive and quality medical assistance to sick children and teens, particularly those from low-income families. The aid includes a wide range of pediatric treatments, emotional support, and relief of pain and trauma.
Your generosity won't leave you empty-handed because we'll have your vehicle picked up and hauled away for free wherever it's stored across the country. Additionally, your donation will qualify you to receive the maximum tax deduction in the next tax season.
While these material rewards are awesome, the best thing about making a charitable contribution to us is the priceless satisfaction you'll feel knowing that you've done something that can help save the lives of helpless children.
Teaming up with Kids Car Donations is the best way for you to dispose of an unwanted vehicle. You won't have to deal with the hassle of selling a used car and there's zero paperwork involved in the entire donation process.
We welcome almost all vehicle types, including vehicles that are no longer in good condition.
If you want to know more about our vehicle donation program, including our quick and convenient donation process, make your way to our FAQs page. You can also call us at 866-634-8395 or leave us a message here for your questions and concerns.
Make a Difference with Your Clunker Today!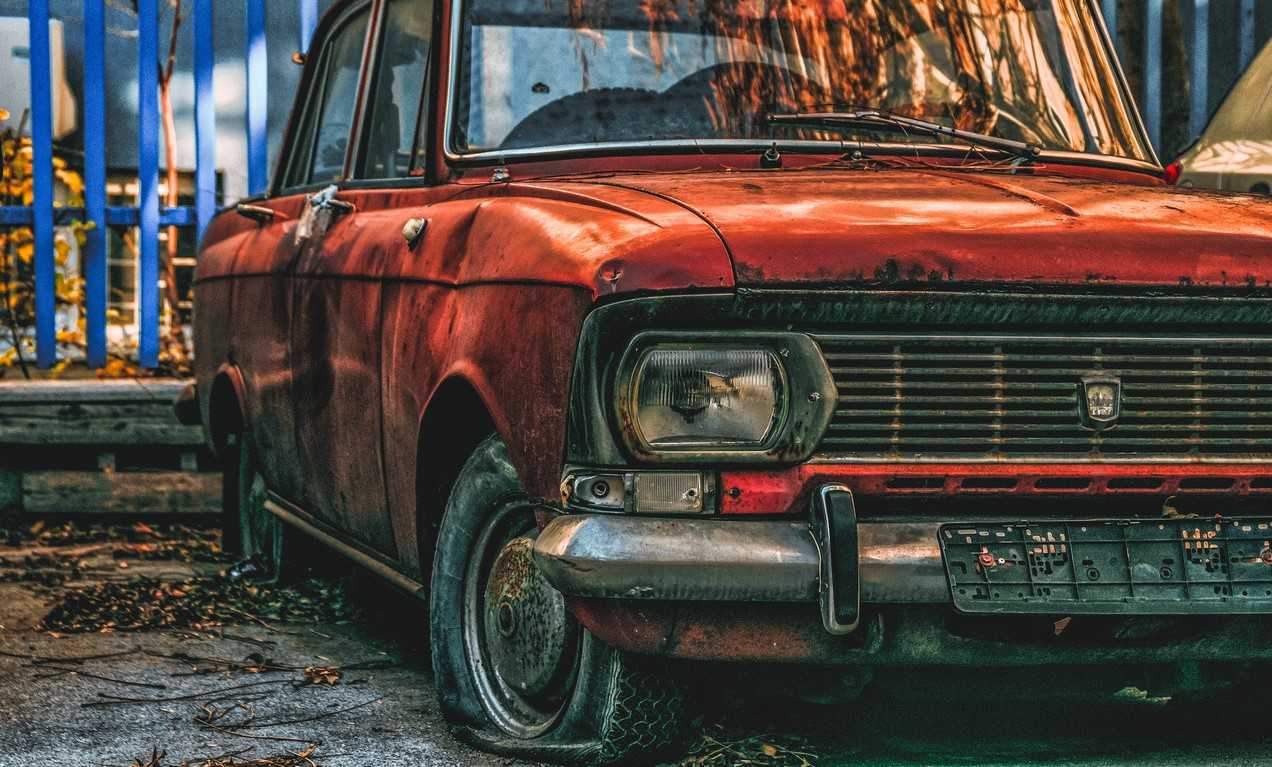 Mark World Autism Awareness Day this April 2nd by extending a helping hand to children in your community who are grappling with severe afflictions. Your car donation can help improve their condition and perhaps even save the life of a critically ill child. Call Kids Car Donations at 866-634-8395 or fill out our online donation form now!