Work from Home: Key Tips to Maximize Productivity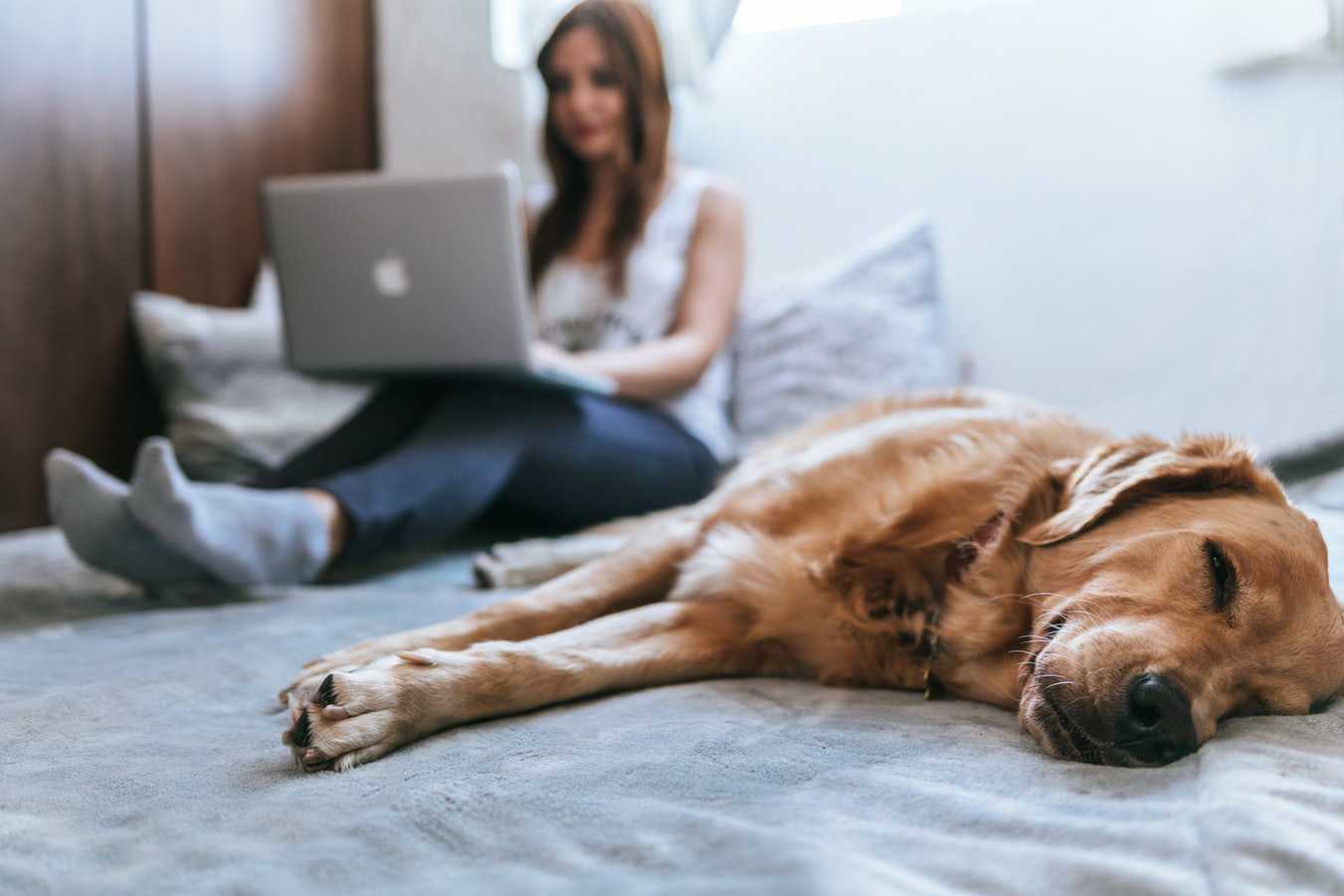 Work from Home: Key Tips to Maximize Productivity
Before the coronavirus outbreak, you probably yearned for working at home, free from the irritating daily rush-hour traffic and the stressful 8 to 5 grind in your workplace. Now, your dream has suddenly come true!
In the face of the COVID-19 pandemic, local authorities have issued stay-at-home orders to stop the spread of the virus. This has prompted non-essential businesses to temporarily close shop or else adopt work-from-home arrangements for their employees.
At first, the work-from-home set-up may seem ideal for workers who want to have flexible working hours and more time to spend with their family. However, the set-up does have its fair share of challenges.
Challenges of Working from Home
Working at home is very different from working in a traditional office. With that comes a set of work-related problems. Individuals working from home face at least five drawbacks.
1.  Overwork.
Believe it or not, one of the main challenges of working remotely is being overworked. As most employers fear that their employees may not be as productive working at home as they are in the office, they tend to overload their workers with tasks to keep them from slacking off.
2. Lack of human interaction.
In a professional working environment, you are surrounded by peers with whom you can interact and discuss work-related topics. At home, you try to accomplish tasks by yourself. Even with teamwork tools, working at home isn't the same as working in an office. You'll need to adjust to your new working environment.
3. Distractions.
Various types of distractions can be found at home, such as kids vying for your attention, food that needs to be cooked, and laundry that needs to be washed. These distractions can eat up the time you need to devote to work. Juggling work with your family life could be taxing.
4. Misunderstandings.
With office communications done through email and chat, miscommunication with your superiors and fellow workers is more likely when working at home. This could lead to conflicts. It could also pose problems if members of a team are situated in different time zones.
5. Technology.
While technology makes remote work possible, there are times when internet connections become unreliable and computer systems may suffer glitches. These could result in delays that may not often be understood by clients and other members of a team.
Ways to Effectively Work from Home
You have what it takes to overcome all the challenges inherent in working from home. Here are four ways of effectively working remotely:
1. Maintain a professional mindset.
You can have extra minutes of sleep, given that you don't need to drive or commute to work. However, you should still maintain the working schedule you have at the office to maintain your professional mindset. While working in your pajamas may seem tempting, getting dressed up sends signals to your brain that you are getting ready to work. Similarly, changing into your home clothes tells your brain that the workday is over and you're free to relax.
2. Take breaks.
Even if you're maintaining a professional atmosphere, you should make sure that you take breathers now and then, so you won't feel suffocated with work. In the office, you take coffee breaks and stretch out. Do the same at home. Perhaps, you could sneak in a simple chore or two while you're at it.
3. Step outside briefly.
In the office, you normally step out for lunch. However, working at home means that you can enjoy meals with your family. You can maximize this time and briefly step outside in your backyard to enjoy the sun, go for a brief bike ride, or take a walk to rejuvenate your senses, all the while being mindful of health advisories to maintain social distancing.
4. Pick up the phone.
While many people would consider phone calls as distractions from work, it is advisable to talk directly with your peers over the phone when you're working at home. You can bounce off ideas through your conversations. This also minimizes the sense of isolation you may feel while working solo at home.
Here's a Worthwhile Advocacy to Support
All over the U.S., thousands of ailing children and teens need critical treatment and health care. Unfortunately, not all their families have the financial resources to pay for the cost of their treatment and hospitalization.
If you are looking for a worthwhile advocacy to support, we invite you to consider supporting Kids Car Donations. You can do so by simply donating your extra vehicle, which you may have been meaning to get rid of for some time already. Your support can help in saving the lives of seriously ill children and teens in your local area.
We'll sell your vehicle through auction and use the proceeds to support the programs and services of our nonprofit partners. These IRS-certified 501(c)3 nonprofit organizations use the funding they get from us to deliver solutions and treatments to a wide range of medical conditions that afflict children and teens.
You'll also benefit from your vehicle donation since we'll haul off your unwanted vehicle quickly, with no hassle on your part, and absolutely for free! We can also collect your vehicle wherever it's located within the United States. Furthermore, you can donate almost any type of vehicle whether it's still in good running condition or no longer.
Your donation will entitle you to receive a maximized tax deduction in the next tax season.
You can donate to us without leaving the comfort of your home. We've taken certain steps to ensure the safety of our donors at all times during the donation process.
If you want to know more about our program, visit our FAQs page. You can also call us at 866-634-8395 or send us a message here for your questions and concerns.
Show Your Compassion Today!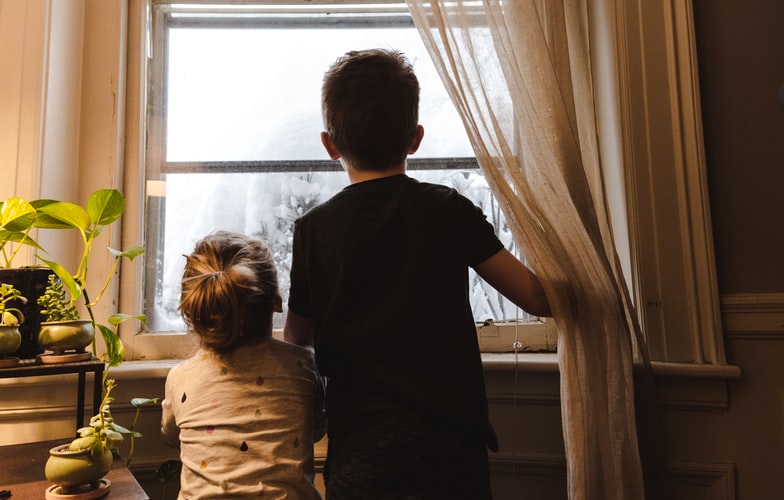 Show your compassion to the children and teens in your community who are fighting for their lives. Call us at 866-634-8395 or fill out our online donation form to start saving young lives with your vehicle donation now!