Women's History Month: Take Your Cue From Amazing Women In History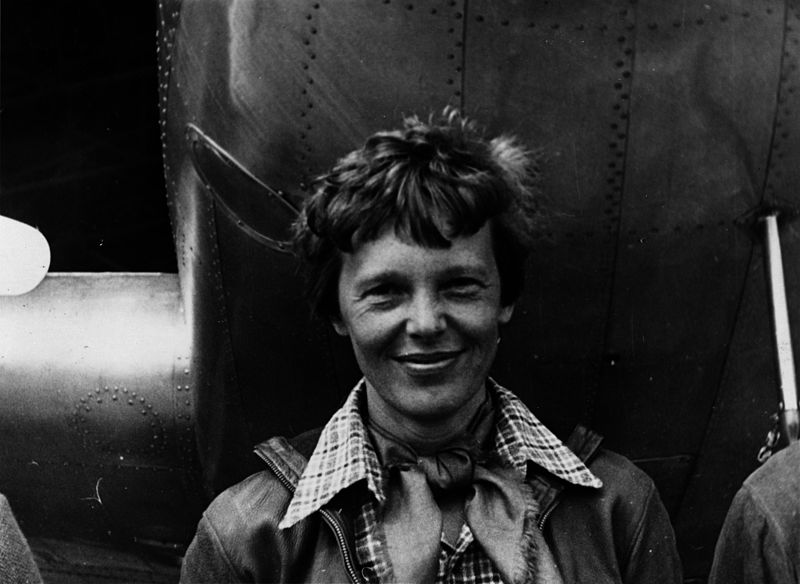 Women's History Month: Take Your Cue from These 5 Amazing Women
Throughout history, the world has seen outstanding women who blazed trails to prove that women can also do great things just like men. The road to success has not always been easy for women. Over the centuries, many women had to struggle to prove their abilities and assert their rights.
That is why Women's History Month is celebrated in March of each year. The month-long event seeks to shine the spotlight on extraordinary women who made landmark achievements in history.
Looking into the lives of these amazing women can serve as inspirations for today's women who seek to make their own mark in their community, school, and even at home. Their experiences can also serve to teach kids how to break boundaries to achieve great things.
5 Extraordinary Women in History
Here are five of the world's extraordinary women in our modern history:
In a profession dominated by men, Amelia Earheart became the first female aviator to fly across the Atlantic Ocean, proving that women can fly an aircraft just as well as men. She also achieved several other records such as the first female to fly solo across the North American continent and back. She likewise participated in competitive racing, landing in fourth place on her first try. She wrote best-selling books about her experiences and also founded the Ninety-Nines, an organization for female pilots.
Considered as a patron of nurses around the world, Florence Nightingale went against the wishes of her wealthy family and pursued a career in nursing.  She became a war heroine when she volunteered to be stationed at the heart of the action during the Crimean War to care for British soldiers. She charted the path for women to serve in the army and worked diligently to improve the conditions of the hospital where she was stationed. She also earned the respect of male doctors who initially refused to work with her.
Marie Curie was the first woman to win not one, but two Nobel prizes for her scientific work, which contributed significantly to the development of X-rays. Marie worked with her husband Pierre and made discoveries about radioactivity, which are still being used today as bases for medical research. She was also responsible for the discovery of two elements — polonium and radium.
Mother Theresa, who achieved sainthood in 2016, was a Roman Catholic nun who devoted her life to spreading the message of Christianity while helping the sick and poor people of Calcutta, India. She started her journey at the tender age of 12 and pursued her humanitarian mission until her death in 1997 at the age of 87. Her work so moved the world that she was given the Nobel Peace Prize in 1979.
After becoming the first lady to former President Bill Clinton, Hilary Rodham Clinton proved to the world her own capability to serve in public office. The American lawyer served as a U.S. senator for two terms and secretary of state during the administration of President Barack Obama. She became the first woman to run for president under the Democratic Party in 2016 but lost to Donald Trump. Still, her journey inspired a lot of young women to step forward and do their part to try and change the world.
Make a Difference by Helping Save Lives of Sick Kids
The extraordinary women we featured here made groundbreaking achievements that changed history.
Just like these luminaries, you too can make a difference in your own way. One way you can do that is by helping save the lives of seriously ill children and teens in your community. It won't be difficult at all to achieve that since all you have to do is to donate an old and unwanted vehicle to Kids Car Donations.
Whatever type of vehicle you turn over to us, regardless of its age or condition, we will welcome it with open arms. We'll use it to support the needs of children who are facing life-threatening conditions and life-limiting disabilities.
We'll auction off your vehicle and use the proceeds to support the mission of our charity partners that are dedicated to providing their young beneficiaries with comprehensive and quality medical assistance, including free and easy access to vital health services, emotional support, and other essential health care services.
Your vehicle donation will not only enable you to extend meaningful assistance to bedridden children but will also entitle you to receive a significant tax deduction in the next tax season. You'll also get free pick-up and towing services from us.
You can reach out to us wherever you're located in the country since our vehicle donation program covers all 50 states.
For more information about Kids Car Donations, particularly about our donation process, feel free to browse through our FAQs page. If you have questions, don't hesitate to call us at 866-634-8395 or leave us a message online.
You Can Do an Amazing Feat, Too!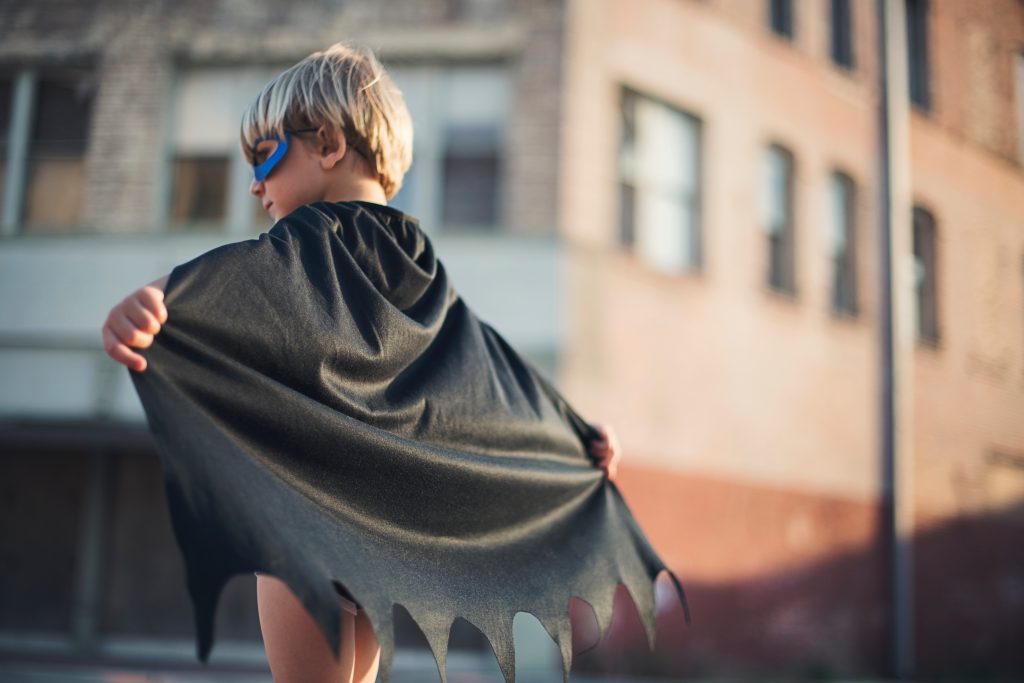 You don't have to achieve great things or become famous to make a difference. The simple act of donating your old clunker to a worthy cause can help save a life — and that's no ordinary feat! Call us at 866-634-8395 or fill out our online donation form to get started with your car donation now!