Women's History Month: 5 Ways to Honor Inspiring American Women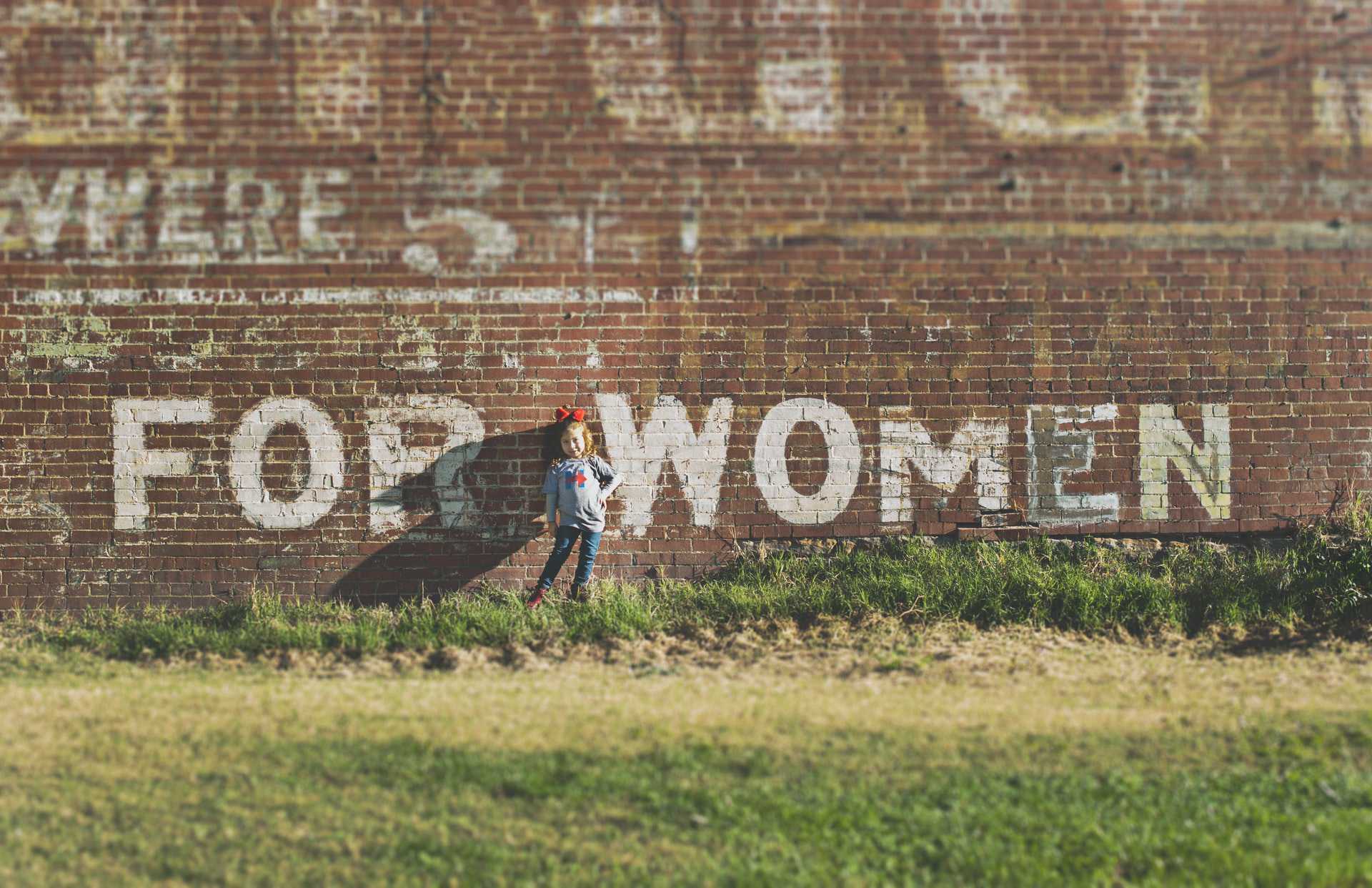 This March, Recognize the Contributions of Outstanding Women to Our Nation
March is dedicated to honoring the memory of trailblazing women who made outstanding contributions to American history, culture, and society. It's Women's History Month.
During this time, we're encouraged to reflect on the often-overlooked contributions of women to our history. Among these notable women were civil rights leaders Rosa Parks and Coretta Scott King, women's suffrage champion Susan B. Anthony, and first female aviator Amelia Earhart. These courageous and dedicated women had to overcome huge challenges to make their mark in history.
The month-long observance is intended to honor not only the notable American women in our past but also those living today who are doing their share in making the world a better place. In light of this, Kids Car Donations has compiled five meaningful ways by which you can capture the essence of Women's History Month:
Volunteer at a women's nonprofit.
In celebration of Women's History Month, consider supporting a charity that caters to women and girls in need. Offer to volunteer your time and services and tag your friends along.
Support women-owned businesses.
While women-owned businesses are on the rise, women continue to represent the minority of business owners. Let these hardworking women know they have your full support by patronizing their products and services.
Organize a get-together to celebrate women.
Spend Women's History Month by inviting your women friends to your home. Watch films about female empowerment and dance and sing along to the music of your favorite female artists and girl groups. You can even host an impromptu fashion show.
Write a letter of appreciation to a woman you look up to.
Writing words of positivity and gratitude to a woman you look up to can mean the world to her. Maybe she's your role model, a friend who has always been there for you through thick and thin, or a co-worker who never fails to motivate you with her work ethic. Tell her how much she means to you.
Post on social media.
Share women-centric content on social media. Whether it's an inspiring quote, infographics about pioneering women, or an article about them, feel free to post it on social media to spread awareness. Don't forget to give your gal pals a huge shoutout, too!
You Can Do Something Simple That Can Touch People's Lives
Like the outstanding women who helped shape our nation's history, you can also do something that can touch the lives of the people around you. By donating an unwanted vehicle to Kids Car Donations, you get to help improve and even save the lives of youngsters in your community who are stricken with serious illnesses and disabilities.
We'll sell your donated vehicle through an auction and use the proceeds to support the pediatric health care programs of our charity partners. These IRS-certified 501(c)(3) nonprofit organizations use the funding we give them to provide ailing children and teens from indigent families with free comprehensive and quality medical assistance. This includes solutions and treatments to a wide range of pediatric health challenges, emotional support, and relief of pain and trauma. Our charity partners also promote children's care, advocacy, research, and education.
As a donor, you'll have the privilege of getting our free professional pickup and towing service anywhere in the United States. You'll also be entitled to claim the maximum tax deduction in the next tax season.
Best of all, your generosity will leave you with a sense of pride and accomplishment, knowing that your donation will be used to help save children's lives.
We don't limit donations to standard vehicles that are in good condition. We're willing to accept almost all types of vehicles even if they have defects and are no longer running.
For more information, head over to our FAQs page. If you have any inquiries or concerns, give us a call anytime through our toll-free hotline at 866-634-8395 or write to us here.
Become a Hero in Your Community Today!
Make a difference in people's lives by simply donating an unneeded vehicle to us. Your gift can mean the world to the sick and needy children as well as their families in your community. Call Kids Car Donations at 866-634-8395 or fill out our secure online donation form now!