Women's Equality Day: 5 Ways to Empower the Women Around You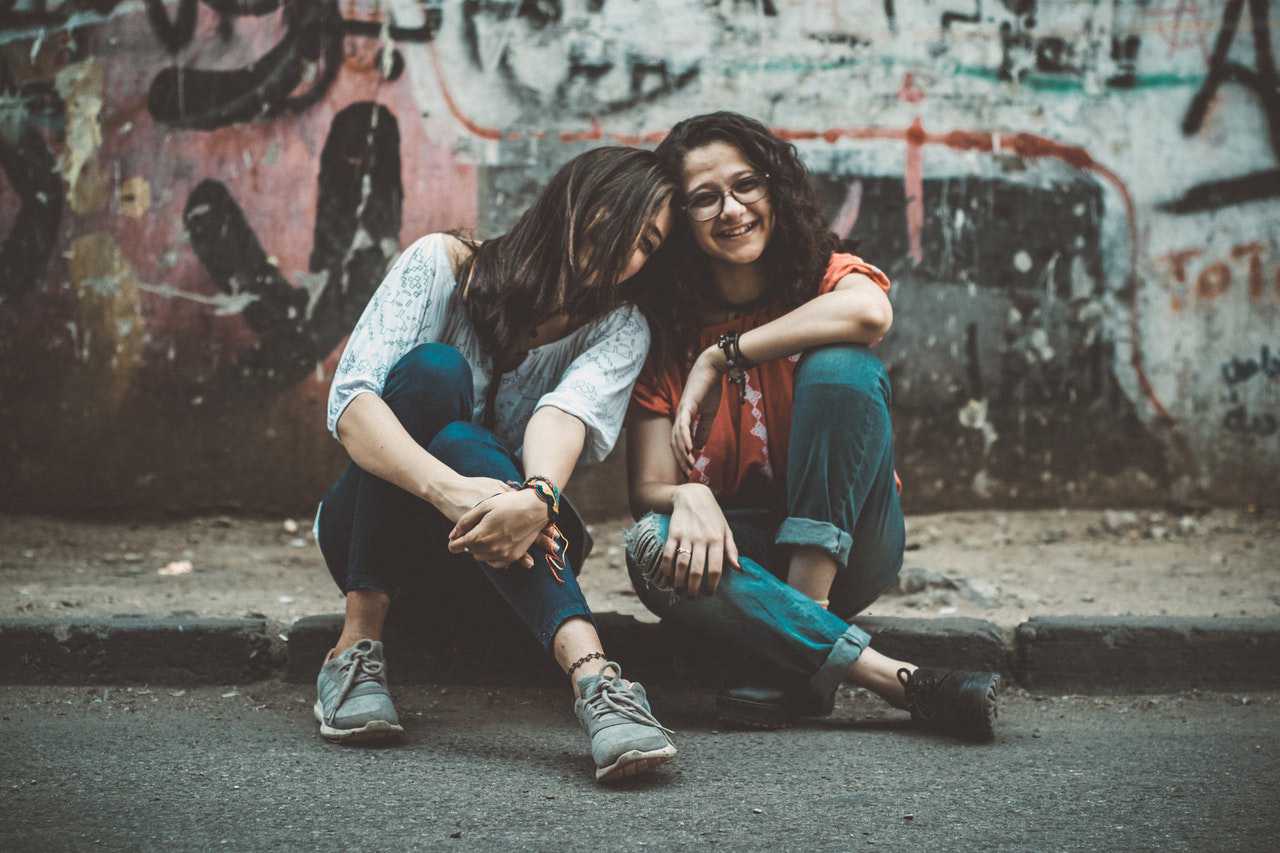 On August 26th, Be Reminded of the Daily Struggles Faced by Women
Until the early 19th century, women across America didn't have the right to vote. While our country was regarded even at that time to be the cornerstone of democracy, this had never been the case for American women. Seeing how unjust their situation was, they finally decided to stand up and let their voices be heard out loud.
Their efforts eventually paid off. In 1920, the U.S. Congress passed the 19th Amendment, which ensures voting rights for all American citizens regardless of gender. It was this historic moment that inspired the nation to celebrate Women's Equality Day.
Taking place every 26th of August, this unofficial holiday is all about celebrating the achievements of women's rights activists, past and present, especially those who have overcome hurdles and faced violence just to propel the women's rights movement forward.
The special day also reminds us of the daily struggles women face, whether in the workplace, public areas, or society. In fact, to this day, women continue to fight for equal rights. The wage gap between men and women still restricts the latter's economic power, and workplaces are still plagued with gender discrimination.
You can use Women's Equality Day as an opportunity to empower the important women and girls in your life as well as those whom you don't know personally. Kids Car Donations offers five ways of doing that:
1. Support a local female-owned business.
Whether you're shopping in a brick-and-mortar store or online, make it a point to support a business founded and ran by a woman or a group of women. If you don't know anyone, you can check your city's Chamber of Commerce or refer to online directories to look for female-owned shops within your area.
2. Write a "thank you" note to the women who inspire you.
A few words of gratitude and appreciation can mean the world to them. No need to keep it long, unless you want to. Just be sure that everything you say comes straight from the heart.
3. Mentor a young girl.
Many girls are faced with issues such as poverty, lack of education, and domestic violence. Reach out and extend a helping hand to them by volunteering as a mentor or tutor. When you research online, you might be surprised to discover the sheer number of local mentorship and after-school programs that accept volunteers.
4. Use social media as a platform to share your thoughts.
Social media can be a powerful tool to promote social change. Online communities make it possible for anyone to participate in a global conversation on various social issues, from workplace discrimination and gender inequality to sexual harassment. Don't hesitate to stand up for what you believe in, and be as open as possible.
5. Assure young girls that nothing's impossible.
While it's not always intentional, giving signals on what girls can and cannot do can leave a lasting impact on them. Let them know that they're capable of reaching their goals despite what others say, as long as they're determined to do so.
Give them opportunities to demonstrate teamwork, decision-making, and public speaking. Invite them to join activities based on their interests and strengths. Let them talk freely about their fears, such as disapproval or criticisms, and have them do things to overcome such.
Be a Ray of Hope to the Sick Kids in Your Community
Do you know who else you can empower on Women's Equality Day? The needy girls and boys in your community who are facing life-threatening diseases and disabilities! All you got to do is donate any unwanted vehicle you have to us here at Kids Car Donations.
We'll sell your auto donation through an auction and distribute the proceeds to reputable child-focused nonprofit organizations that we are in partnership with. These IRS-registered 501(c)(3) nonprofits use the funding we give them to sustain their delivery of a range of vital health services aimed at improving and even saving the lives of their young beneficiaries. They provide them with free comprehensive and quality medical assistance, including innovative solutions to pediatric health challenges, emotional support, and relief of pain and trauma. These charities also promote children's care, advocacy, research, and education.
You'll also benefit from your donation since it will entitle you to receive the maximum tax deduction in the next tax season. We'll also provide you with our free towing service.
However, the best reward you'll get from your donation is not a material thing. It's the joy and satisfaction you'll experience, knowing that your gift will be used to help sick children recover from their illness.
We accept nearly all vehicle types, including those that are no longer in good condition. You also need not worry about how you can hand over your clunker to us. We'll be able to collect your donation anywhere within the United States, and, yes, the towing fee is on us!
To find out the details of our quick and convenient vehicle donation process, head over to our FAQs page. If you have inquiries or concerns, feel free to give us a call at 866-634-8395 or leave us a message here.
Take Part in a Meaningful Cause Today!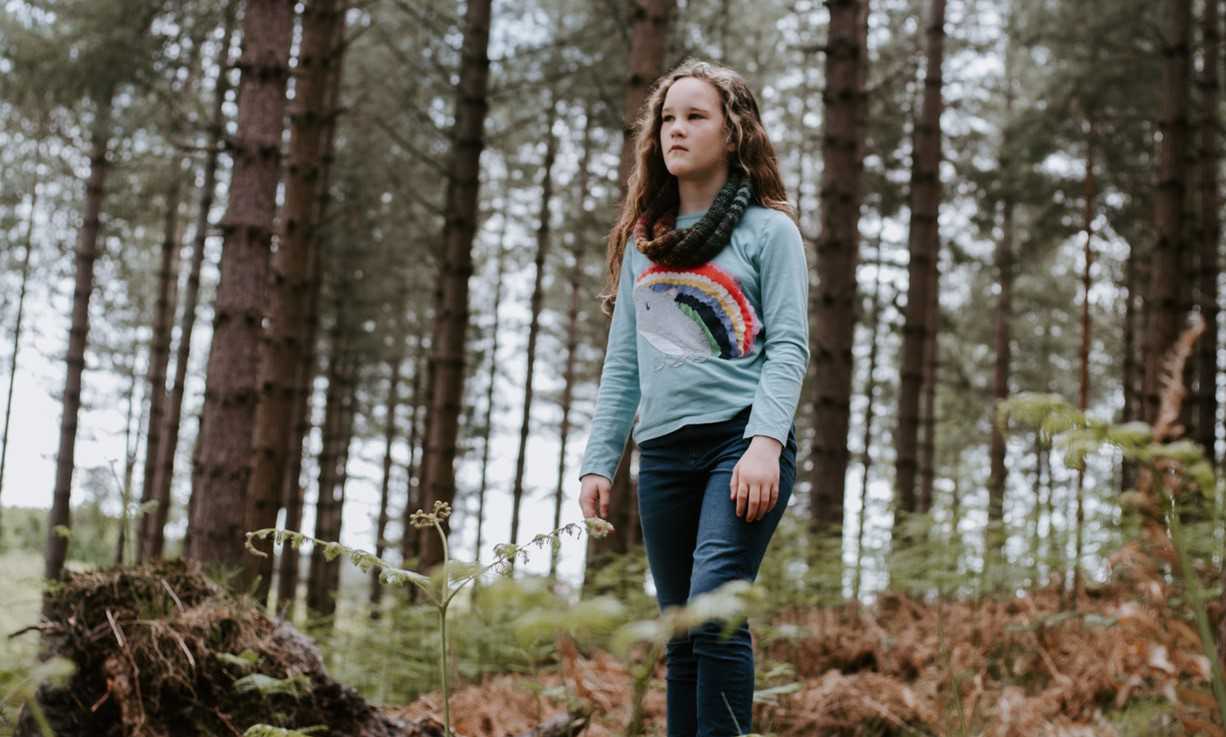 Are you ready to contribute to a better future for the hurting children in your community? Your car donation can surely do that. Call Kids Car Donations at 866-634-8395 or fill out our online donation form now!