Women's Equality Day: 4 Things You Can Do to Help Empower Women in Your Community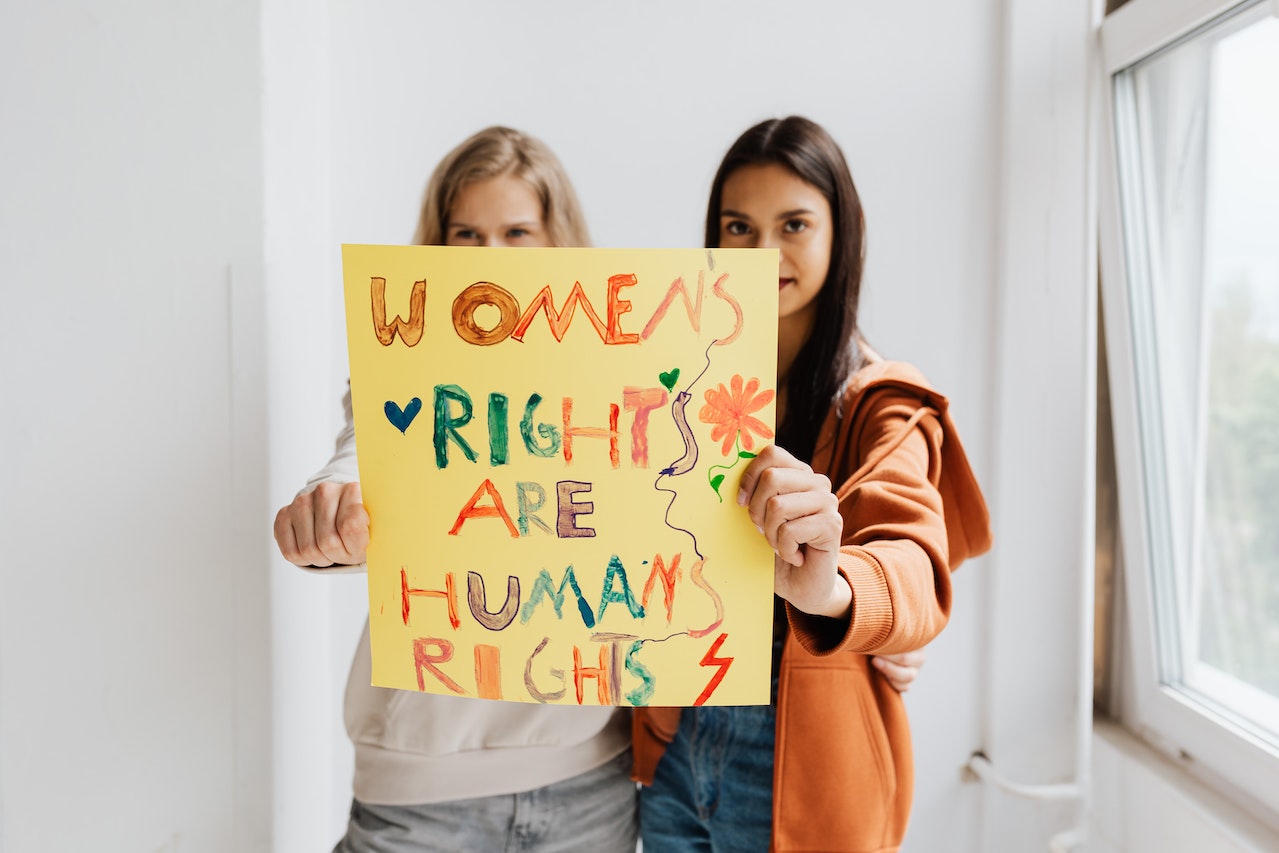 Let These Ideas Inspire You!
On August 26th, 1920, history was made. Women across the country were given the right to vote, which was undoubtedly a huge breakthrough in the campaign to promote gender equality. That's the very reason why Americans observe Women's Equality Day every 26th of August.
Besides celebrating the achievements of our women's rights activists, past and present, Women's Equality Day also reminds us of the daily struggles women face in the workplace, public areas, and society in general.
Despite the gains made in promoting women's rights, the fight for equality is far from over. Gender discrimination continues to plague workplaces. Moreover, the wage gap between male and female workers keeps constraining the latter's economic power.
Hopefully, there will come a time when women won't have to fight for their rights anymore, a time when women will be given equal opportunities in society. The annual celebration of Women's Equality Day could be the driving force behind it.
What You Can Do to Help Empower Women
There's no better way to celebrate Women's Equality Day than by doing things that can help empower women, including girls. Kids Car Donations offers these four ideas to inspire you:
Support female-owned businesses.
If you know of any female-owned stores in your local area, head over there and buy something. Better yet, promote these local businesses for free by telling your social media friends about them. Word-of-mouth marketing does incredible wonders.
Support a charity that advocates women's empowerment.
Whether you prefer donating or volunteering, these nonprofits will be more than happy to make you a part of their mission to empower girls and women across America.
Tell the women in your life how much you appreciate them.
You can start empowering girls and women in your home, workplace, and community. Send a "thank you" note to that teacher who has helped mold you into the person you are today. Tell a female colleague how much you admire her work ethic. At home, surprise your mom with a bouquet.
Mentor a young girl.
Here's a sad reality: Many girls today are grappling with serious issues such as lack of education, poverty, neglect, and domestic violence. One way to help them is by signing up to be a mentor. Look for local mentorship and after-school programs online and check if they need volunteers.
Impact the Lives of Sick Girls and Boys in Your Community
Let Women's Equality Day also inspire you to make a difference in the lives of needy children and teens in your local community who are grappling with serious illnesses and disabilities. You can do that by simply donating any vehicle you can spare to us at Kids Car Donations.
We will auction off your donated vehicle and use the proceeds to support the health care programs of leading children's nonprofit organizations that are in partnership with us. Thanks to your donation, these IRS-certified 501(c)(3) nonprofits will be able to provide more indigent youngsters with free comprehensive and quality medical assistance, including solutions to various pediatric health issues, emotional support, and relief of pain and trauma. Our charity partners also provide their young beneficiaries with access to free social services and educational resources.
It's easy to donate to us, and it's also very rewarding. All you have to do is contact us. We'll provide you with our free towing service wherever you are in the country.
Your donation will also earn you the right to claim the highest possible tax deduction in the next tax season.
More than these valuable rewards, you'll also enjoy an immense sense of satisfaction, knowing that your gift will help make a difference in the lives of the boys and girls in your community who are grappling with terrible afflictions.
We accept almost all vehicle types, including those that have scratches and dents as well as those that are no longer running.
For information on our quick and easy vehicle donation process and other details that you need to know, head over to our FAQs page. If you have questions or concerns, give us a call at 866-634-8395 or write to us here. We'll get back to you as quickly as we can.
Become a Hero to Ailing Kids Today!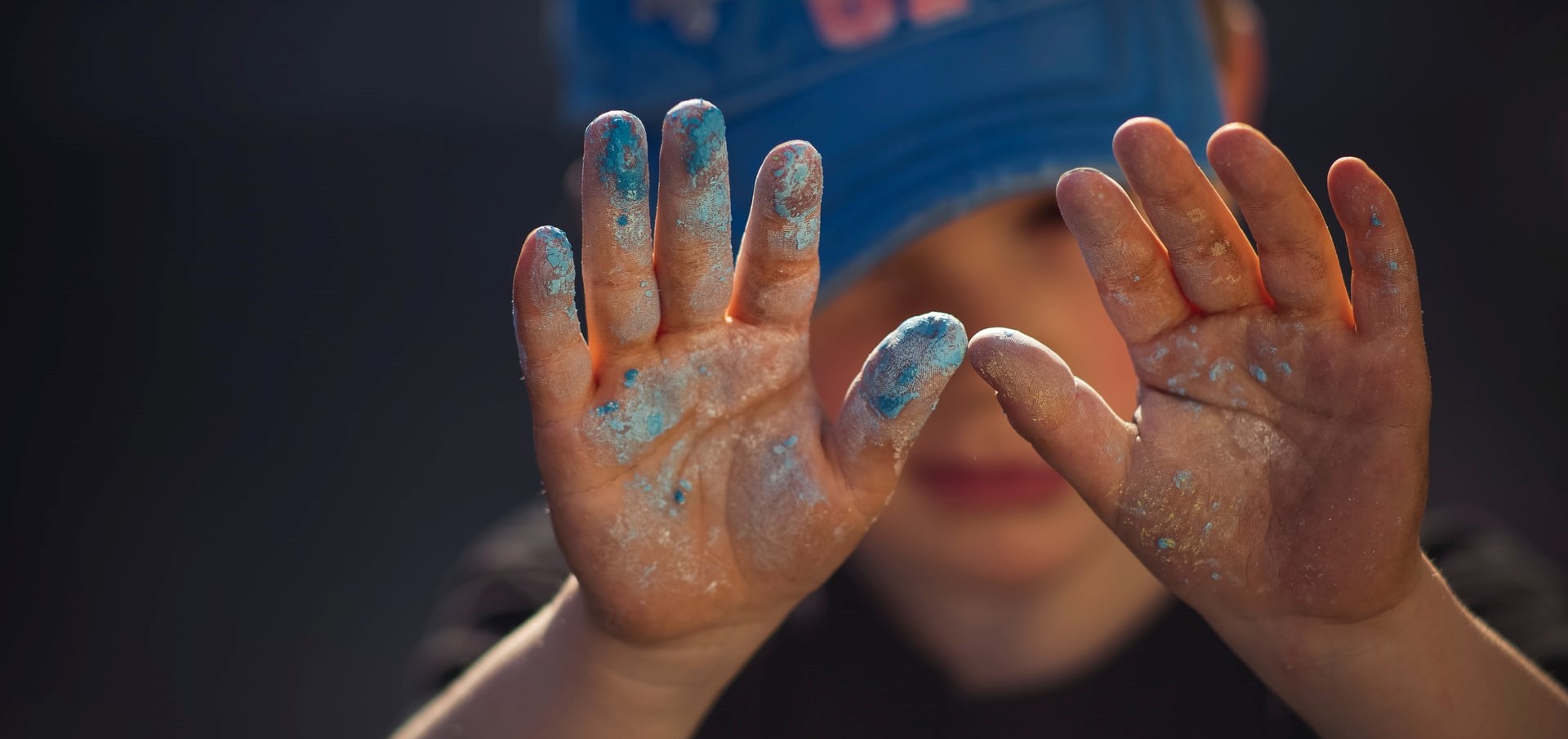 Teaming up with Kids Car Donations gives you the chance to help bring hope to destitute children who are fighting for their lives in your community. It only takes a simple vehicle donation to make a lasting impact on their lives. Call Kids Car Donations at 866-634-8395 or fill out our secure online donation form now!