Why Wear Masks During the Pandemic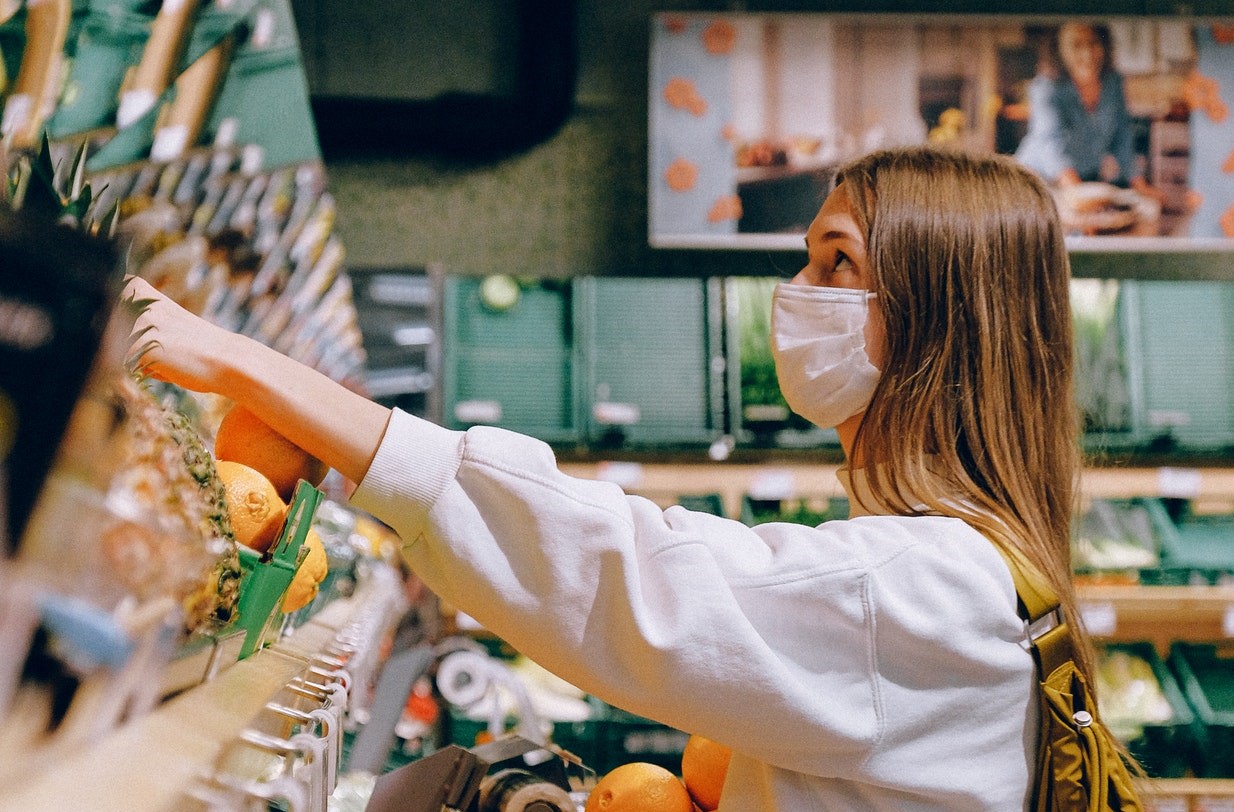 Mask Up in Public to Save Everyone Around You from the Virus
During the initial phase of the pandemic early this year, health experts from the Centers for Disease Control and Prevention (CDC) advised the public against the use of face masks for two reasons: the potential risk of self-contamination and lack of supply for healthcare workers.
Later, after finding out that masks actually help reduce the transmission of the novel coronavirus, the CDC nullified its initial advisory and called for the public use of face masks.
Health officials explained that the mask serves as a simple barrier to help prevent respiratory droplets from traveling into the air and contaminating people when the mask wearer talks, coughs, or sneezes. For this reason, they recommended everyone to wear cloth face coverings when out in public.
To slow down the spread of the virus, local authorities around the globe have made it mandatory for people to wear face masks in public spaces, with fines imposed on those caught not wearing one. Certain individuals, however, are exempted from wearing masks as doing so could exacerbate their health condition. The CDC emphasizes that masks should not be worn by:
Kids younger than 2 years old
Anyone who has difficulty breathing
Anyone unconscious, incapacitated, or unable to remove the mask without assistance
Face Masks on Healthy People
A few months ago, many had the preconceived notion that the wearing of masks was only intended to protect people from airborne illness. They now know that wearing a mask can actually protect anyone whom the mask wearer comes into contact with — even if the wearer appears healthy. It's because not all COVID-19 carriers exhibit symptoms of the disease.
The CDC estimates that 40% of people with COVID-19 are asymptomatic, adding that there's a 75% chance of transmission from people who show no symptoms and do not wear face coverings. Without being aware that they're infected, these people continue to spread the pathogen unknowingly as they breathe.
The fact that anybody can be a carrier is enough justification to encourage the public use of face masks. Even if you're absolutely sure that you don't have the virus, wearing a mask is a sign of respect and concern for your fellow humans.
Face masks are a critical preventive measure against COVID-19. With SARS-COV-2 regarded as a super-spreader pathogen, blocking a single act of transmission through the use of masks can already potentially prevent a huge number of infections. In other words, by masking up in public, you're saving everyone around you from the virus.
Sick Children Need Your Help
We at Kids Car Donations aren't allowing this pandemic to stop us from saving the lives of critically ill boys and girls throughout the country. We continue to pursue our mission of bringing health and wellness to American youngsters, and we're inviting you to join us. All you have to do is to donate to us any vehicle that you no longer use or need.
Once we have your car, we'll place it up for auction to generate funding for our nonprofit partners. These IRS-certified 501(c)3 nonprofit organizations will use the money to deliver a range of vital health services, all of which are intended to improve the living conditions of ailing children. These include free medical care, emotional support, educational and social service resources, and financial aid.
To reward you for your generous contribution, we'll be sending you a tax-deductible sales receipt, which will qualify you to receive a top tax deduction in the next tax season.
We'll also coordinate with a professional towing company to pick up your vehicle at a date and time convenient to you wherever you had it parked or stored anywhere in the United States. No need to shell out cash — the towing fee is on us!
On top of the material rewards that will come your way, you'll also experience the priceless joy and satisfaction of doing an act of charity that will help sick children regain their health and have a bright future ahead of them.
We accept almost all types of vehicles, regardless of their age or condition. Whether you have an ancient car that doesn't properly operate anymore or an RV that has dents and scratches, we'll gladly take it off your hands. Head over to this page for a comprehensive list of the vehicles we usually accept as donations.
You can donate to us without leaving the comfort of your home. We can provide you with a contactless pickup service and other ways to ensure your safety at all times during the donation process.
If you're eager to learn more about us, feel free to visit our FAQs page. If you have any questions or clarifications, call us anytime at 866-634-8395 or contact us here.
Transform Young Lives Today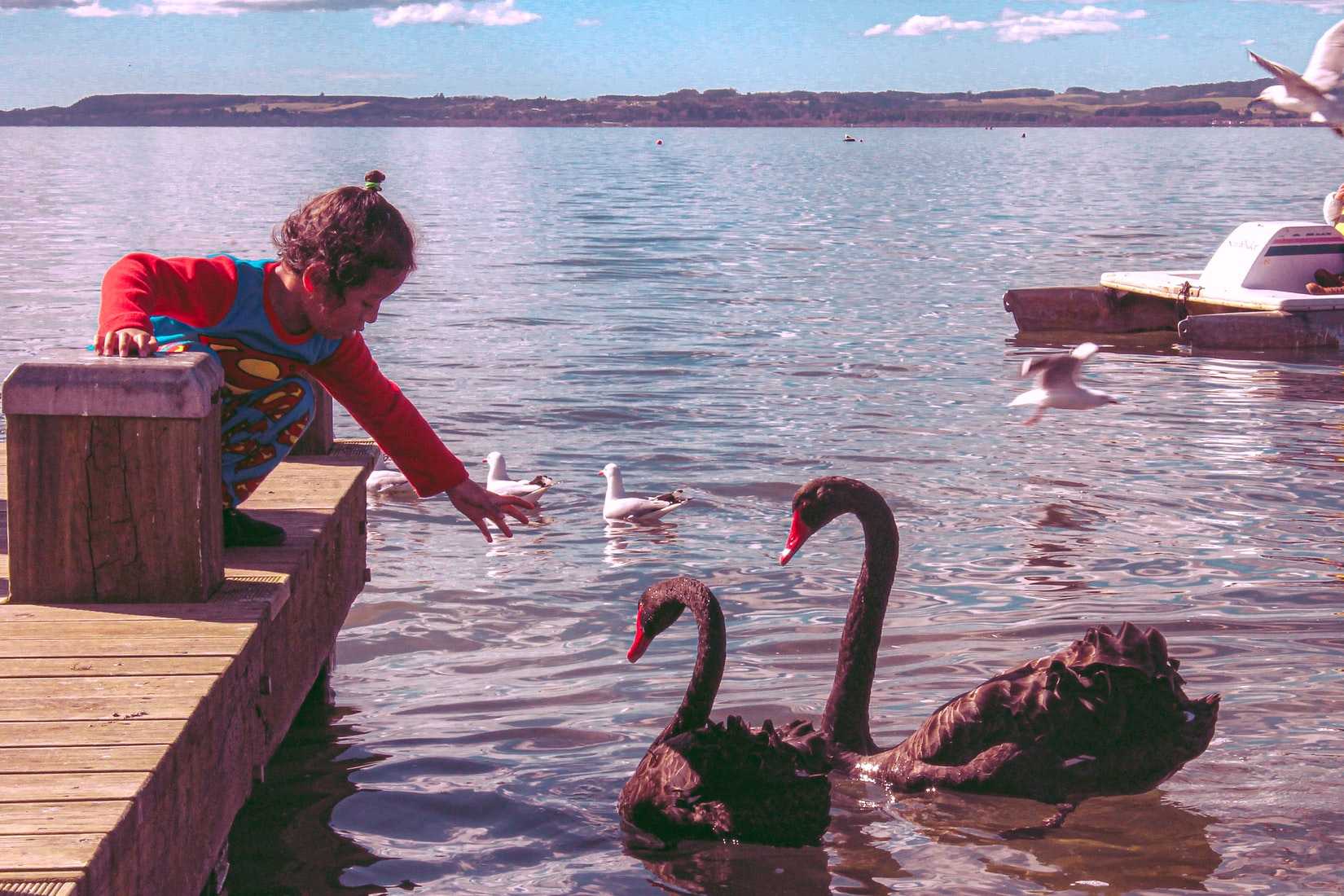 Give ailing kids in your community the chance to experience a delightful childhood. They surely deserve it. Make it possible now by calling Kids Car Donations at 866-634-8395 or filling out our online donation form now!