Why Nurses Deserve to Have a Special Day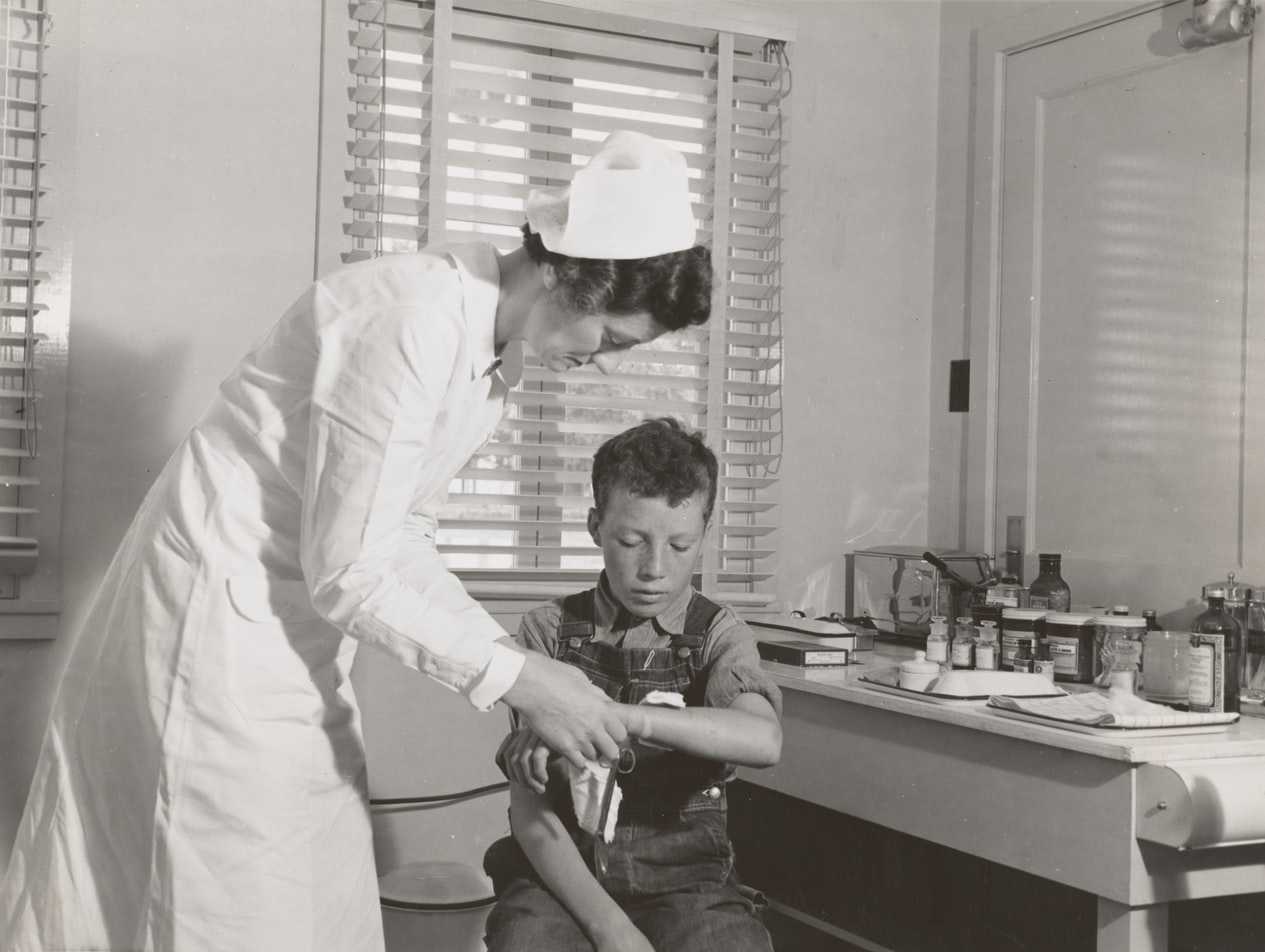 Honor Nurses in Your Community on May 12th — International Nurses Day
Like doctors, nurses are the heroic frontliners who help save lives and provide essential health care for the sick and the ailing. This is why the International Council of Nurses (ICN) celebrates May 12th of every year as International Nurses Day to honor the contributions that they make to the medical profession and society as a whole.
International Nurses Day is celebrated on the birthday of Florence Nightingale, a legend in the nursing profession because of her contributions during the Crimean War (1853-1856) in Europe.
Throughout history, Nightingale is the name most identified with the nursing profession because of the role she played as a wartime nurse during that war. At a time when nurses were relegated to a secondary position in providing health care, Nightingale volunteered to be stationed as a nurse in a war-torn area.
She further proved her worth by single-handedly organizing and training nurses to provide efficient care for soldiers wounded in the war. Her dedication, professionalism, and skills proved vital at that time when hospitals were disorganized and chaotic due to the steady flow of patients coming in for emergency treatment of war wounds. She was later recognized as the Founder of Modern Nursing.
Why 2020 Is a Monumental Year for Nurses
2020 is a particularly monumental year for nurses all over the world after the World Health Organization designated 2020 as The Year of the Nurse and the Midwife in recognition of their roles as heroic frontliners in medical care.
2020 also marks the 200th anniversary of Florence Nightingale's birth.
With the theme: "Nurses: A Voice to Lead — Nursing the World to Health," the ICN hopes to underscore the role of nurses in addressing a wide range of health challenges this year.
In a statement, ICN President Annette Kennedy underscored the importance of nurses and expressed hope that people will also recognize their importance in crafting health policies given their frontline experience on the field. "Nurses, because of their unique role of working with people from birth to death, need to be involved in health policy," Kennedy said.
You can honor the nurses in your community by giving them treats. Sending cookies, flowers, or simple "thank-you" notes to nurses in your local hospital will surely be welcomed by those on duty.
Honor Nurses by Donating a Vehicle
Nurses have dedicated their lives to providing health care for patients who are in need.
If you are looking for a meaningful way to honor nurses on International Nurses Day, you can take a page from their book by helping kids who are in desperate need of medical treatment. You can easily lend them a helping hand by simply donating your old and unwanted car to Kids Car Donations.
We'll sell your donated vehicle through auction and use the generated funds to support the programs and services of our charity partners. These IRS-certified 501(c)3 nonprofit organizations provide their young beneficiaries with comprehensive and quality medical assistance, including free and easy access to vital health services, emotional support, and other essential health care services.
Aside from helping restore the health of ailing kids in your community, your charitable contribution will also provide you with significant rewards. These include the privilege to claim a top tax deduction in the next tax season. You'll also benefit from our quick, hassle-free, and no-paperwork donation process and our free pickup and towing services.
You can donate not just a car but almost any other type of vehicle whether or not in good condition. We can pick up your vehicle wherever you are in the country since our vehicle donation program covers the entire country.
For more information, feel free to check out our FAQs page. If you have any questions, call us at 866-634-8395 or leave us a message here.
Become a Nightingale Today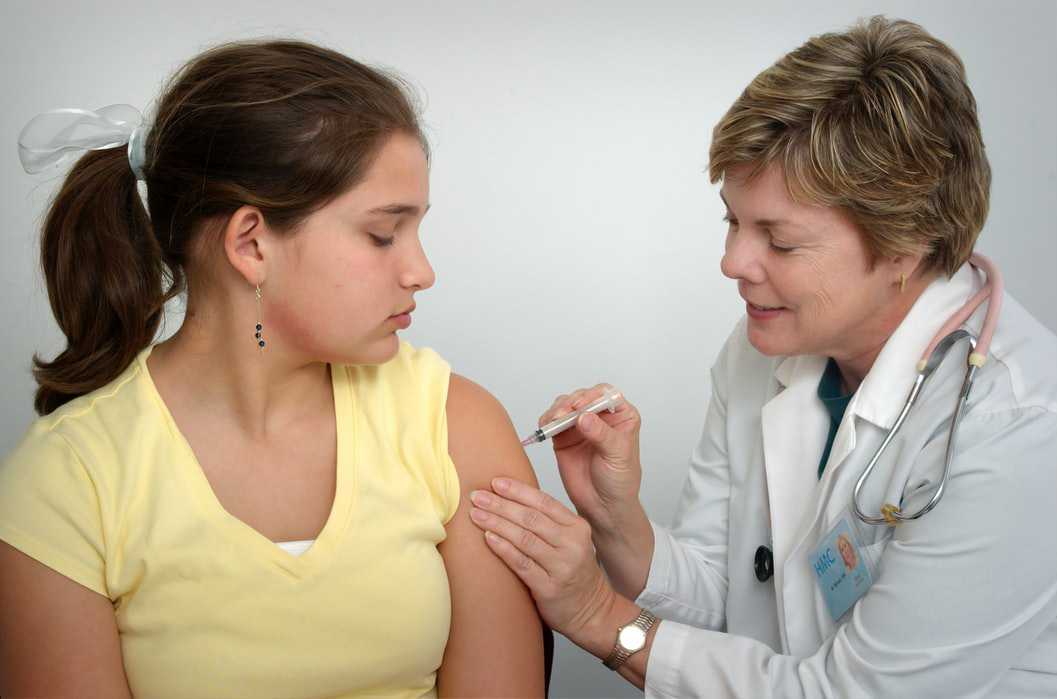 On National Nurses Day, honor nurses by following their example in helping provide a lifeline to patients in need — just like what Florence Nightingale did. Call us at 866-634-8395 or fill out our online donation form to make your vehicle donation now!